Skin Care
Anti-Aging
Fight against wrinkles.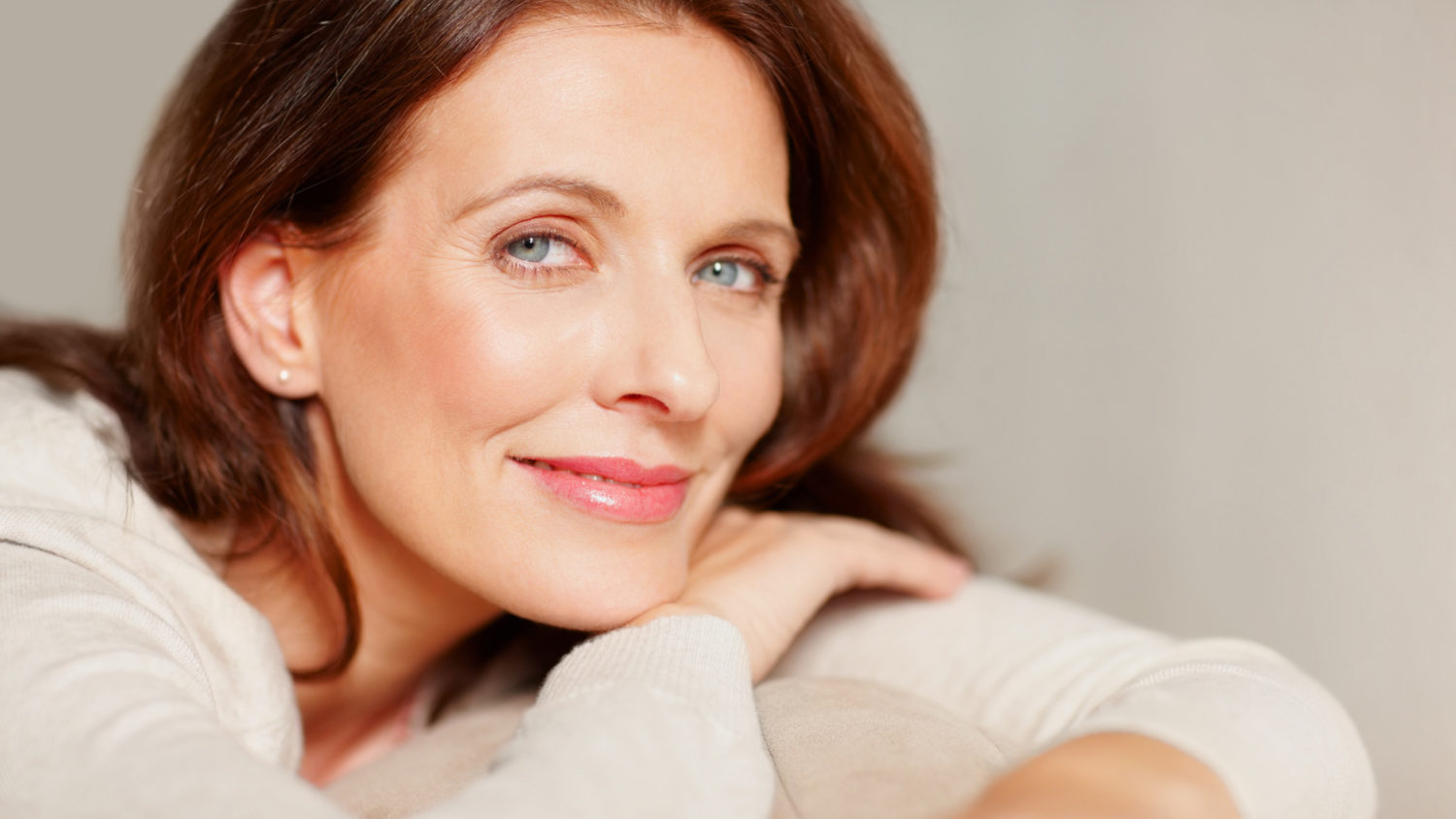 Skin Care – Anti-Aging
Skin Surface
The surface of the skin is the most approached part of the daily beauty routine because men and women of all ages wish for perfect, smooth skin. BASF offers a wide range of ingredients that resurface, lift, and reduce the appearance of fine lines and wrinkles.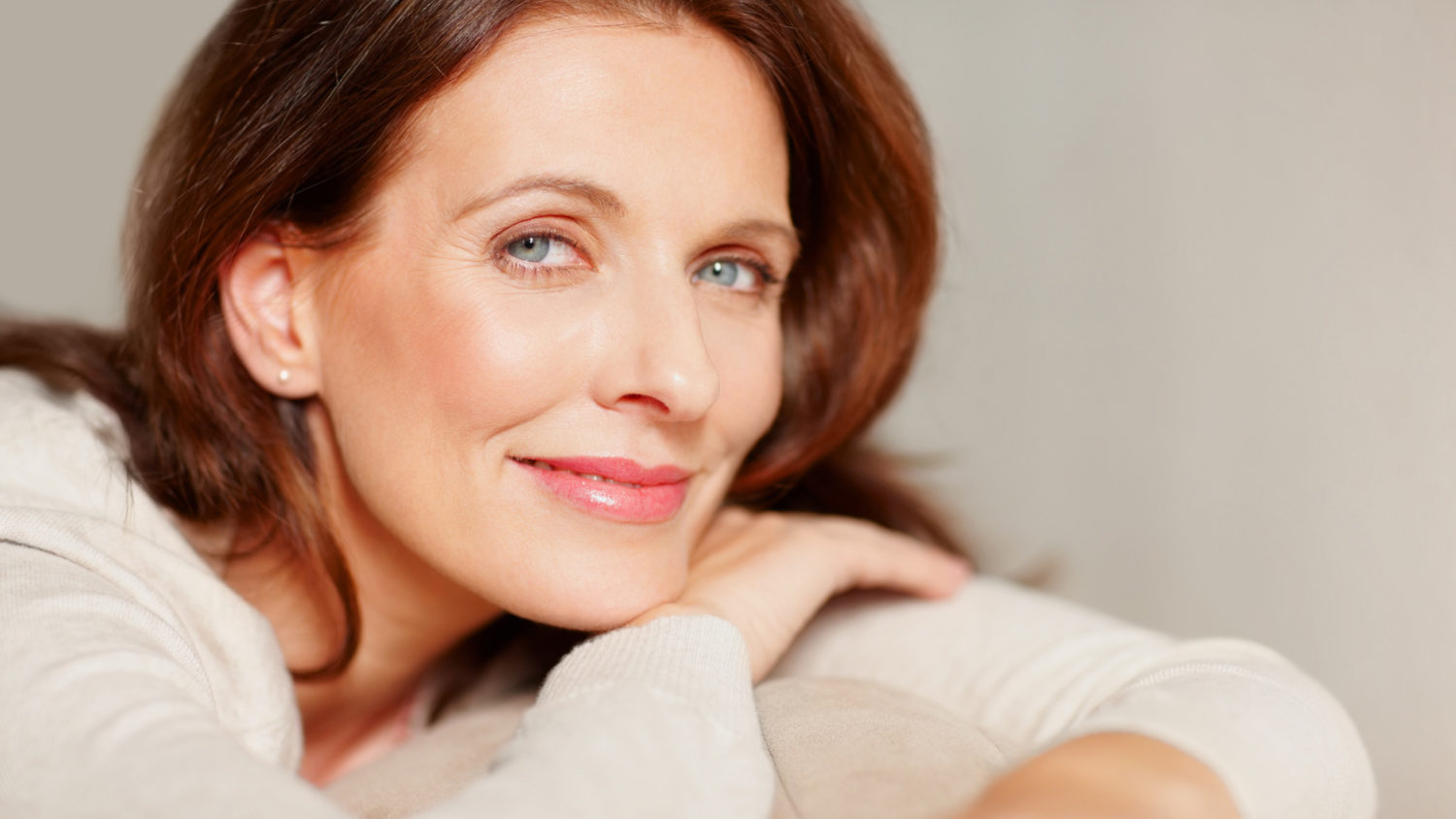 Skin Care – Anti-Aging
Face Architecture
Over time, skin's strength, resilience, and volume are depleted, so proper structure needs to be restored. Sculpt and define facial contours, replump skin density, and provide proper structural support for firmness and elasticity.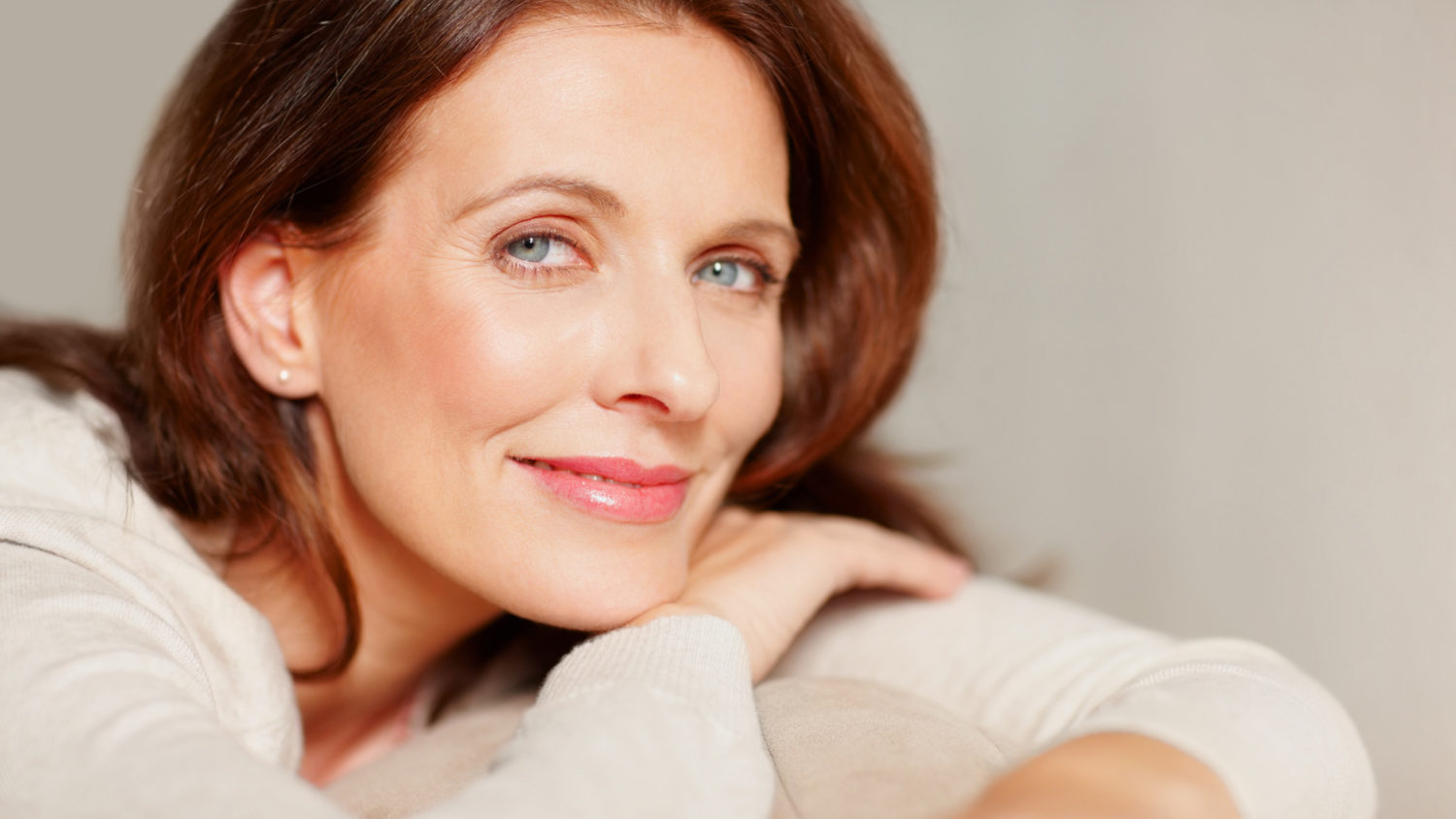 Skin Care – Anti-Aging
Skin Defense
The first step in beauty care is protection. Skin must be shielded from aging accelerators such as UV rays, free radicals, enzyme degradation, glycation, and pollution.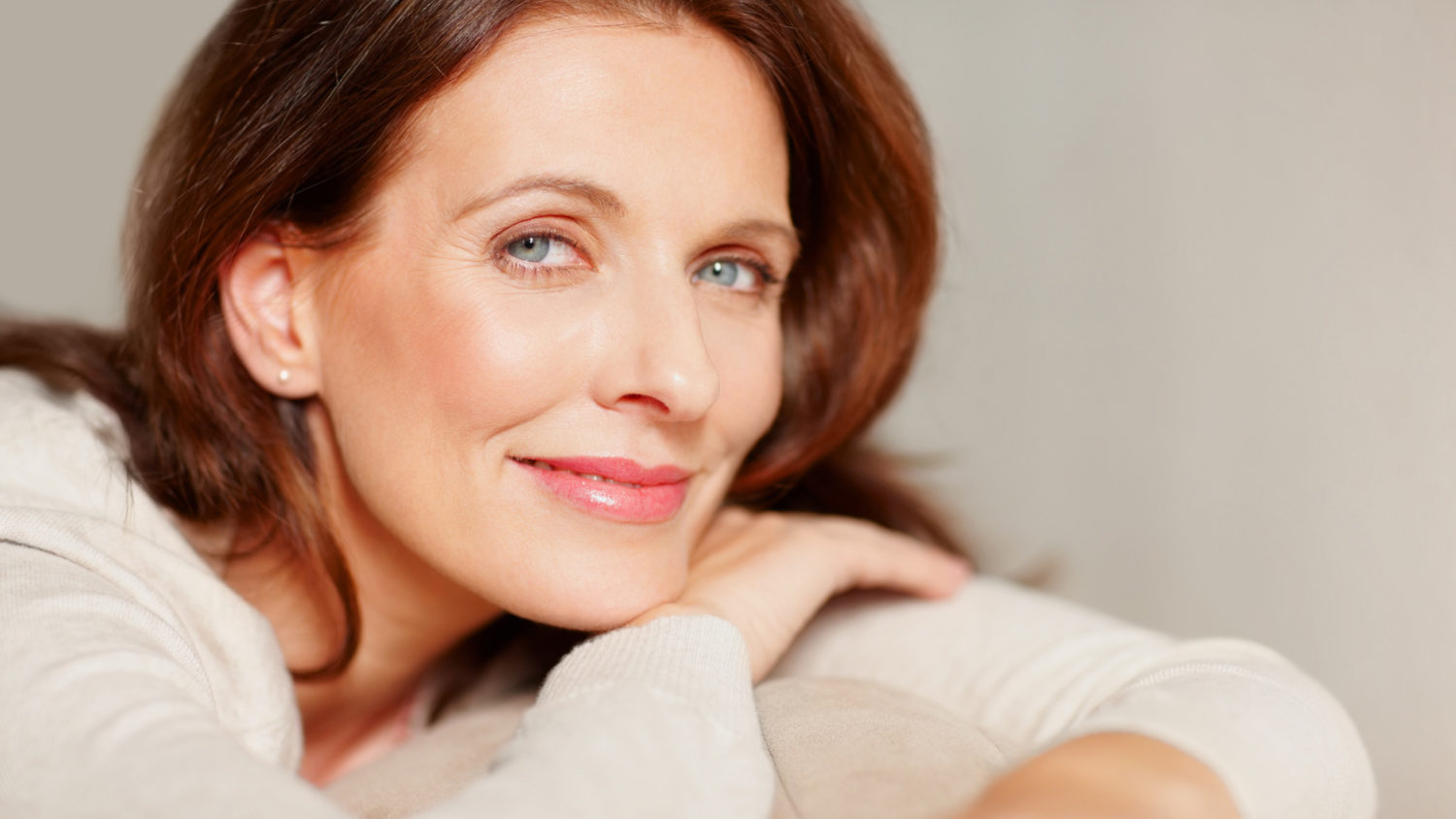 Skin Care – Anti-Aging
Even Skin Tone
Evenness of skin tone is a global need. Whether the concern is sallowness, redness, or hyper-pigmentation, consumers around the world are looking for a more even tone with minimized discoloration. Whatever your formulation needs, BASF can help.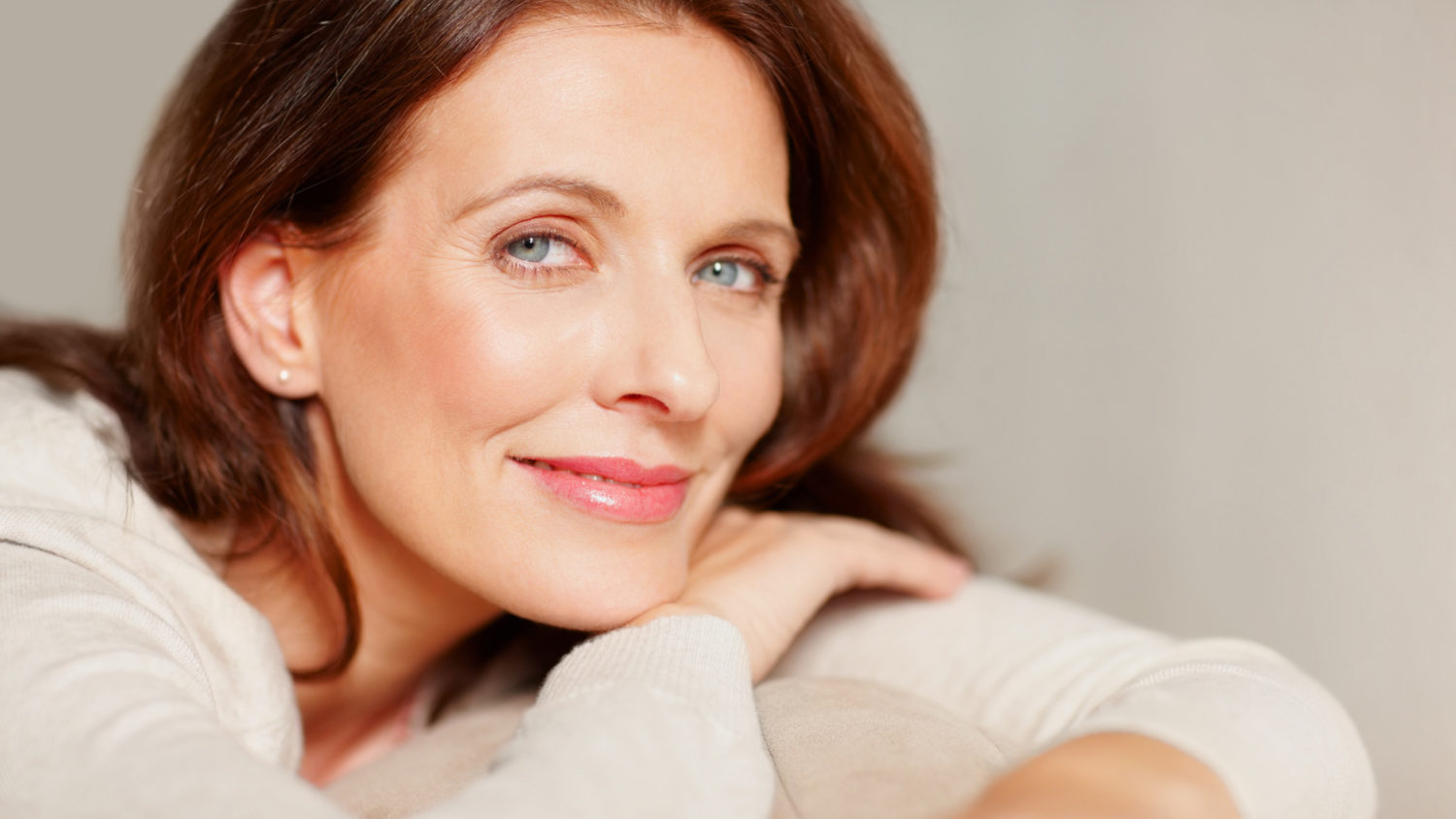 Anti-Aging News & Events
Anti-Aging Stories
Anti-Aging Trends
Anti-Aging Formulations
Anti-Aging Products
Stories Related to Skin Surface
Trends Related to Skin Surface
Formulations Related to Skin Surface
Products Related to Skin Surface
Stories Related to Face Architecture
Trends Related to Face Architecture
Formulations Related to Face Architecture
Products Related to Face Architecture
Stories Related to Skin Defense
Trends Related to Skin Defense
Formulations Related to Skin Defense
Products Related to Skin Defense
Stories Related to Even Skin Tone
Trends Related to Even Skin Tone
Formulations Related to Even Skin Tone
Products Related to Even Skin Tone