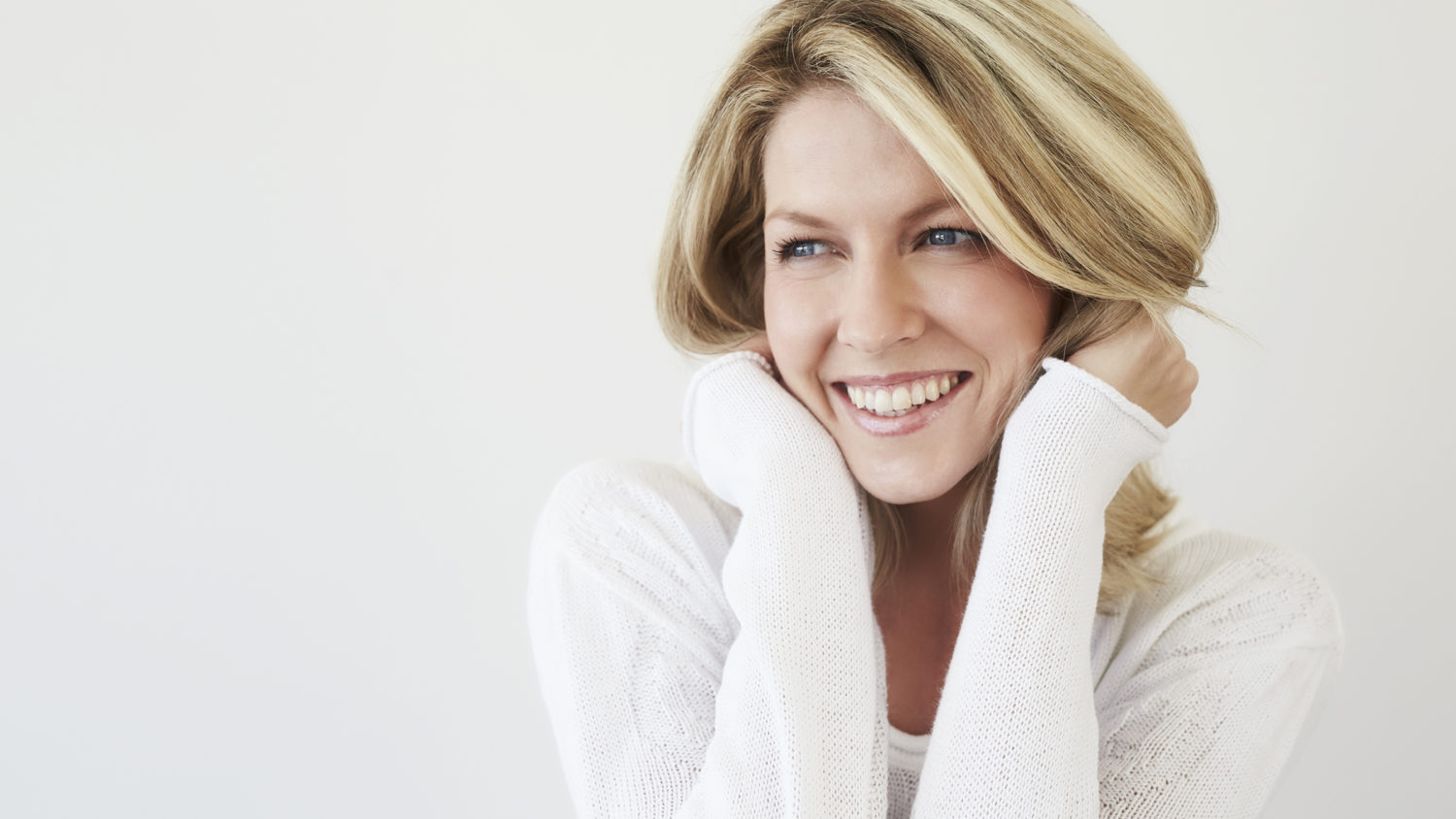 Beautiful skin: A timeless classic
Great skin for your age? Try great skin, period.
Forget about "aging gracefully" — timeless beauty is all about taking care of your skin at any age. Scientifically-proven skincare treatments hydrate and repair tired skin, leaving you with a refreshed, radiant look.
Show your skin some love.