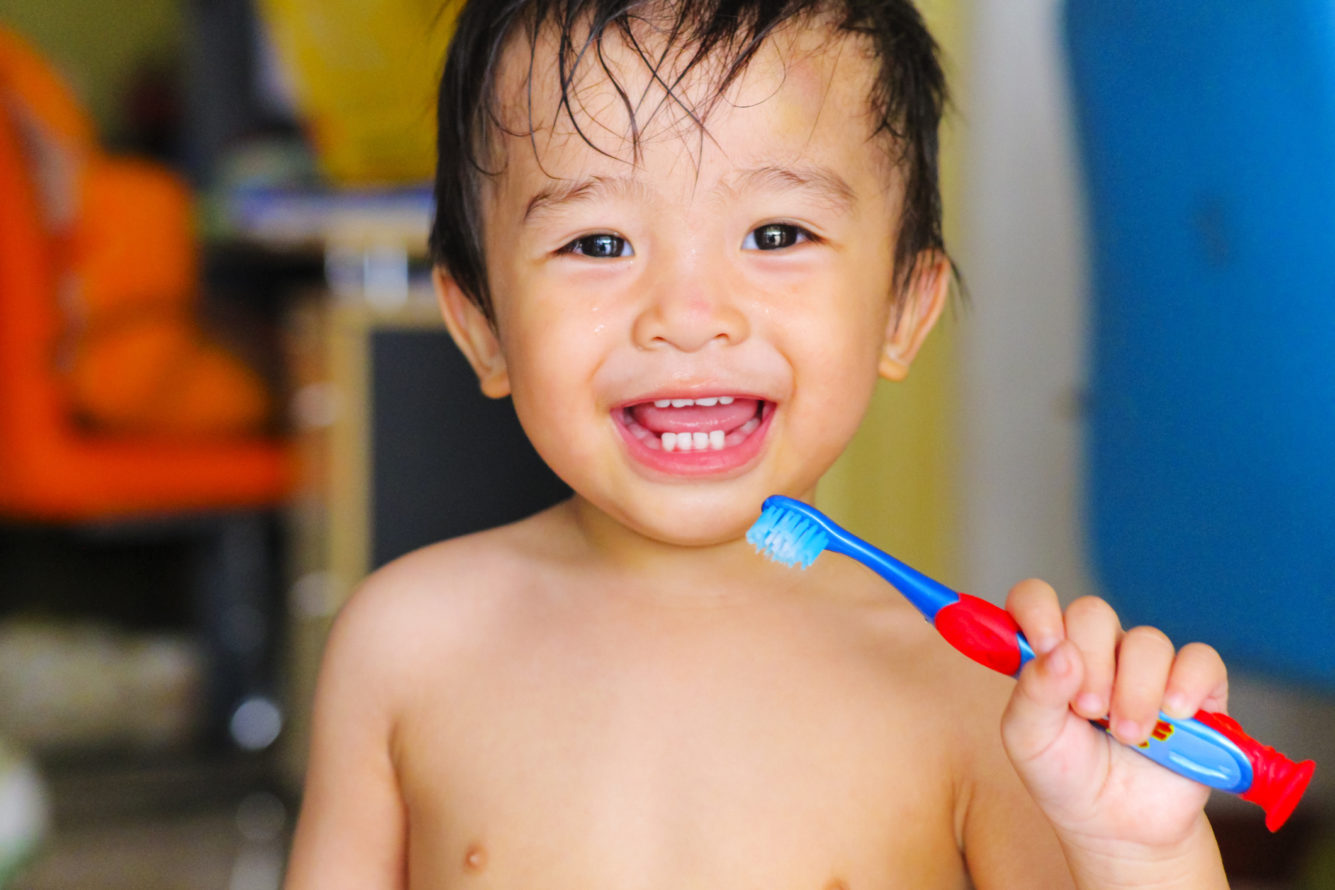 Tropical Burst Children's Tooth Gel
| Phase | Ingredients | INCI | % By Weight | Function |
| --- | --- | --- | --- | --- |
| A | Wat... | Aqua... | 9... | ... |
| | Sod... | Sodi... | 0... | pH A... |
| | Gly... | Glyc... | 1... | Hume... |
| | Kar... | Sorb... | 4... | Hume... |
Specifications
pH value (23°C): 7.0 - 8.5
Viscosity (Brookfield; RVF; spindle 1; 4 rpm; 23°C) 280000 - 350000 mPa s
Performance
Additional performance has not been evaluated

Manufacturing Process

Mix the ingredients listed under phase A. Avoid incorporation of air.
Disperse Xanthan Gum and Carrageenan in the remaining components of phase B.
Add phase B in to phase A and homogenize.
Dissolve the surfactants in the water of phase C.
Finally add the phase C to the mixture and homogenize carefully.
Additional Information
Flavor*: Natural Wintergreen
Challenge Test (Ph. 5.1.3. and USP<51>) passed with A-Criteria.