Clean cleansing is socially responsible — and in high demand
Try five hair and skin cleansing formulations designed for a greener, cleaner beauty routine
When we have qualms about the ingredients or manufacturing processes behind our cleansers, it's hard to feel good about them.
In recent years, the concept of wellness has spilled over from nutrition and fitness into the worlds of personal care, fashion, beauty and even technology. We want to know our purchases are safe and socially conscious, with no detriment to our health or the environment. That's why we look for "clean" products — products made from naturally-sourced ingredients or ethical processes.
Clean living is huge on social media. Clean beauty, in particular, has exploded in popularity: Twitter and Instagram mentions of terms like "green beauty," "organic" and "cruelty free" have increased 29,000 percent since 2015 (Mintel).
Clean skin and hair should always come guilt-free. Take a look at five personal care formulations that cleanse your face, body and hair with the clean beauty philosophy in mind.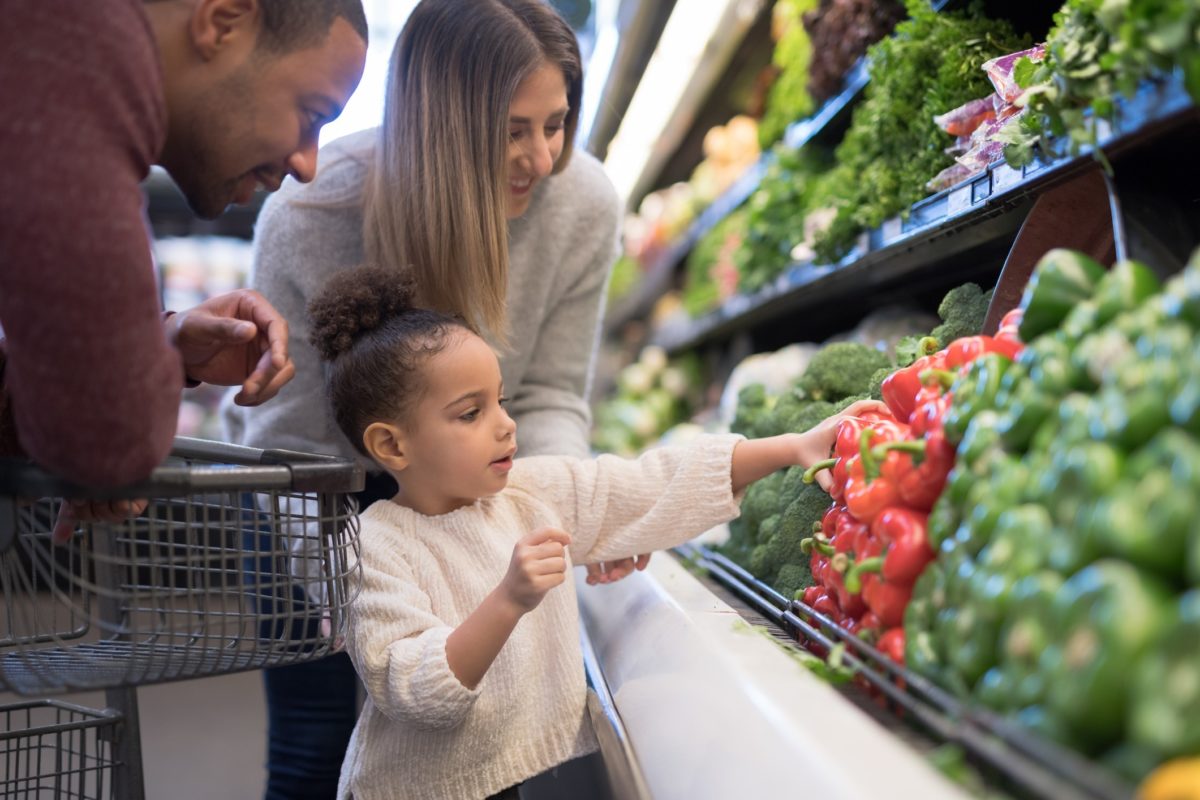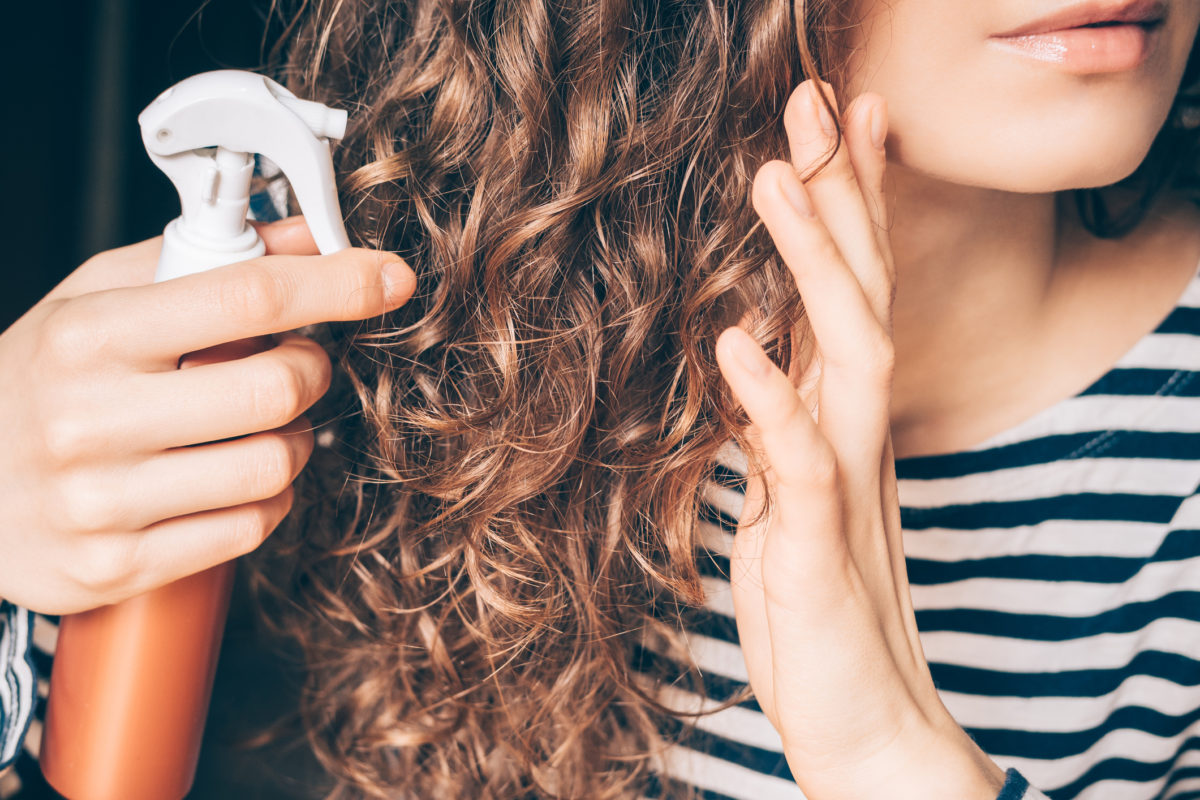 1) Your next beauty obsession: A shampoo mist
Yes, we're officially obsessed with this product. At this point most of us are savvy to the fact that washing your hair too often strips its natural oils, but washing too little feels, well, kind of greasy.
Bye, bye, baby powder! Enter the Fresh Obsessed Dry Shampoo Mist, a light spray designed to refresh your hair on those in-between wash days. You don't need additional water to make it work. Just shake the bottle and give your hair a spritz. Once you've let the mist sit for half a minute, massage it through your locks and let the mild, gentle sulfate alternative work its magic.
2) Raise the bar (shampoo) for praise-worthy hair
She. Has. Arrived. And her hair is stunning.
The Raise the Bar Solid Shampoo is, as you might have guessed, a shampoo bar that foams up beautifully to give your hair a luxurious cleanse. Just lather it up like a soap bar, massage your hair and scalp, and rinse it off for lovely locks.
Because the formulation contains much less water than your standard shampoo, it allows for an environmentally-friendly packaging alternative. The naturally-derived ingredients were selected with care for excellent foaming, cleansing and conditioning properties.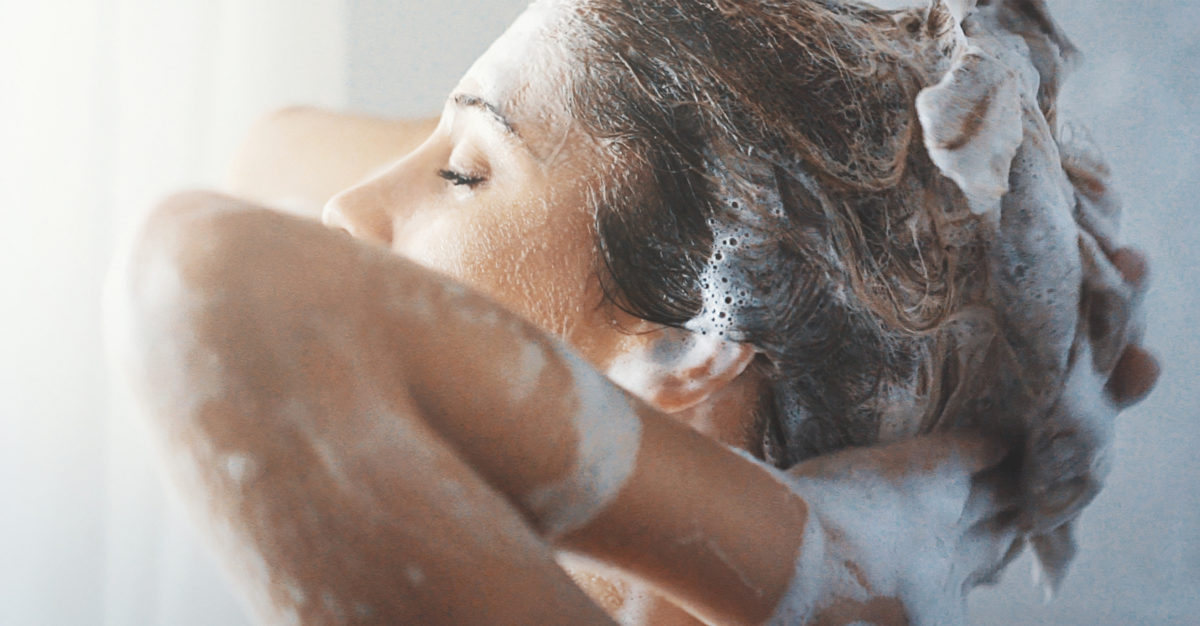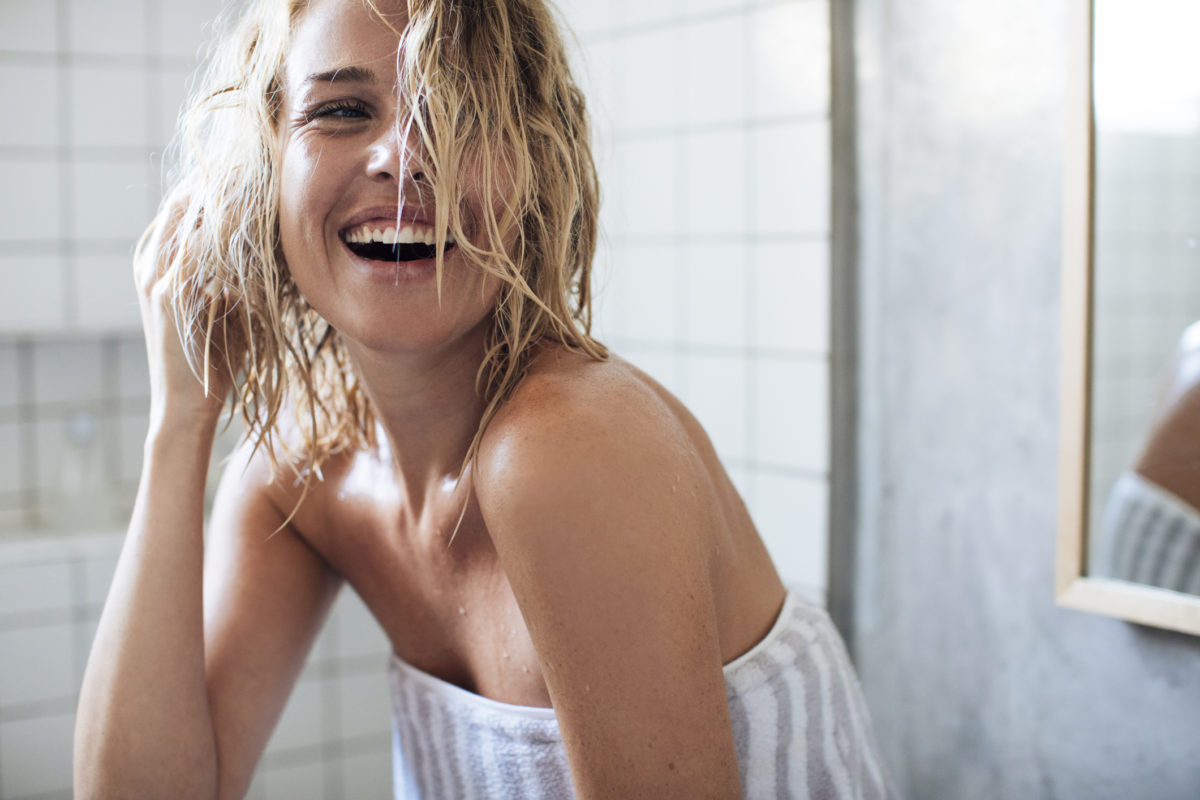 3) Keep tabs on an easy-peasy, pea-sized hair treatment
Are you paying attention, class? Water plus cleansing tablet equals clean, beautiful, effortless hair.
That's a formula we can get behind. The Keeping Tabs Hair Cleansing Tablet is a little bigger than a pea, FYI — think sour candy tabs, except instead of eating them you'll mix one with water and lather for a quick wash.
The compact waterless tablet format makes it easy to package with portability, convenience and sustainability in mind. It dissolves and lathers up quickly with very little pressure.
4) A planet-friendly scrub that's out-of-this-world
An exfoliating scrub that's gentle on the skin and nice to the planet? I want to believe.
The Friendly Planet Face Scrub worships the ground we walk on with a sustainably-sourced, biodegradable exfoliant that puts microbeads to shame. The smooth, round particles exfoliate gently, and the thickener holds the whole thing together.
Use the scrub once a day on wet skin, massage gently and rinse thoroughly for the best results. You'll feel like a heavenly body!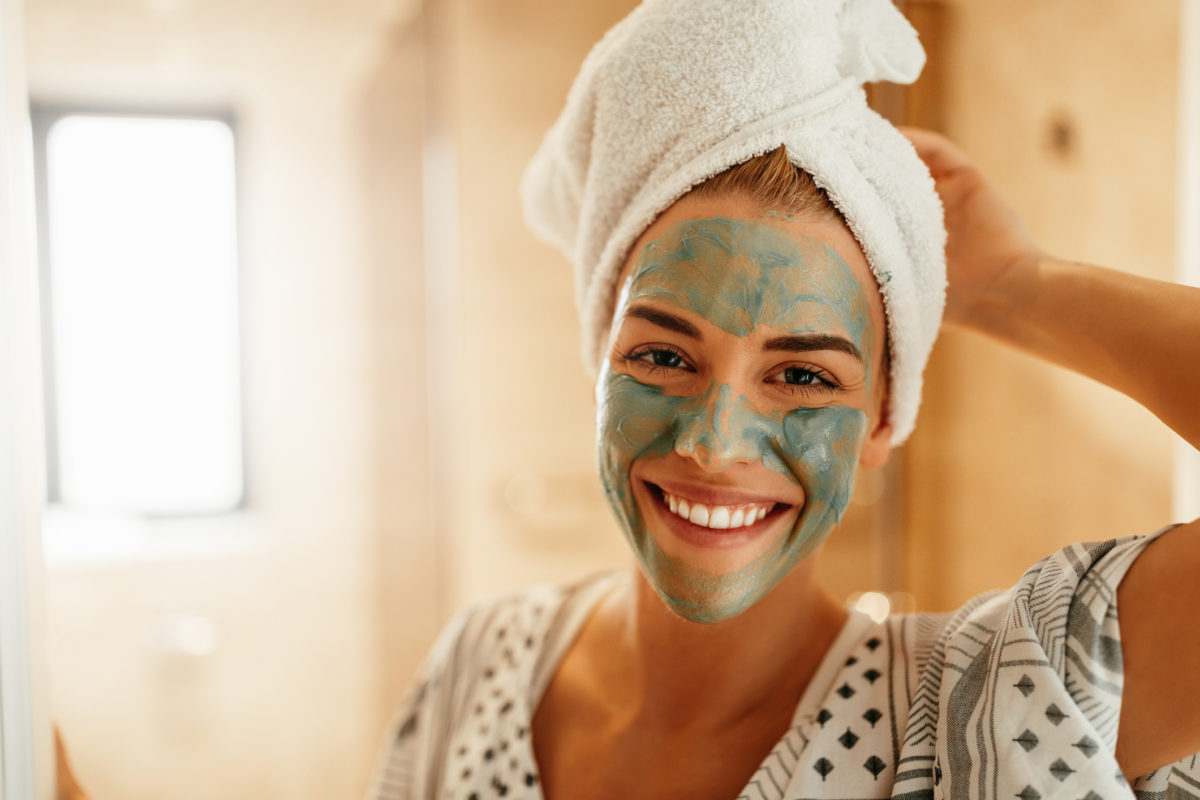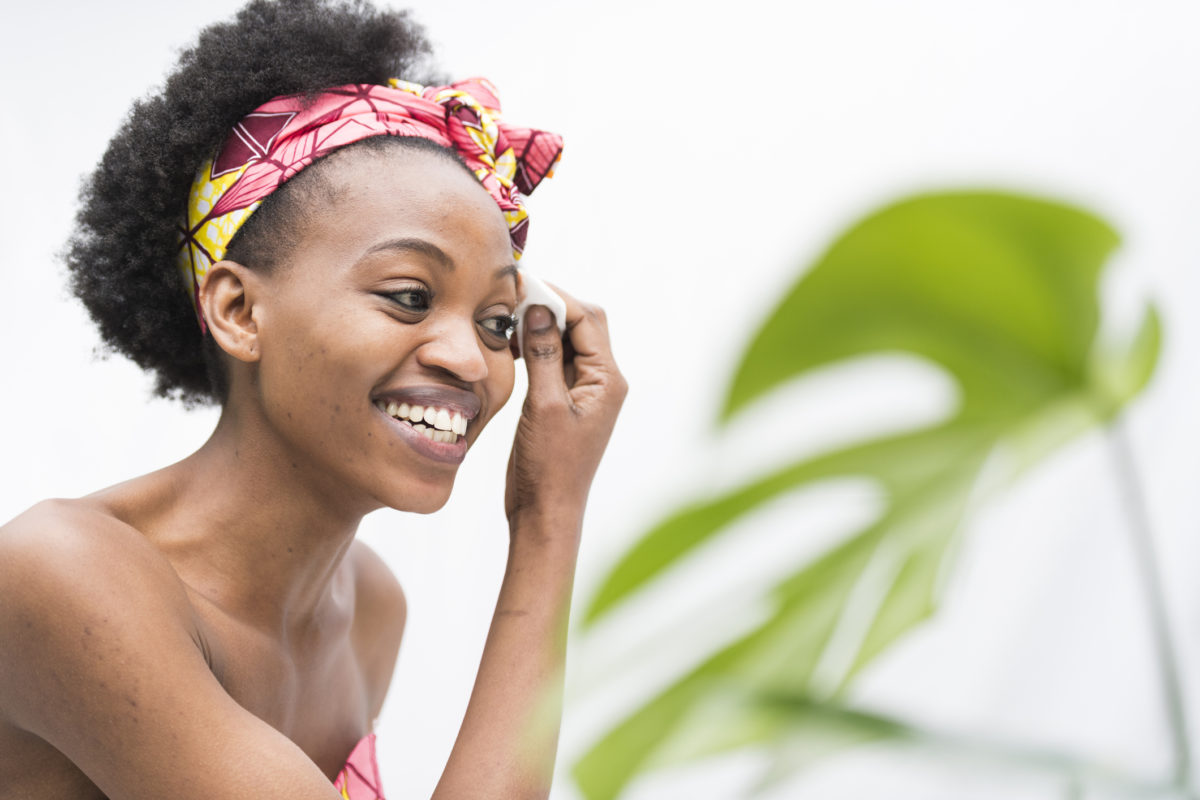 5) Face the music and the micellar water
If you have something to say, say it to my face. Oh, you think I'm beautiful?
It's probably thanks to this two-phase micellar facial cleanser that doubles as a makeup remover. It's calledMicellar, Myface Cleansing Water, and its silicone-alternative ingredients are derived from natural sources. Just pour some on a cotton pad and gently wipe for a light, quick cleanse.
Come down to my cellar and see my Micellar… It puts the lotion on its skin… Um, let's move on.
Clean, green and looking pristine
To make the natural, ethical and socially responsible products we want, beauty manufacturers just need to think outside the box. Sometimes all it takes is an inventive format or a unique, sustainably-sourced ingredient to make a clean cleansing product we can all feel good about.
Clean skin and hair already feels pretty good. A clean conscience makes it all the more satisfying.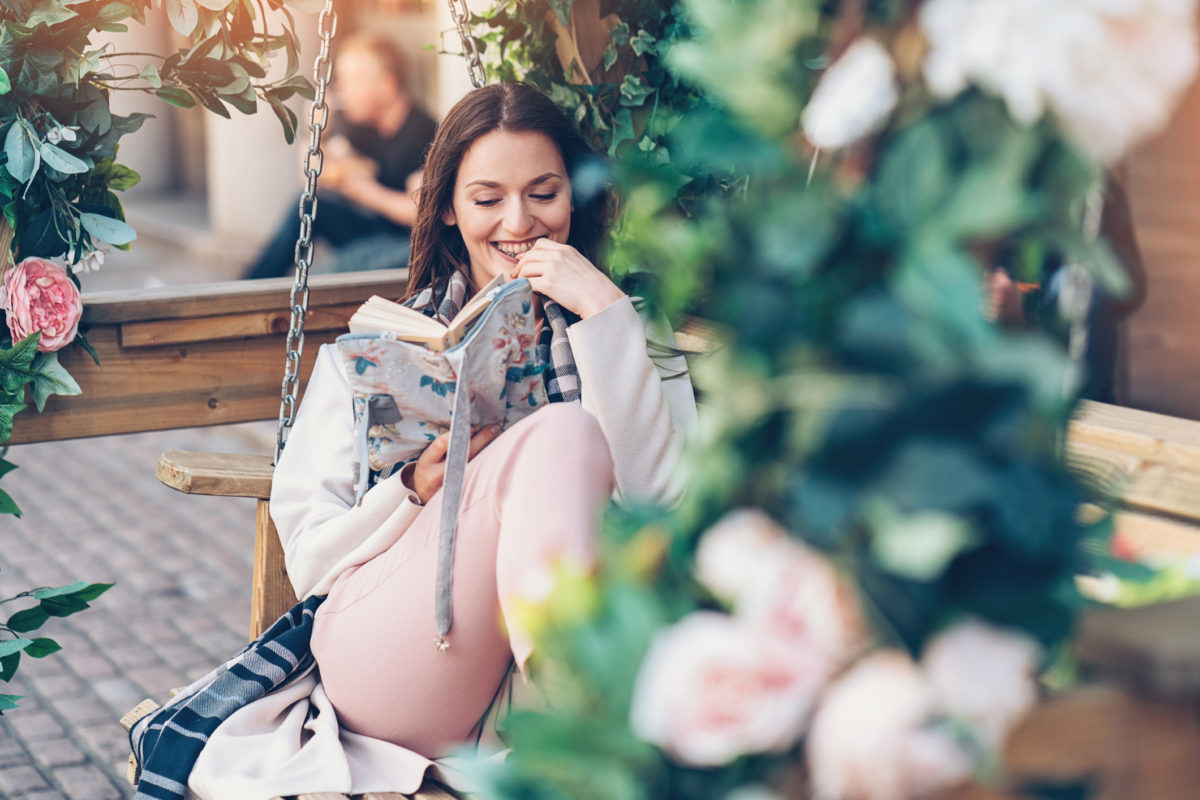 Related Formulations
Related Products