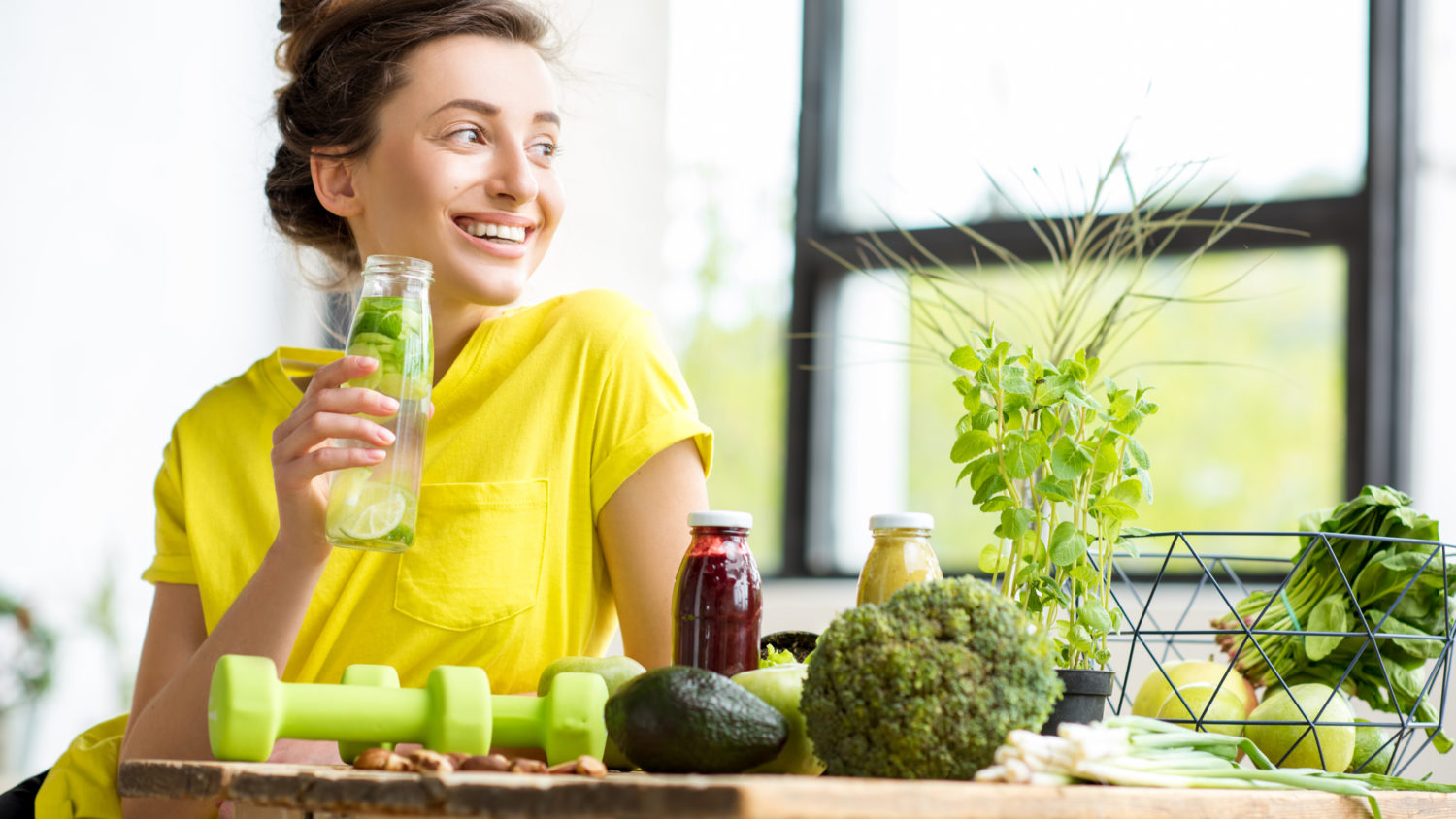 Beauty brands: Clean up your act!
We want amazing skincare and hair care that's good for our bodies and our planet
When consumers speak, beauty brands listen. The message we're sending is clear: we want skin and hair care products that are gentle, ethically-sourced and made with wholesome ingredients. Clean conscience, clean skin, clean hair. Great deal, right? And if our products come in unique formats that cleanse in a time-saving, convenient way, that's just icing on the cake!