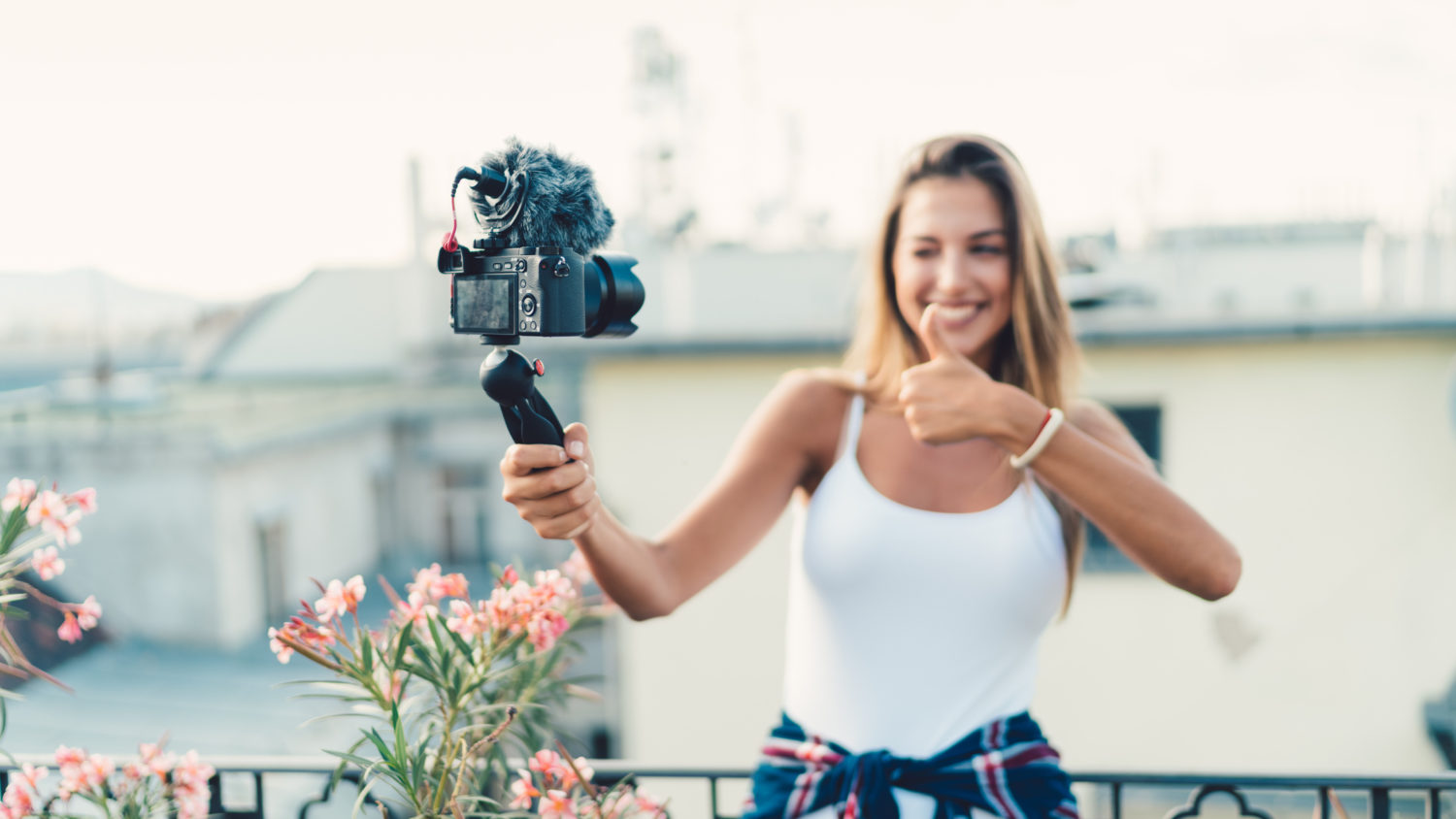 Videos
Want to learn more about personal care ingredients and products by BASF Care Creations? Browse through our video library for more information
Accelerate your innovation with D'lite
D'lite Launch Webinar replay
Care Creations is taking our show on the road!
A first look at the fun we've been having on our Care Creations On the Road Tour!
The Rambutan program In Vietnam
BASF Beauty Creations is on the constant lookout for what nature can offer. We believe that its infinite resources and miracles are within our reach if we respect and protect it. While working with a local long-time partner in Vietnam, BASF initiated the exploration of rambutan tree's various cosmetic properties. With the ambition to ensure a sustainable use of the resource and generate a positive impact on the supply chain development, this program would trigger a real social and environmental engagement.
Join BASF's Journey to Sustainable Palm
Watch our video on BASF's journey to sustainability!
Get ready: New 1,4-Dioxane requirements go in to effect Jan 1, 2022*
Join us for a legislative update on 1,4-Dioxane rules for personal care products, plus get tips on h...
New England Society of Cosmetic Chemists - Trends in textured hair and new method development
Join the New England SCC Chapter at their first meeting of 2021 on March 25th - 12pm EST - Trends in...
Voices on the Cutting Edge of Inclusive Beauty
This webinar will provide a recap of key takeways from the event, along with future focused insights...
Clean Beauty Connect
Finding Calm in a chaotic world, Clean Beauty Connect webinar replay from June 10th, 2020....
Rinse Off Body Care Trends
Webinar replay of BASF's Rinse Off Body Care Trends!...
Pet Care Grooming Trends
Follow the trends in Pet Grooming with BASF. Webinar replay from July 2020...
Hair and Scalp Care Trends
Hair and Scalp Care Trends Webinar replay from July 9th, 2020...
Protecting our skin from UV light and blue light
Exposure to UV light from the sun as well as blue light from electronic devices can be damaging to t...
Protecting our skin from UV light and blue light.
Exposure to UV light from the sun as well as blue light from electronic devices can be damaging to the skin and accelerate skin aging. The team at BASF Care Creations bring you innovative solutions such as Z-COTE® zinc oxide mineral UV filters in a variety of formats and Ciste™M - an active containing extract from rockrose flowers.
Formulating with Alternatives for Personal Care.
Formulating with Alternatives for your Personal Care products, webinar replay from April 30, 2020....
MASK Video from BASF Care Creations
An all natural, do-it-yourself, customizable, mask concept - Naturally Mask
Replexium® from BASF Care Creations
Regain 7 years' younger skin in 21 days with Replexium® from BASF Care Creations. 60% of women wish they would look 5-10 years younger, and 80% expect that a quality skincare product would help them achieve this aspiration.*
Cosmedia® Ace
BASF Personal Care introduces Cosmedia® Ace by Care Creations - a new innovative skin care ingredient that offers strong emulsifying properties with elegant textures and velvety skin after feel. This liquid dispersion polymer demonstrates a strong thickening ability across a broad PH range and can be added easily to any stage of a formulation, hot or cold.
Back to Basics - Rheology Modifiers
At BASF Care Creations we understand the need for formulation expertise. In this video, we will take a trip back to basics and explore the use of Rheology Modifiers in thick styling products. Rheology modifiers are polymers commonly used in hair styling products to provide changes in product texture and thickening. This video will discuss the swelling mechanism of ionic and non-ionic polymers. Although we will discuss the macroscopic behavior of the polymer in the absence and presence of a neutralizer, we will also discuss the behavior of the polymers in the molecular level. The mechanisms will be illustrated by BASF thickening polymers in aqueous solutions. We will then highlight liquid dispersion polymers, or LDPs, ready-made blends of hydrophilic, swell-able polymer micro-particles; a lipophilic carrier; and an emulsifier. LDPs facilitate the cold-processing of emulsions by taking the "guess-work" out of mixing the correct ratios of emulsifiers, emollients, and thickeners. Similarly to thickening polymers, a sample BASF LDP product will be used to thicken an aqueous solution.
SPECI'MEN™
We developed Speci'Men™, a 100% natural and Ecocert approved Baobab leaf extract that reduces the accumulation of nonperforming versican, which contributes specifically to the health of men's skin. The skin appears refreshed, skin tonicity is improved, signs of fatigue around the eyes and wrinkles are reduced.
Dermagenist™
Consumers the world over are looking for products that support beautiful, youthful skin. The active ingredient Dermagenist™ effectively reverses signs of aging and protects against lifestyle damage.
Collalift® 18 - The wrapping beauty from African Mahogany
Collalift®18 truly rejuvenates the skin, invigorating it from within. Skin regains its harmony on the surface (reduced wrinkles and pores) and its vitality is stimulated from deep within.
Reshape Facial Haromony
RNAge™ controls the skin's epigenetic pattern for balanced facial contours.
Microbiome
Naturally balanced skincare: the role of microorganisms in healthy skin represents one of today's most promising areas of dermatological research.
Epigenetics
Building with nature's building blocks: genetic research points to huge potential for ingredients that are capable of reprogramming skin cells.