Tools
Want to know more about the chemistry behind our beauty-boosting products? This is where you'll find valuable tools to help you formulate clean beauty along with videos, presentations, links and other helpful downloads. Keep checking back for updates!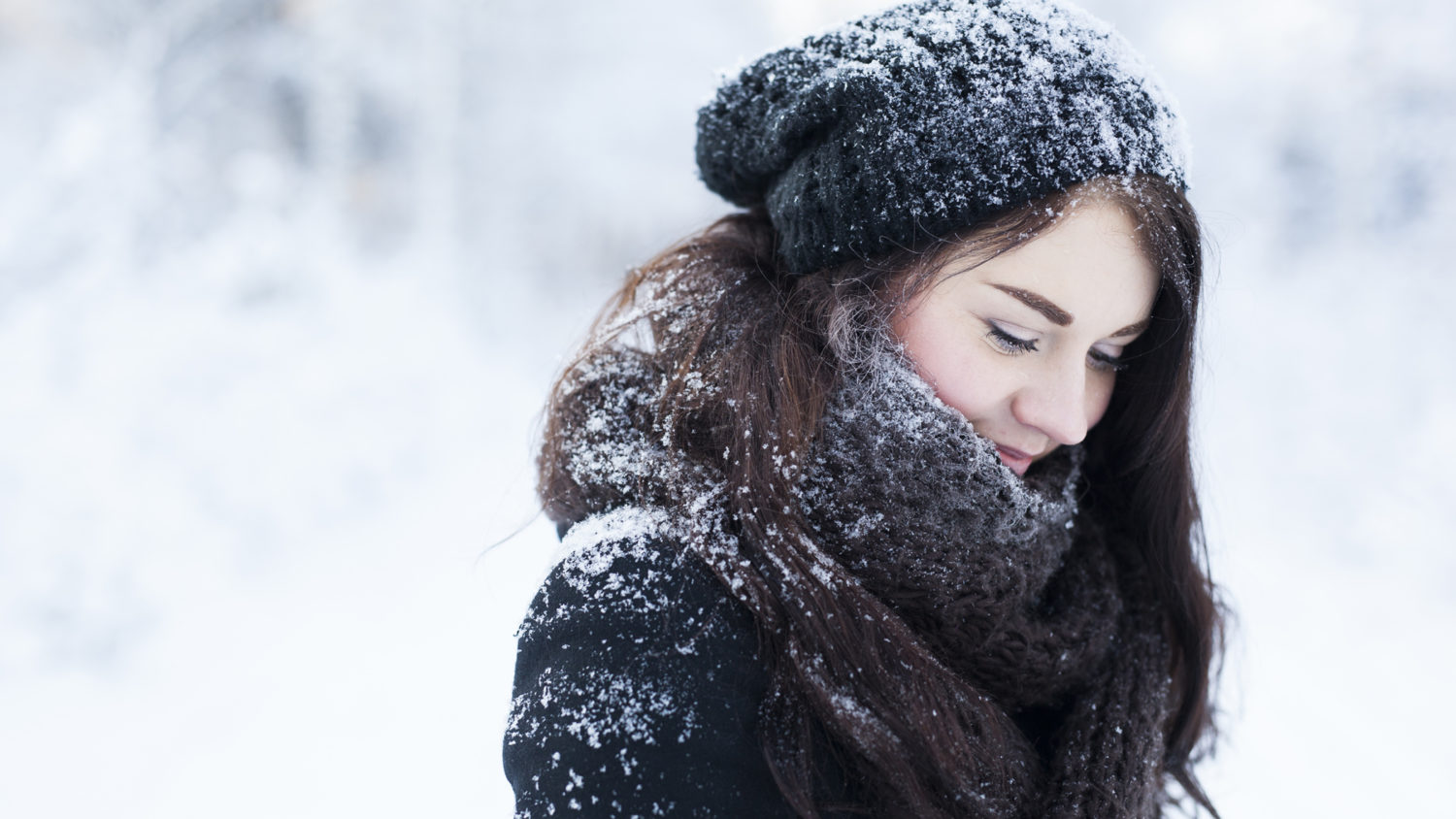 Gluadin® Kera-P LM Video
Learn more about Gluadin® Kera-P LM benefits in this video. Gluadin® Kera-P LM is suitable for hair ...
IMCD Beauty Academy featuring BASF Care Creations Video
On June 24th, our Technical Expert, Shawn Grimaldis, particpated in a Beauty Academy webinar with ou...
D'lite Webinar Replay
D'lite, a powerful digital platform for tracking trends in real-time and accelerating product creati...