Tools
Want to know more about the chemistry behind our beauty-boosting products? This is where you'll find valuable tools to help you formulate clean beauty along with videos, presentations, links and other helpful downloads. Keep checking back for updates!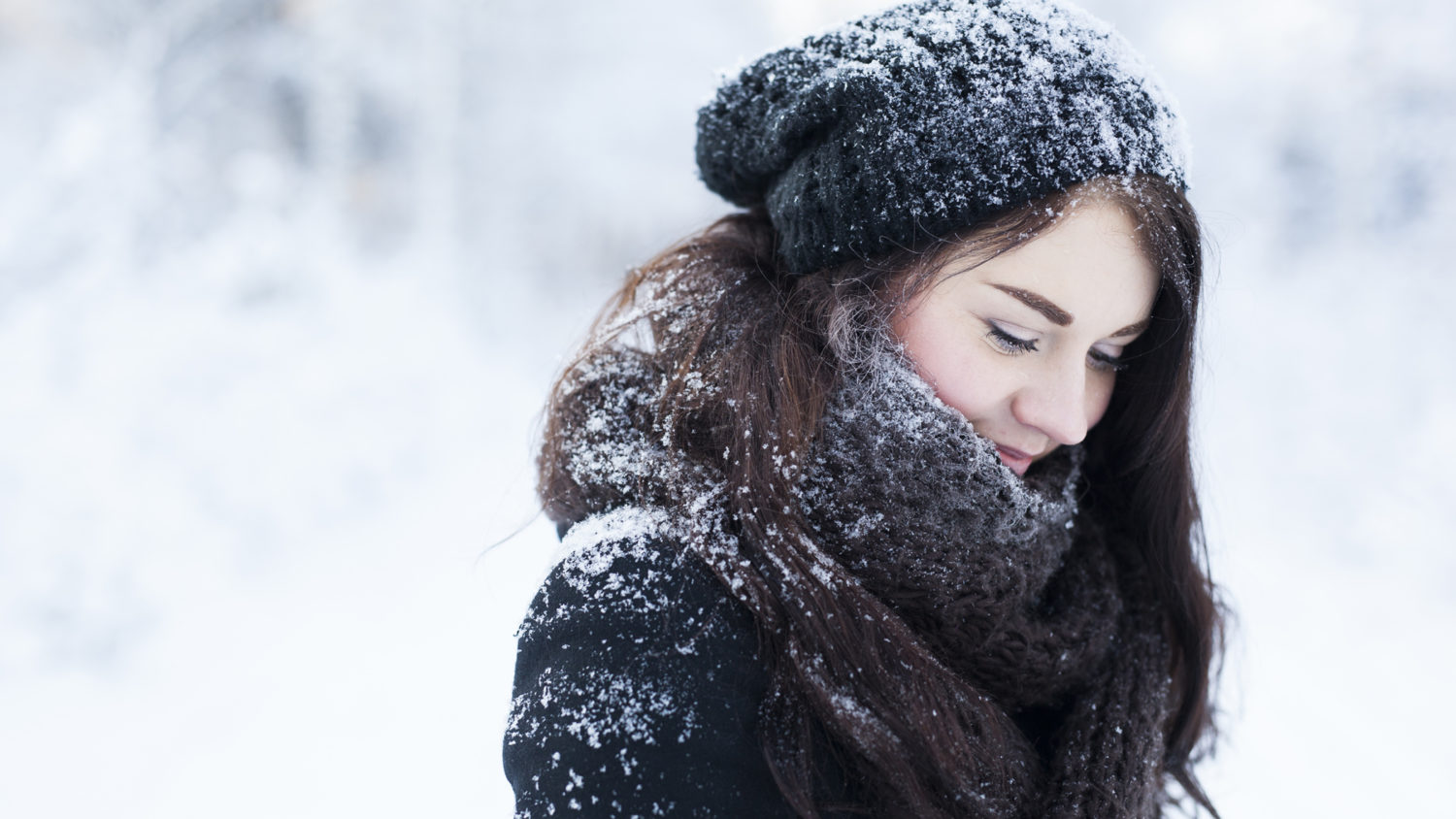 Join BASF's Journey to Sustainable Palm
Watch our video on BASF's journey to sustainability!
Get ready: New 1,4-Dioxane requirements go in to effect Jan 1, 2022*
Join us for a legislative update on 1,4-Dioxane rules for personal care products, plus get tips on h...
New England Society of Cosmetic Chemists - Trends in textured hair and new method development
Join the New England SCC Chapter at their first meeting of 2021 on March 25th - 12pm EST - Trends in...
Pet Care Grooming Trends
Follow the trends in Pet Grooming with BASF. Webinar replay from July 2020...