Tools
Want to know more about the chemistry behind our beauty-boosting products? This is where you'll find valuable tools to help you formulate clean beauty along with videos, presentations, links and other helpful downloads. Keep checking back for updates!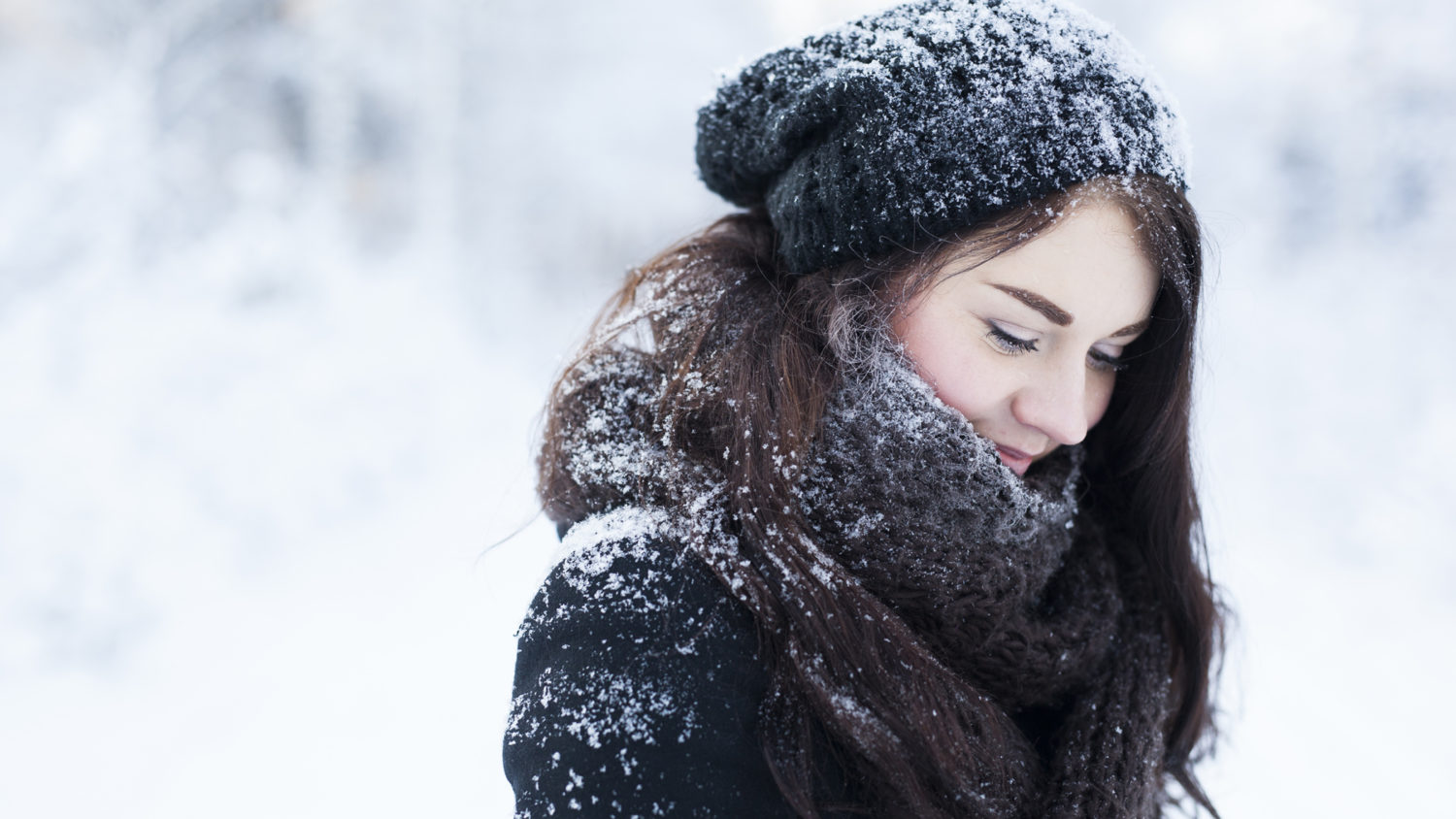 Accelerate your innovation with D'lite
D'lite Launch Webinar replay
Care Creations is taking our show on the road!
A first look at the fun we've been having on our Care Creations On the Road Tour!
The Rambutan program In Vietnam
BASF Beauty Creations is on the constant lookout for what nature can offer. We believe that its infinite resources and miracles are within our reach if we respect and protect it. While working with a local long-time partner in Vietnam, BASF initiated the exploration of rambutan tree's various cosmetic properties. With the ambition to ensure a sustainable use of the resource and generate a positive impact on the supply chain development, this program would trigger a real social and environmental engagement.
Join BASF's Journey to Sustainable Palm
Watch our video on BASF's journey to sustainability!