Featured News, Events & Videos
News
Waterless and Low Water Formats in Cleansing
The Beauty and Personal Care industry is addressing water use through innovative product development in the space of solid, anhydrous, or low water...
+ View More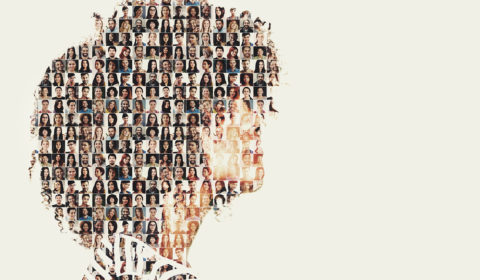 News
BASF and StitchCrew support emerging entrepreneurs with Inclusive Beauty Accelerator program
BASF, a leading supplier and innovator in the global personal care industry, announced its collaboration with StitchCrew, an organization serving early-stage entrepreneurs, to launch the Inclusive Beauty Accelerator. The program will provide a learning platform and business opportunities for the next generation of leaders in the beauty industry committed to creating innovative, inclusive products.
+ View More
Featured Stories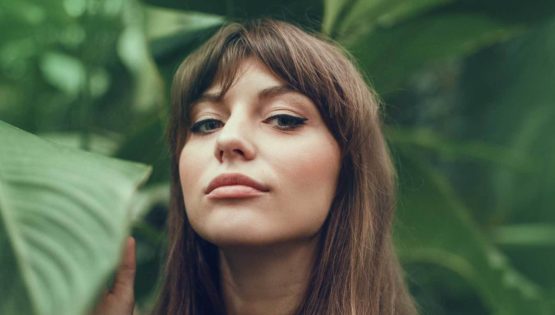 The beauty of biopolymers in personal care
Designed for natural products, a new line of biopolymers offers sustainability benefits and effective performance
+ More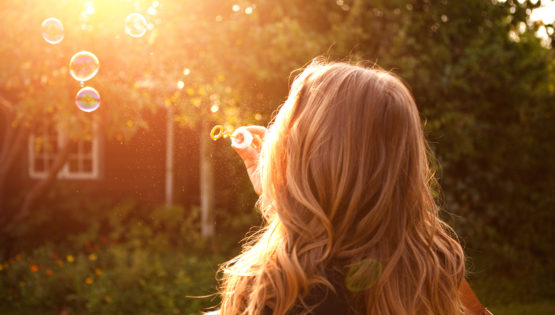 A 'greener' pearlizer, from start to finish
While it's unquestionably important to create hair care products that are high-quality and effective, the impact of those beauty care products isn't exclusive to what you see in the mirror. There's more to tell about the ingredients used, like what happens after your shampoo is washed down the drain. The bigger perspective on "green" beauty, includes a product's whole life cycle.
+ More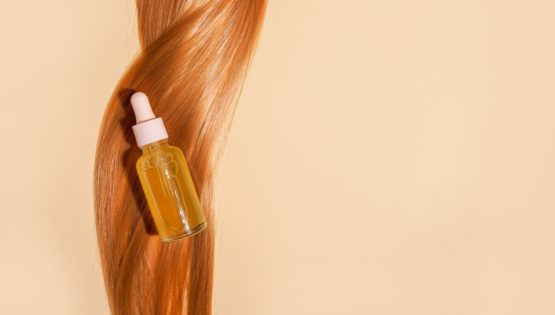 Strand Care – TLC from root to tip
Dry. Brittle. Frizz-prone. Constantly breaking. Sound familiar? That's the sound of your hair screaming out for some much-needed TLC. You ask a lot of your hair, right? It gets pulled and twisted, blasted with hot air, scorched in the sun, dyed, straightened, curled, and wrestled—and you just want it to behave. No, you want even more than that. You want your hair to look like a glossy and effortlessly pristine social media filter, with every strand in place. You want hair that works. Maybe it seems like you've tried everything to get your hair to feel nourished and healthy. Maybe you don't have the time or budget for a fancy, elaborate routine or regular treatments at a specialty salon. You have more important things to do.
+ More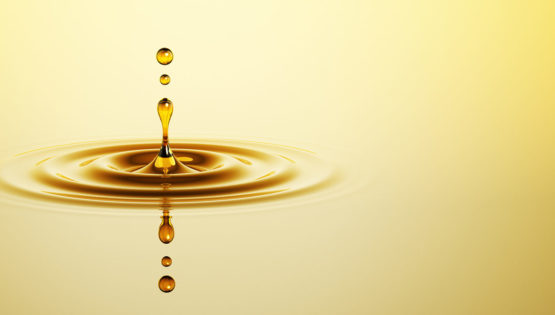 Oil Based Beauty – The ultimate luxury for skin and hair
There's a misconception that adding oils can make your hair and skin feel unpleasantly oily or cause breakouts. The assumption is that oils are only good for those who have very dry skin or hair. The reality is that your skin and hair are too complex to only be described as "oily" or "dry." Like many things in our bodies they work as system, and oil is a key component.
+ More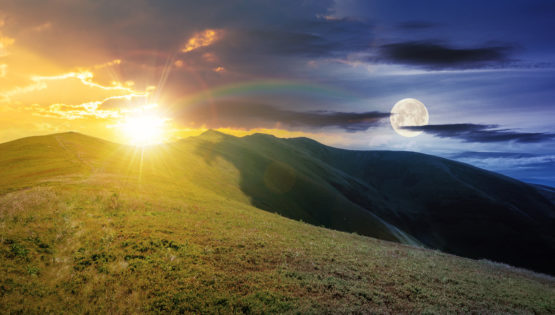 Day or night, support your teeth for a healthier, shinier smile
It's said that the first thing someone notices about a person is their smile. Are you doing everything you can to prepare your teeth for that first impression? We all know that we should brush after meals and floss daily, but there's more that you can do to keep your teeth healthy and shiny can require more than just a dedicated brushing schedule. Like our hair and skin, there's more that goes into the health of our teeth than meets the eye.
+ More