Featured News, Events & Videos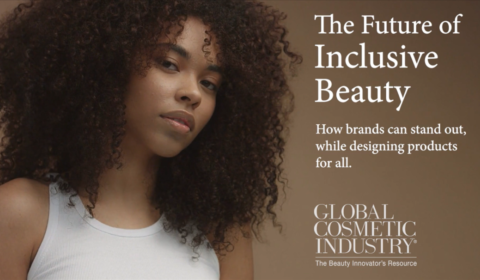 News
BASF, OUAI, and Sundial discuss the "Future of Inclusive Beauty"
BASF's Andrew Miller, Marketing Manager for Hair, Body and Oral Care, North America, sat down with Ni'Kita Wilson, Vice President of Product Development at OUAI and Stacie Smith, Marketing Director, Sundial Brands to discuss "The Future of Inclusive Beauty."
+ View More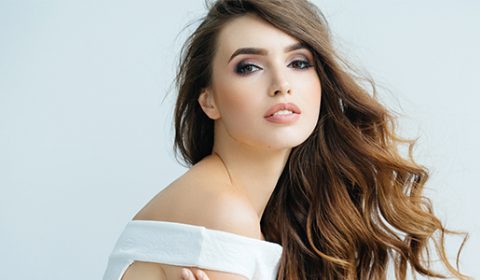 Videos and Webinar Replays
Gluadin® Kera-P LM Video
Learn more about Gluadin® Kera-P LM benefits in this video. Gluadin® Kera-P LM is suitable for hair care products which require effective repair and restructuring benefits.
+ View More
Featured Stories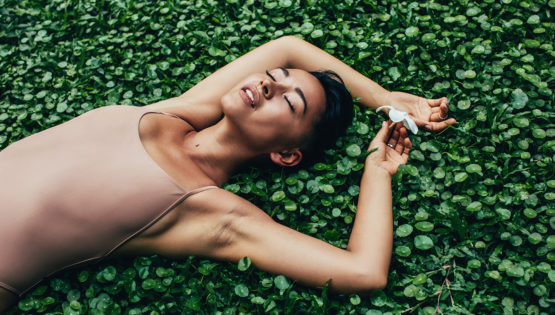 Skin-mimicking tech adds pollution protection to your skincare lineup
Scientists from BASF Care Creations are certain they can do more. That's why they came up with Mimiskin, a natural polymer alternative that mimics the skin's lipid particles to form a protective film. As we know, imitation is the sincerest form of flattery.
+ More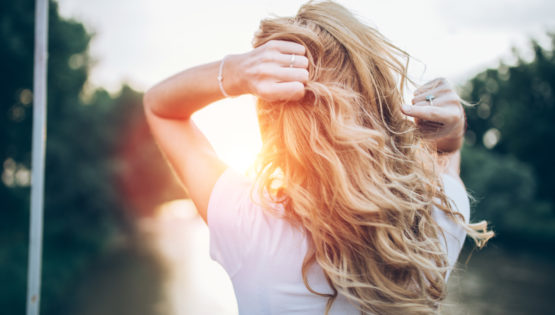 Itchy, oily or flaky? Try a scalp reset
Many U.S. adults have scalp issues, but personal care products can help by targeting the microbiome
+ More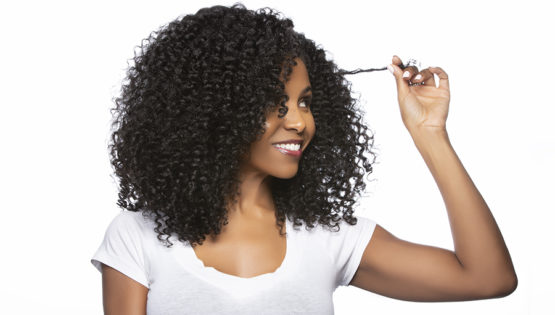 Hair care routines for curly, coily, textured locks
Recently, the BASF Care Creations team launched a new concept 'Exclusively HerCare: Tailored Hair Care for Her Curls and Coils.' As part of this concept, we set out to learn more about consumer needs for textured hair and took a deeper dive into a typical textured hair care routine. Here we present two consumers - Brittany and Kristina, who share their weekly steps to maintaining those beautiful curls and coils and an exploration of some new and exciting formulations they use!
+ More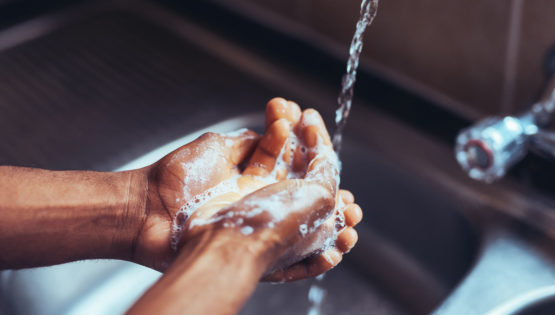 Hand Hygiene Formulation Support in Response to COVID-19
Lean on personal care formulation experts to help alleviate the shortage of soaps and sanitizers.
+ More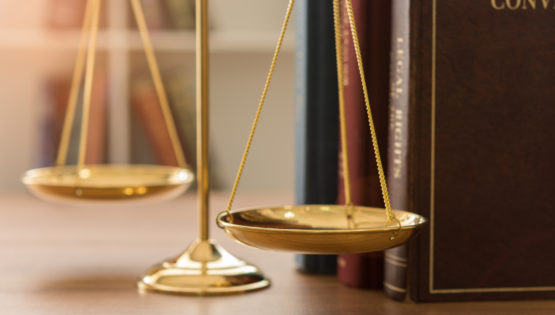 Lead the charge to reformulate for 1,4-Dioxane limits
Stay ahead of New York State's 1,4-dioxane ban with these tips for personal care product formulators
+ More