Featured News, Events & Videos
News
Waterless and Low Water Formats in Cleansing
The Beauty and Personal Care industry is addressing water use through innovative product development in the space of solid, anhydrous, or low water...
+ View More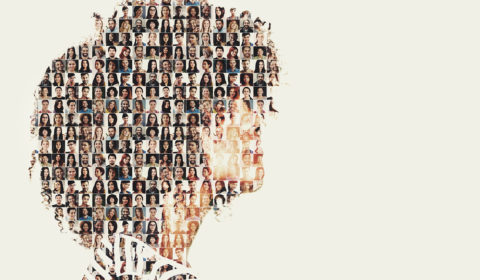 News
BASF and StitchCrew support emerging entrepreneurs with Inclusive Beauty Accelerator program
BASF, a leading supplier and innovator in the global personal care industry, announced its collaboration with StitchCrew, an organization serving early-stage entrepreneurs, to launch the Inclusive Beauty Accelerator. The program will provide a learning platform and business opportunities for the next generation of leaders in the beauty industry committed to creating innovative, inclusive products.
+ View More
Featured Stories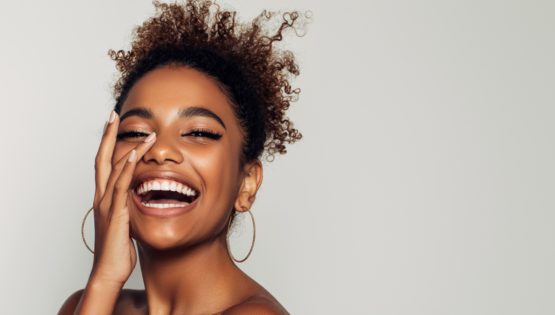 Passport to Textured Hair Ingredients & Solutions
By and large, today's beauty industry has been built without curly hair in mind. Straight hair has taken the center stage in everything from the models we see, the hair products we know, or the hairstyles we're expected to wear.
+ More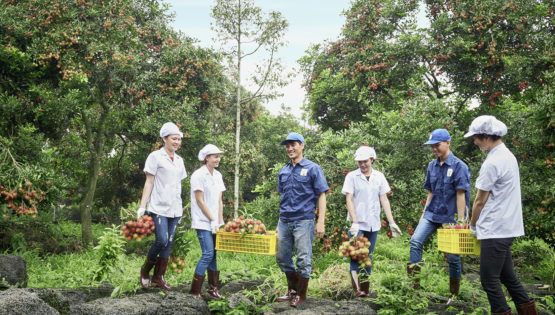 Supporting Communities Around the World with Sustainable Sourcing
BASF Care Chemicals active ingredients not only deliver powerful results for skin and hair, but they also positively impact communities around the world. Read on to learn more about the communities in Morocco and Vietnam who partner with BASF to produce the highest quality plant materials for BASF active ingredients in a safe, sustainable, and fair way.
+ More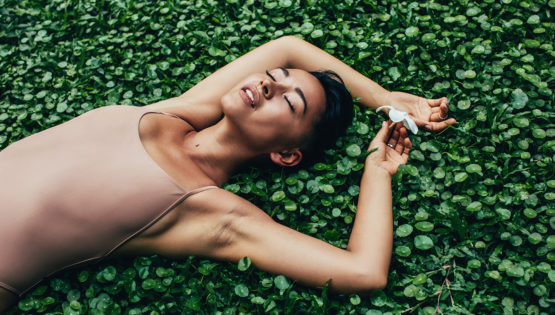 Skin-mimicking tech adds pollution protection to your skincare lineup
Scientists from BASF Care Creations are certain they can do more. That's why they came up with Mimiskin, a natural polymer alternative that mimics the skin's lipid particles to form a protective film. As we know, imitation is the sincerest form of flattery.
+ More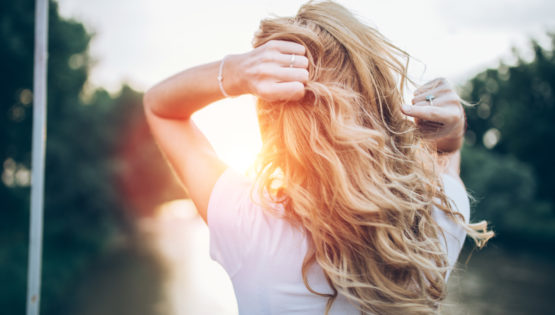 Itchy, oily or flaky? Try a scalp reset
Many U.S. adults have scalp issues, but personal care products can help by targeting the microbiome
+ More
Feel Free to Copy our Paste!