Featured News, Events & Videos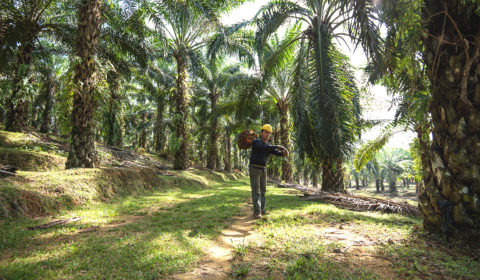 News
BASF releases fifth Palm Progress Report
BASF releases fifth Palm Progress Report On July 15th, 2021 BASF launched the fifth edition of its Palm Progress Report featuring figures for 2020. Palm kernel oil is one of BASF's key renewable raw materials and its primary derivatives which are mainly used to produce ingredients for the cosmetics, detergent and cleaner industries, as well as in human nutrition. Palm oil remains the most widely consumed vegetable oil in the world, found in half of all packaged products. In the decade from 2003 to 2013, global demand for palm oil more than doubled and since then has continued to rise.
+ View More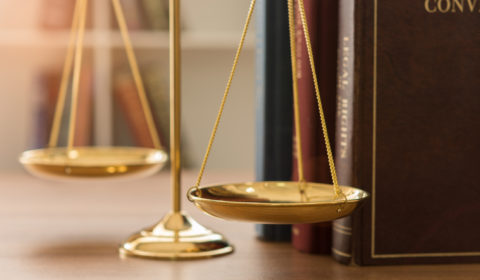 Videos and Webinar Replays
Get ready: New 1,4-Dioxane requirements go in to effect Jan 1, 2022*
Join us for a legislative update on 1,4-Dioxane rules for personal care products, plus get tips on how to make your formulas compliant using the BASF Flex portfolio and 1,4-Dioxane calculator
+ View More
Featured Stories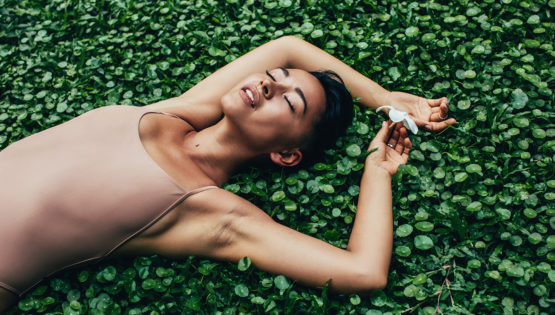 Skin-mimicking tech adds pollution protection to your skincare lineup
Scientists from BASF Care Creations are certain they can do more. That's why they came up with Mimiskin, a natural polymer alternative that mimics the skin's lipid particles to form a protective film. As we know, imitation is the sincerest form of flattery.
+ More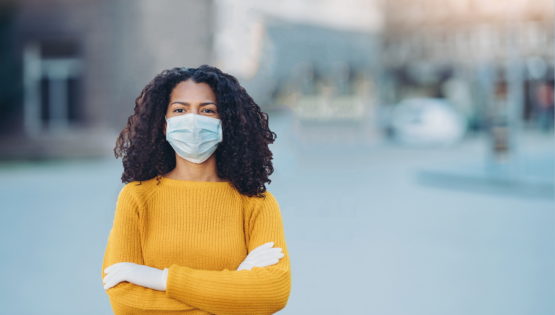 New norms: How 2020 redefined beauty
Let's take a look at the big topics on everyone's minds today, how they affect the personal care industry, and how formulators and suppliers can work together to address consumer needs. Learn how COVID-19 brought stronger, simpler skincare!
+ More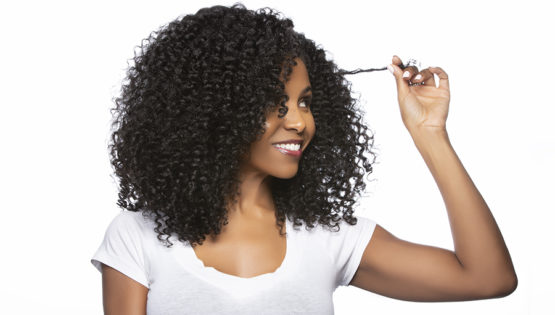 Hair care routines for curly, coily, textured locks
Recently, the BASF Care Creations team launched a new concept 'Exclusively HerCare: Tailored Hair Care for Her Curls and Coils.' As part of this concept, we set out to learn more about consumer needs for textured hair and took a deeper dive into a typical textured hair care routine. Here we present two consumers - Brittany and Kristina, who share their weekly steps to maintaining those beautiful curls and coils and an exploration of some new and exciting formulations they use!
+ More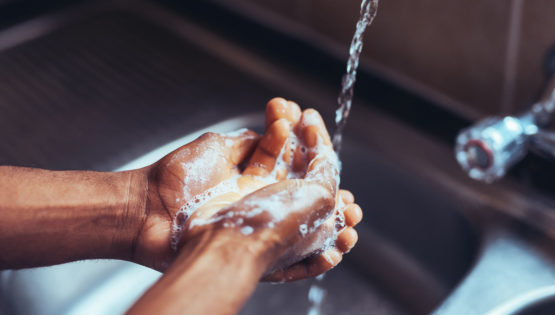 Hand Hygiene Formulation Support in Response to COVID-19
Lean on personal care formulation experts to help alleviate the shortage of soaps and sanitizers.
+ More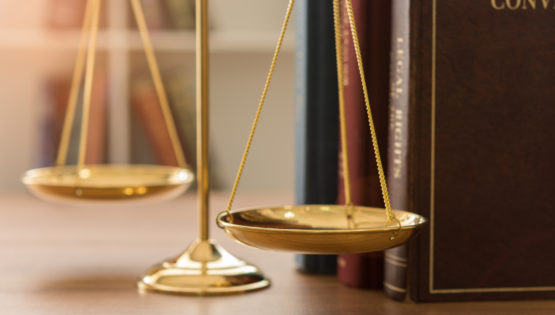 Lead the charge to reformulate for 1,4-Dioxane limits
Stay ahead of New York State's 1,4-dioxane ban with these tips for personal care product formulators
+ More