The secret to hydrated skin is more than a quick fix
Zoning in on the microbiome for a long-term dry skin cure backed by science.
If you've been interested in skincare trends for any length of time, you've probably already noticed the dizzying number of moisturizing products on the market. Between all the creams, serums, oils, soaps, foams, mists and gels that claim to quench your thirsty skin, how do you single out the handful of products that work best for you?
Moisturization is a hyped-up skincare benefit for good reason: hydrating your skin means improving its tone, texture and protective barriers. For those in the industry, it's also a pretty easy claim to make.
Naturally, as your own personal test pilot for all these different lotions and potions, you likely have one big question on your mind: Do these products actually work?
Scientists at BASF have been working to reframe that question. After all, "a product that does what it says it's going to do" is a pretty low bar. The question that's top of mind for them is: How well does the product work and how long can you continue to benefit from it?
That challenge led BASF to develop PatcH2O™, a treatment designed to serve up an immediate moisturizing effect along with sustained, long-term hydration.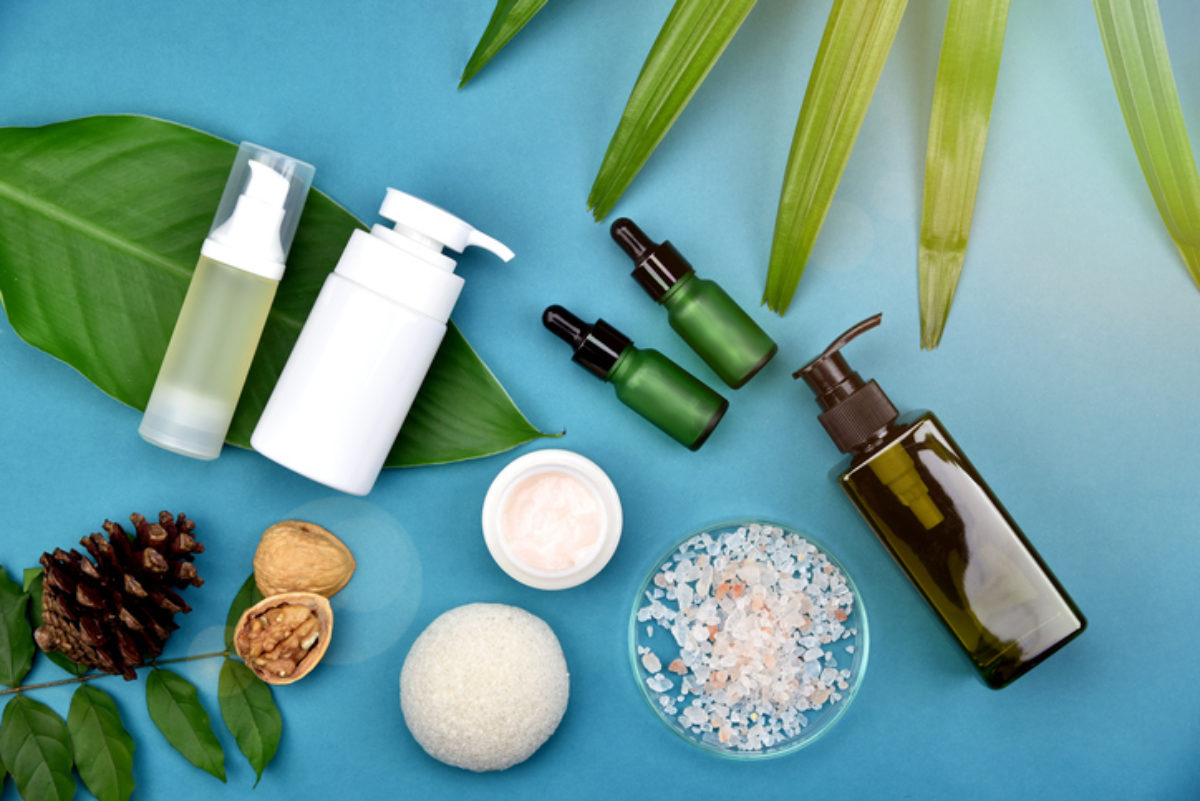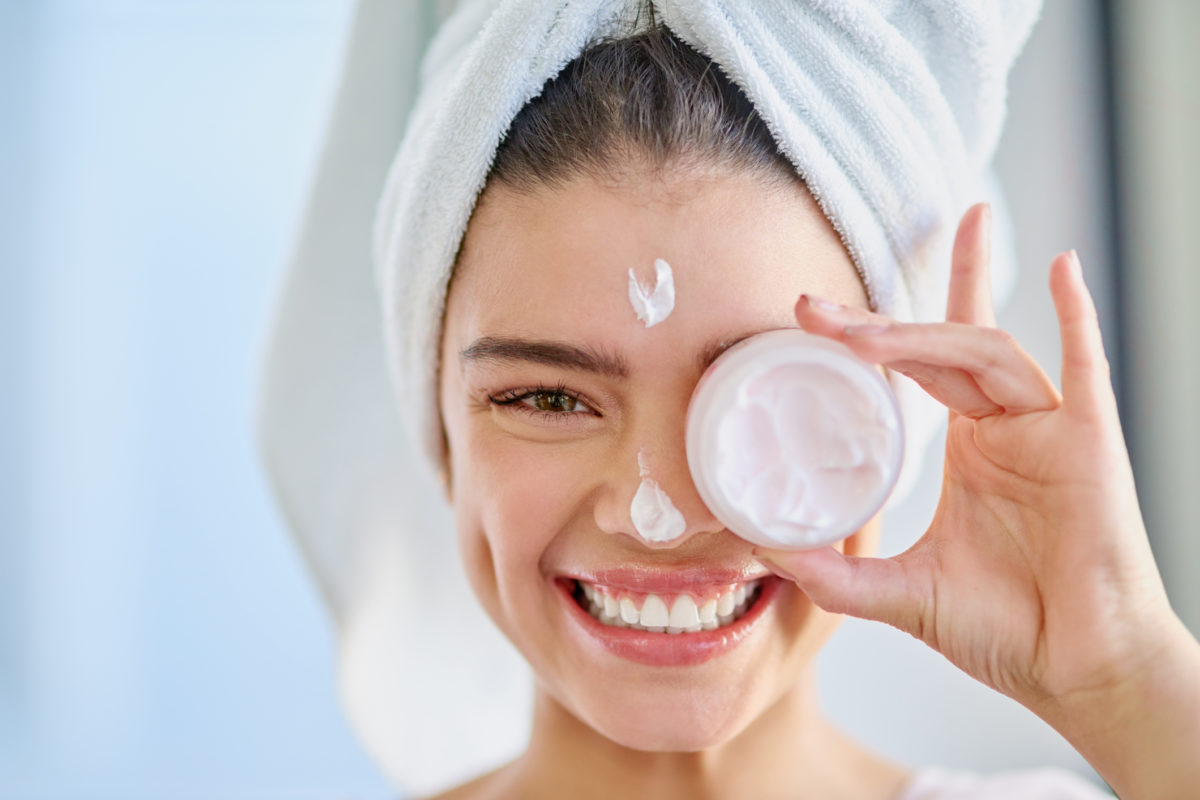 In scientific terms, PatcH2O™ reinforces the balance of your skin's microbiome, or the tiny ecosystem of microorganisms that hang out on your skin. If that concept makes you cringe a little, don't worry: the advent of microbiome-altering skincare products shares a lot in common with the fermentation trend that has popularized foods like kimchi and kombucha. It's all about maintaining a healthy balance of bacteria in your body, whether it's on your skin or in your stomach.
To understand the microbiome, first we need to zoom in on the epidermis, or the top layer of skin. The "bricks and mortar" of the epidermis create a barrier that shields the microbiota within.
Problems with the barrier disturb the careful balance of your skin's microbiome. When the barrier is damaged, for example, water evaporates from the skin. Dehydrated skin throws your microbiota off balance, perpetuating a nasty cycle of dryness.
One of the main philosophies behind the microbiome trend is to tackle the roots of your skincare issues instead of applying a band-aid solution. PatcH2O™ takes this mantra to heart, going deep into the epidermis to moisturize your skin from within.
The treatment works on two levels. First, it creates a molecular mesh of biopolymers containing four hydrating actives. Second, it sets up the micro-network to gradually release a moisturizing complex into the heart of the epidermis.
What does this have to do with the microbiome? By restoring hydration, PatcH2O improves the structure of your skin's barrier, making it more resistant to things like pollution. When the skin gets polluted, it negatively impacts the bacteria on your skin as well, decreasing the level of "good" commensal bacteria like S. epidermidis and increasing the level of bad bacteria like P. acnes. PatcH2O™ essentially prevents the pollutants from negatively impacting your good bacteria.
And the proof is in the pudding: PatcH2O™ has been clinically proven to offer instant relief for dryness as well as long-term protection. Studies showed an increase in skin hydration within 30 minutes of application, up to 48 hours of hydration after a single application, and prolonged hydration up to 5 days after application in cases of repetitive use.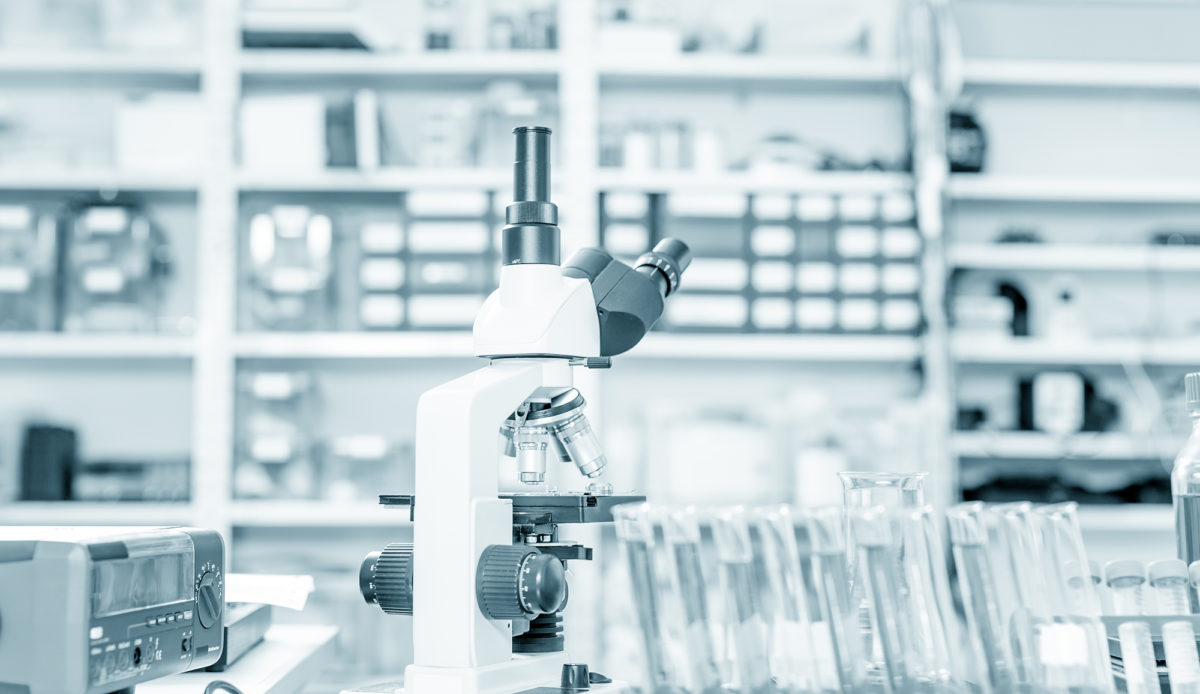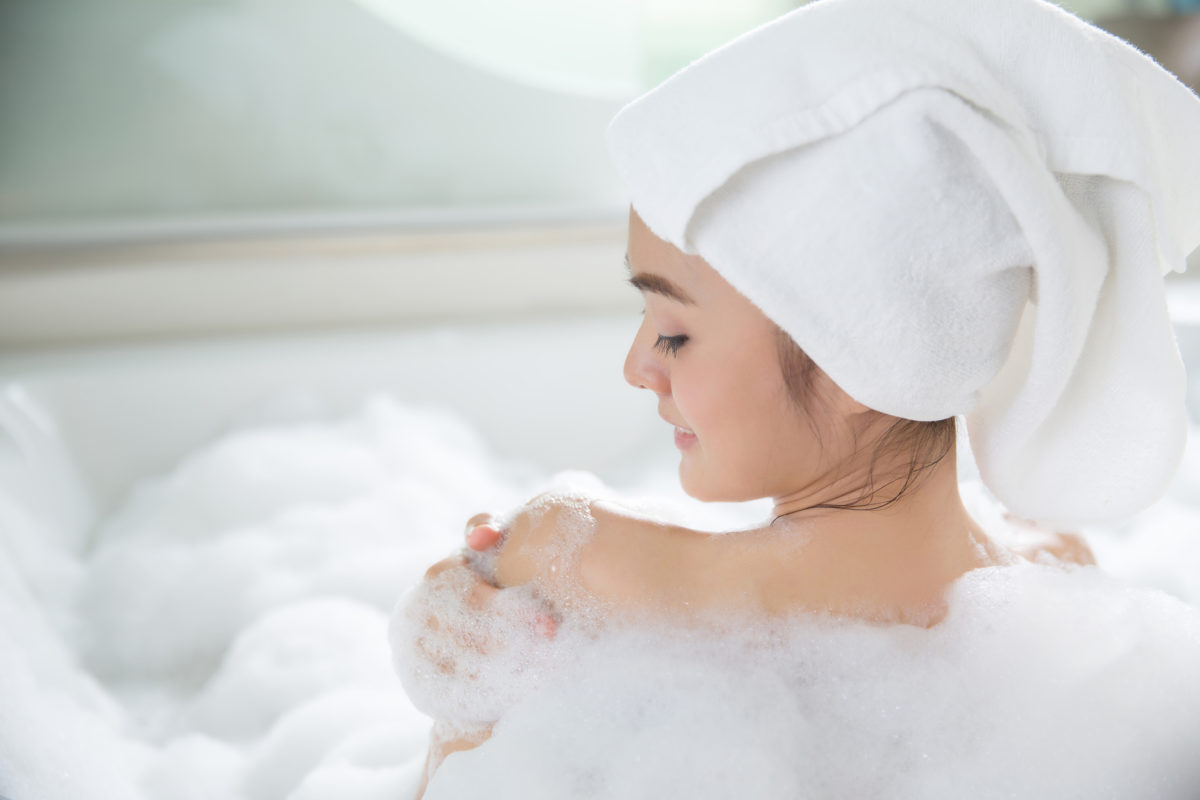 To put it another way, yes, it does actually work. It also addresses the root of the problem, leading to much more sustained moisturization.
How's that for raising the bar?
Related Formulations
Related Products