Have more fun in the sun with zinc oxide UV filters
A mineral-based trend gives broad spectrum UV protection
Sunscreen is a skincare must. Protect against UV damage associated with sun exposure. Consider UV protection in your daily skincare routines — even if you are not planning to soak in the sun all day — we need to trust our choice of sunscreen.
Among all the UV filters used in sunscreens in recent years, zinc oxide stands out as a safe, effective option in a recent FDA legislation proposal.

A line of zinc oxide products calledZ-COTE® lets manufacturers put their own spin on formulations with choices like coated, uncoated, nano and non-nano, as well as powders and a dispersion option.
So, let's talk about why zinc oxide is such a trusted ingredient with consumers.

Zinc oxide has remained a reliable choice over the years, while other UV filters have gone out of market favor.
"In February of this year, the FDA issued a proposed rule for sunscreen," says Anna Gripp, Marketing Manager for Sun Care and Oral Care.
For those not down with the lingo, these are the guidelines to follow when marketing sunscreens, which are regulated as over-the-counter drugs in the United States.
In this monograph, the UV filters that were originally in Category I are proposed to be moved to Category II or Category III.
In this case, Category I is where you want your active ingredients to be: "generally recognized as safe and effective" (or GRASE) for the claim you're making. Category II means they're not GRASE, while Category III means there's not enough data to categorize it as either I or II.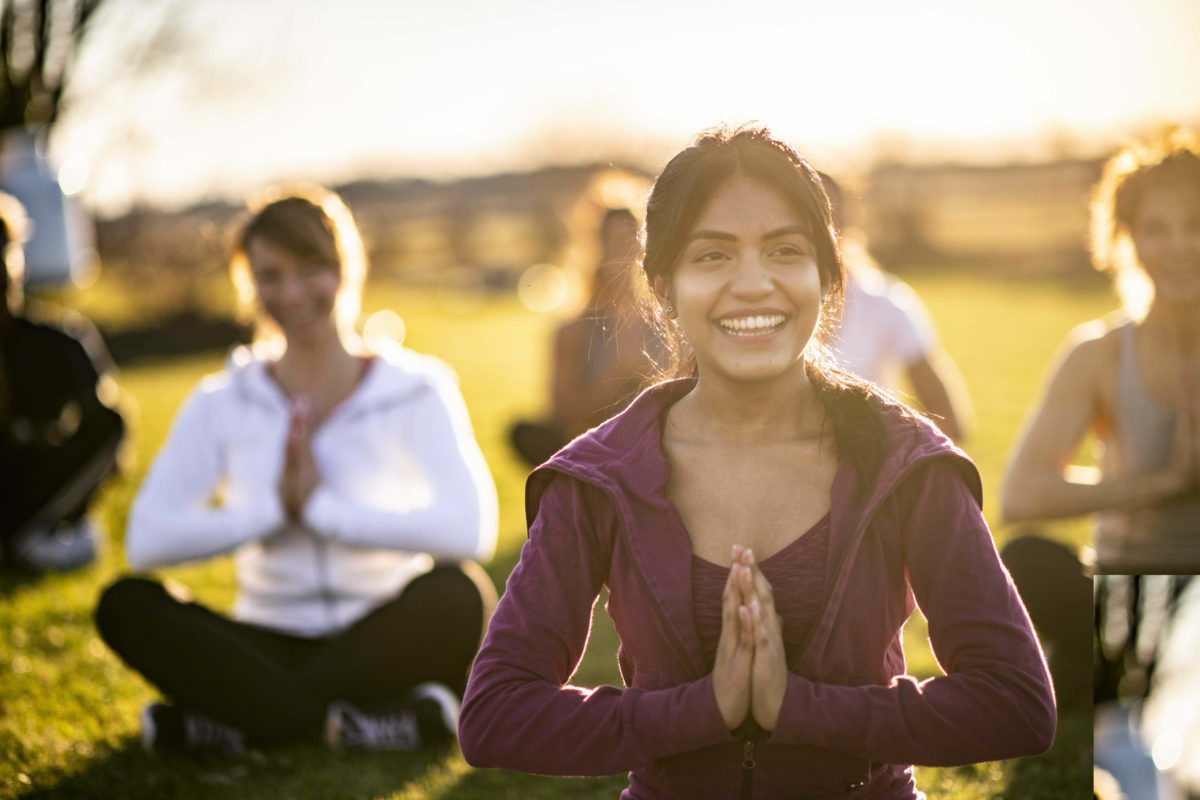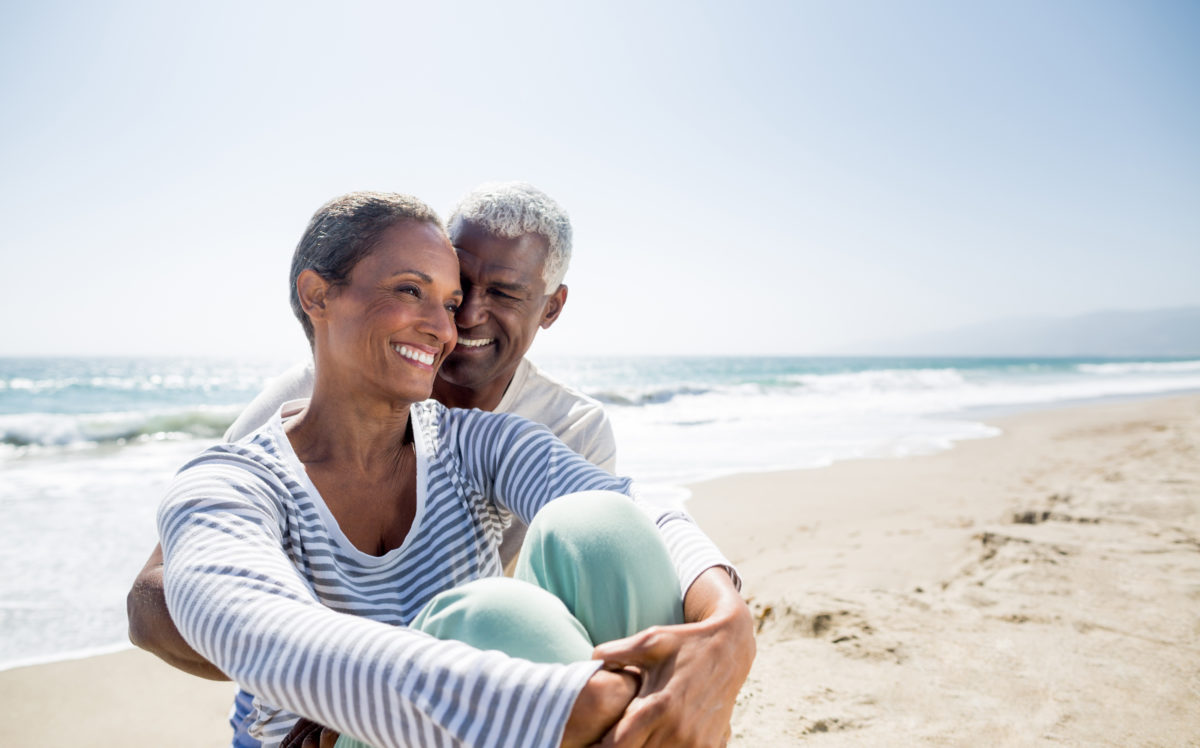 What do we think about zinc oxide?
A product for UV-protected skin begins with a great UV filter. As a trusted name with a track record of safety and effectiveness, zinc oxide is a natural choice for BASF's line of active ingredients for sunscreen.
The next step is all about making the sunscreen formulator's job easier.
"Since Z-COTE® comes in several varieties, this gives the formulators flexibility to optimize their systems," Gripp explains.
The variety helps formulators create the sunscreens they want without worrying about how it fits into their manufacturing process.
"BASF can offer the following for their Z-COTE® ingredients: 1- a technical team that provides formulation assistance, 2 – ample supply Z-COTE® ingredients, and 3 – a domestic source (made in the USA)," Gripp adds.

So, Z-COTE® is easy to formulate with, and it should also feel good to apply. You don't want to feel like you're slathered in cake icing while you're lying on the beach.
"Because Z-COTE® is a powder, you don't get all these heavy, greasy oils like you would in other ingredients," says Gripp. "It gives you a better-feeling product."
The format matters, too. Sprayable sunscreen takes up a sizeable chunk of the North American market, but they can be tricky to formulate. Gripp says some Z-COTE®'s have demonstrated the ability to spray without clogging the nozzle.
Sprays are great for the beach or an outdoor festival, but the importance of UV protection crops up in so many other aspects of our daily lives. Z-COTE® can be used in body lotions, BB and CC creams, daily facial care products, and even cosmetics like foundations, lipsticks, eyeshadows and blushes. Consumers want sun care all day, every day!
When you add up all these different factors, you get the sun care products consumers want — and, if you're doing it right, they're the ones that fly off shelves the fastest.
So, what are you waiting for? Get out there and enjoy the sun.
Related Formulations
Related Products