Use these superfoods to power up your skincare routine
8 seeds, fruits, seaweeds and fermented foods with skincare superpowers
Superfoods are the heroes of the health and beauty industry, swooping in to rescue you from your struggles in weight loss, digestive health, immune strength — and, yes, skincare.
Like your body, your skin can derive a wide range of benefits from these trending foods. Let's take a look at the big players in the superfoods space and how they can solve your skincare woes.
Super Seeds
There's nothing seedy about super seeds: specimens like flax and moringa are packed with nutrients, including Omega-3 fatty acids, B-vitamins, antioxidants and fiber. They're pros at normalizing blood sugar and improving digestion.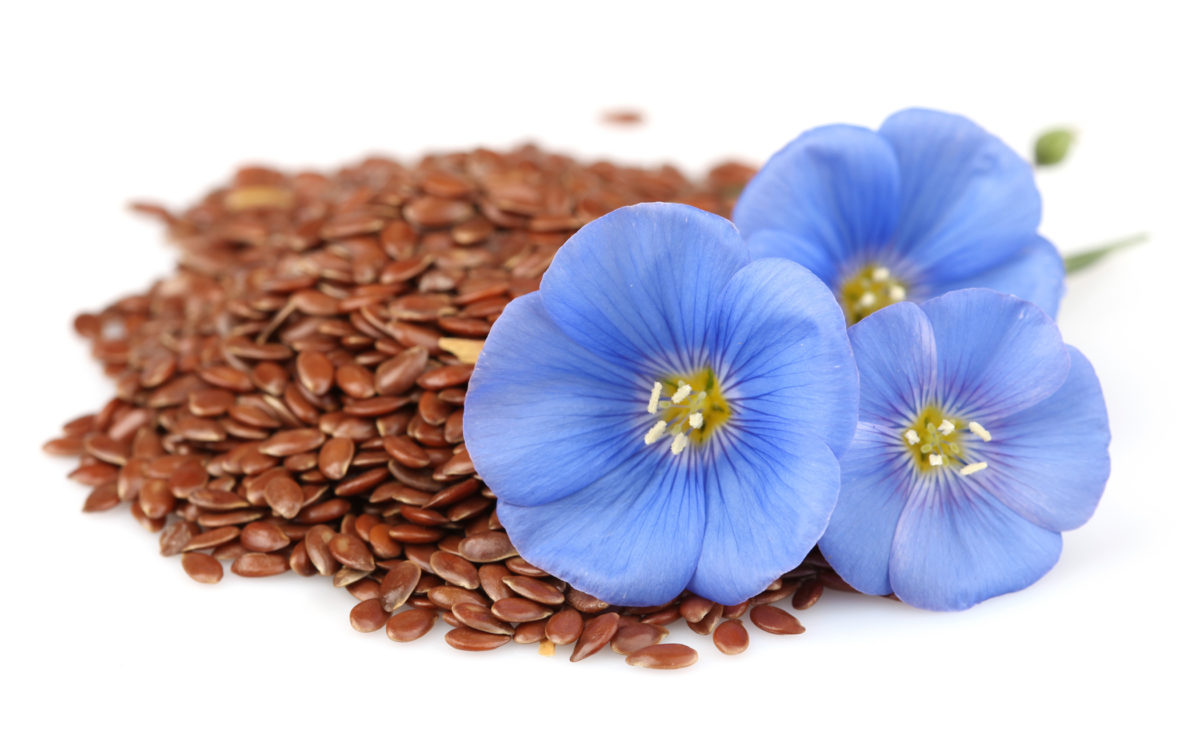 Flax
Looking for a natural skin quencher? When added to your skincare routine, flax seed nourishes, firms and hydrates to give you a healthy-looking complexion.
Moringa
When you need anti-pollution protection for your skin and hair, Moringa is the way to go. Crushed Moringa oleifera seeds restore damaged hair while conditioning and strengthening hair fibers for an organic hair detox.
Superfruits
Delicious superfruits are bursting with anti-inflammatory properties. Lychee and Schisandra berry are natural powerhouses for weight loss, strengthening the immune system and maintaining healthy blood pressure.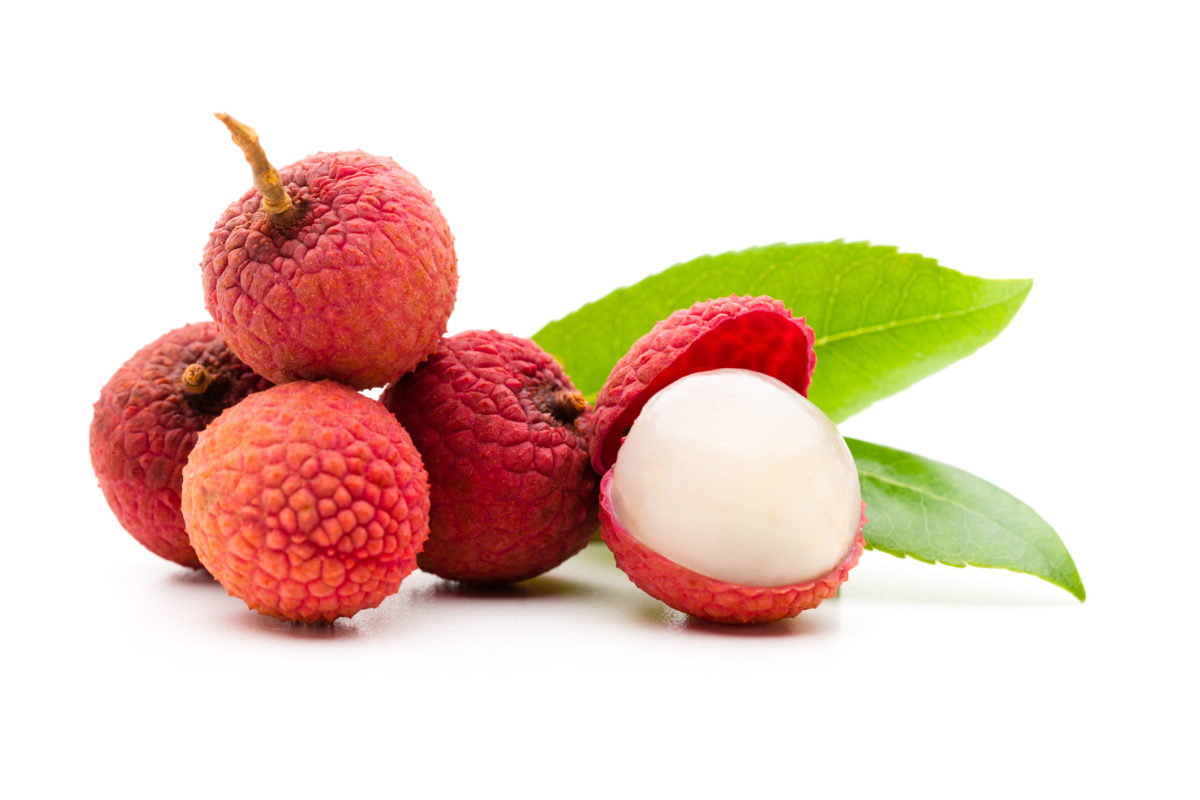 Lychee
Anti-aging has never been so tasty. Lychee adds a wealth of antioxidants to your skin, brightening and rejuvenating to give your face a youthful glow.
Schisandra berry
For firm, bouncy skin, Schisandra berry is your five-flavor fix. Originating in China, the red berry clusters can be used to create a youthful oil that contributes to more supple and resilient skin.
Seaweeds
As rising stars in the superfoods roster, seaweeds pack a punch with their high-protein and vitamin-dense composition. Fucus algae and red seaweed are particularly stacked, aiding in digestion and thyroid concerns.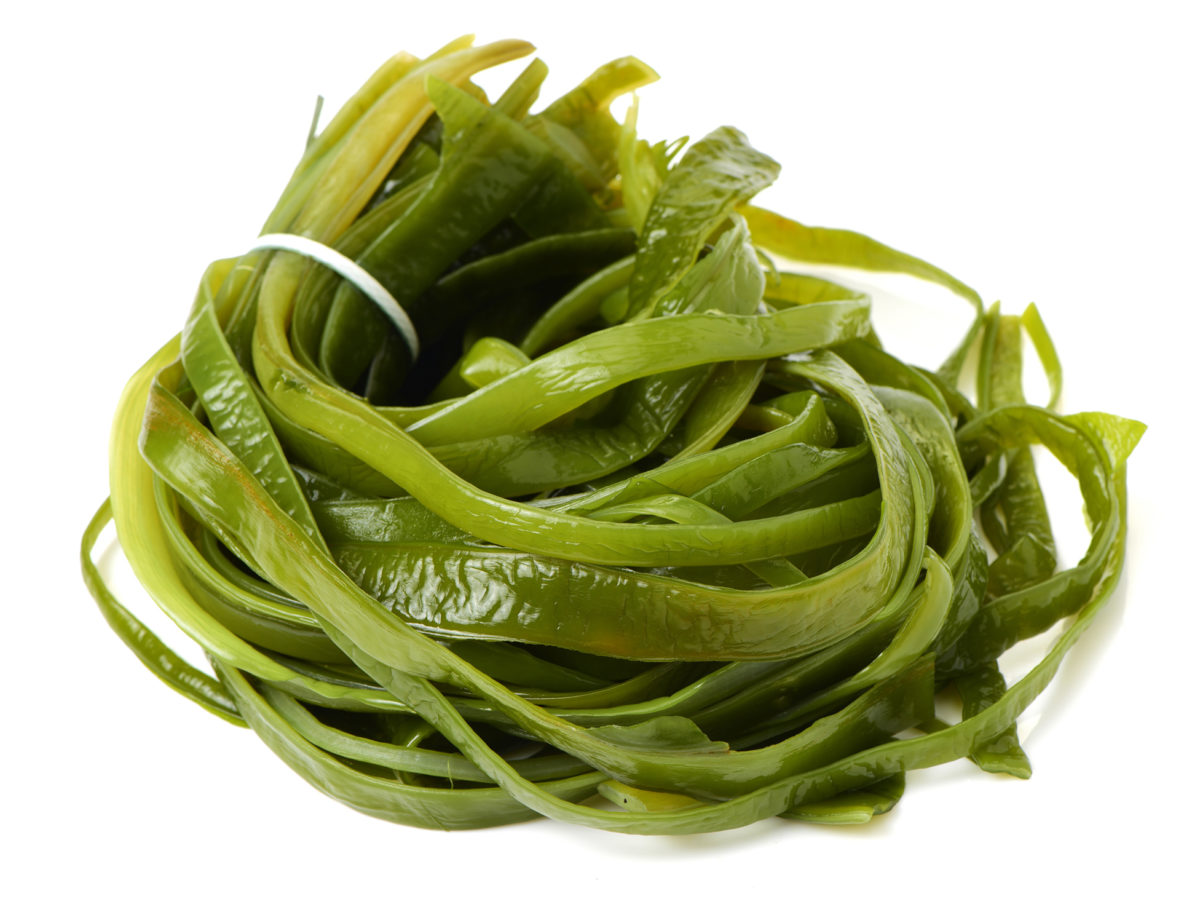 Fucus Algae
Fucus algae shines a light on the shadows under your eyes (in a good way), enriching the skin with minerals from under the sea. It illuminates the eyes by diminishing dark circles — and reduces the appearance of wrinkles to boot.
Red Seaweed
For a slimming, contouring effect on your face, red seaweed stimulates the breakdown of fat. It directly targets your cells to tighten and firm the skin, enhancing the youthful look you're craving.
Fermented Foods
Fermented foods perform a magic act on your body with their anti-aging, pro-weight loss properties. (By "magic" we mean biotechnology, of course.) Fermentation's bag of tricks includes a whole host of enzymes, probiotics and micronutrients that rejuvenate stressed-out skin.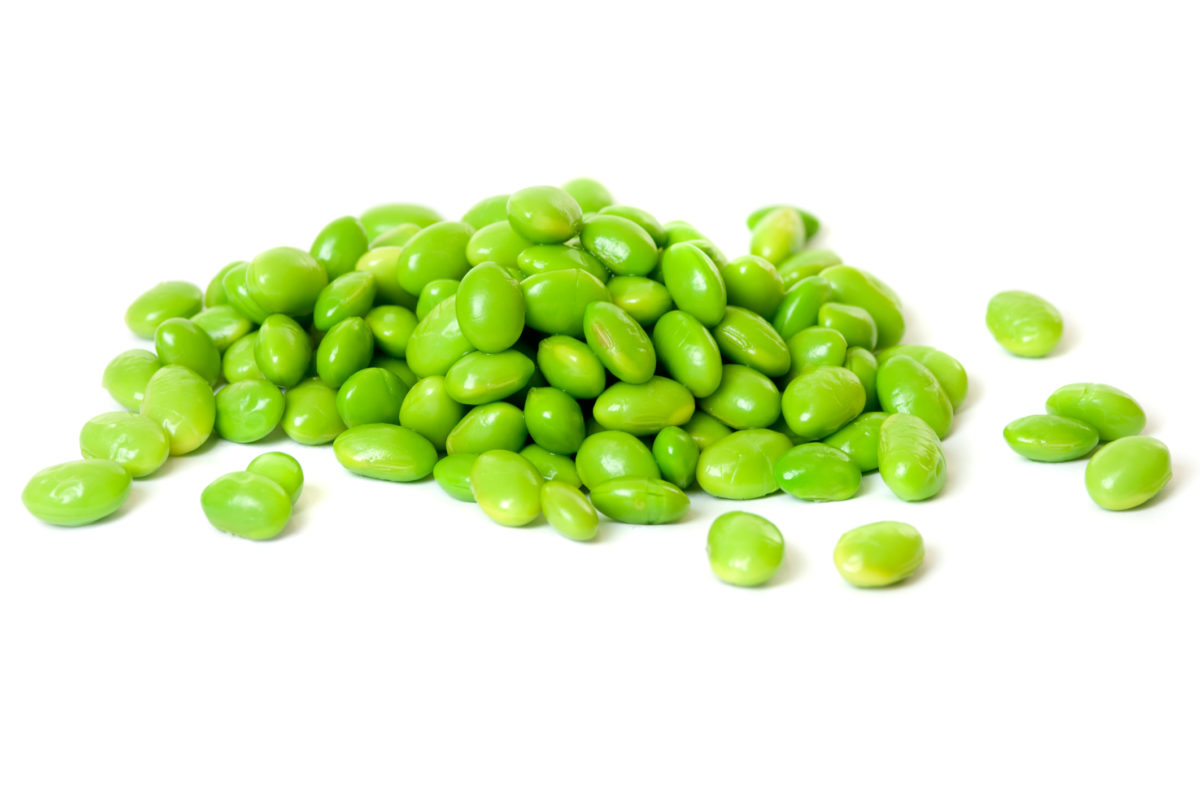 Yeast Extract
When carefully selected and bio-fermented, yeast extract brings the promise of moisturized and balanced skin. It can be specifically engineered to hydrate and protect your skin while harmonizing microbiota.
Soy Extract
Soy extract can also be enzymatically modified and bio-fermented to regenerate your skin. The result increases collagen production for firmer, denser and more hydrated skin.
Related Formulations
Related Products