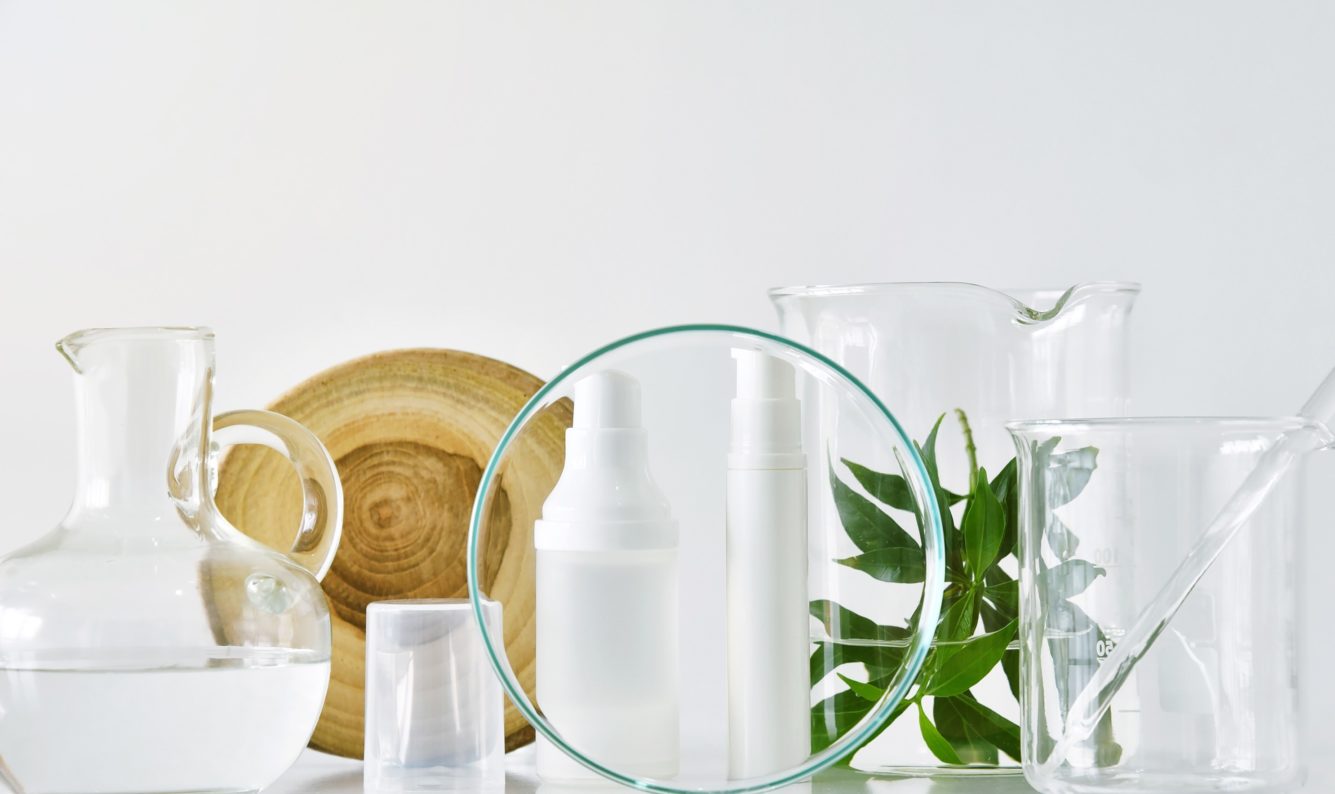 Purisoft® PW LS 9836
Seed extract of the Moringa "miracle tree"
INCI: Moringa Oleifera Seed Extract (and) Dextrin
Purisoft® PW LS 9836 is a peptide obtained by extraction of the seeds of Moringa oleifera in an aqueous / glycerin solution. Purisoft® PW LS 9836 has a dual activity, combining the capacity of protecting skin cells against aggressions by pollutants, and the efficacy in purifying the skin, by faciliting the removal of all micro-particles, coming from the environment that asphyxiate the skin. This product is soluble in water, but insoluble in oils and fats, and has a recommended dose of use of 1-3%.
Login to Request a Sample or View Full Details & Resources
Related Resources
Purisoft® Presentation
Benefits
Trends
Stories