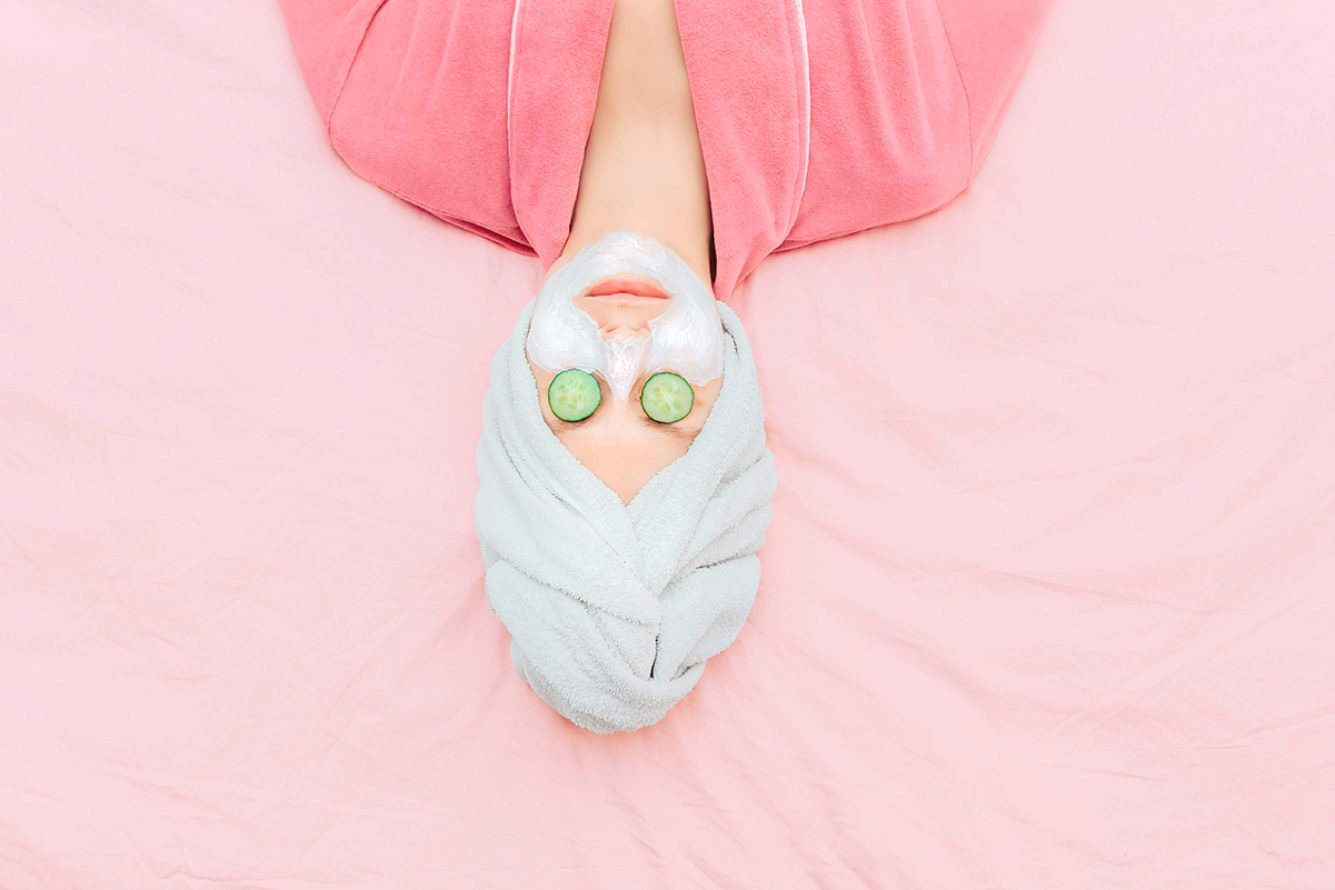 Strawberry Melting Mask Stick
| Phase | Ingredients | INCI | % By Weight | Function |
| --- | --- | --- | --- | --- |
| A | Eum... | Laur... | 5... | Emul... |
| | Emu... | Cete... | 9... | Emul... |
| | Ceg... | Olus... | 5... | Emol... |
| | Ceg... | Olus... | 5... | Emol... |
Specifications:
pH value (10%) (23°C) 5.7
Perfume:
Düllberg: Strawberry (2000663)
INCI: No allergenes
Manufacturing Process:
Heat up phase A to 85°C and stir until everything is completely homogeneous. Add phase B at 80°C under stirring to phase A and stir until everything is complete homogeneous. Cool down to 75°C while stirring and add phase C to phase A+B while stirring. Cool down to 70°C while stirring. Fill into a suitable packaging at 70°C.