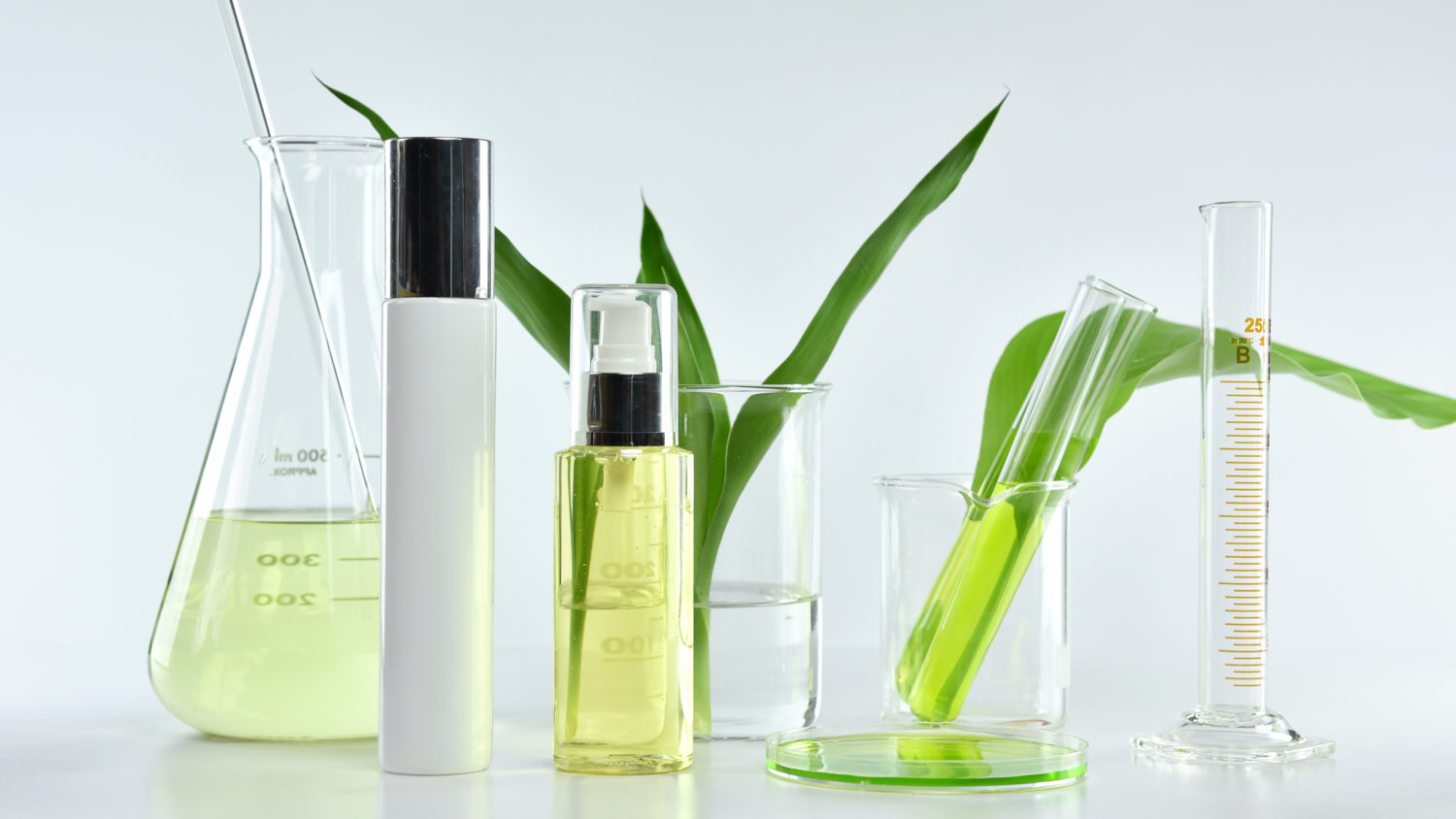 The Ingredient Insider Tool
The rise of transparency in the beauty industry and access to information on demand has shifted control to the individual. Newly empowered consumers know what ingredients they want to avoid in their products. With so many chemical lists out in the market – how do you ensure the BASF ingredients you are using are in compliance?
Take control with our tool: click '+add list' on the list/s of your choice, and see the results at the bottom of the page.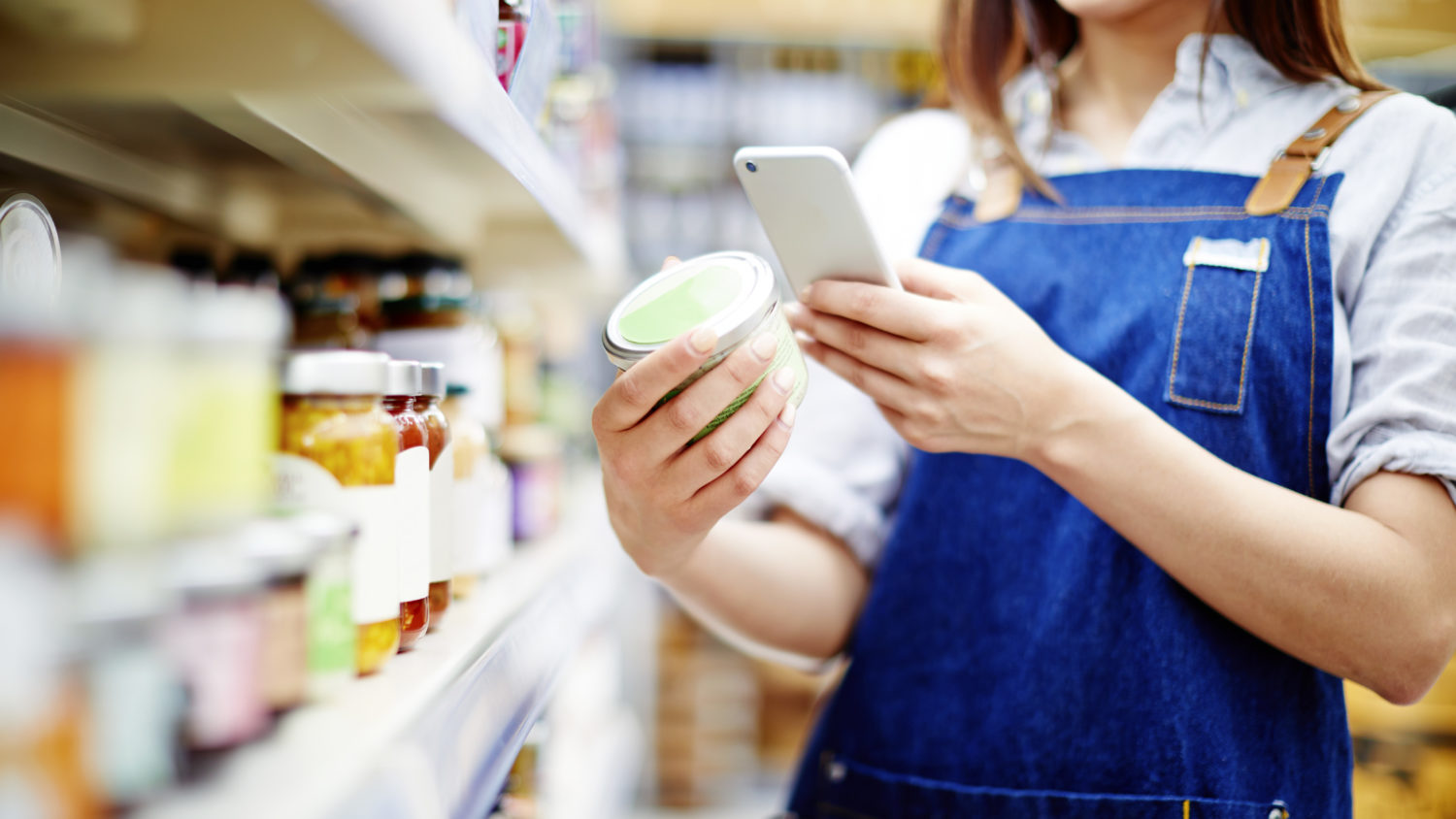 The Ingredient Insider Tool
Fun Fact
There has been a 85% rise in google web searches by consumers for the term 'clean beauty' since 2017
Source: Google Trends.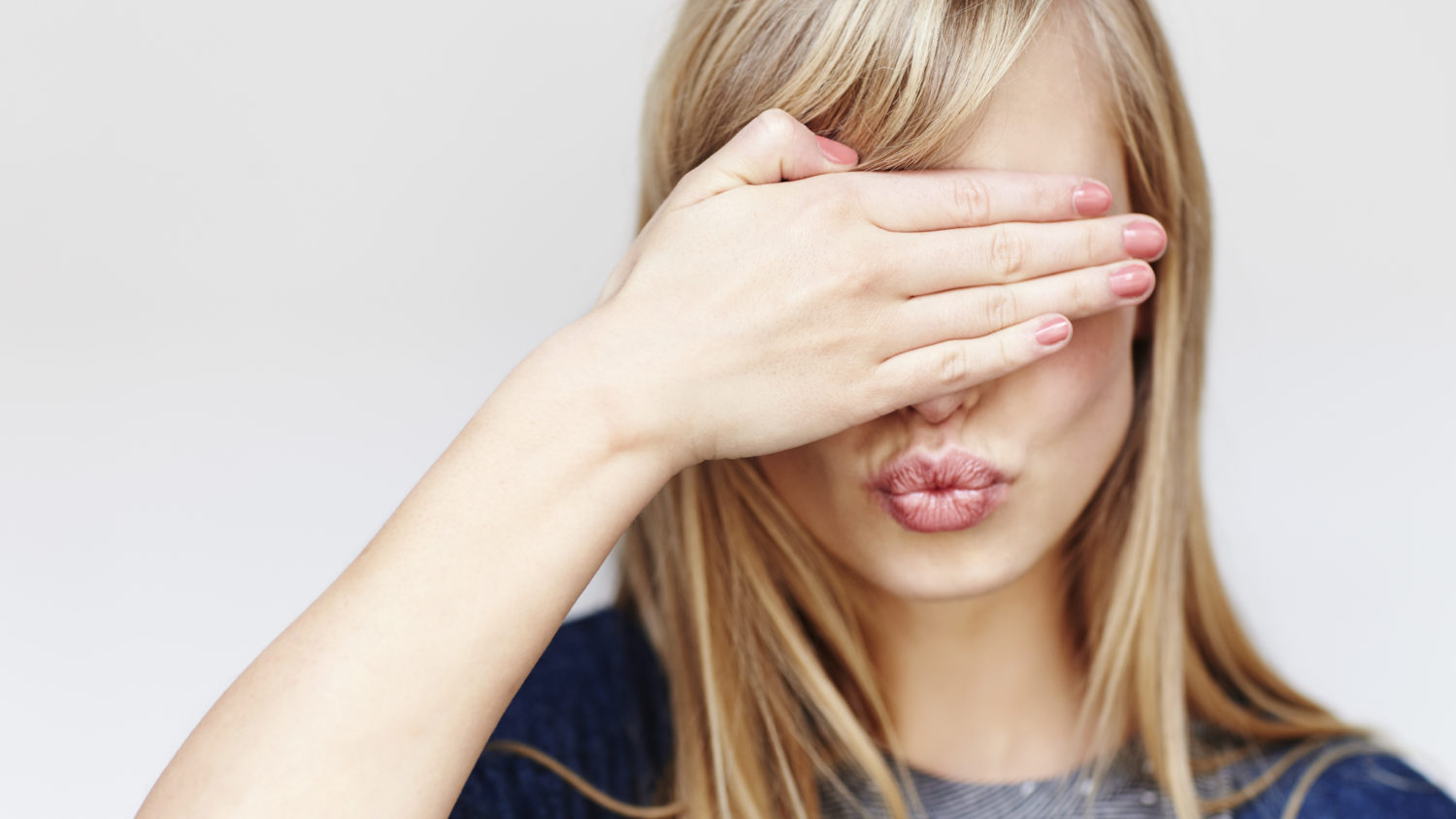 The Ingredient Insider Tool
Did you know ?
53% of consumers of fast-moving consumer goods said that the absence of undesirable ingredients in products is more important than the inclusion of beneficial ones.
Source: Nielsen's "The Future of Beauty report." February 2018.