Take quarantine beards to the next level
Formulators are working on beard care products for that selfie-worthy beard
Beards are the new normal, and it's a welcome trend. We've recently discovered that facial hair looks great under a mask, on Zoom and all through the awareness-raising month of Movember.
What's with all the beards? A study shows that since the COVID-19 pandemic began, 40 percent of men aged 18–64 have grown facial hair. It's become a new reality of lockdown and work-from-home routines. And while beards are a symbol of low-maintenance life, consumers still want help taking care of their facial hair.
Whether you're rocking a goatee, a mustache or a full-blown forest, it's important to use the right products for healthy, shiny facial hair. New ingredients for beard care formulations are here to help consumers release their inner lumberjack.
Beard bonanza
Abe Lincoln. Chuck Norris. Gandalf the Grey. All legendary beards, and definitely ones that need regular maintenance to keep them looking healthy and iconic.
In other words, the quarantine beard trend is not all about laziness. In fact, a survey reports 39 percent of men say they keep their beard or mustache looking well-groomed (Source: Mintel, 2020).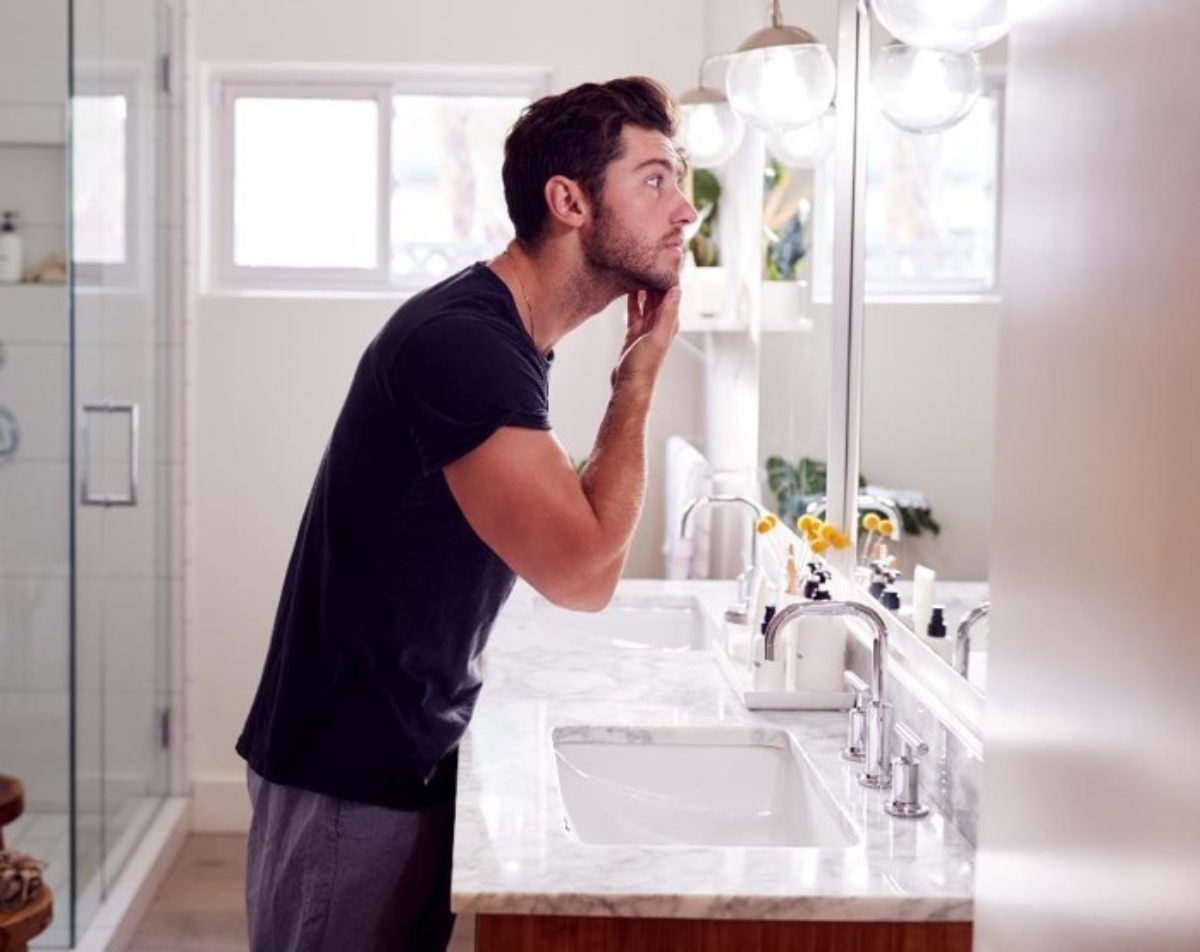 Rank these claims in male shaving prep products from most popular to least (U.S. 2017–2020). Source: Mintel 2020.
Drag each item into the correct order
04
Ethical – Animal
01
Botanical/Herbal
03
For Sensitive Skin
05
Paraben Free
02
Moisturizing/Hydrating
Free the beard: 3 fetching formulations
Even the manliest beard needs regular pampering. Check out three cozy, comforting beard care formulations to use as a jumping-off point for your next product.
Tri-Wash Cleanser. This year, it's all about keeping it clean. This multifunctional cleanser makes self-care a little more efficient by moisturizing and conditioning the beard, hair and body all in one go. Gentle surfactants provide mild cleansing with a nice foam, while active ingredient PatcH20 keeps moisturization going all day.
,
97 percent of panelists said the Tri-Wash Cleanser leaves skin and hair feeling totally cleansed.
Quick Quiz!
Can you match the famous beard to the face?

94%
percent of panelists said the Beard Repair Lotion feels soothing to the skin.
Keep Your Beard Thickener. Need help jumping on the beard bandwagon? No problem: this formula is packed with powerful ingredients to condition, strengthen hair, and ramp up the appearance of a denser, fuller beard. It also has a light hold for added styling.
76%
of panelists said the Keep Your Beard Thickener makes the beard look and feel fuller.
Here are the Quick Quiz answers!

Wear it with pride
Overall, the vast majority of panelists said the three beard care formulas made their beard look and feel better. Even more, the combined use of all three formulas left their beard and skin feeling cared-for.
Beards are here to stay, and the beard care possibilities are endless as we continue to innovate ingredients effective for facial hair. Want to get in on the action? Contact BASF Care Creations for formulation assistance.
Related Formulations