Skin-mimicking tech adds pollution protection to your skincare lineup
Biodegradable, natural film-forming technology helps formulate products that moisturize and protect skin from pollutants
Mimiskin™ - Your Second Skin For The Ultimate Protection
Pandemic life has really put a spotlight on the need to protect our bodies from harmful bacteria, debris and pollution. Skincare is no different. We wear masks to slow the spread of the virus, but are personal care products doing enough to protect our skin?
Scientists from BASF Care Creations are certain they can do more. That's why they came up with Mimiskin™, a natural polymer alternative that mimics the skin's lipid particles to form a protective film. As we know, imitation is the sincerest form of flattery.
Useful in facial creams, serums, mists and primers, Mimiskin™ addresses increasingly relevant trends in today's skincare market.
Demands for effective, clean pollution protection
In the world of skincare products, the words on everyone's lips are protection, anti-pollution and sensitive skin. Clean and sustainable products are always good considerations, but they've moved from "nice to have" territory into the realm of "must-haves."
From 2017-2019, skincare products claiming "anti-pollution" increased by 114% in North America. [Mintel GNPD 2020]
Studies show 43 percent of consumers say they buy clean beauty products because they are good for the environment. Between 2017 and 2019, the number of skincare products launched in North American with a "protection" claim increased by 53 percent and "sensitive" by 62 percent. [Mintel GNPD 2020]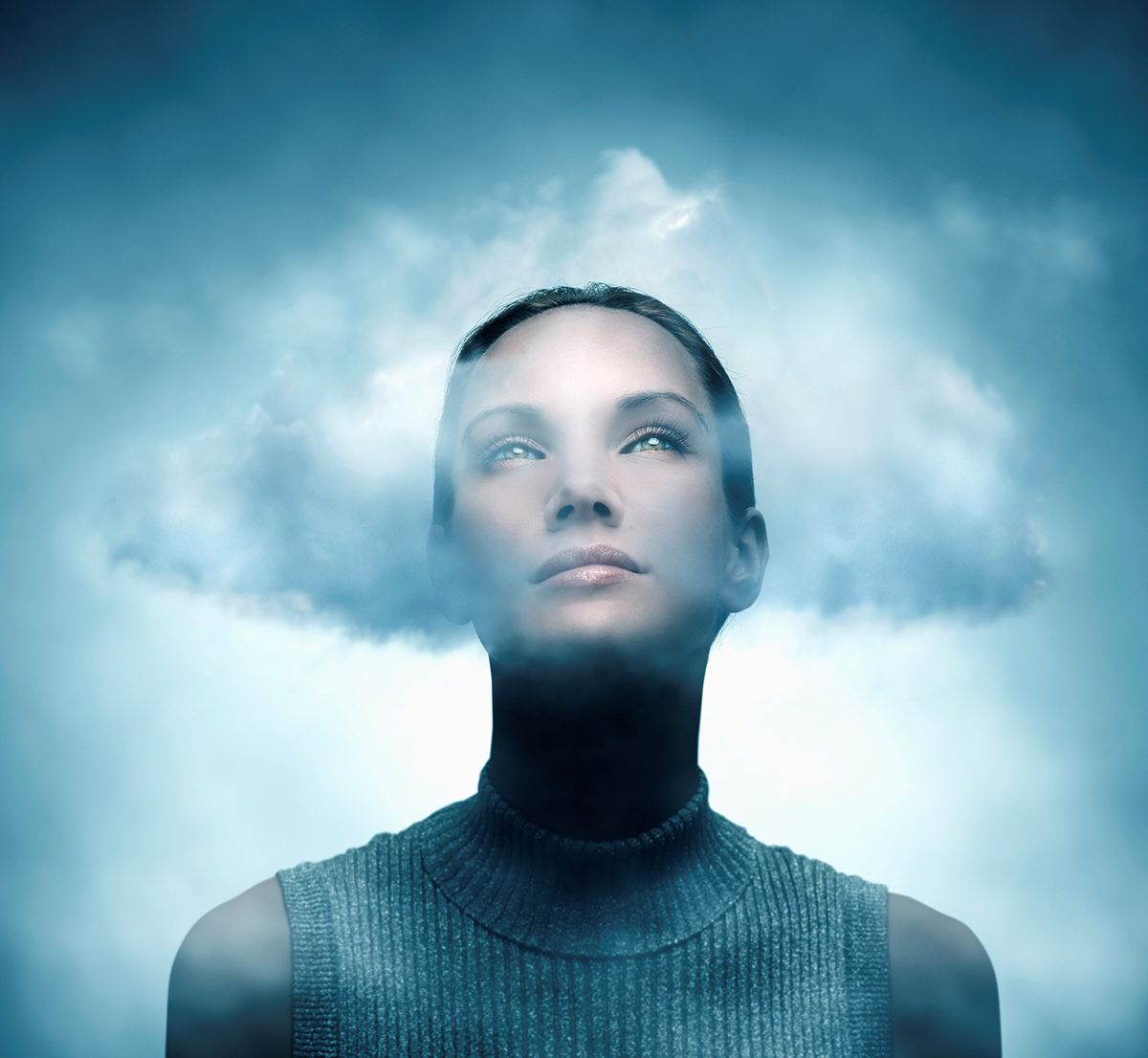 Mimicking nature with science
How can a skincare product be environmentally friendly? It starts with the ingredients you choose. Developed by BASF Care Creations, Mimiskin™ is biodegradable and more than 90 percent natural.
The patented technology is a polymer alternative based on lipid particles, allowing it to form a protective film on the skin. It does so using a unique mechanism called a melting point shift.
Essentially, as a Mimiskin™ formulation is applied to the skin, the ingredient's melting point shifts from 32 to 38 degrees Celsius. The mimicry lies in that temperature shift, which makes the applied formula compatible with the consumer's natural hydrolipic skin layer.
Benefits of a skincare copycat
What makes this tech so great? First off, it's a highly breathable way to add a layer of protection to the skin and strengthen the skin barrier itself. Breathability makes it ideal for products developed with sensitive skin in mind.
With molecules arranged in an orthorhombic lateral packing, Mimiskin™ allows water and air to pass through while blocking out the larger pollution particles. Data shows a 60 percent reduction in the rate of penetration for debris and certain pollutants compared to the benchmark. Its unique cleansing properties allow it to rinse off more debris in warmer water.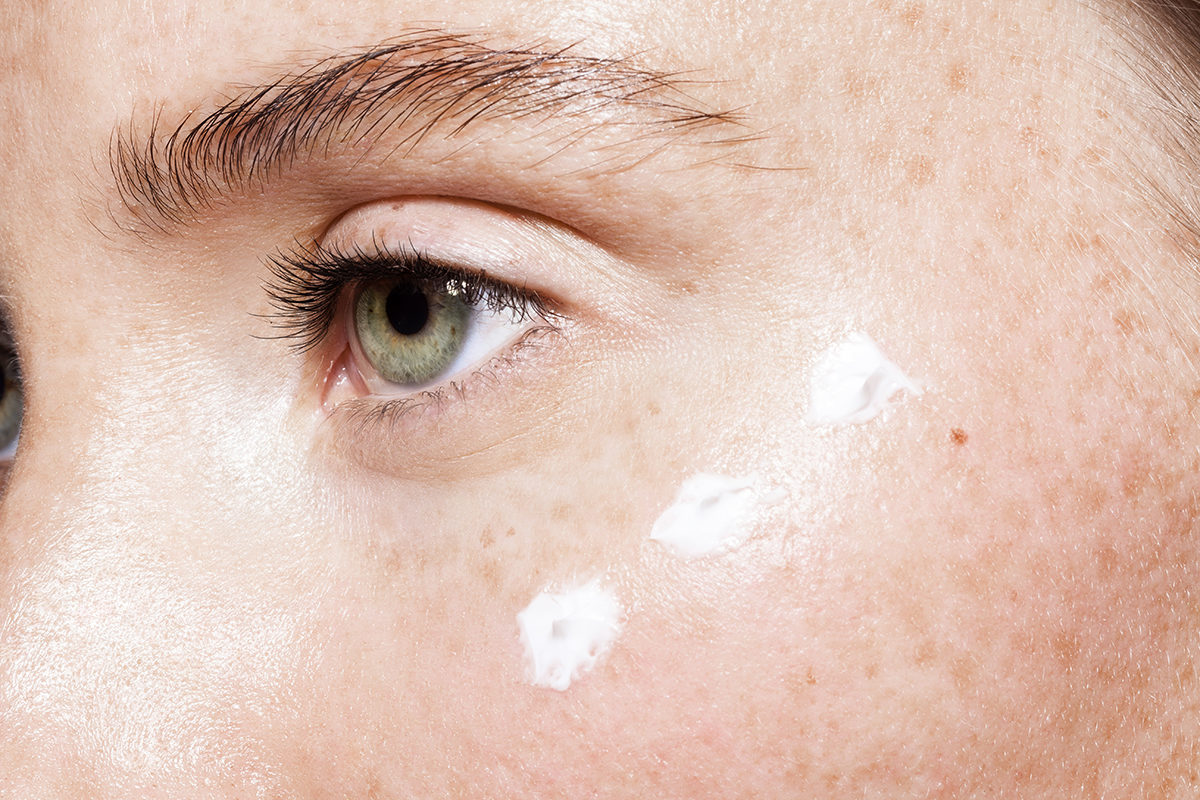 Acing the test
We've done plenty of testing to show off the areas where Mimiskin™ really shines. Compared to a glycerin-based benchmark, for one, it showed significantly more moisturization over an 8-hour period.
Other tests show Mimiskin™ improved the radiance of skin and reduced the look of roughness and scaliness. When compared to other film formers on the market, the verdict was that Mimiskin™ feels lighter, less sticky and faster-absorbing.
That last bit makes the ingredient highly compatible with face masks. After all, we don't want products rubbing off or feeling weird under all that fabric!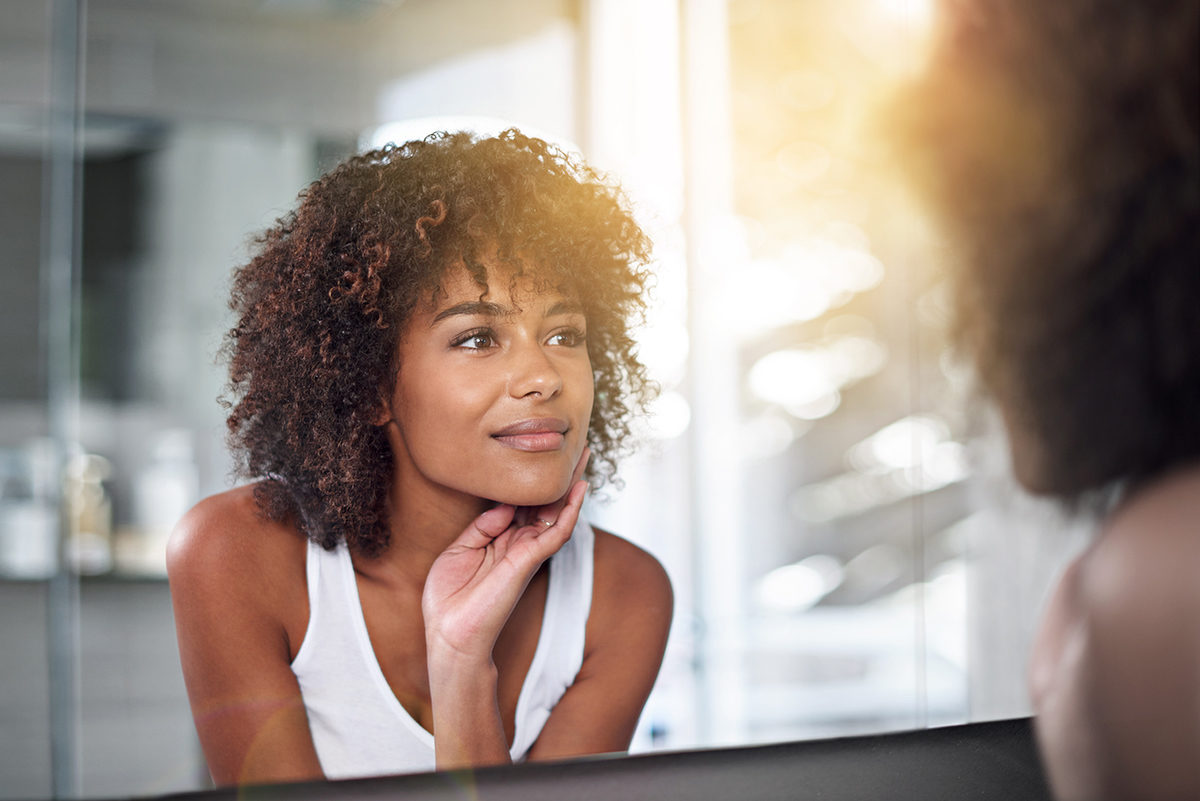 Mirror, mirror on the wall
Thanks to its natural skin-mimicking tech, Mimiskin™ is gorgeously multifunctional and applicable to a whole range of formulations. As we've seen, it makes several claims possible: anti-pollution, protection, breathability, cleansing, hydration, sensitive skin appropriate, skin-radiance – you name it. And it's mask-proof to boot.
BASF has created 3 effective skin care formulations to highlight this ingredient. The City Slicker Detox Serum is a moisturizing serum that works to undo the harsh effects of pollution and other external stressors, leaving skin feeling radiant and smooth. Our Urban Protection HydraGel Primer is great to wear under or over make-up and offers a breathable layer of protection for your skin. Finally, the Pollution Defense Daily Moisturizer provides a surge of hydration through the light, velvety texture and boasts daily protection to prevent negative impacts of pollution on the skin.
Mimiskin™ has already launched in Asia, and its North American launch is slated for December of 2020. Speak with a BASF Care Creations rep to obtain a sample and begin formulating. Contact BASF
Related Formulations
Related Products