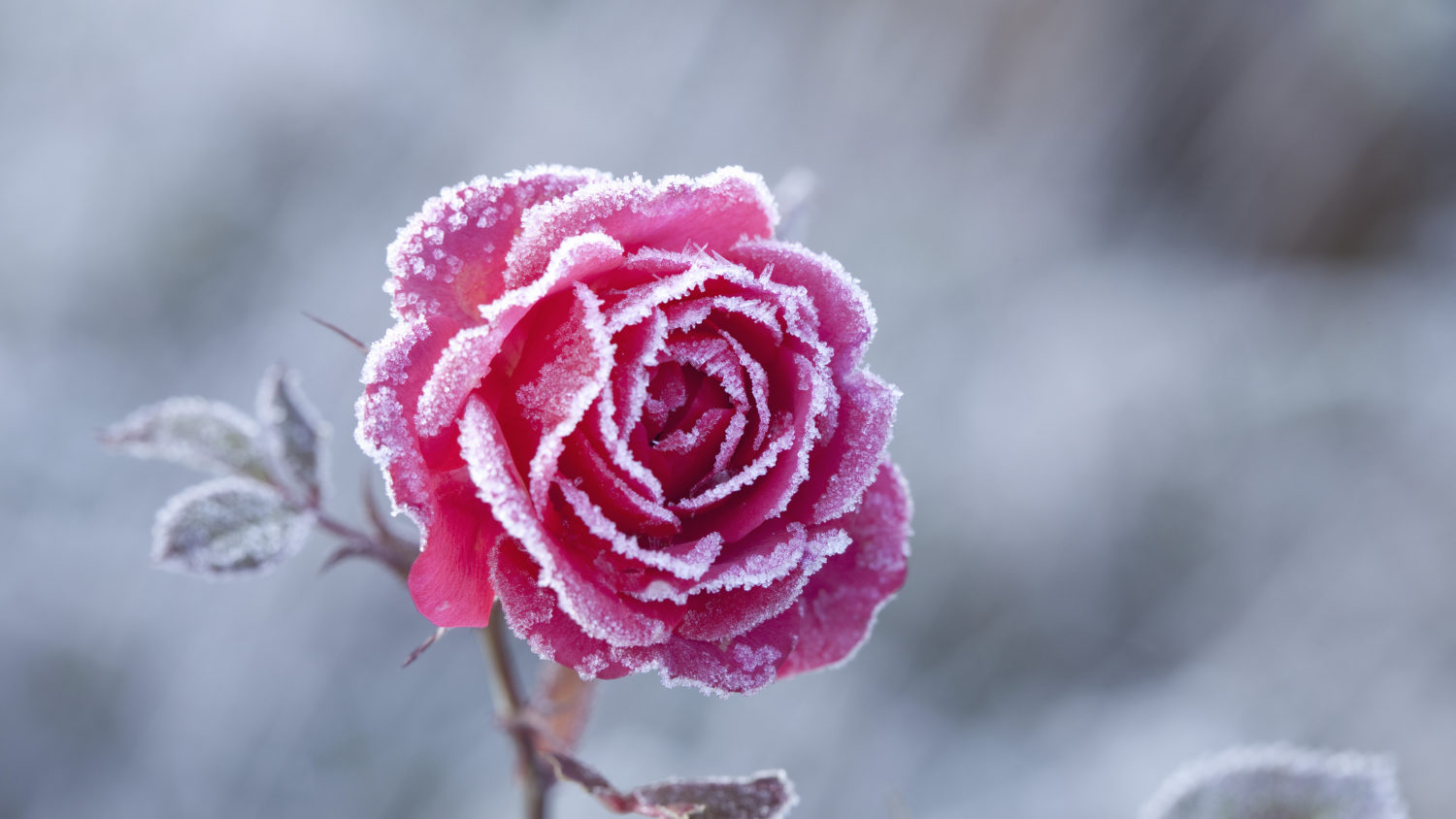 When your skin is a sensitive issue
Gentle, caring products that soothe sensitive skin? We're in love.
It's fun to have a little mystery in your life — except when you're dealing with sensitive skin. Sensitive skin claims are subjective and tough to measure, but it's important to address the wide spectrum of issues from redness to irritation and beyond. Let's make it happen!