Get all touchy-feely with transformational textures
Transform your skincare routine with textures that change at your touch
​When you're shopping around for a skincare product, what wins you over in the end?
Here's a familiar scenario. You follow a friend's recommendation, a YouTube review or an eye-catching package to a specific skin cream in Sephora or Ulta. You open the tester and give it a sniff. Then, if you like what you see and smell, you dab the product onto a patch of skin.

The product's feel is a big part of your experience. Is it light or heavy? Gel-like, oily, creamy or powdery? Does it absorb quickly, or does it feel like a goopy layer on top of your skin?
If you're flip-flopping over a new purchase, texture can be the difference between a check-out ("nah thanks, bye") and the checkout ("ka-ching!"). Some beauty companies are getting creative with textures that add another level of fun and indulgence to our skincare routines.
In particular, one skincare trend is poised to change the way you think about a product's touch and feel. It's all about the power of transformation.
*Obligatory Transformers reference*
These formulations are more than meets the eye.
According to the transformational concept, a product starts with one form — what you see and feel in the container — and metamorphoses into another when you apply it to your skin.
The science behind the transformation varies depending on the formulation, but it often involves pressure, melting temperature, salt from our skin or a combination of factors. These three particular skin treatments that stay solid at normal ambient temperatures and melt close to the surface temperature of the human body.
The treatments start off in varying states of solidity and transform into a light, spreadable oil at the touch of a finger.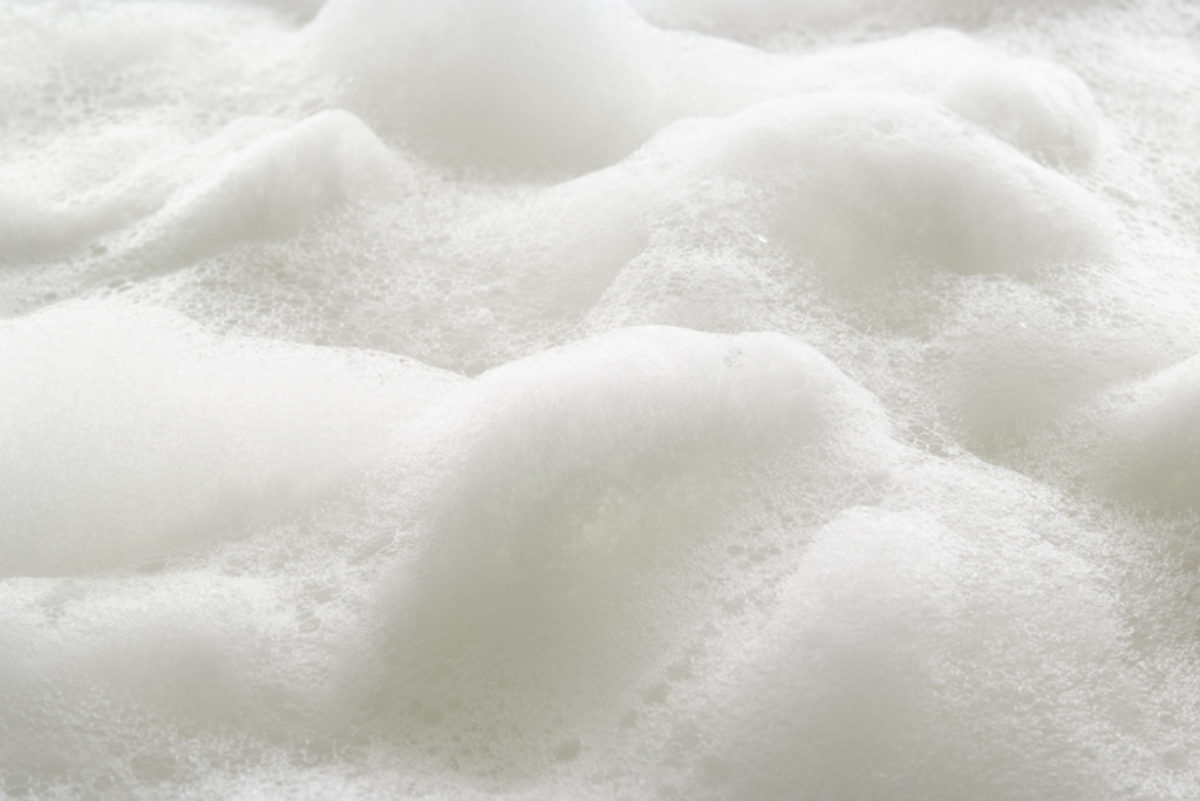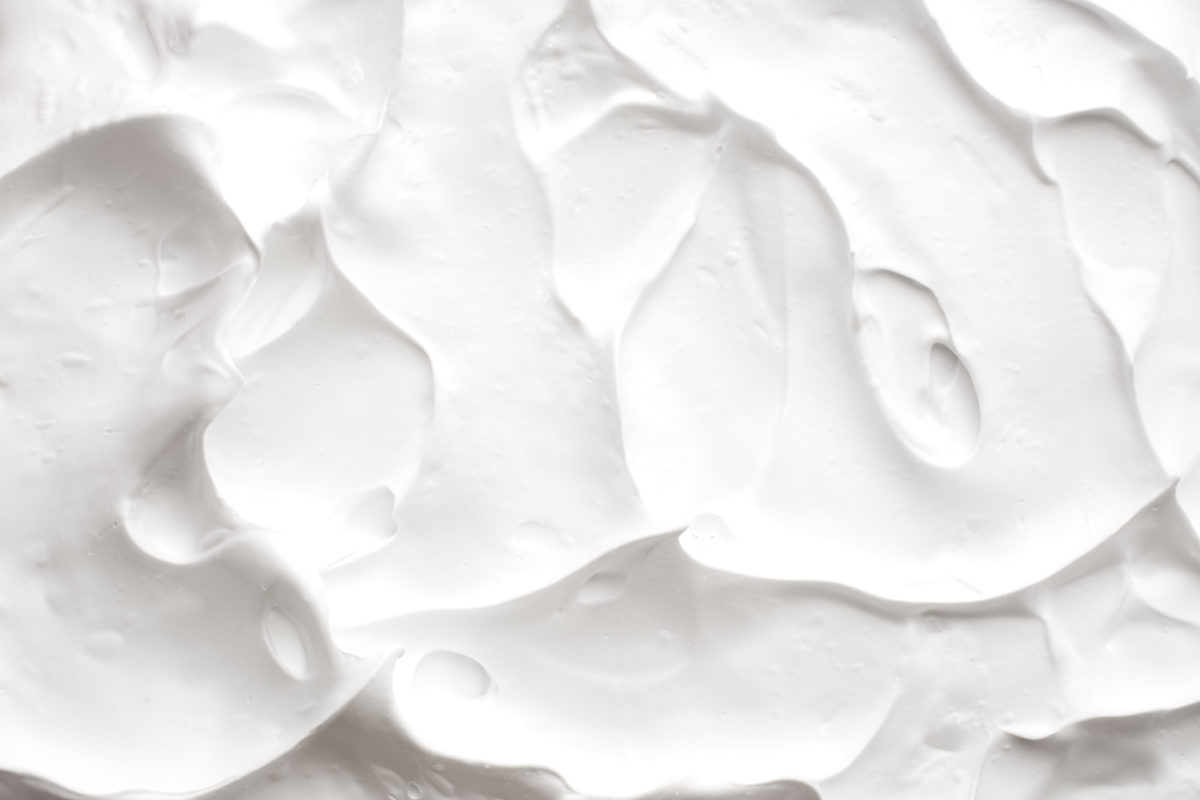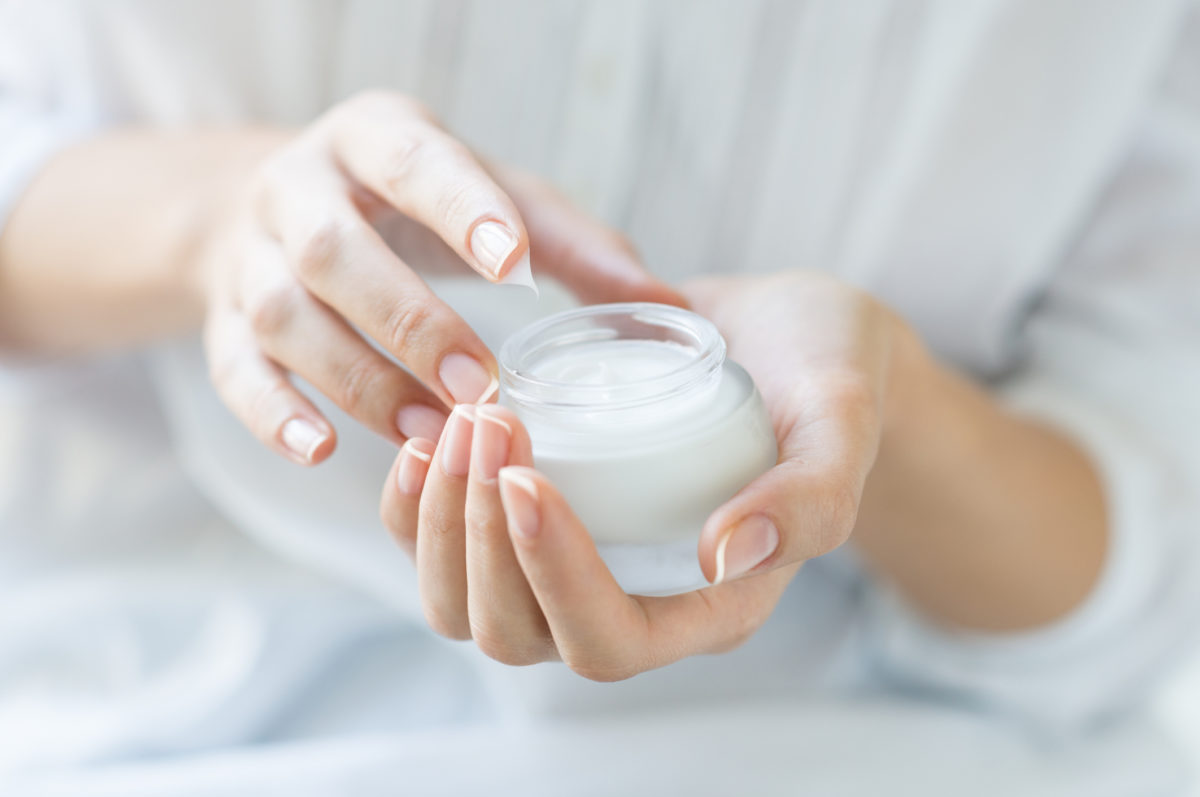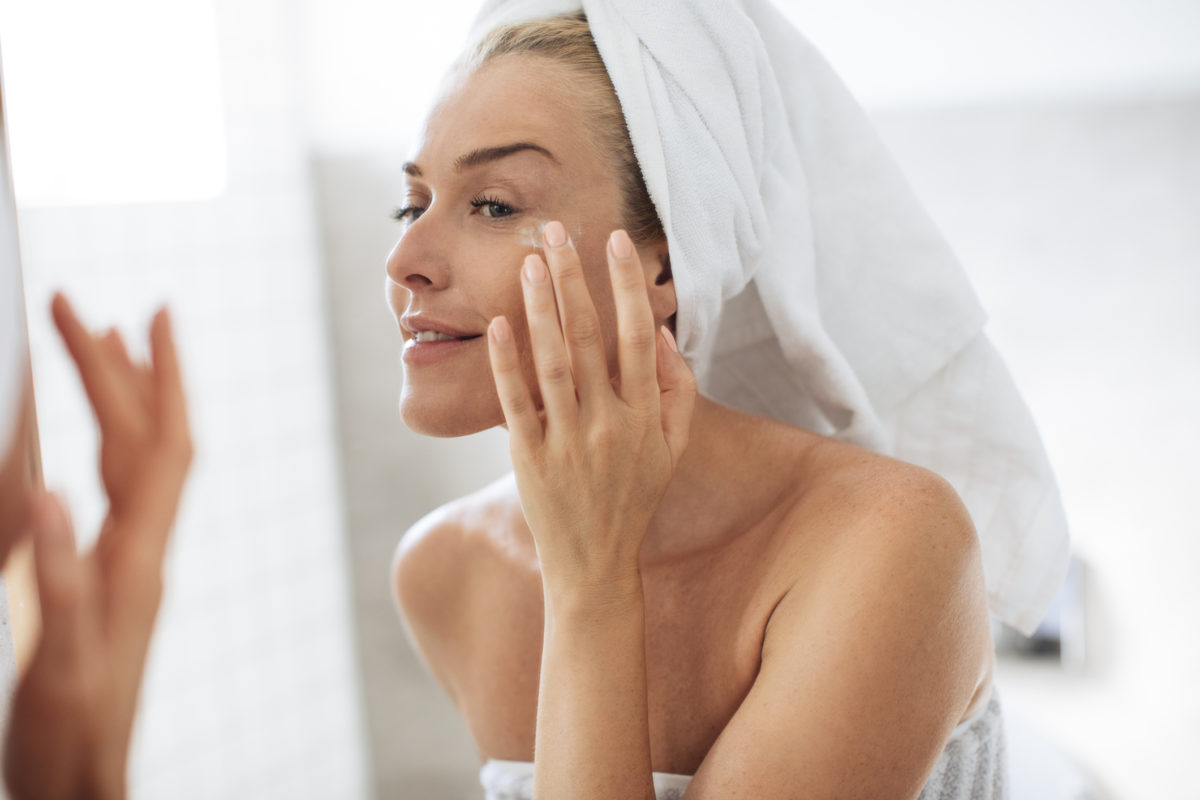 Balm2Oil Undereye Night Treatment
This one's like, "Hey girl. I'm a balm." And then it's all, "Poof! Now I'm an oil." Just like magic.
As the name suggests, the Balm2Oil Undereye Night Treatment starts off as a fairly solid, wax-like balm in its container. When you drag your finger over the surface, your body heat actives the transition into a light moisturizing oil that glides on easily.
Helped along by castor oil, the balm-to-oil treatment nourishes dry skin, making it especially helpful for the delicate skin around your eyes.

Lifting Gel2Oil Serum
We could all use a little lift in our lives. The Lifting Gel2Oil Serum contains RNAge, made from a sea buckthorn extract that helps regenerate your skin and reduce signs of aging.
The lifting, firming treatment lets you feel the transformation. A carefully selected rheology modifier, combined with a specialty emollient, helps create the translucent gel structure that breaks into a light, airy oil at your touch. It feels cool and smooth as you rub it into your skin.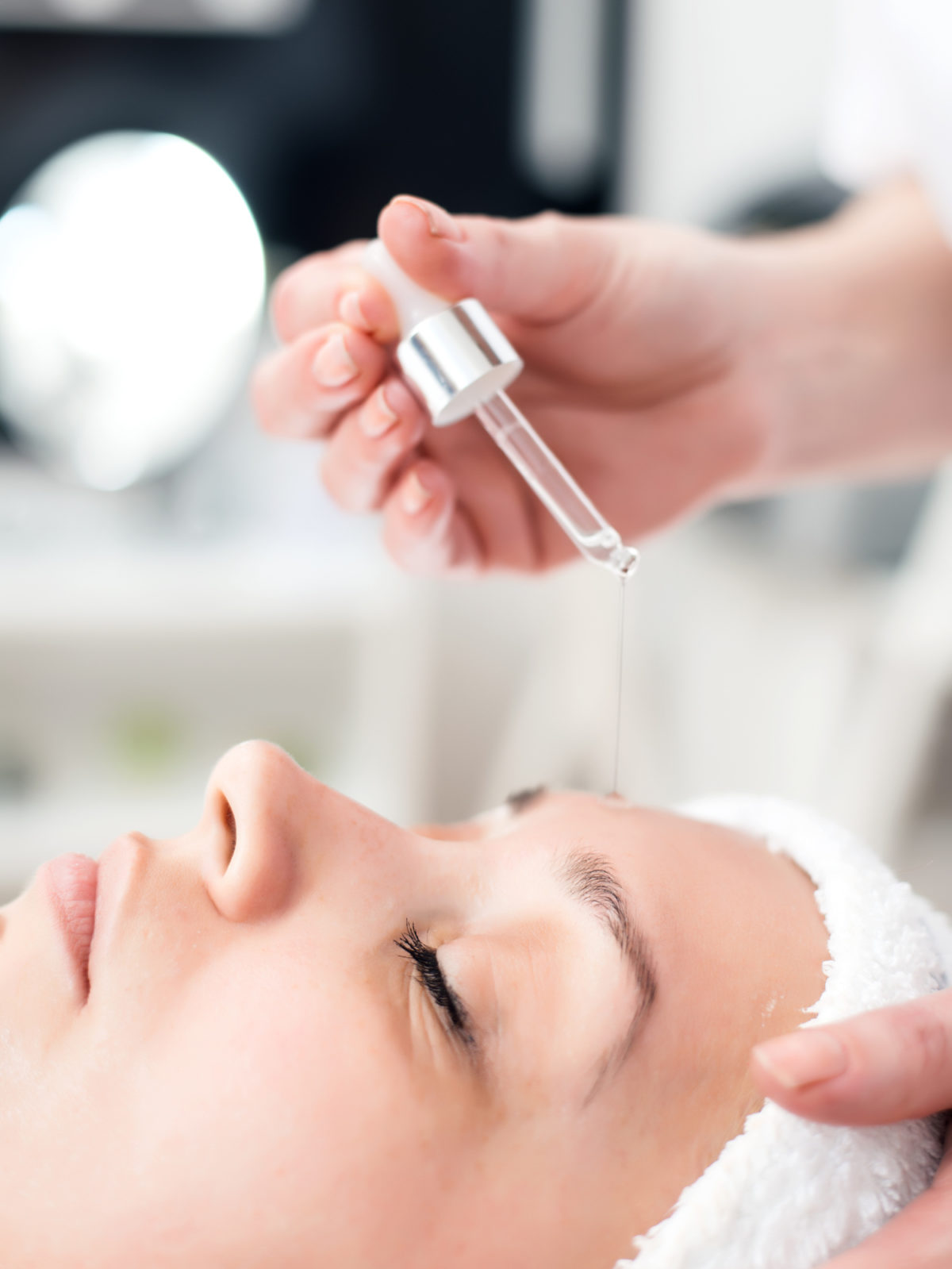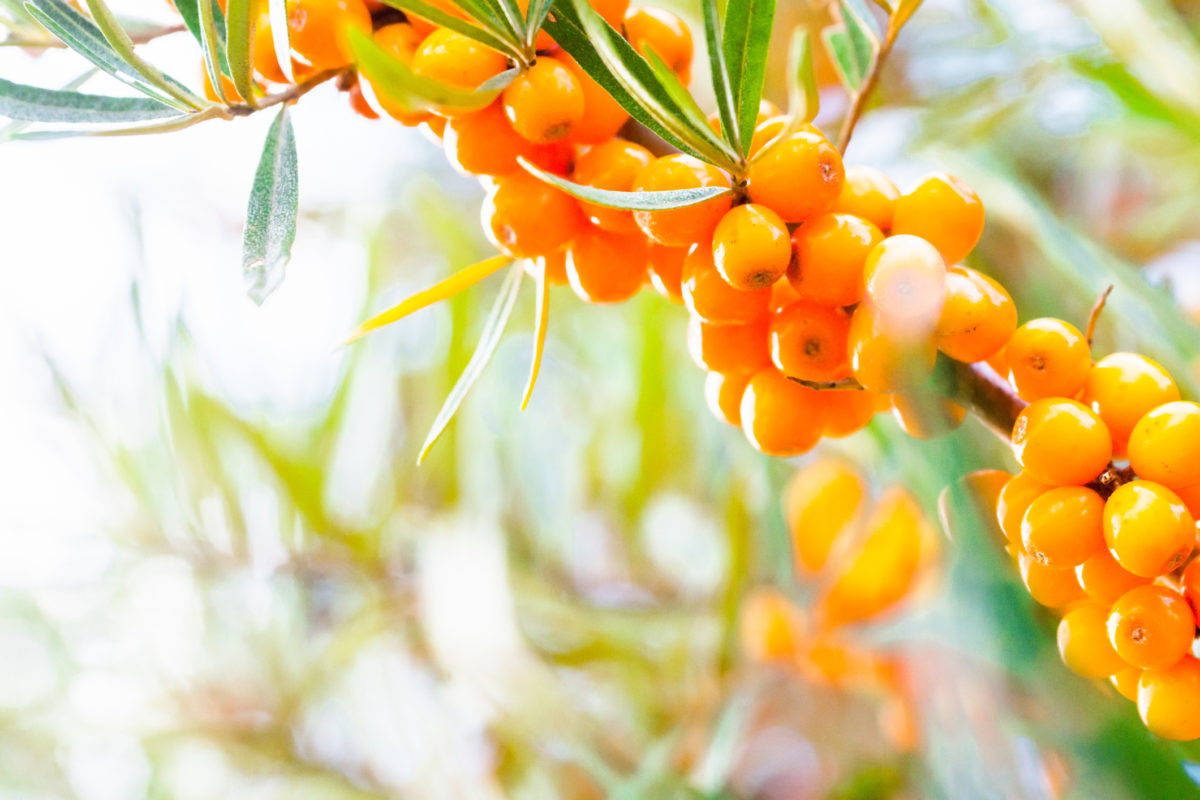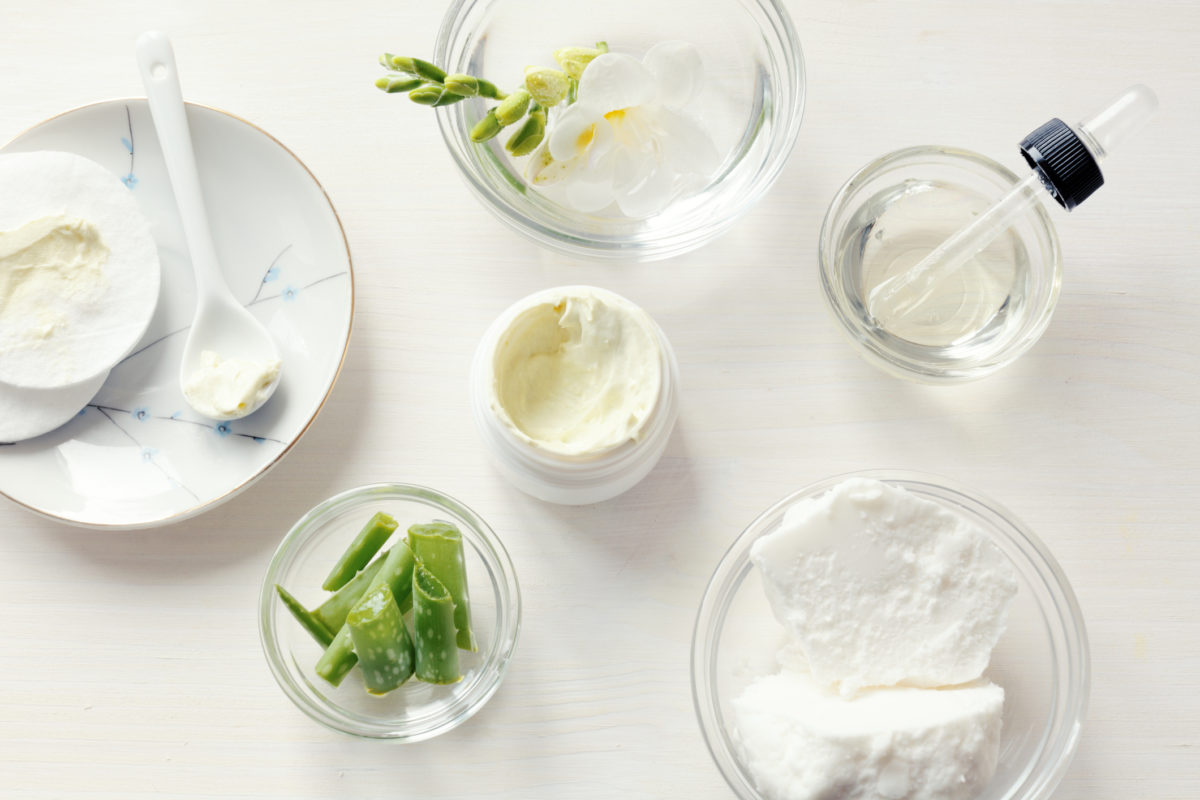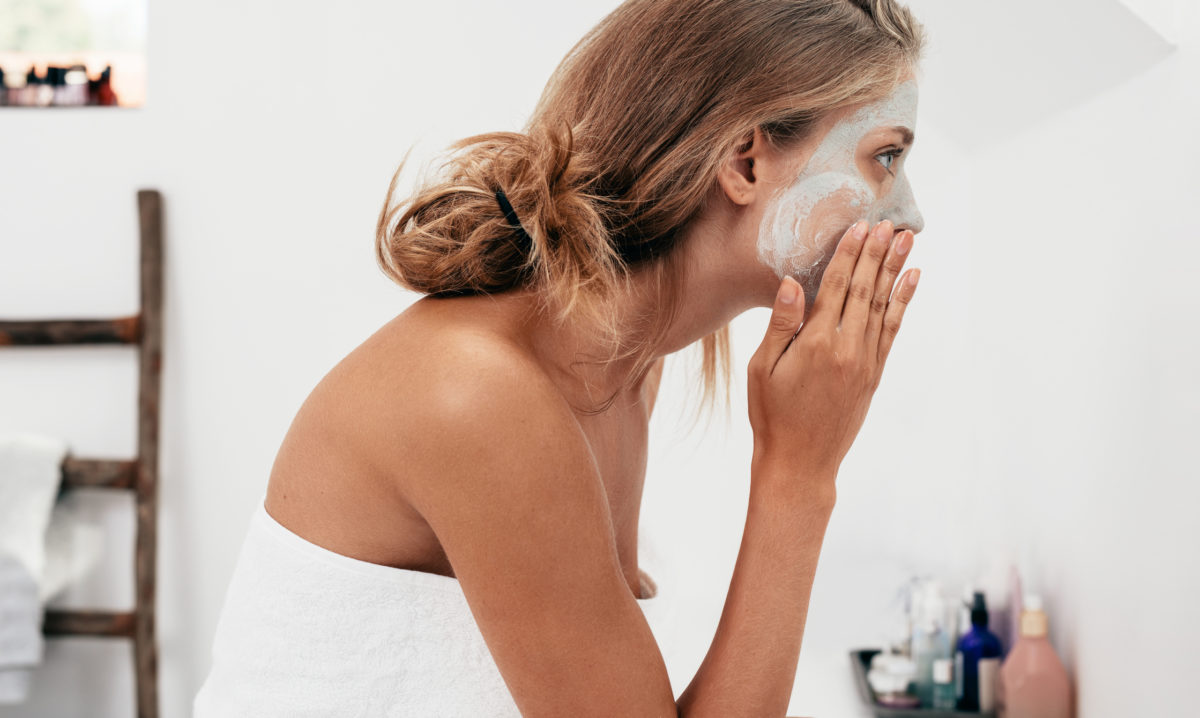 Butter2Dry Oil Day Treatment
In its solid state, the Butter2Dry Oil Day Treatment is smooth to the touch and almost feels like you're melting butter under your finger. Once you actually glide it onto your skin, it dissolves into a kind of dry, powdery oil — which admittedly sounds a bit weird, but it really is a rich and delicate after-feel.
That's all made possible with high-consistency waxes and a Cosmedia® Gel CC rheology modifier to ease the transition. Nourishing shea butter helps this treatment moisturize and condition your skin for a true transformation.
Feeling the transformation
Are transforming textures just a fad? Touch and feel will always be a huge part of our beauty product purchases, so it's hard to see this going away anytime soon. As beauty chemists research the effects of different ingredients, there's also plenty of potential for new tactile effects and transitions.
And though it's all totally backed by science, it does feel a bit magical.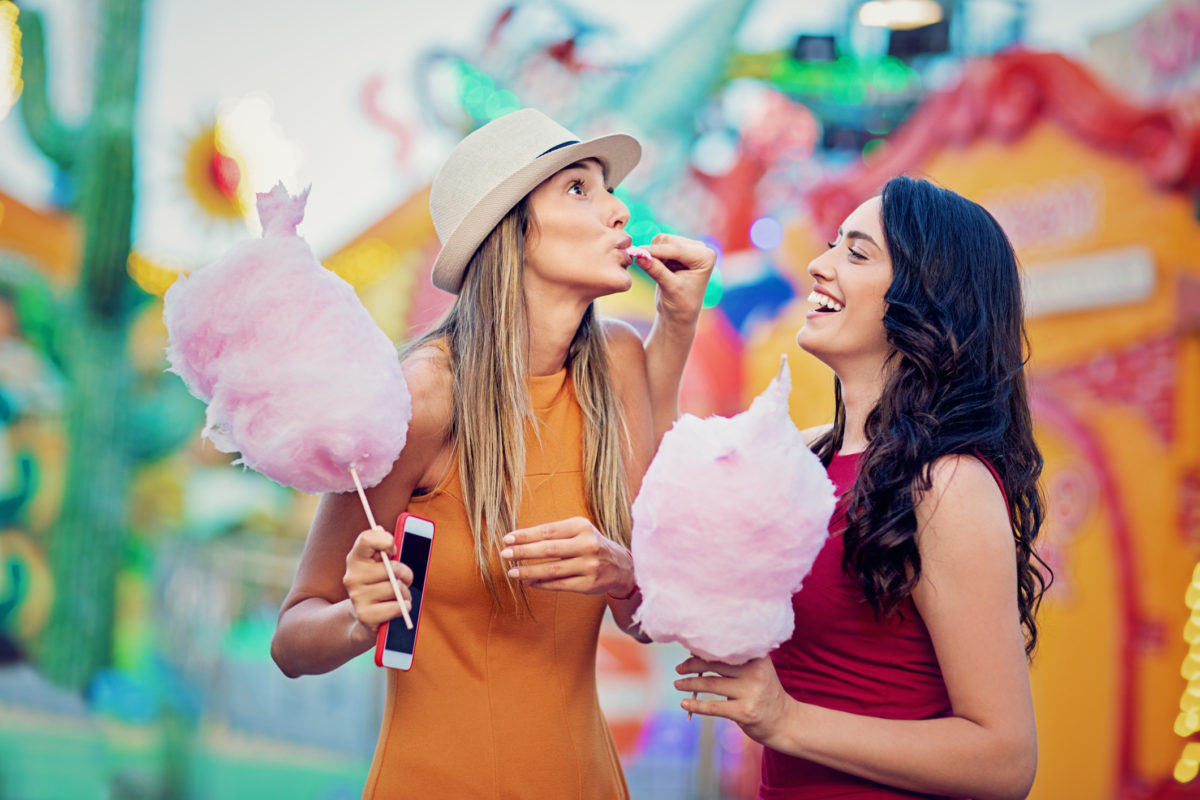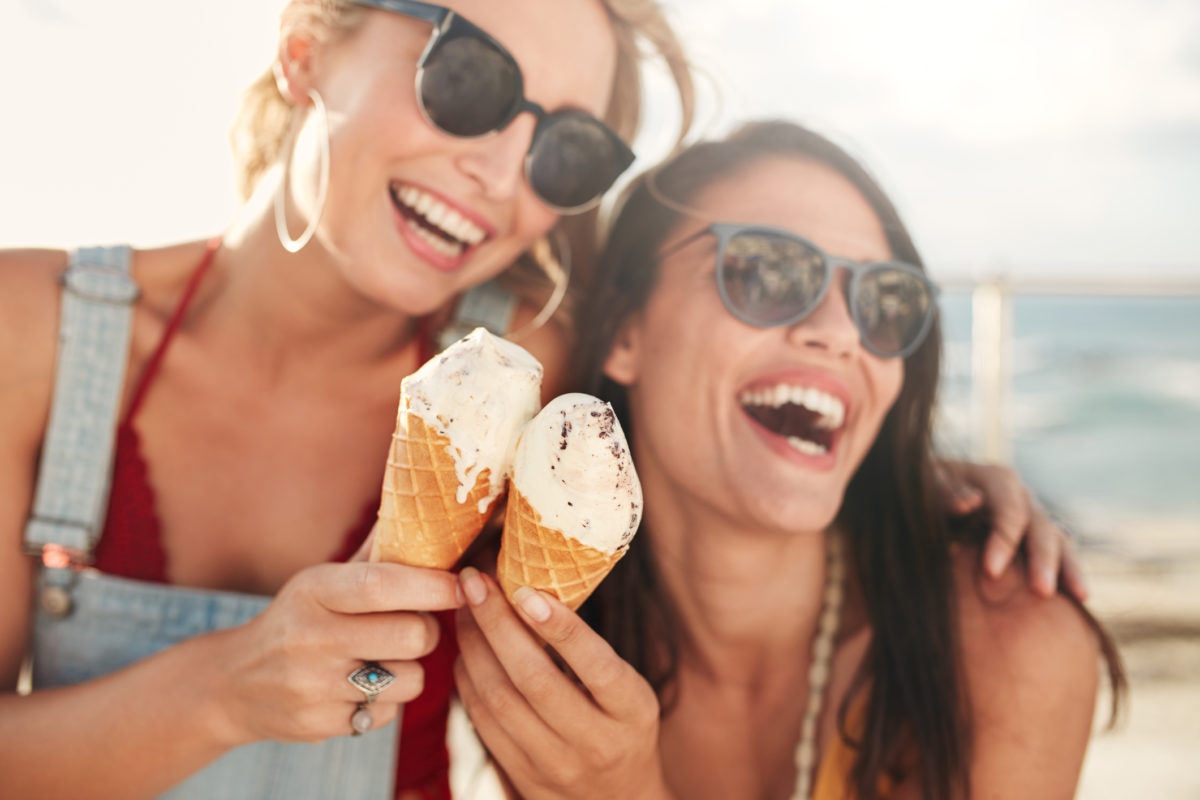 Related Formulations
Related Products