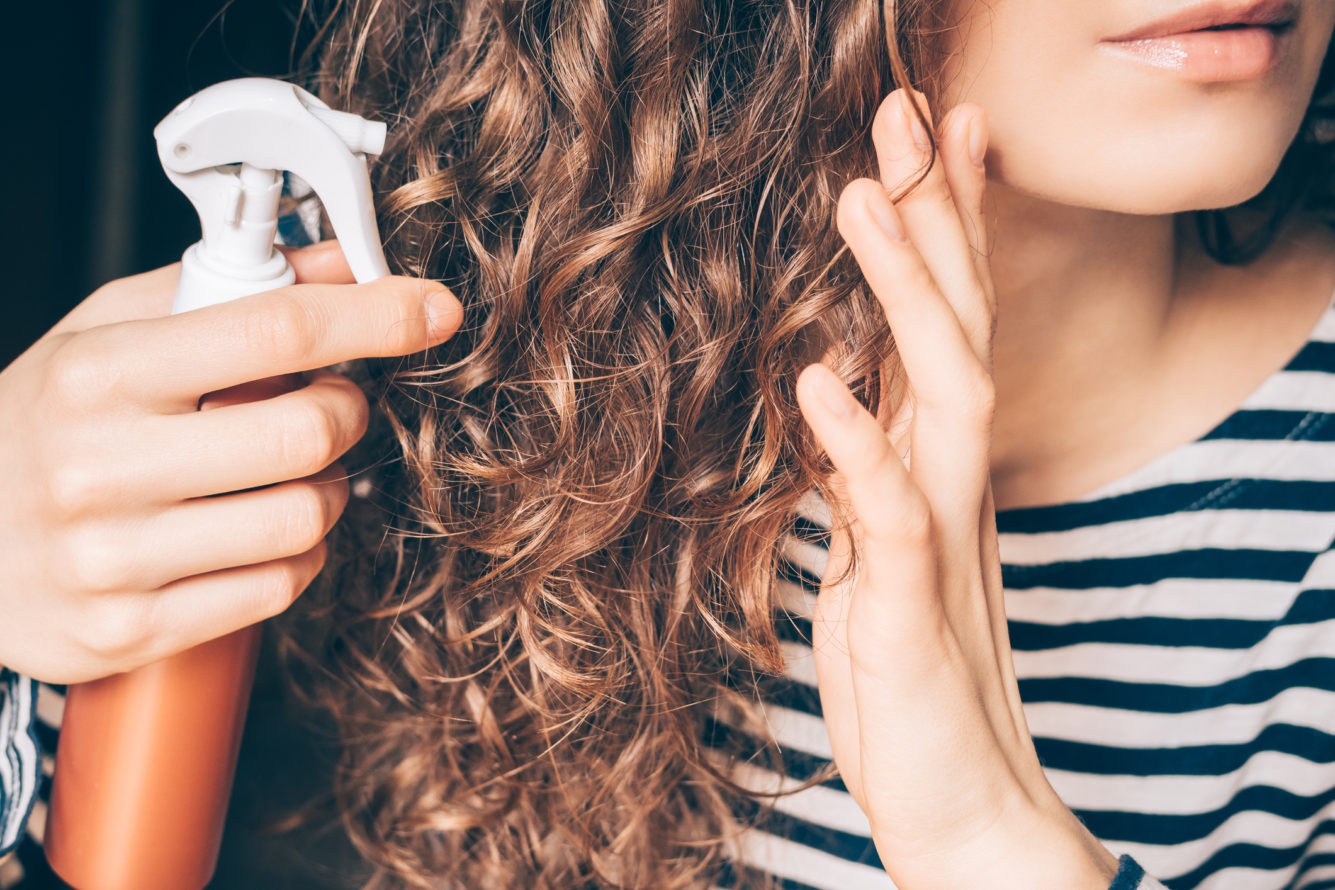 Fresh Obsessed Dry Shampoo Mist
| Phase | Ingredients | INCI | % By Weight | Function |
| --- | --- | --- | --- | --- |
| A | Wat... | Wate... | 5... | ... |
| | Ric... | Dist... | 4... | Abso... |
| B | Pla... | Laur... | 2... | Surf... |
| C | Tin... | Sodi... | 0... | Ligh... |
Specifications
pH value (23°C)
6.5-7.0
Appearance
Light beige, flowable & sprayable
Performance
Additional performance has not been evaluated
Manufacturing Process
1. Add water and starch in Phase A. Disperse and heat to 70-75C. Allow mixing time and maintain temperature.
2. Add Phase B ingredient. Mix until uniform. Then reduce heat to 40C.
3. Add Phase C ingredients one by one until uniform.
4. Add Phase D ingredients and pH adjust to 6.5-7.0.
5. Add Phase E ingredient and cool to RT.
Fragrance
Custom Essence Coconut Vanilla CE-131235