Skin Care
Moisturization
Proper skin hydration helps to prevent aging, irritation, and damage, and is essential for healthy looking skin. Key elements include maintenance and strengthening of physiological barrier function, production of natural moisturizing factors, and stimulation of protective lipids.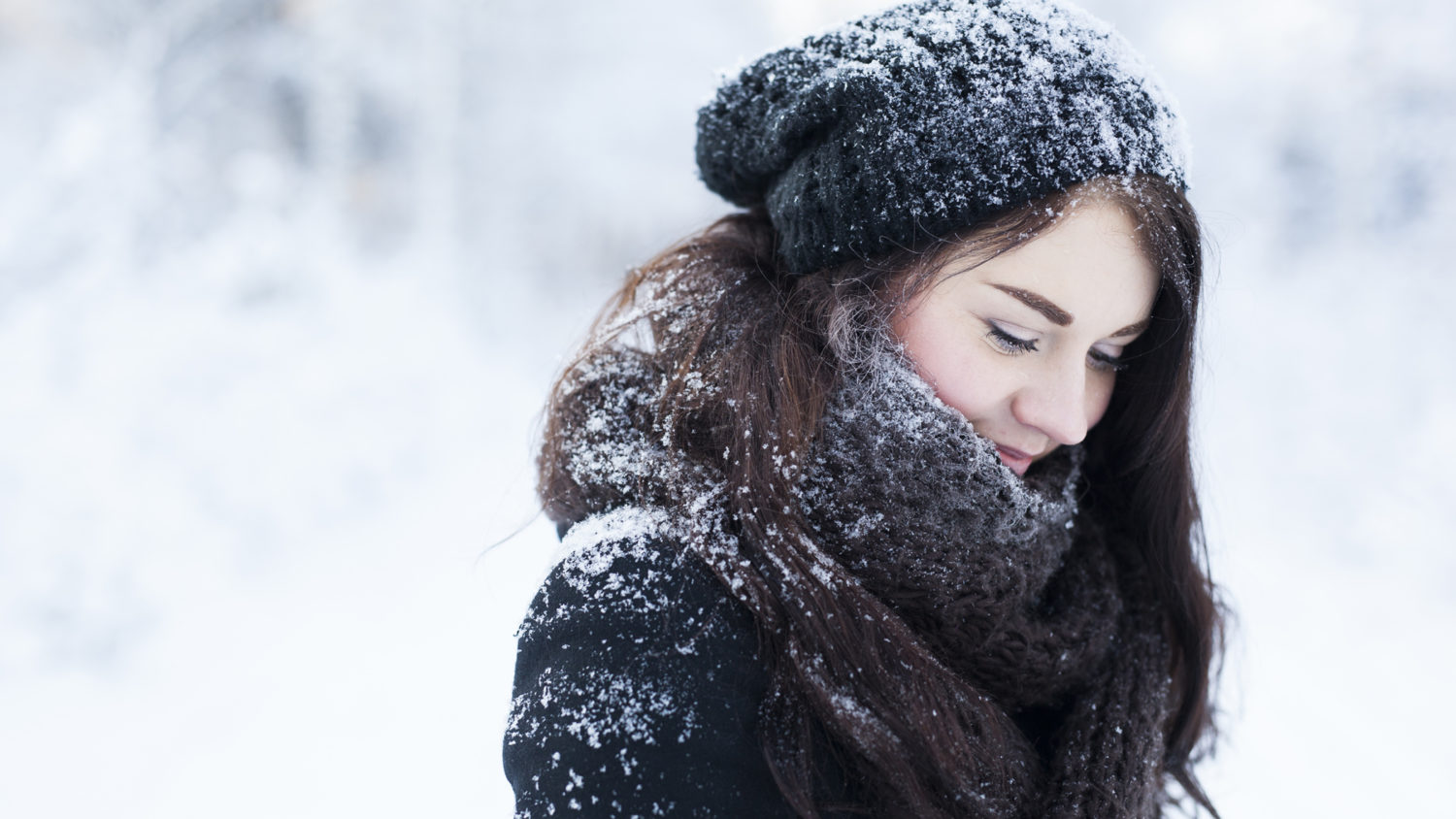 Skin Care – Moisturization
Hydration
Proper maintenance of skin's moisturization.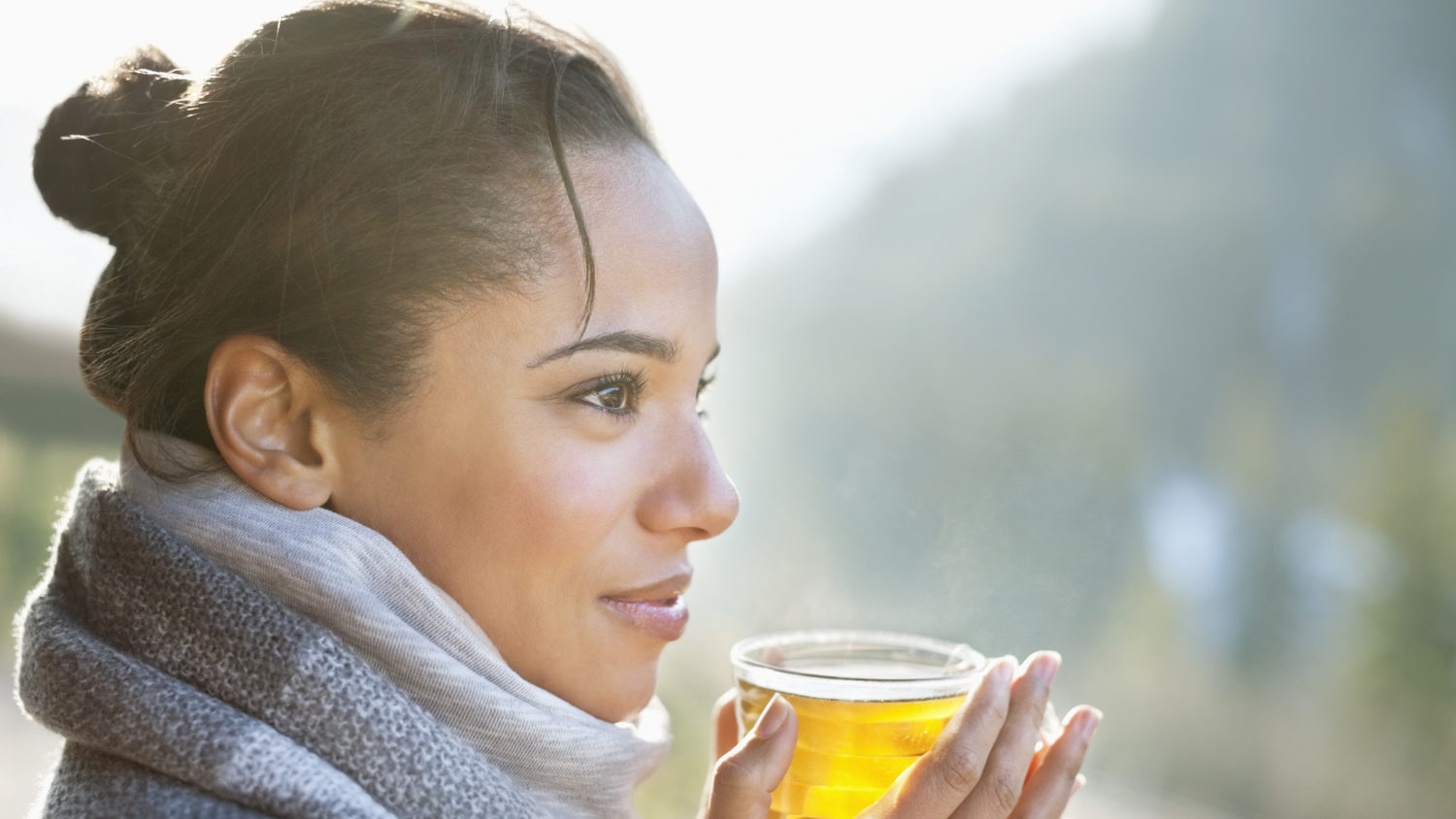 Skin Care – Moisturization
Barrier Function
Repair and proper maintenance of the skin's stratum corneum.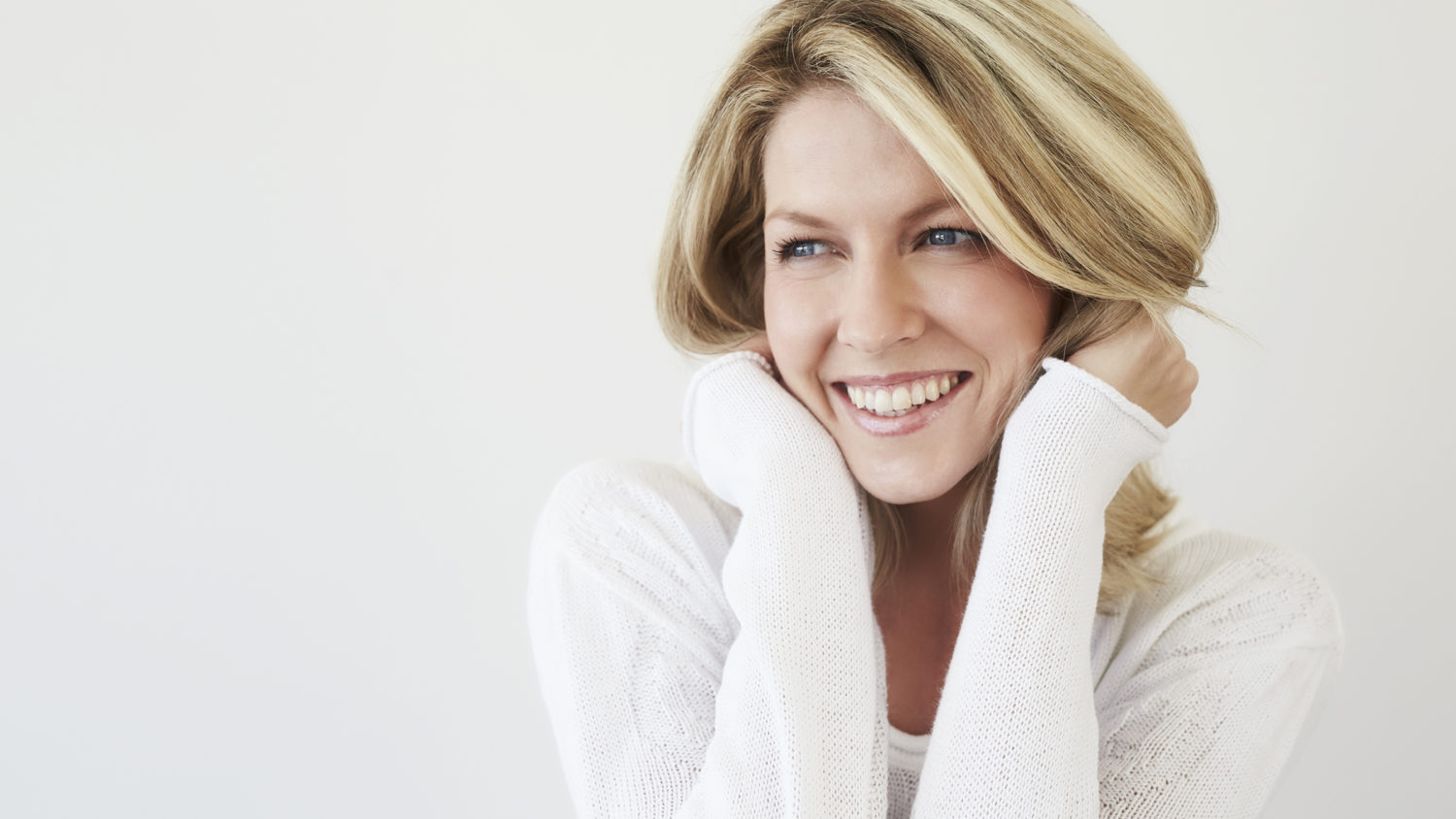 Moisturization Stories
Moisturization Trends
Moisturization Formulations
Moisturization Products
Stories Related to Hydration
Trends Related to Hydration
Formulations Related to Hydration
Products Related to Hydration
Stories Related to Barrier Function
Trends Related to Barrier Function
Formulations Related to Barrier Function
Products Related to Barrier Function