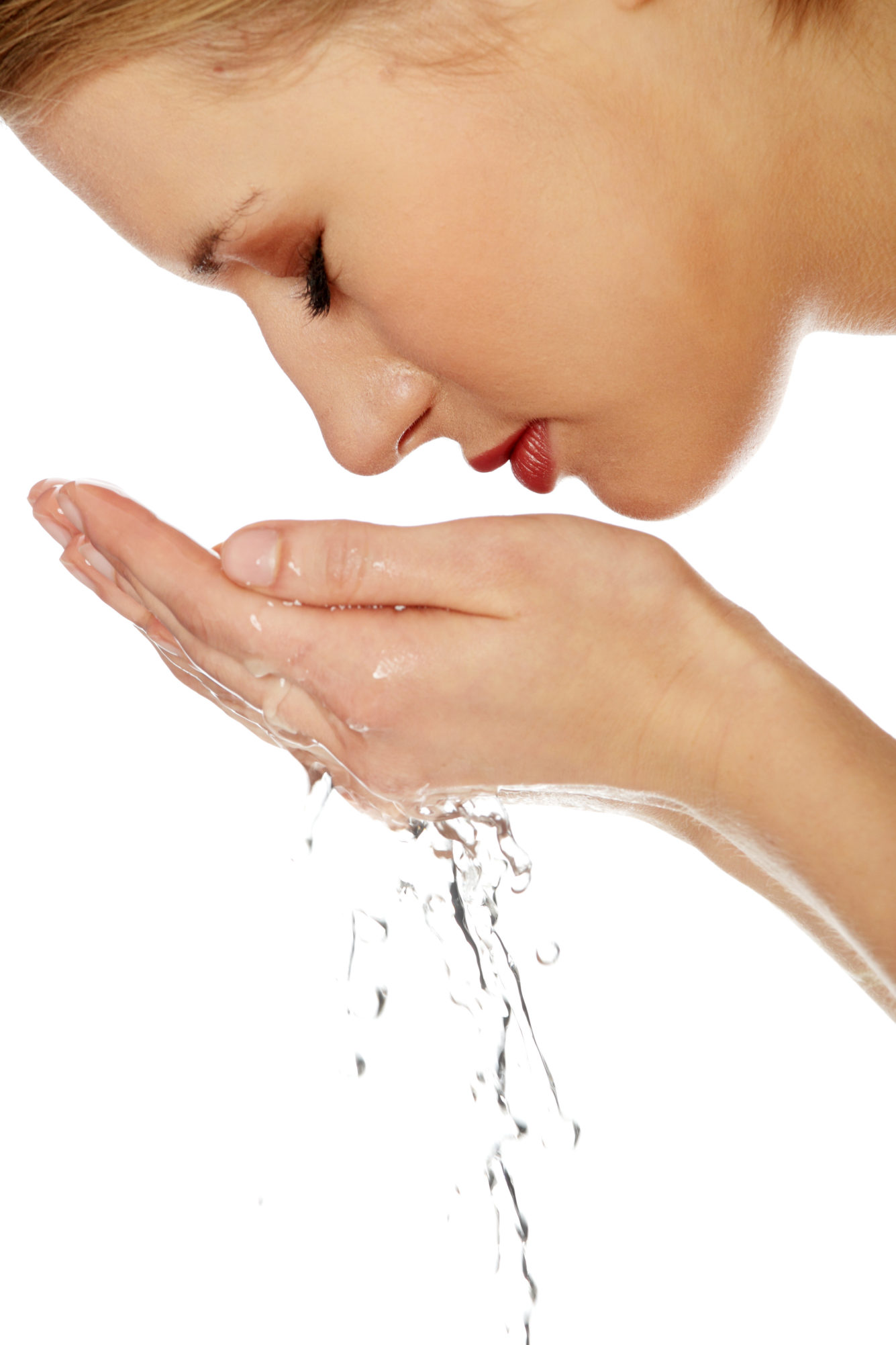 Just Right Micellar Oil Cleanser
HB-US-18-34984-65
Reveal a radiant complexion with this mild micellar system that cleanses and purifies skin leaving skin dewy and supple. Micellar cleansing technology delivers gentle cleansing with skin conditioning effect.
Myritol® 331 replenishes skin barrier and provides moisturization.
Plantapon® AF form the micellar system to deliver skin cleansing with soft , supple after feel. Moisten cotton pad and gently sweep over face, neck, and eyes without rubbing. Repeat until cotton pad comes away clean. Rinse with warm water.
Login to Request a Sample or View Full Details & Resources
| Phase | Ingredients | INCI | % By Weight | Function |
| --- | --- | --- | --- | --- |
| A | Myr... | Coco... | 4... | Emol... |
| | Cet... | Oley... | 2... | Emol... |
| | Eum... | Coce... | 8... | Solu... |
| | Pla... | MIPA... | 2... | Surf... |
| | Fra... | Frag... | 0... | Frag... |
Specifications
Appearance
yellow, clear liquid