Skin Care
Sensitive Skin
Globally, approximately 50% of women and 40% of men claim to have sensitive skin. Sensitive skin is characterized by an overreaction to stress, such as temperature changes, detergents, cosmetics (cosmetic intolerance), and more. The adverse reactions are typically divided into objective (visible) symptoms and subjective (sensory) symptoms, such as burning, stinging, itching, and discomfort.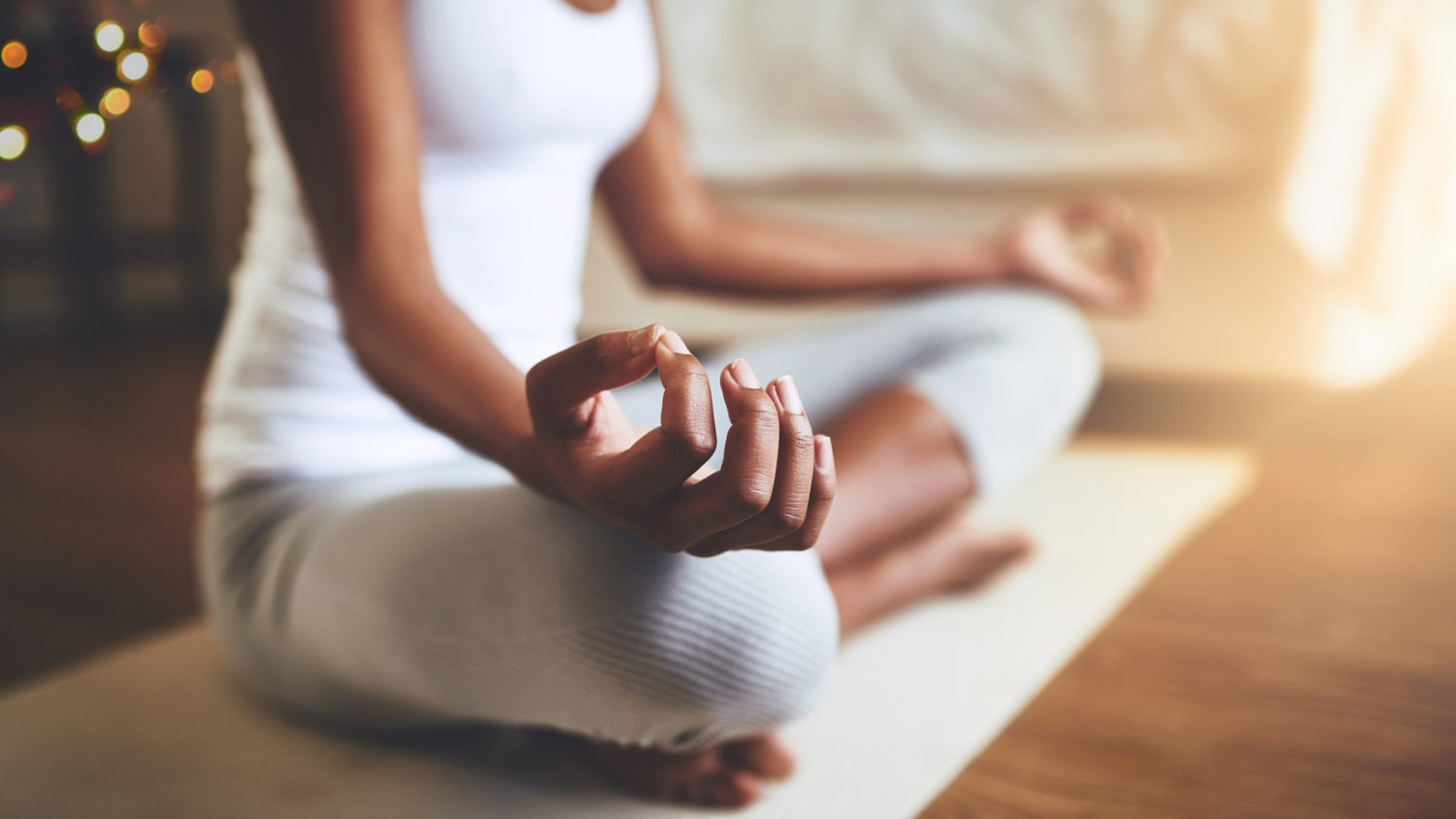 Skin Care – Sensitive Skin
Comfort
Improving skin comfort by reducing overreactions that lead to burning and stinging.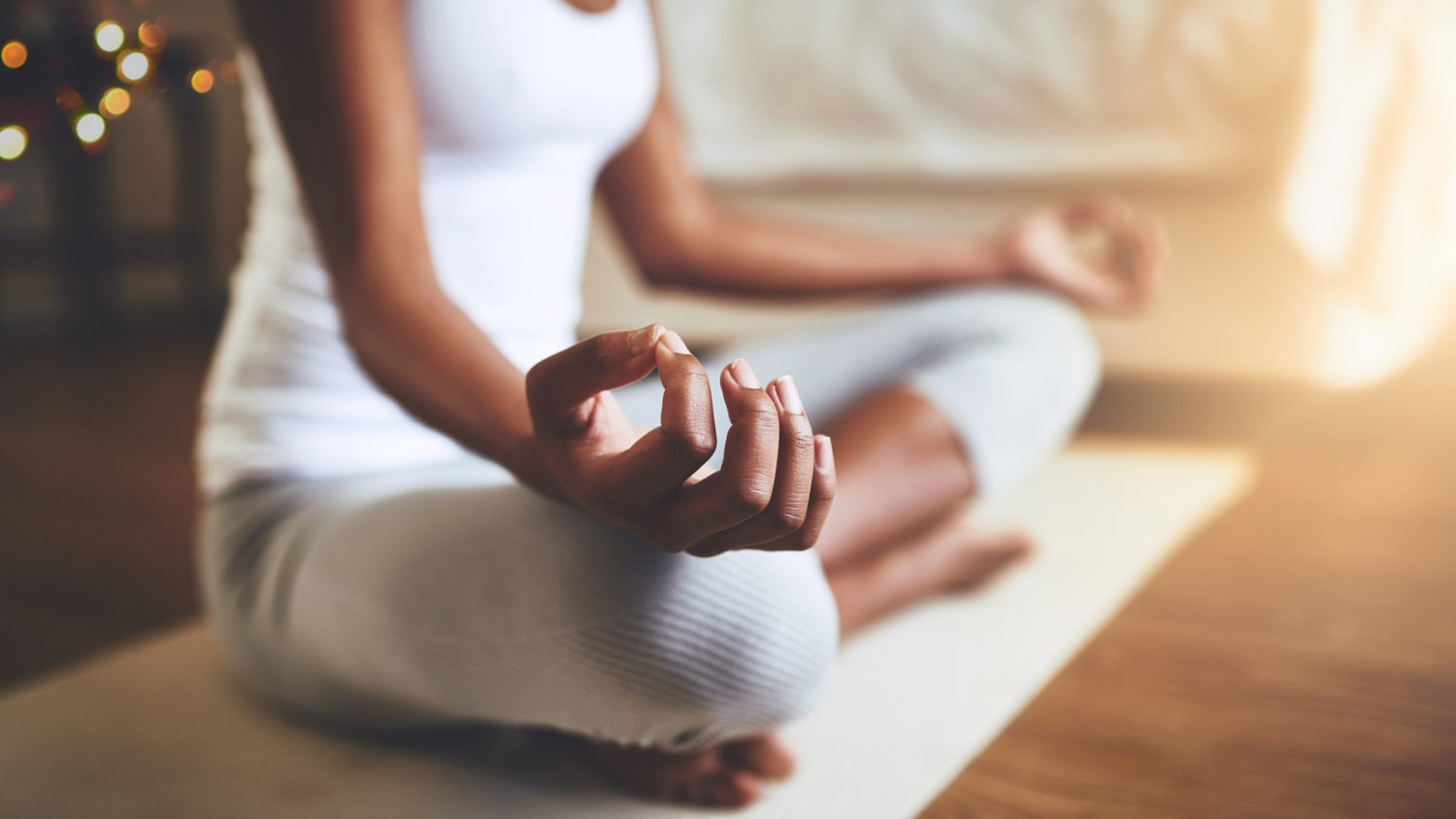 Skin Care – Sensitive Skin
Redness Reduction
Visibly mitigating the symptoms of irritation.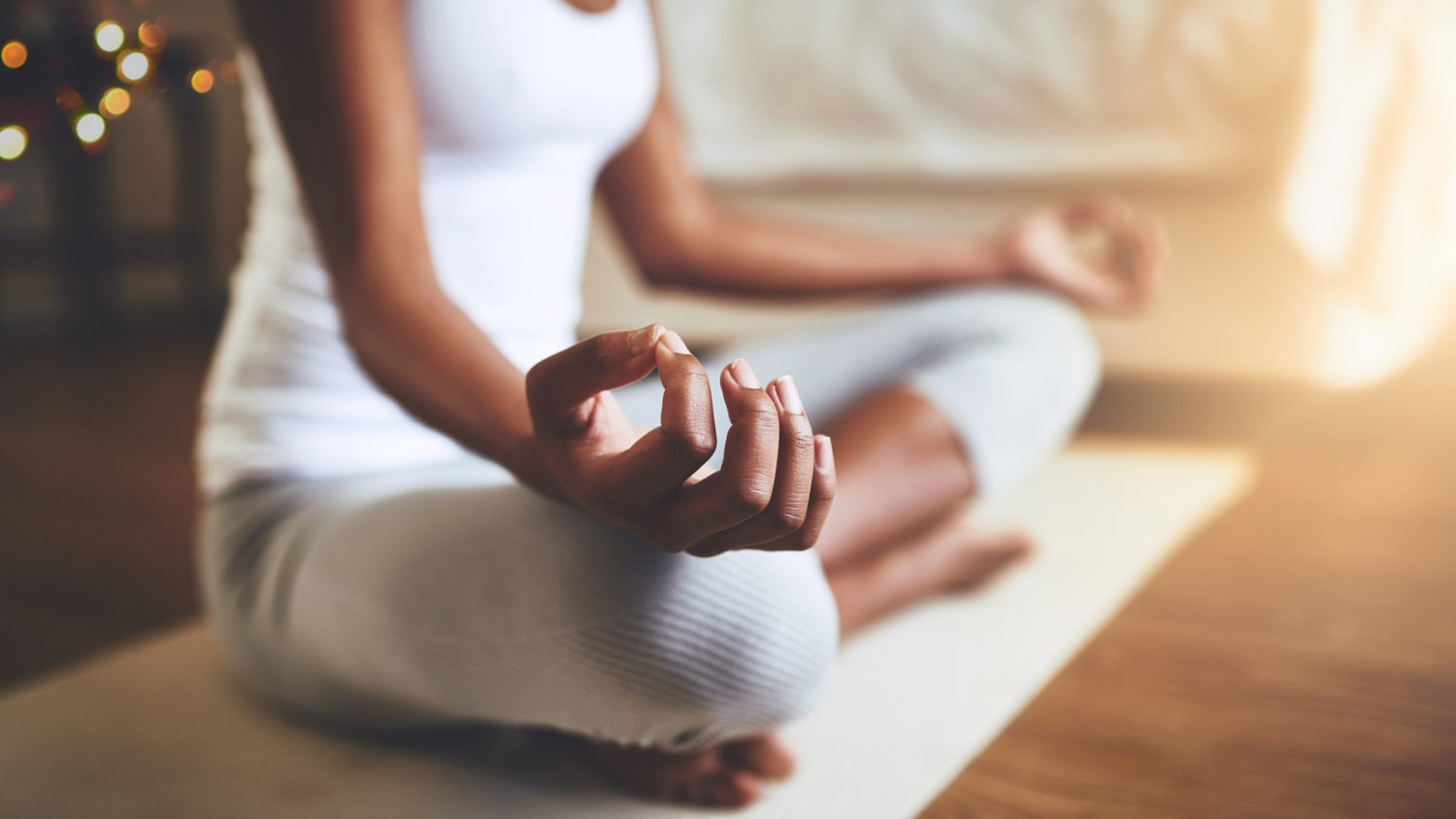 Skin Care – Sensitive Skin
Irritation Reduction
Inhibition of irritation markers that lead to skin irritation.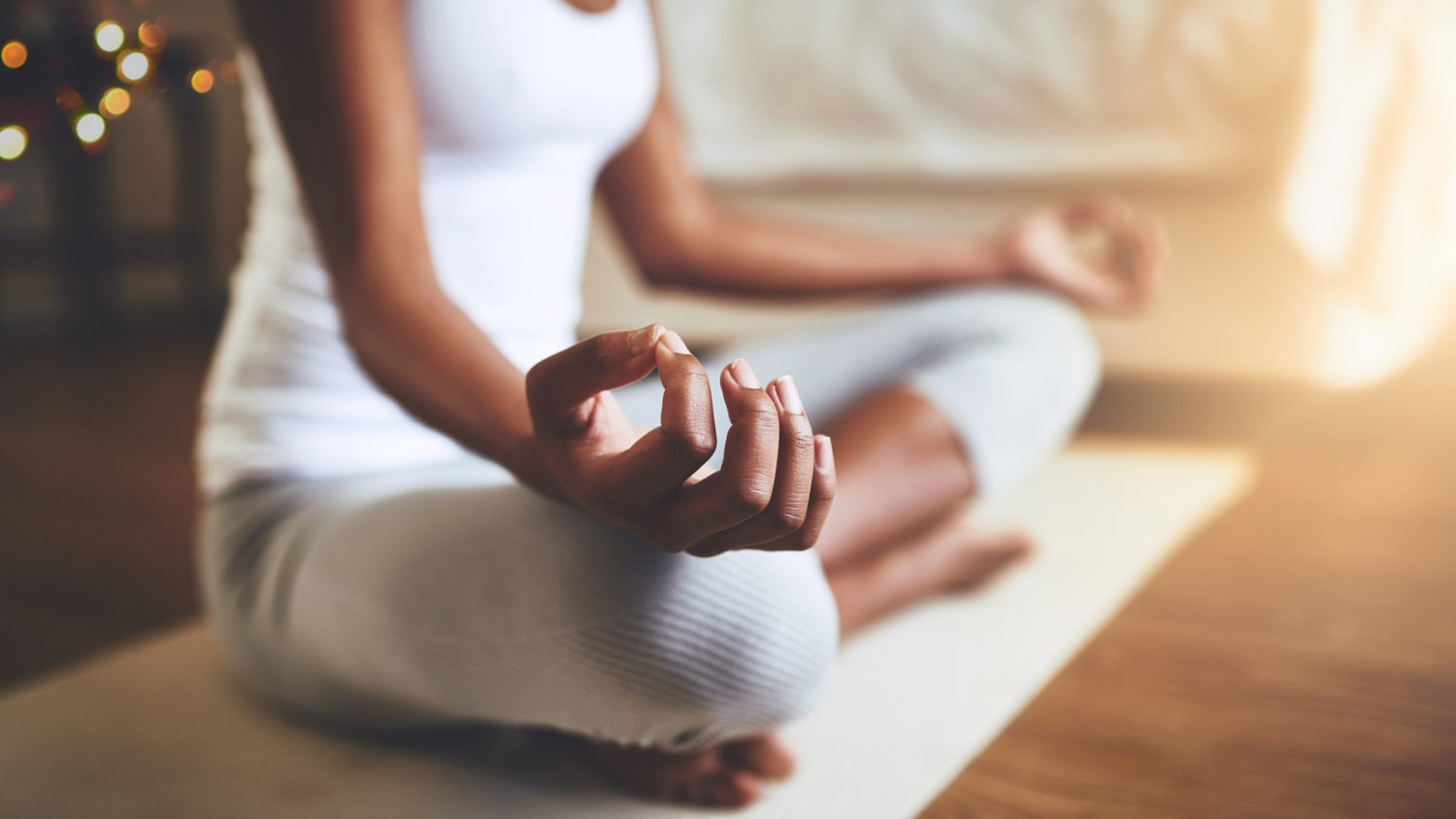 Sensitive Skin Stories
Sensitive Skin Trends
Sensitive Skin Formulations
Sensitive Skin Products
Stories Related to Comfort
Trends Related to Comfort
Formulations Related to Comfort
Products Related to Comfort
Trends Related to Redness Reduction
Formulations Related to Redness Reduction
Products Related to Redness Reduction
Stories Related to Irritation Reduction
Trends Related to Irritation Reduction
Formulations Related to Irritation Reduction
Products Related to Irritation Reduction