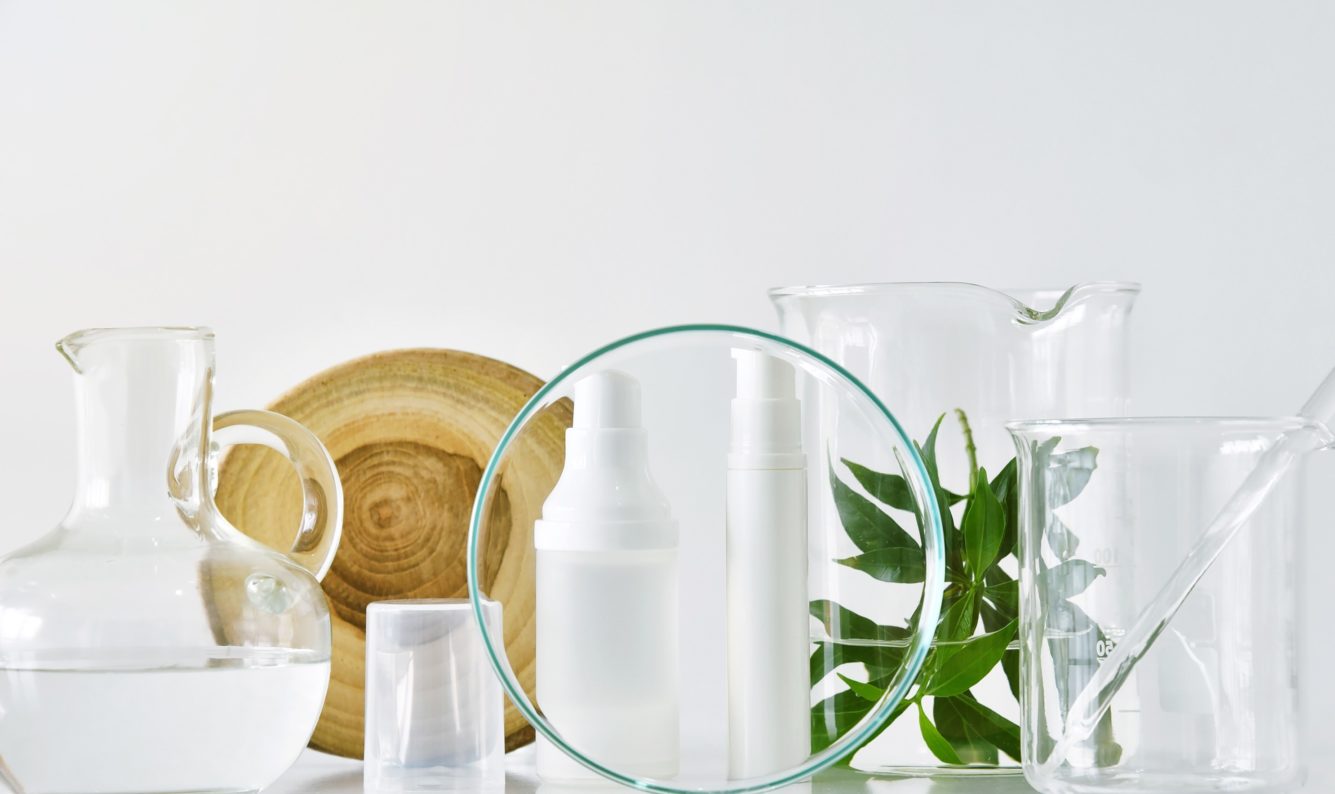 Relipidium® BC10096
The microb'eauty technology
INCI: Hydrolyzed Yeast Protein (and) Butylene Glycol (and) Pentylene Glycol
Every day, our skin is exposed to environmental stresses: exposure to sun or wind dry out the skin, frequent showers and detergents damages lipids. Experts at BASF have found one reason for dry skin in these stresses. The impairment of the skin's barrier function disrupts the cutaneous ecosystem and alters our skin's natural microbial biodiversity. This change in the microbiota leads to dehydration, and in turn the resulting dryness provokes an imbalance in the flora.

To reverse this vicious circle and correct skin dryness, we have developed Relipidium™.

This "Microb'eauty Technology", obtained from bacterial fermentation, supports the body's natural ability to re-establishes the normal bacterial population by strengthening the barrier effect. After fourteen days of application in aclinical test, the restored barrier rebalances the skin flora.

The barrier–flora symbiosis puts the skin back into a virtuous circle with healthy moisture levels.
Login to Request a Sample or View Full Details & Resources