The facelift formula from under the sea
Diving deep for skincare treasures that firm, brighten and contour with seaweed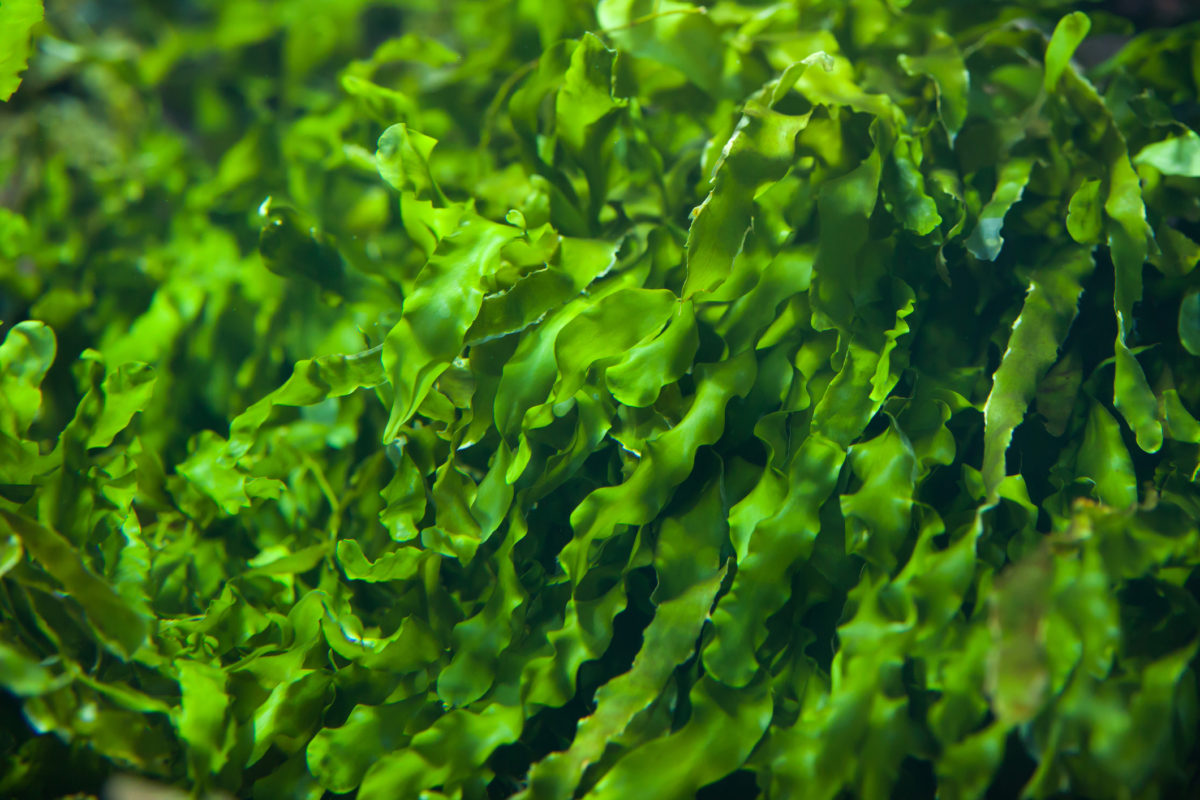 How far are you willing to go for your skin? Are you up for a little deep-sea diving?
Scientists at BASF have plundered two skincare treasures from the ocean: fucus algae and red seaweed. Seaweeds are quickly rising to the top of the superfood chain with their high-protein, vitamin-rich nutritional profile.
Let's dive in and see how these marine formulations contribute to brighter, tighter and younger-looking skin.
Fucus algae:
Marine-enriched luminosity
Alright, so it doesn't have the most appetizing name — not to mention its particularly unsexy Latin nomenclature, Fucus vesiculosus — but fucus algae is surprisingly rich in antioxidants that refresh and illuminate the skin.
Harvested by hand near the Gulf of Maine on Canada's eastern coast, the algae has been studied for its firming and brightening effects on the skin.
Chemists at BASF developed a product called Shadownly™ from an aqueous extraction of fucus algae. Designed to target the delicate skin around the eyes, the ingredient visibly contours and reduces the appearance of dark circles. Test results reported a significant decrease in the appearance of wrinkles and crow's feet, along with a more refreshed, youthful look overall.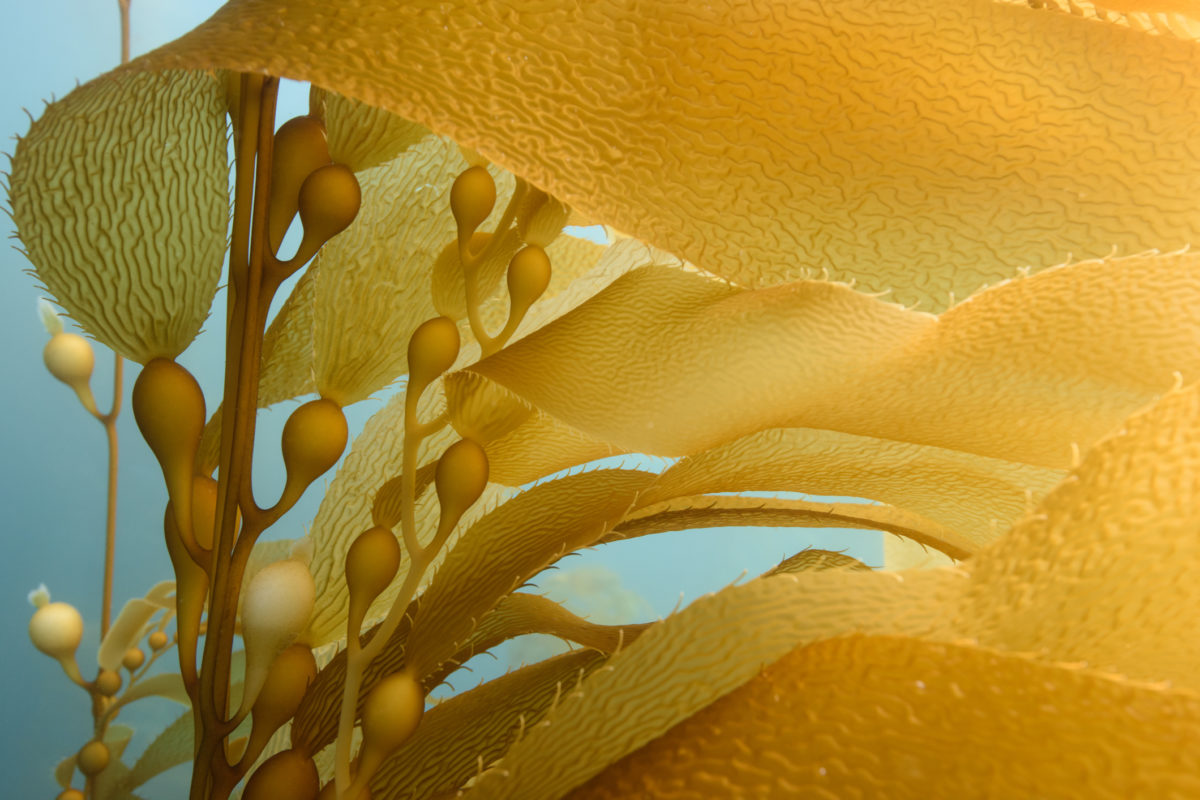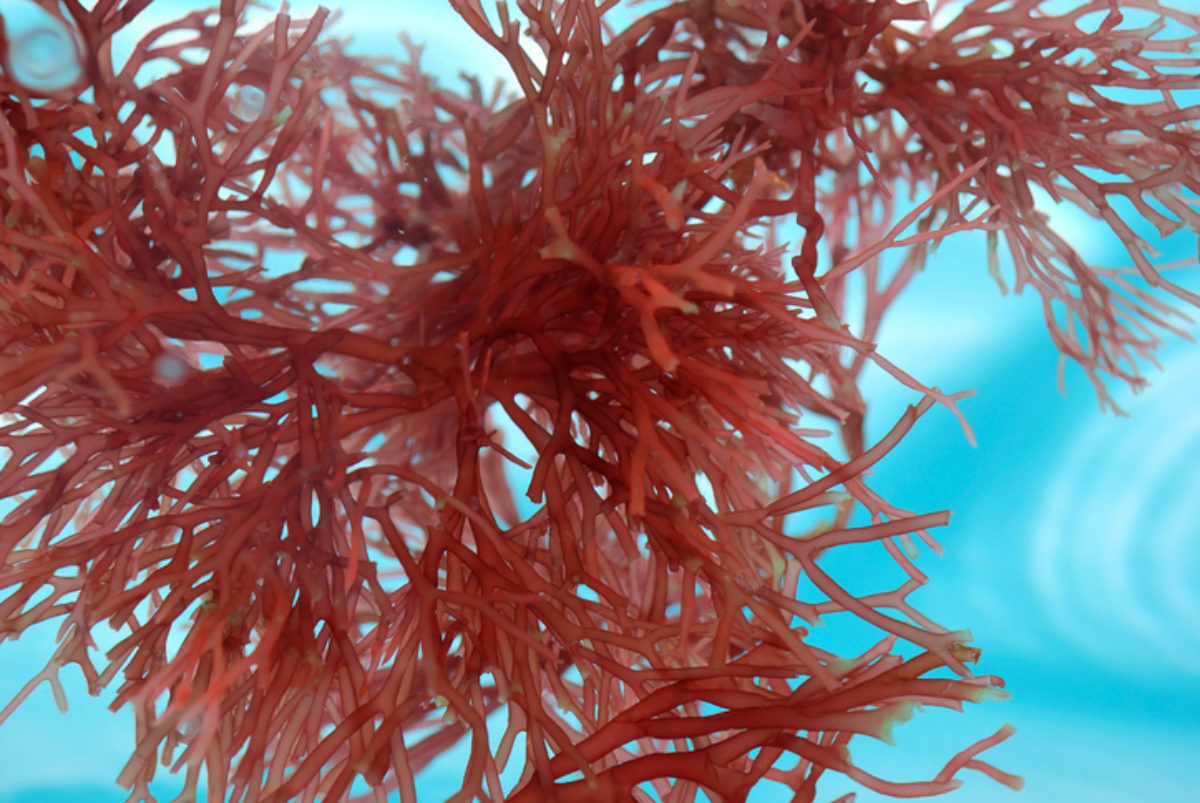 Red seaweed:
Concentrated slimming power
Red seaweed or Rhodophycea is another rich, wholesome marine plant with plenty of vitamins, essential metals, fiber and Omega-3s for your nutritional regimen. It contains an active ingredient that traps polyamines, which increase the metabolic formation of fat in your face and body.
What does that mean, exactly? When modified through a process called hydrolysis, red seaweed extract directly targets fat-storing cells and stimulates the breakdown of fat, contributing to a slimmer look.
That's how BASF chemists created Slim-Excess™, a product designed to contour the face with its firming and tightening mechanisms. Study results showed sharper chin and cheek angles after twelve weeks, as well as a noticeably smaller "double-chin" area. The red seaweed extract led to a look of enhanced youth with an all-over face contour.
Diving into the mermaid facelift
When it comes to skincare breakthroughs, there's motion in the ocean — but you don't need to be the Little Mermaid to have great skin. Try fucus algae and red seaweed for a healthy, natural facelift effect from the sea.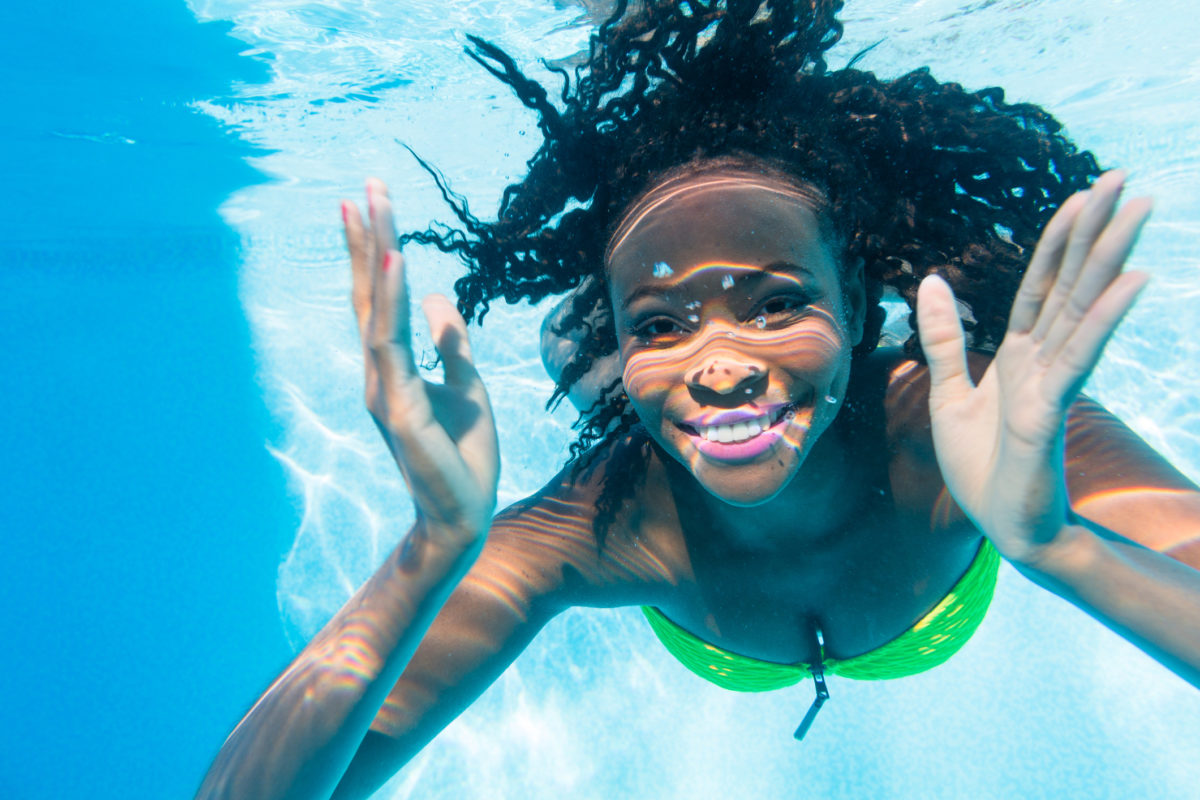 Related Formulations
Related Products