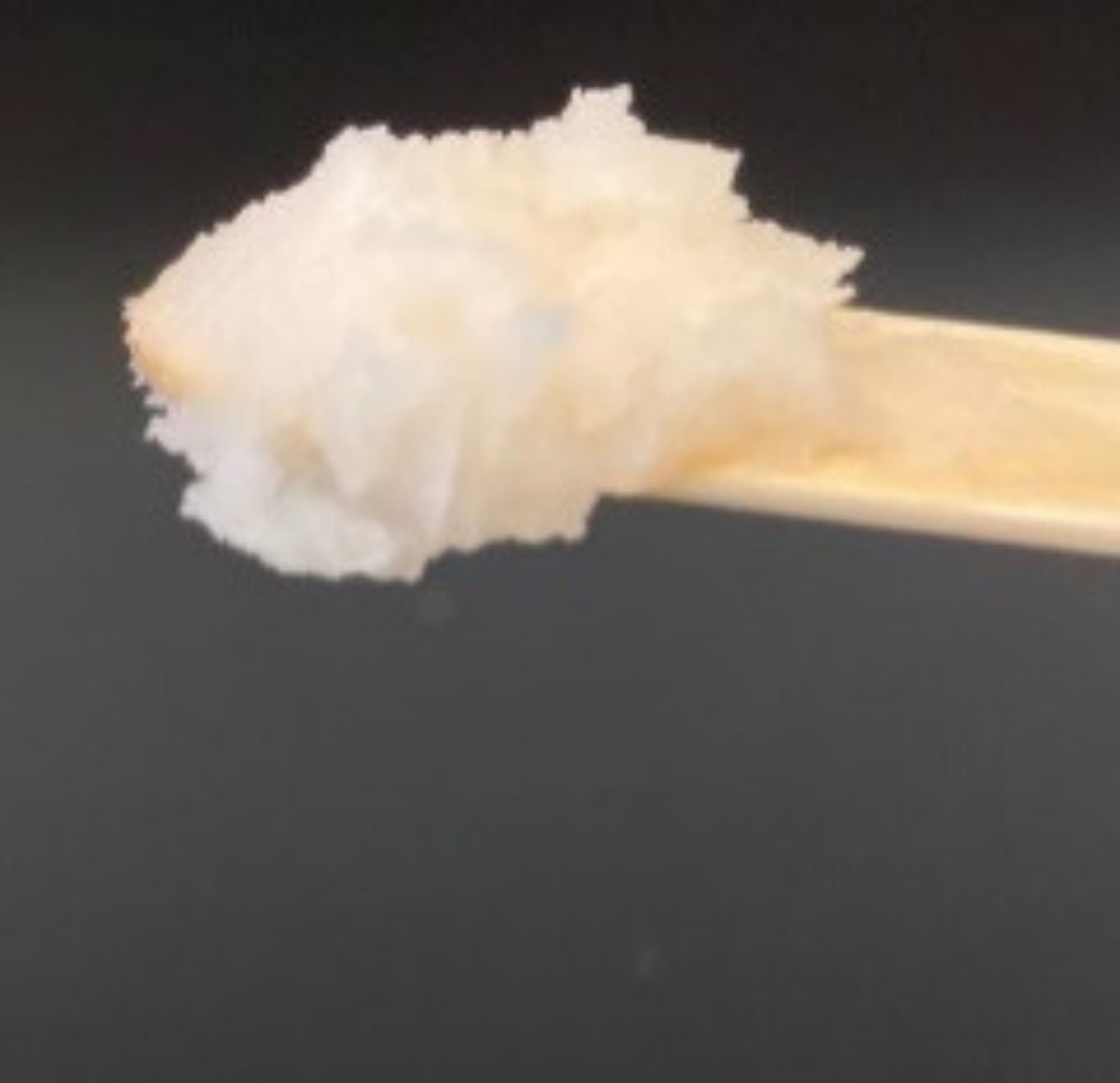 Balm2Powder
SC-US-21-36063-83
The switch from a soft, smooth initial feel to a light, powdery afterfeel allows for the element of surprise in daily routines. This formula is over 98% natural** and contains the ingredient building blocks to create this unique texture shift
** Natural origin % = Number of natural carbon atoms / Total number of carbon atoms (natural and non-natural) x 100 (ISO Norm 16128-2). Non-BASF products not considered in calculation and certification.
Login to Request a Sample or View Full Details & Resources
| Phase | Ingredients | INCI | % By Weight | Function |
| --- | --- | --- | --- | --- |
| A | Lan... | Behe... | 1... | Stru... |
| | Bee... | Bees... | 7... | Stru... |
| | Cut... | Cety... | 9... | Stru... |
| | Cos... | Dica... | 1... | Rheo... |
Specifications
Appearance: Balm, paste
Performance
Additional performance has not been evaluated
Manufacturing Process
1. Heat Phase A to 85C and mix until uniform
2. Add Phase B and mix until uniform
3. Hot pour into jars and wait for it to cool to room temperature
Disclaimer:
The proposed formulations and the suggested uses of BASF products described in this documentation are provided for information purposes alone. This information illustrates suggested uses and benefits provided by these BASF products in regard to the application itself and/or manufacturing, processing, handling or storage of the finished personal care products.
NO WARRANTIES OF ANY KIND, EITHER EXPRESS OR IMPLIED, INCLUDING WARRANTIES OF MERCHANTABILITY OR FITNESS FOR A PARTICULAR PURPOSE ARE MADE REGARDING PRODUCTS DESCRIBED OR DESIGNS, OR THAT DATA OR INFORMATION MAY BE USED WITHOUT INFRINGING THE INTELLECTUAL PROPERTY RIGHTS OF OTHERS. IN NO CASE SHALL THE DESCRIPTIONS, INFORMATION, DATA OR DESIGNS PROVIDED BE CONSIDERED A PART OF OUR TERMS AND CONDITIONS OF SALE.
BASF has performed no inhalation safety assessments either on the example compositions from the example formulations, on any possible conditions of application of these formulations, or the use of any of the individual ingredients in other personal care formulations designed for similar intended and foreseeable uses.
For more information visit us at www.personal-care.basf.com or www.carecreations.basf.com