The Proof is in the Pudding
These 7 formulations are meant to provide inspiration for formulators creating fun and natural products that can be added into daily routines. Request your sample kit to experience the fun for yourself*.
Nourishing Caviar Ampoules –This formula will leave skin feeling as luxurious as the name suggests. The caviar-inspired ampoules require consumers to engage with the product, offering a unique application on the skin. The BASF ingredients used are NPA and COSMOS approved, and the formula is 100% natural**.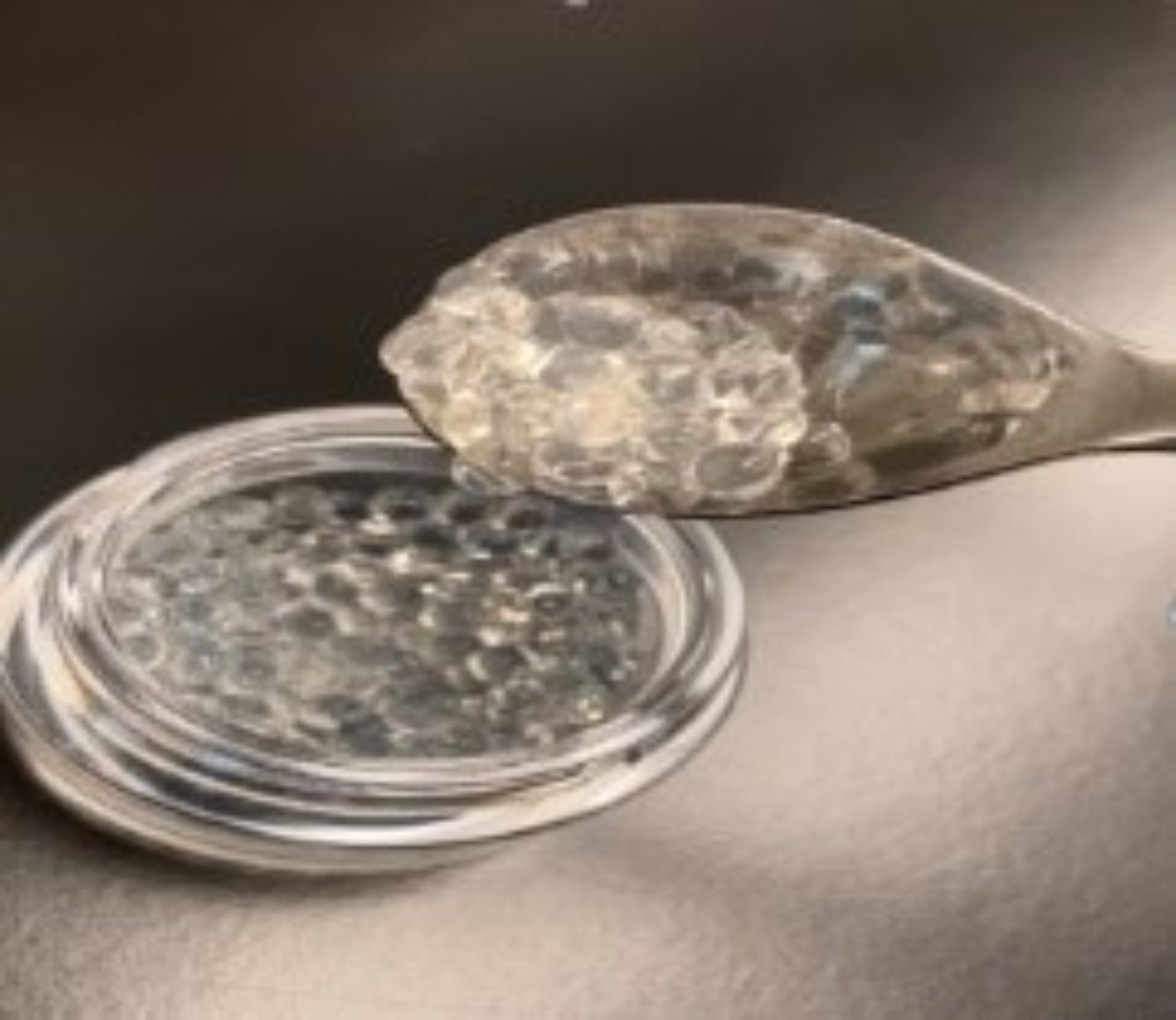 Moisturizing Soufflé – This light, fluffy formula will feel like clouds melting into your skin, making it a feel-good staple for added moisture. The BASF ingredients used are NPA and COSMOS approved, and the formula is 99% natural**.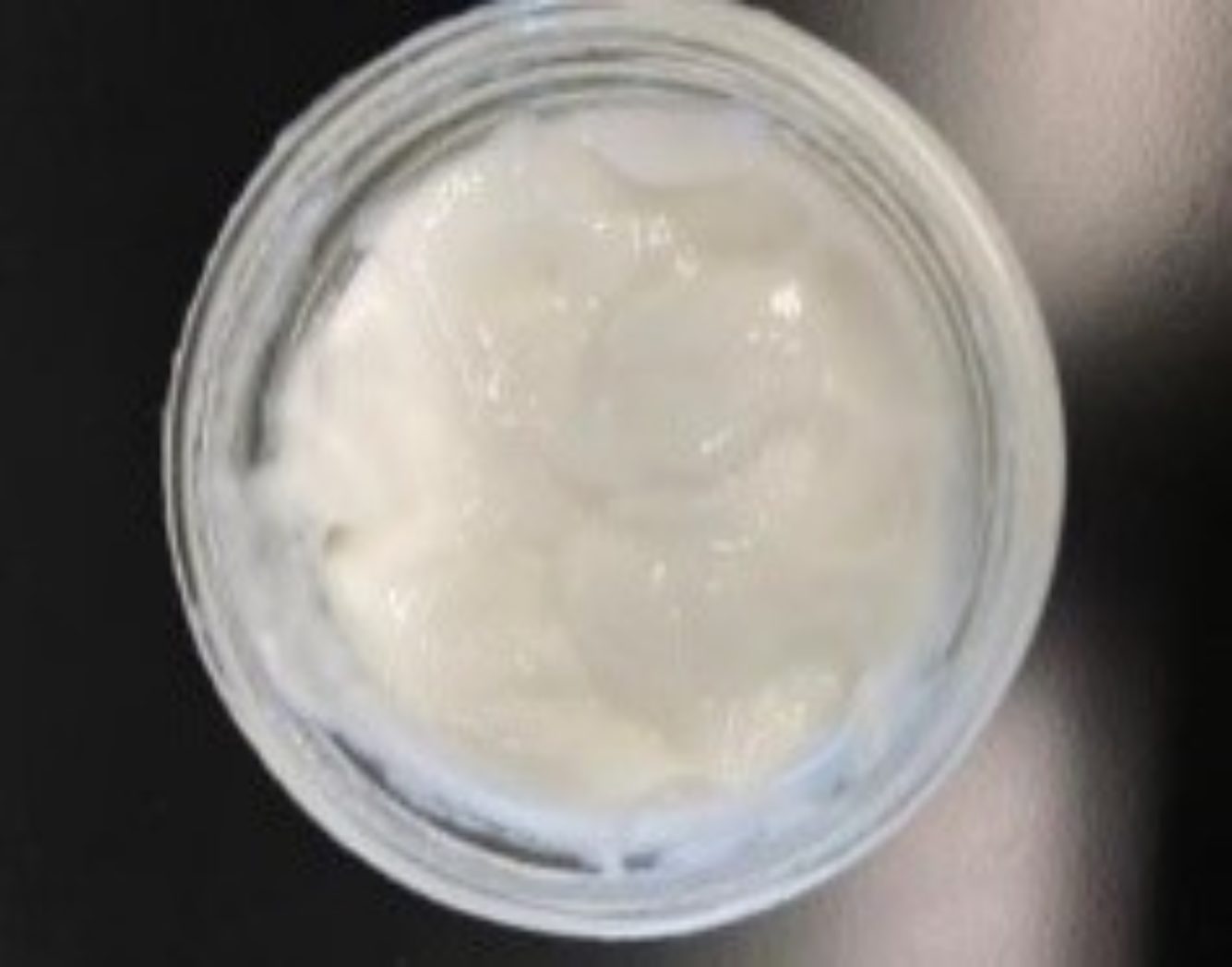 Pudding Cream –This food-inspired texture is 98% natural**. Skin is left feeling cared for by this formula that closely mimics a decadent pudding.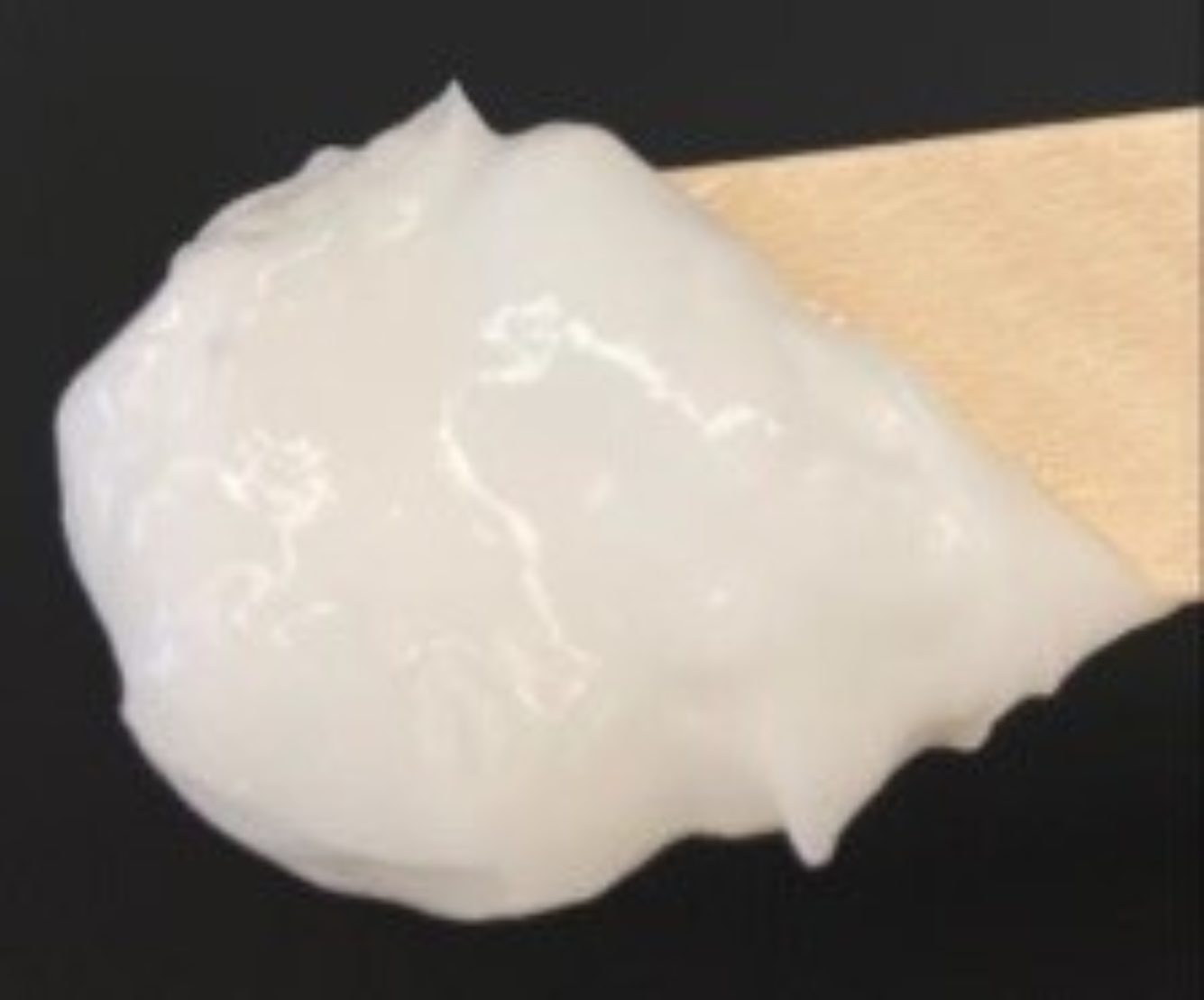 Yogurt Smoothie –The elegant combination of ingredients creates a serum-like emulsion that feels silky smooth on skin. The BASF ingredients included in this formula are NPA and COSMOS approved in addition to the formula being 99% natural**.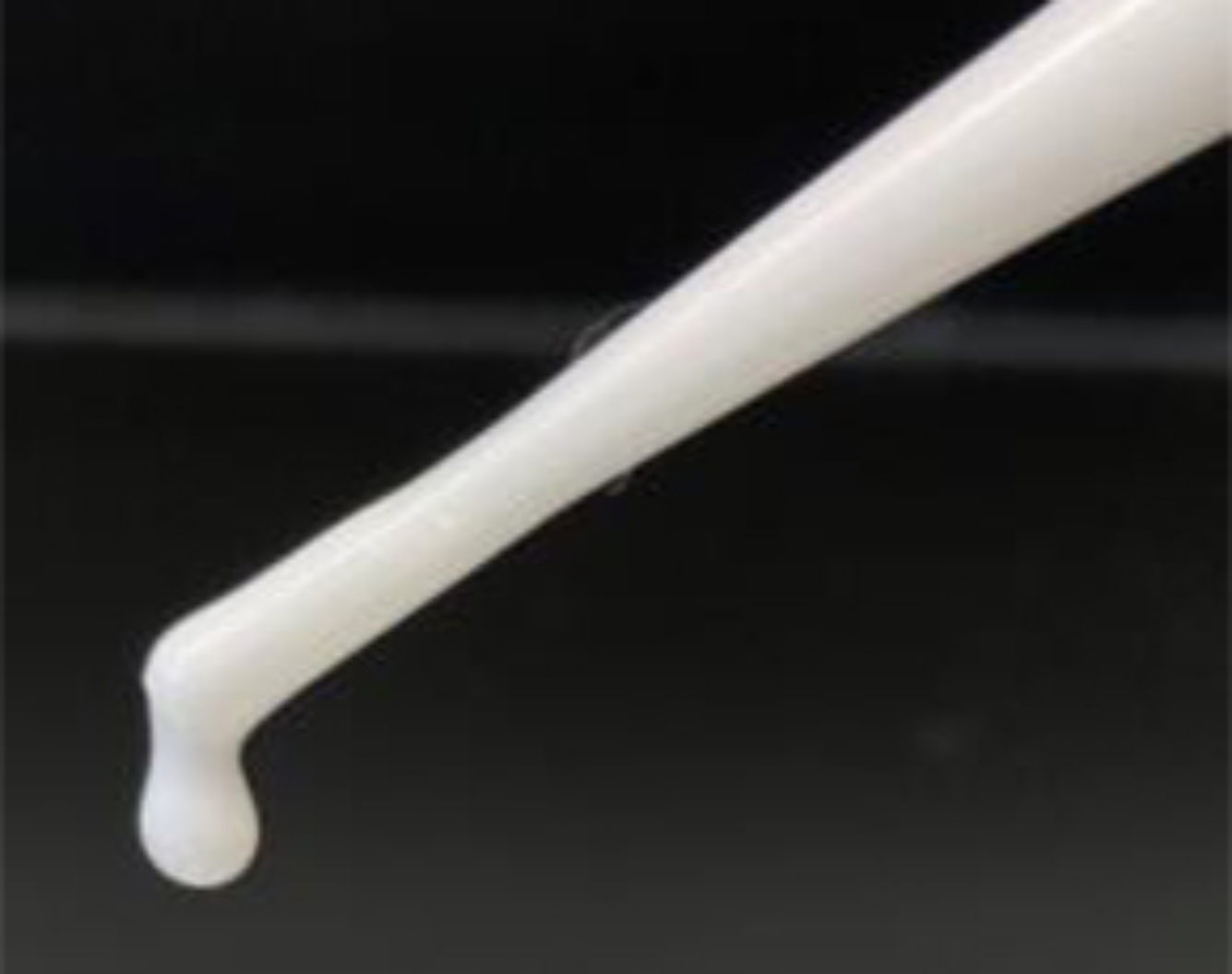 Jammin' Jelly Body Wash – This formula is meant for washing the day away while belting out your favorite song in the shower. This bouncy jelly texture is over 95% natural** and creates a fun experience that helps make the monotonous task of getting clean the new highlight of your day.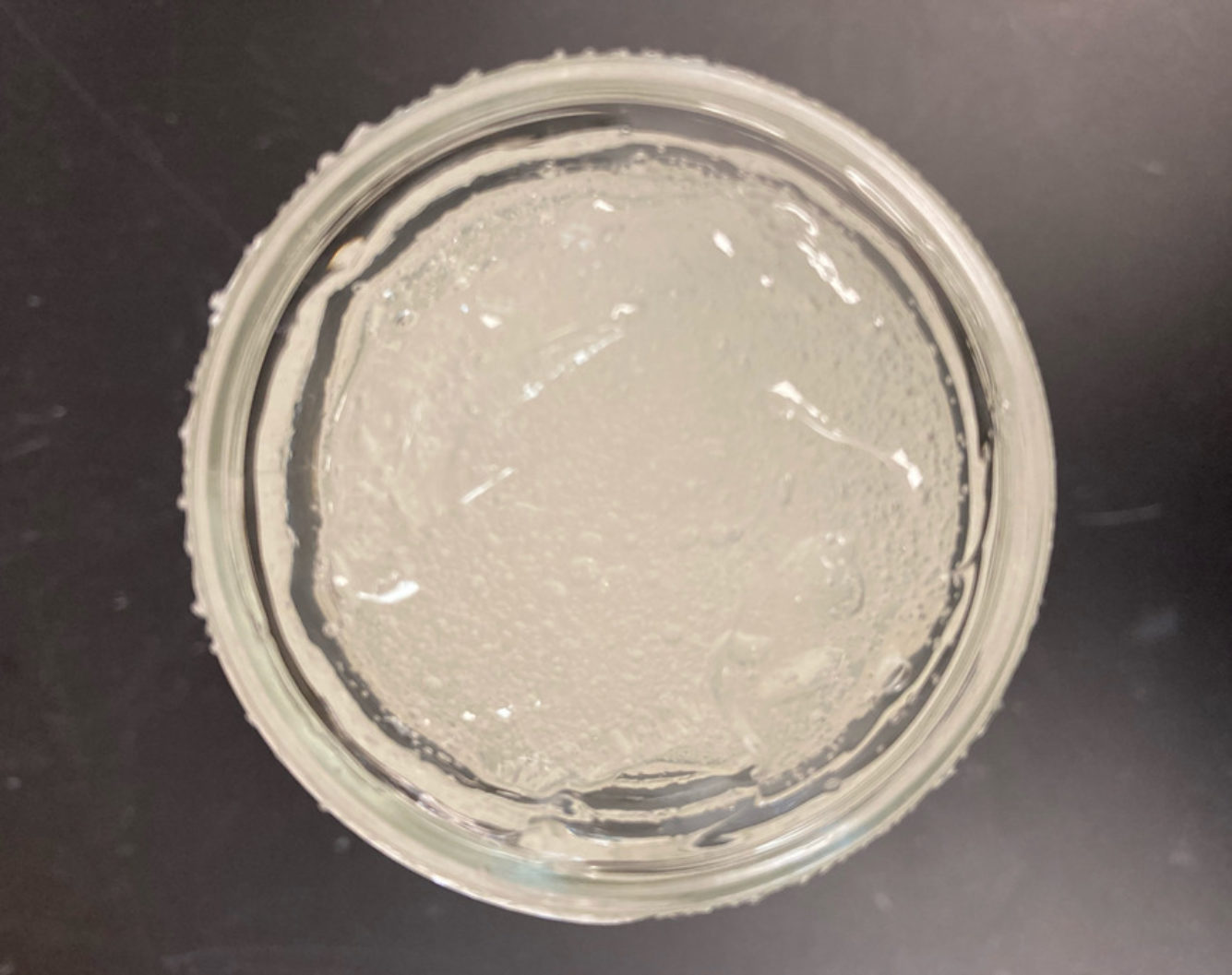 Balm2Powder – The switch from a soft, smooth initial feel to a light, powdery afterfeel allows for the element of surprise in daily routines. This formula is over 98% natural** and contains the ingredient building blocks to create this unique texture shift.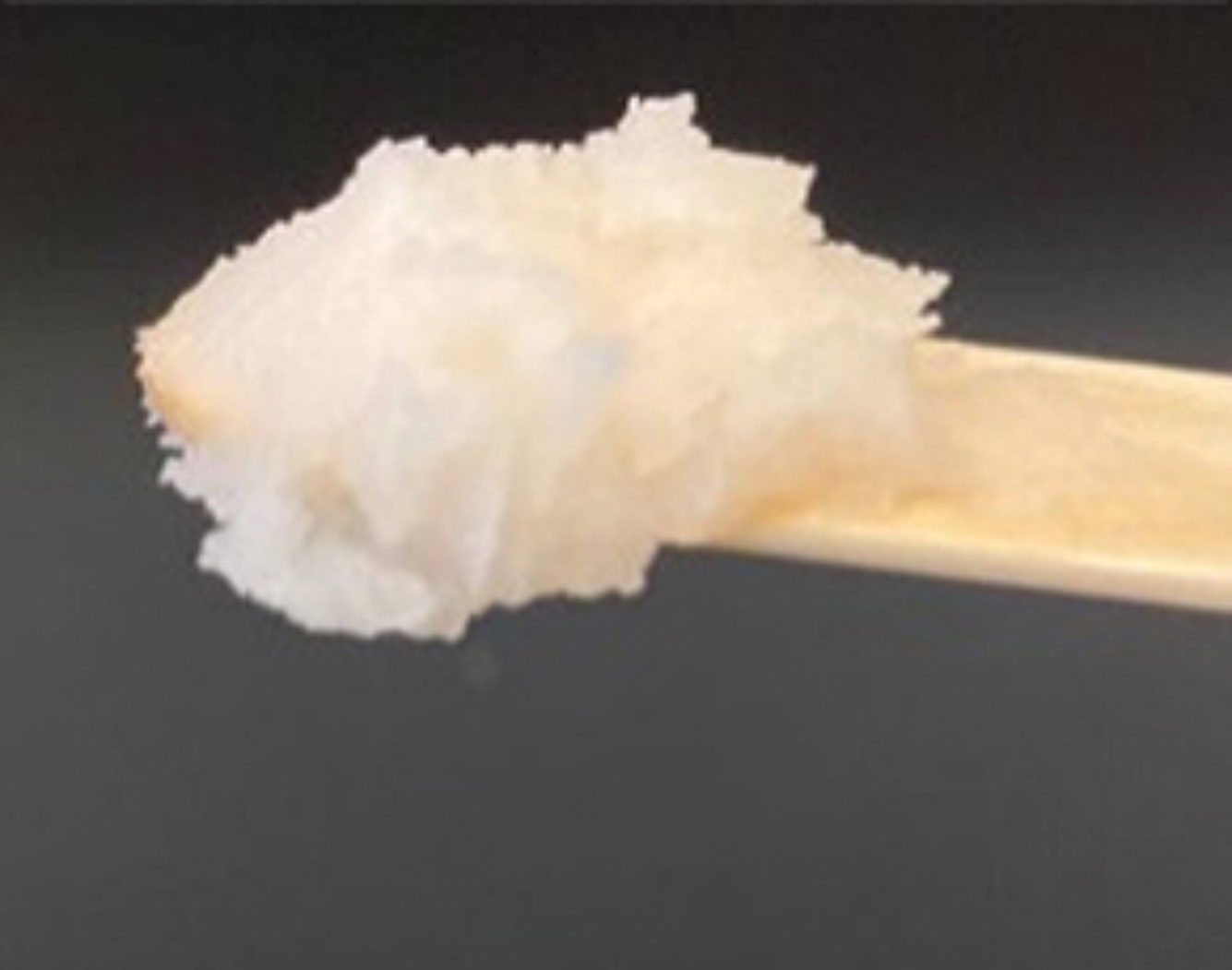 Gel2Oil – The initial gelee texture of this formula quickly turns to a moisturizing liquid without a sticky or greasy afterfeel. This transformational formula is 99% natural**.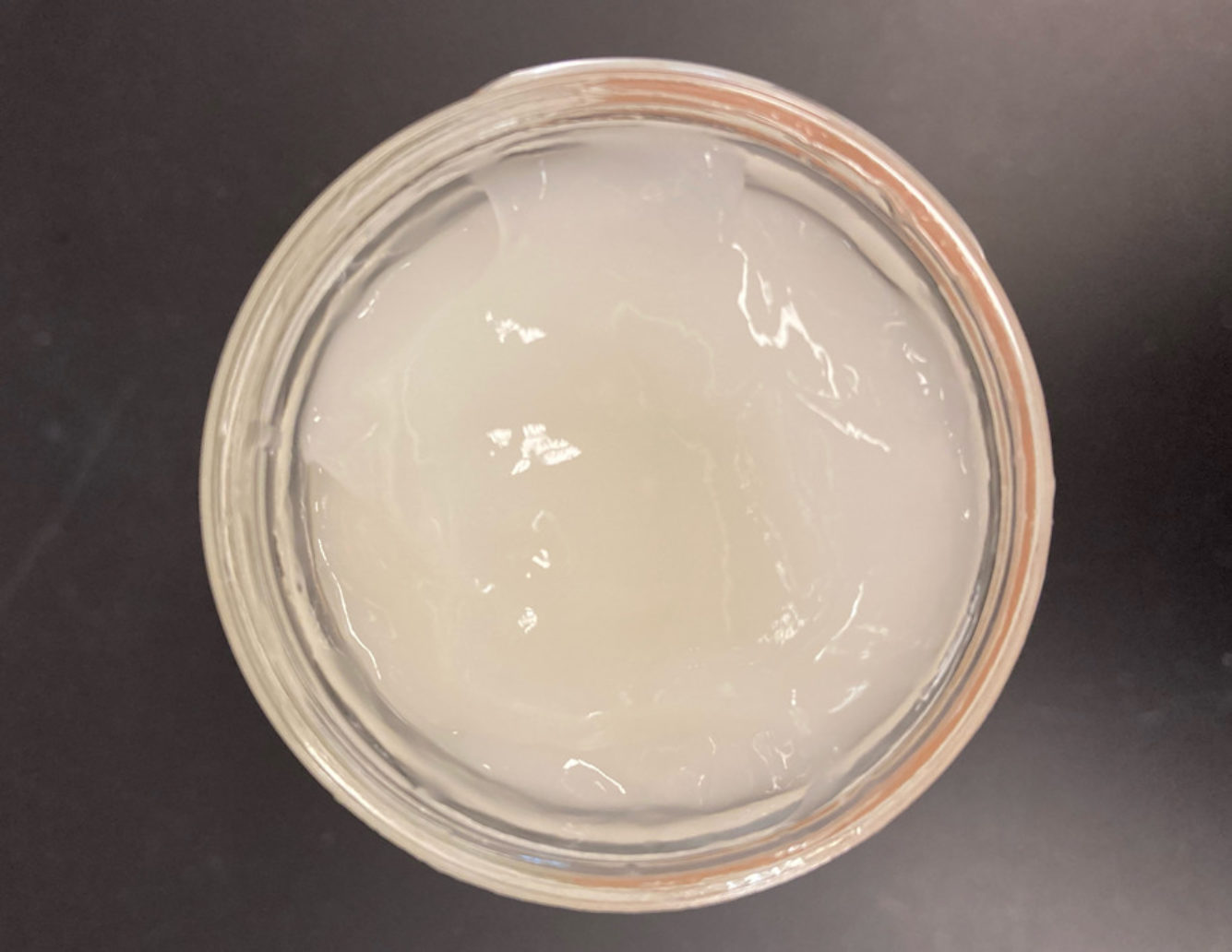 *Sample kits subject to BASF approval and availability.
**Natural origin % = Number of natural carbon atoms / Total number of carbon atoms (natural and non-natural) x 100 (ISO Norm 16128-2). Non-BASF products not considered in calculation and certification.