Verdessence™ No Compromise Styling Gels
Sustainable, attractive textures that perform
What does it mean to keep it green?
The beauty aisle has been getting a bit greener the last few years. For good reason, too; rising climate awareness and a growing consumer concern about the sourcing of ingredients has pushed a rise in the purchase of natural and eco-friendly products. For a while, we've highlighted the growing attention on clean, quality beauty care, but there's still a lingering question: what does "clean beauty" actually mean?
There's no simple answer. Since the FDA doesn't regulate terms like "natural" or "clean" for cosmetics, a product with those claims can be botanically based or exclude certain ingredients without being sustainable or environmentally friendly. Given that 22-35% of US consumers look for products that are plant-based or eco-friendly (Mintel 2021), consumers are still seeking out these products, despite the ambiguity of these terms. With all the different descriptors floating around, finding the perfect Earth-friendly beauty product can feel like finding a needle in a haystack.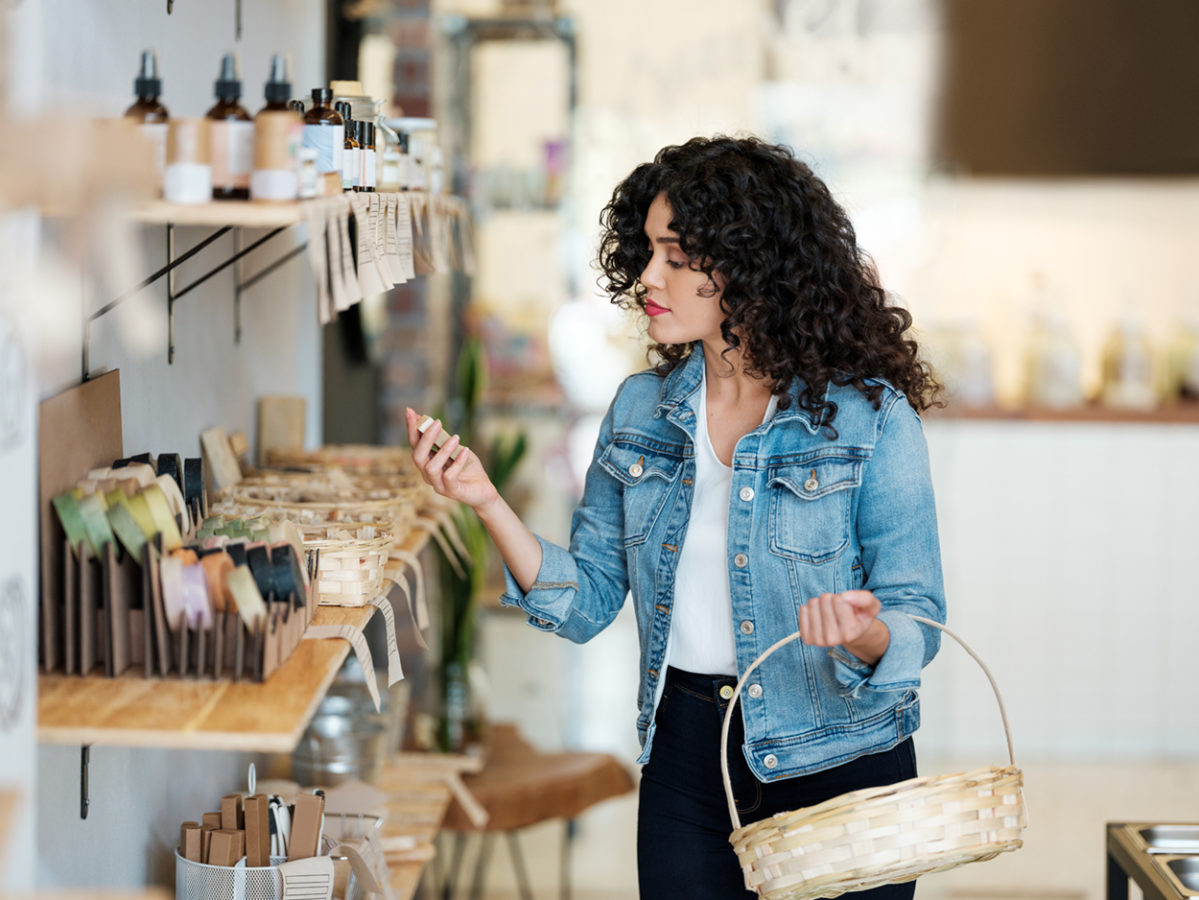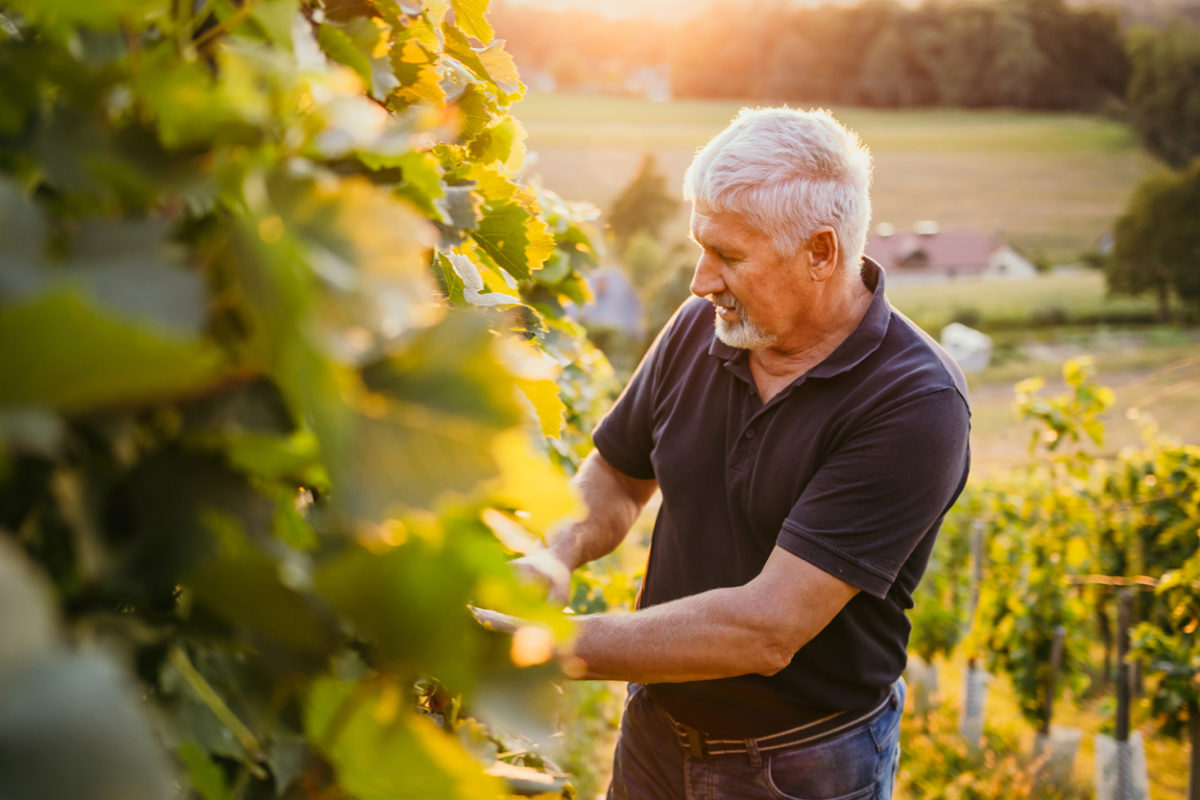 Ingredients that leave a small impact on our planet…
The heart of sustainability is the idea that we're responsibly interacting with the Earth to preserve its resources for future generations.
For example, we harvest our line of Verdessence™ ingredients with minimal impact on the environment. By only taking what we need, we can create renewable products like strong>Verdessence Tara, which is derived from the fruits of the Tara tree. As a plant native to where it is harvested in Peru, not only does it work in conjunction with the local ecosystem but is sourced from 80% local and small-scale producers. Similarly, the Phaeophycaea brown algae that makes up Verdessence Alginate is harvested according to ocean and biology-based management, which helps manage marine resources in ways to protect the overall ecosystem.
We work with the existing sustainable practices like that of the Konjac root, which has been sustainably harvested in China for over 2,000 years, to create Verdessence Glucomannan, and support new sustainable sources for 100% renewable ingredients like Verdessence Xanthan. Working to support long-term, responsible use of the resources the Earth has to offer is a lifestyle that we're committing to.
… in a big way
Ensuring that our ingredients are sourced responsibly is unquestionably important, but that doesn't mean it comes at a cost of performance or quality. Our Verdessence line works in conjunction with each other to form strong, long-lasting, and elegant styling gels.
With our new Verdessence™ No Compromise Styling Gels, BASF is on a mission to help our planet as much as we help your hair. We want to elevate the importance of sustainability, bringing meaning to clean beauty with ingredients that are renewable, botanically based, and safe for both the planet and your hair. With that idea in mind, the Verdessence biopolymers are COSMOS- and NATRUE-approved, biodegradable and unpreserved, all without any sacrifice to performance.
With Verdessence, there's no need to compromise.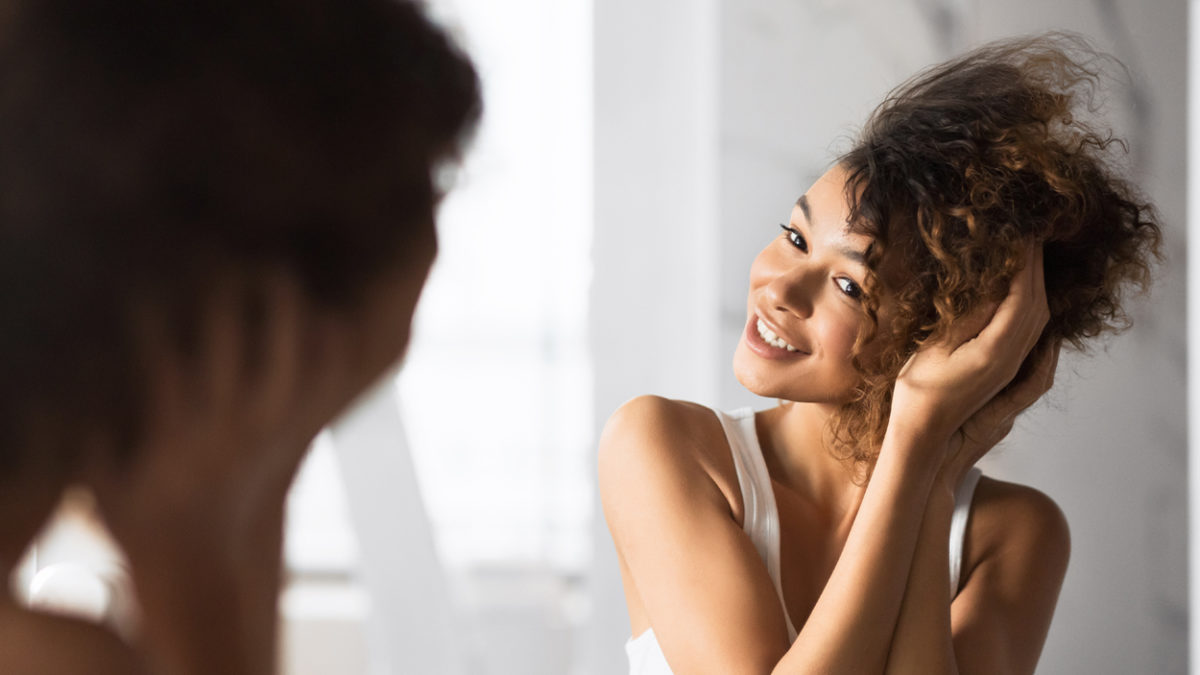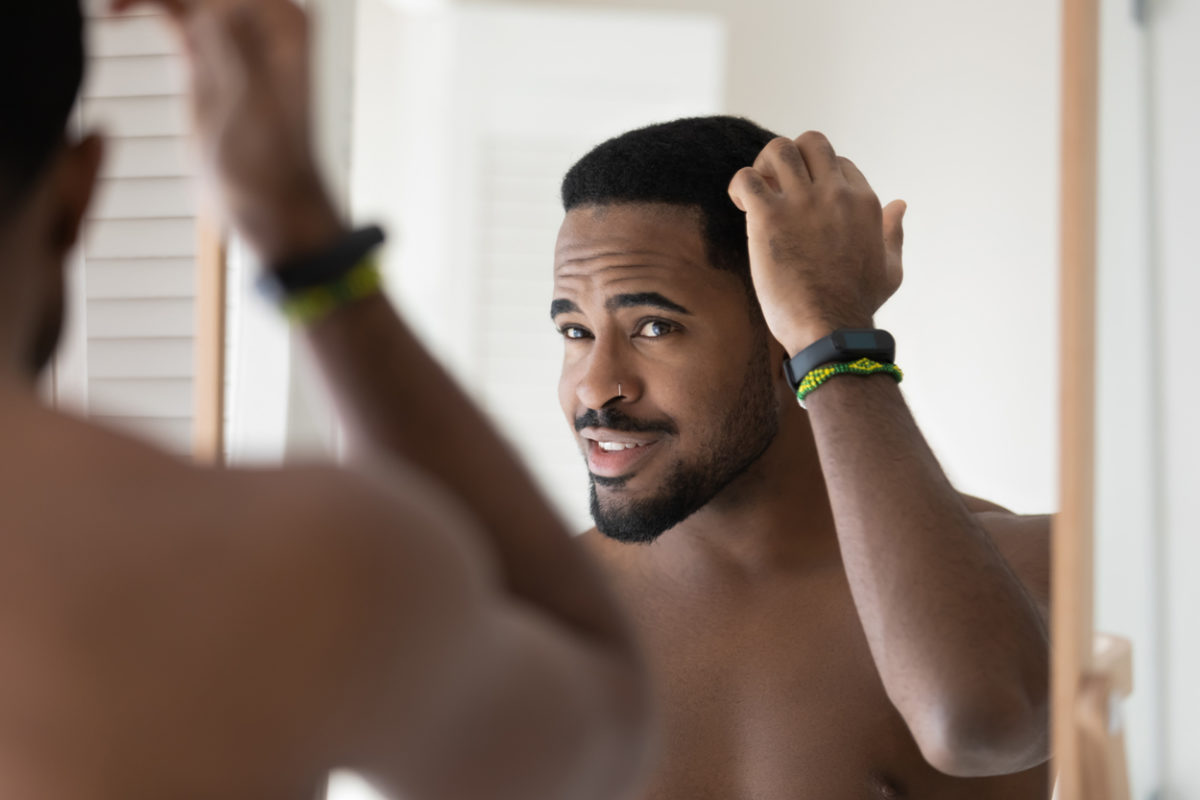 Strength, flexibility, sustainability
Your customers want clean and natural products
There's a lot to be gained by using clean, natural products in the world of beauty care, but that doesn't mean anyone should have to settle on performance. Now, more than ever, people want to be more conscious of the planet in their haircare product choices, and they know that upholding high standards of sustainability is the best way to pave an even greener future. With natural, clean, eco-friendly, and sustainable ingredients, choosing the Verdessence No Compromise Styling Gels to pump up your newest style is way to achieve those goals and look great in the process.
For more information, click on the product links below or to have a BASF representative contact you click here.
Related Formulations
Related Products