What's in style? Clean hair styling formulations with proven results
Naturally, consumers want hair styling products with clean, natural ingredients and the same great performance.
What's better than leaving home with a flawlessly styled head of hair? It's hard to improve on perfection, but scientists found a way. The latest hair styling trend is all about clean, natural ingredients in tested formulations.
Safe products are a given, but today's consumers expect more – they also want natural products with proven results. Originating in the food and beverage market, the "clean" trend has expanded to skin, hair and body care, as consumer priorities continue to shift.
According to a Mintel report, 41% of hair care purchasers bought hair products labeled clean, natural or organic in the year 2019. Another study of top styling claims shows that having an herbal or botanical component in the formula helps boost the product's "natural" story.
We're here to give that story a happy ending.
Put to the test
As formulators know, it's tough to give the people what they want when your own choices are limited. That's why BASF took the liberty of identifying natural styling ingredients with a clean story, effective properties and comparable styling performance to their synthetic counterparts.
Then we formulated and tested everything, because the proof is in the pudding – or, in this case, gel. We made sure each styling product was tested on different hair types and textures.
Testing showed natural polymers provide higher bending stiffness, meaning the film offers strong hold when locks of hair are curled or waved. They also demonstrated low flaking. Curl retention was strong, and the natural polymers showed lower frizz measurements on strands of coily or tightly curled hair.
Most importantly, all of the BASF ingredients used here are silicone alternatives, vegan, readily biodegradable, do not include fragrance, and are not expected to contain alcohol or 1,4-Dioxane.
Make a clean break with these hair styling formulations
Clear gel, clean conscience
When it comes to gel clarity, the winner is clear. The Clearly Natural Styling Gel is a medium-hold styling gel with excellent curl retention. Made with Verdessence Xanthan, a rheology modifier and fixative derived from xanthan gum, it has better clarity and higher bending stiffness than the leading market benchmark.
Green and clean
Algae is a humble ingredient with secret hair styling superpowers. At least the Algae Styling Gel makes it seem that way: featuring Verdessence Alginate, a multifunctional styling fixative and rheology modifier, the gel provides a natural hold and long-lasting curl definition, even in high humidity.
Hold the phone
Looking for a little extra muscle? The Strong & Smooth Styling Gel has the strongest hold of all the gels we tested. With long-lasting properties and a smooth, flowable texture, it features a dream team of Verdessence Alginate and Dehyquart® Guar TC for strong hold and extra conditioning benefits for hair.
Ready for this jelly
For all-day hold guaranteed to make your friends jelly, the Strengthening Styling Jelly has your back. Made with a combination of Verdessence Alginate, Verdessence Xanthan and Gluadin® WLM Benz, the formula offers medium hold, a jelly-like texture and a microprotein that strengthens hair fibers. It is also a great Carbomer/PVP replacement if you're looking for a formula without those ingredients.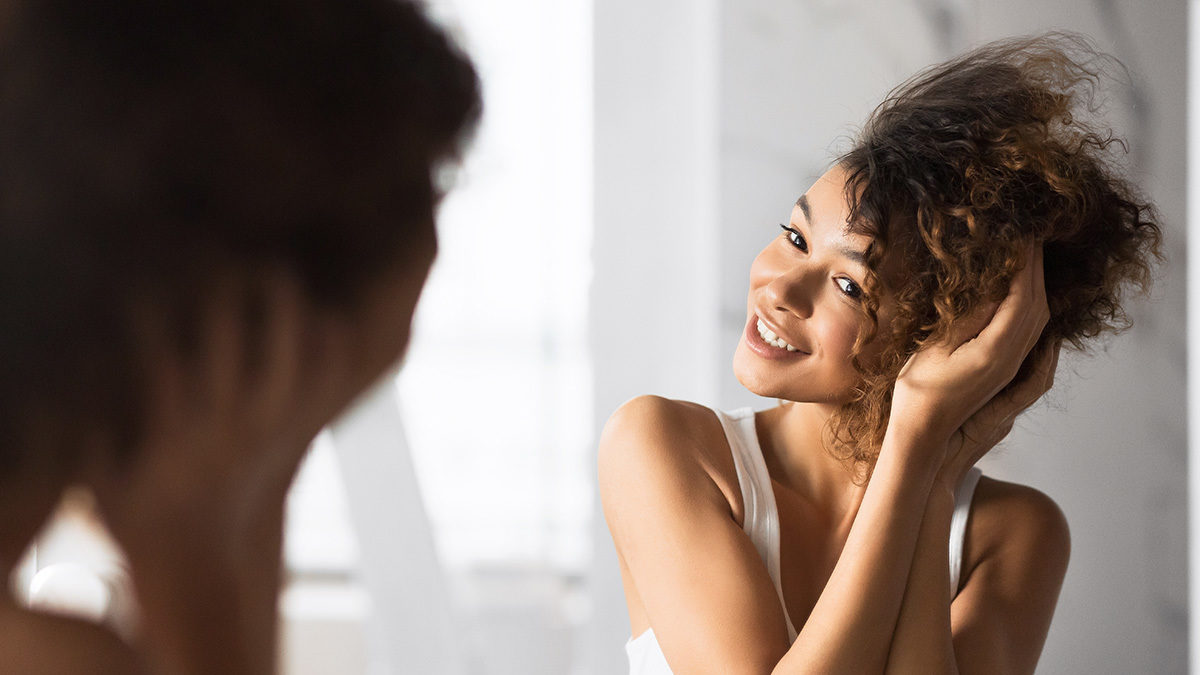 Don't cramp my style!
Hair styling formulations with stellar performance, proven results and "clean" claims paint a beautiful picture for consumers. For formulators, addressing all those trends is as easy as getting in touch with a BASF rep to discuss your best options. Contact us to request a sample.
Check out the additional resources listed below:
Related Formulations
Related Products