Oil Based Beauty – The ultimate luxury for skin and hair

Your skin and hair's greatest ally: oil
With how often we work to remove oils from our hair and skin, it may surprise you to hear that there's a long history of using oils in beauty care. Olive oil was used in Egypt as a moisturizer and cleanser since the time of the Pharaohs, and hair oiling has been a tradition in India to keep hair strong and hydrated for over 5,000 years.
There's a misconception that adding oils can make your hair and skin feel unpleasantly oily or cause breakouts. The assumption is that oils are only good for those who have very dry skin or hair. The reality is that your skin and hair are too complex to only be described as "oily" or "dry." Like many things in our bodies they work as system, and oil is a key component.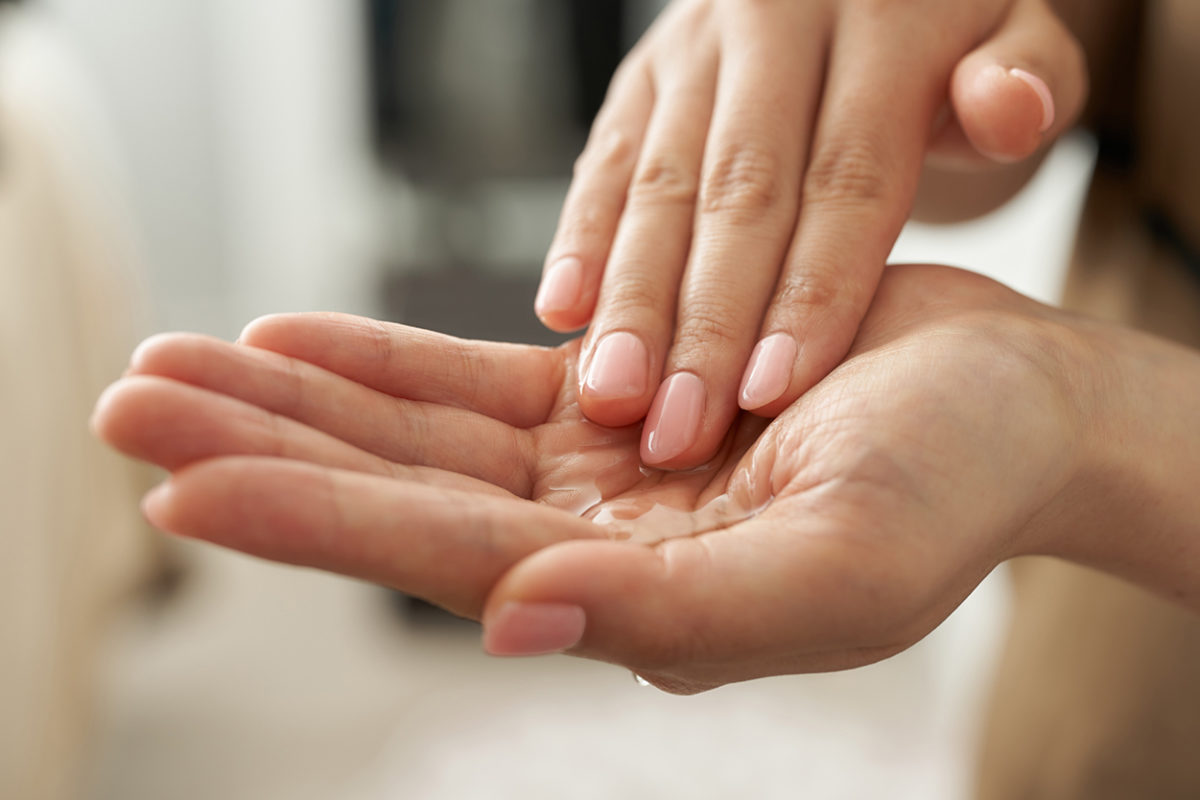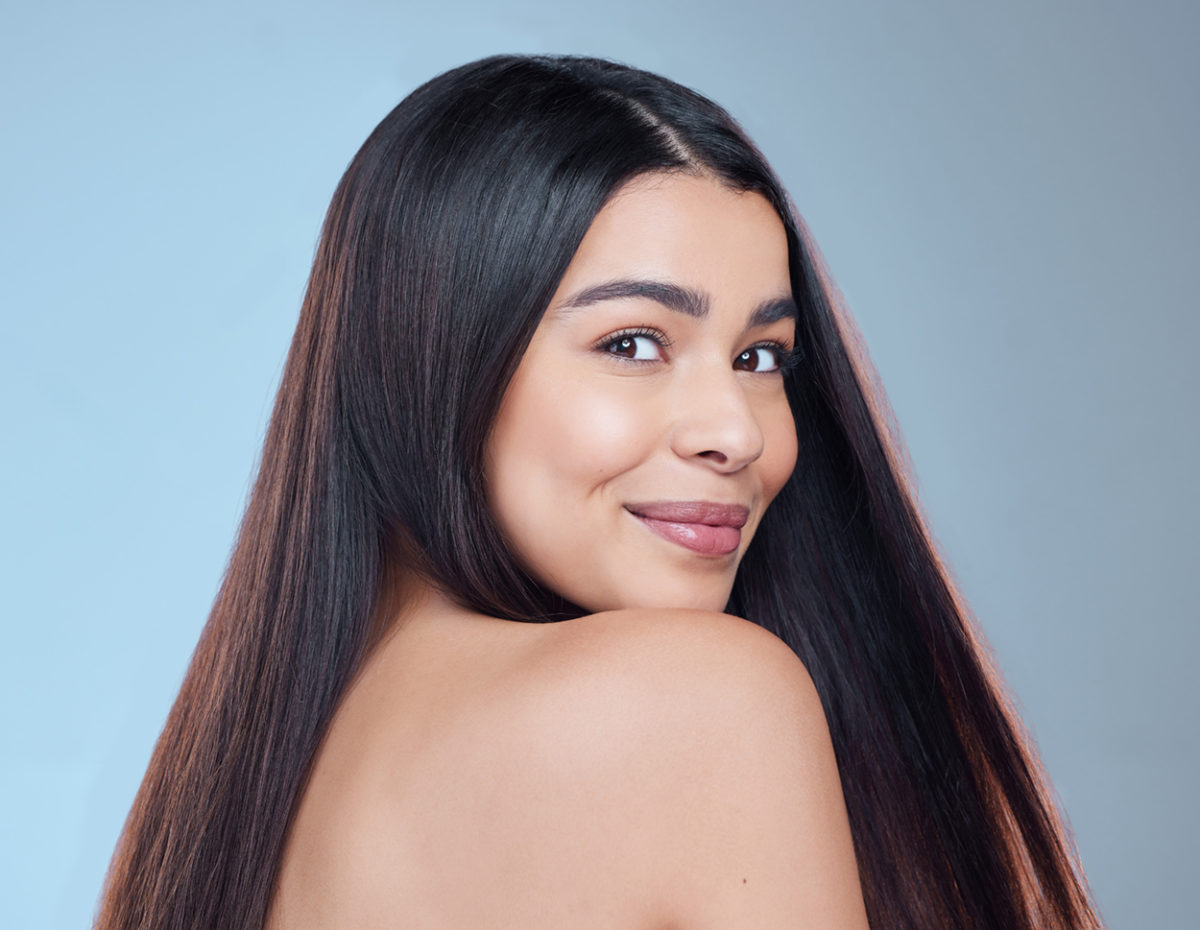 Oil's role in locking in moisture
While your skin and hair have natural barriers to keep them hydrated and protected, these barriers can break down due to factors like age, incorrect product use, or cold weather. With your hair and skin's barriers compromised, they can lose moisture and become dry. Since water doesn't absorb into the skin and hair immediately, the struggle becomes finding a way to keep enough moisture in before it evaporates.
This is where oil has it's time to shine: it's excellent at keeping water trapped close to the skin and hair, giving it a chance to absorb. If you've ever applied and reapplied moisturizer you know that it's not always a quick fix, but many oils contain fatty acids that work to support and protect your hair and skin's natural barriers.
Hydration for all skin types
Even for those with oily skin and hair, your body might not create enough oil on its own to get the job done. While it's true that your skin naturally creates oils to block in moisture, an excess amount of oil does not mean the skin and hair are well hydrated. In fact, it can mean the opposite as very dry skin can cause your body to overcompensate in producing oils. Applying oils can treat the root cause of your oily skin and hair and signal to your body to stop overproducing oil.
While oil-based products work effectively at rebalancing the levels of oil on your skin and hair, they provide more than a way to rehydrate. Many oils contain vitamins like A, D, E, and K which further help revitalize the appearance of skin and hair. These nutrients work to support your skin and hair's natural biome, reducing oiliness, nourishing dryness, or reducing the appearance of redness for healthier, younger-looking skin and hair. Additionally, since oil-based beauty products are waterless, they don't require preservatives or any emulsifiers that might dry out skin or hair.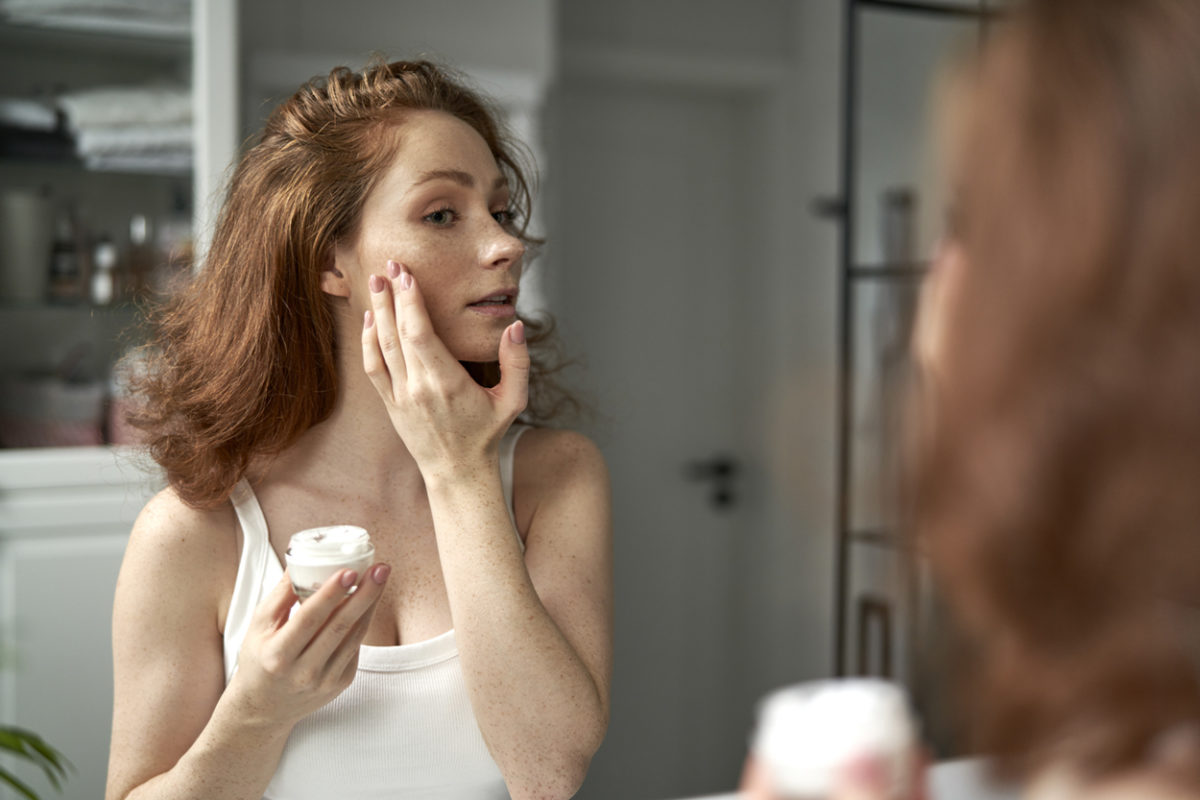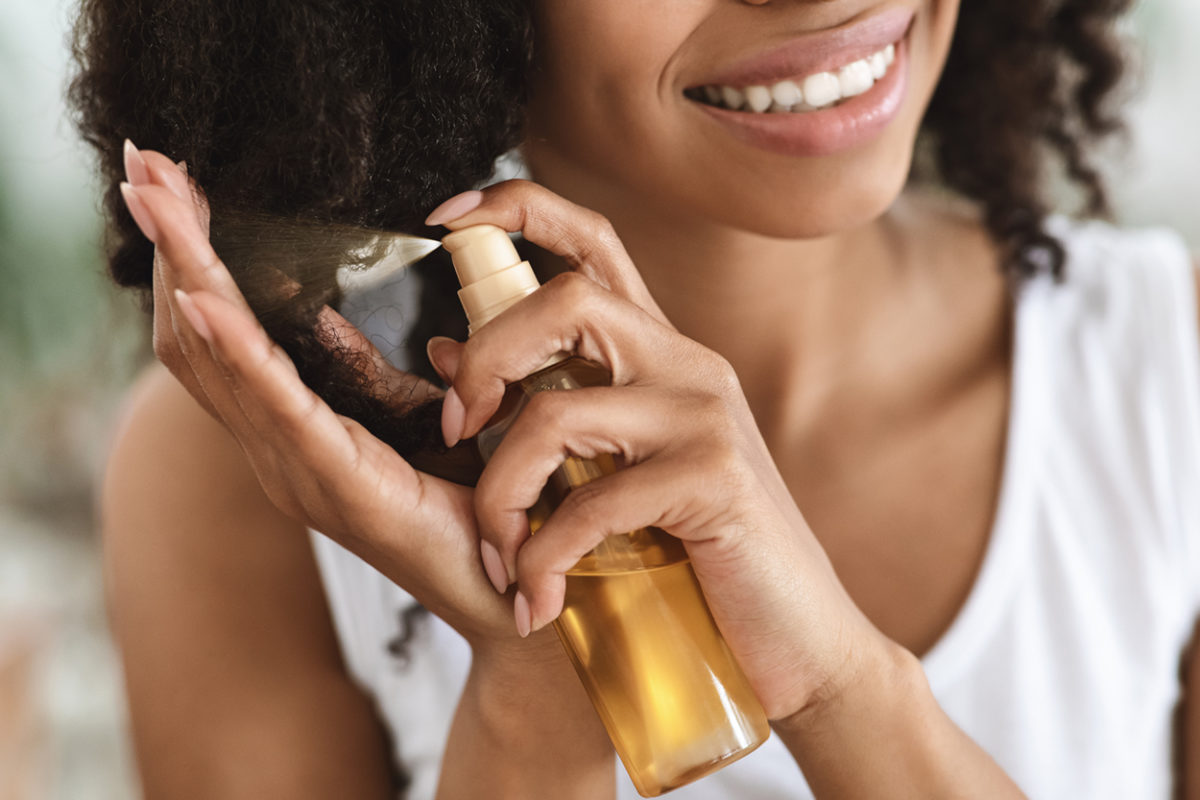 Your hair and skin deserve a break
It's tough work for your hair and skin to keep moisturized with everything it goes through. That's why BASF is presenting our newest, oil-based formulations that can give your hair and skin a well-earned break:
With the Cream Oil Cleanser, your skin can get the relaxing comfort that it deserves. This completely anhydrous cleanser contains a high oil load for a powerful moisturizing effect, while offering a superior foam performance and a non-greasy after-feel. This formula will help remove make-up and oil from the face but is also great for anyone looking for a highly moisturizing body cleanser. What makes this cleanser such an excellent ally? An anionic surfactant, Texapon® SFA UP Powder, is included for gentle cleansing, while emollients Cegesoft® PS 6 and Cetiol® J 600 provide a soft, non-drying feel on the skin.
Your hair can get the same decadent treatment with the Shine Bright Hair Mist. This oil-rich but lightweight hair mist is designed to manage frizz while providing an excellent, long-lasting shine. It also features natural alternatives to Cyclopentasiloxane (D5), without comprising performance. Cetiol® Ultimate, a dry and volatile, 100%-renewable emollient delivers a fresh initial feel and a light, powdery afterfeel to hair. Cetiol® OE is a fast spreading, waxy-dry emollient that delivers a silky-smooth feel to hair.
Add the timeless practice of oil-based beauty
For millennia people have indulged in the timeless practice of oil-based beauty, and for good reason. Keeping the levels of oils in balance gives your body all the tools it needs to support naturally hydrated, healthy and beautiful skin and hair without any stress. So, don't be afraid to add the oil, and luxuriate in the comfort of knowing that your skin and hair have it covered from here.
Let us help you make the jump to more luxurious formulas your customers are sure to love and appreciate. For more information and samples of both formulas and ingredients, contact your BASF account executive or local distributor!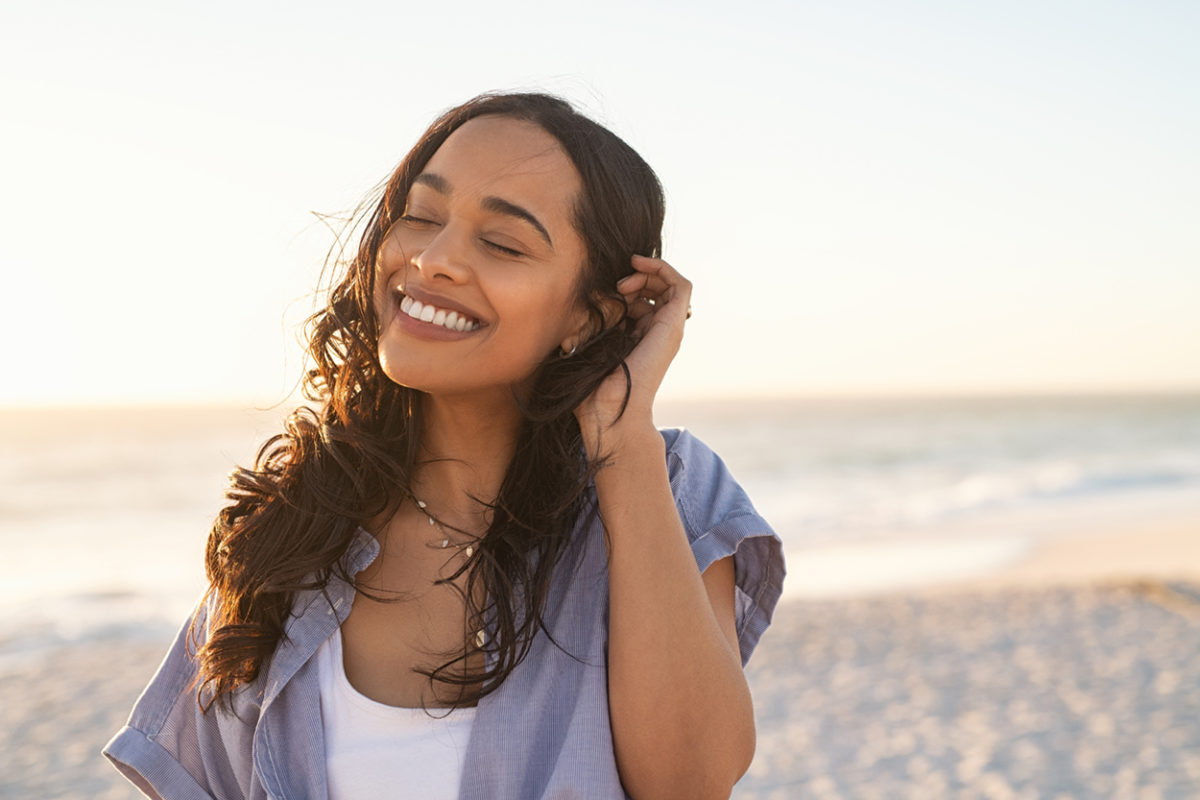 Related Formulations
Related Products