Good vibes only: How ComfortBD™ gives TLC in skincare
With its many skincare benefits, CBD is becoming a top botanical ingredient for formulators
If the term CBD reminds you of a basement full of lava lamps and records, you're not alone – but the cannabis industry has come a long way since those days.

Science shows cannabidiol (CBD) can have a comforting, calming and even mattifying effect on the skin, giving it plenty of applications in personal care. When cultivated, produced and tested responsibly, it can be an incredible asset for formulators looking to create products based on plants and botanical ingredients.
In a world still recovering from the reverberations of a pandemic, it's all the more important to offer customers soothing, stress-relieving products they can trust to yield results.
48% of adults* who use skincare products show interest in skincare products that contain CBD.
52% of US adults* find the skin-soothing benefits of beauty products that contain hemp or CBD appealing

*Source: Mintel 2022
Great skin is a whole vibe

Projections of US markets predict that cannabis in beauty and personal care will continue to grow explosively over the next several years. It's still on trend, and for good reason.
Naturally, there are still some questions around the use of CBD in different industries.
To answer the one on everyone's mind: no, a CBD skincare product will not get you high – but it may improve the appearance of redness, irritation and oiliness in your skin.

+ More on Marijuana from the NIH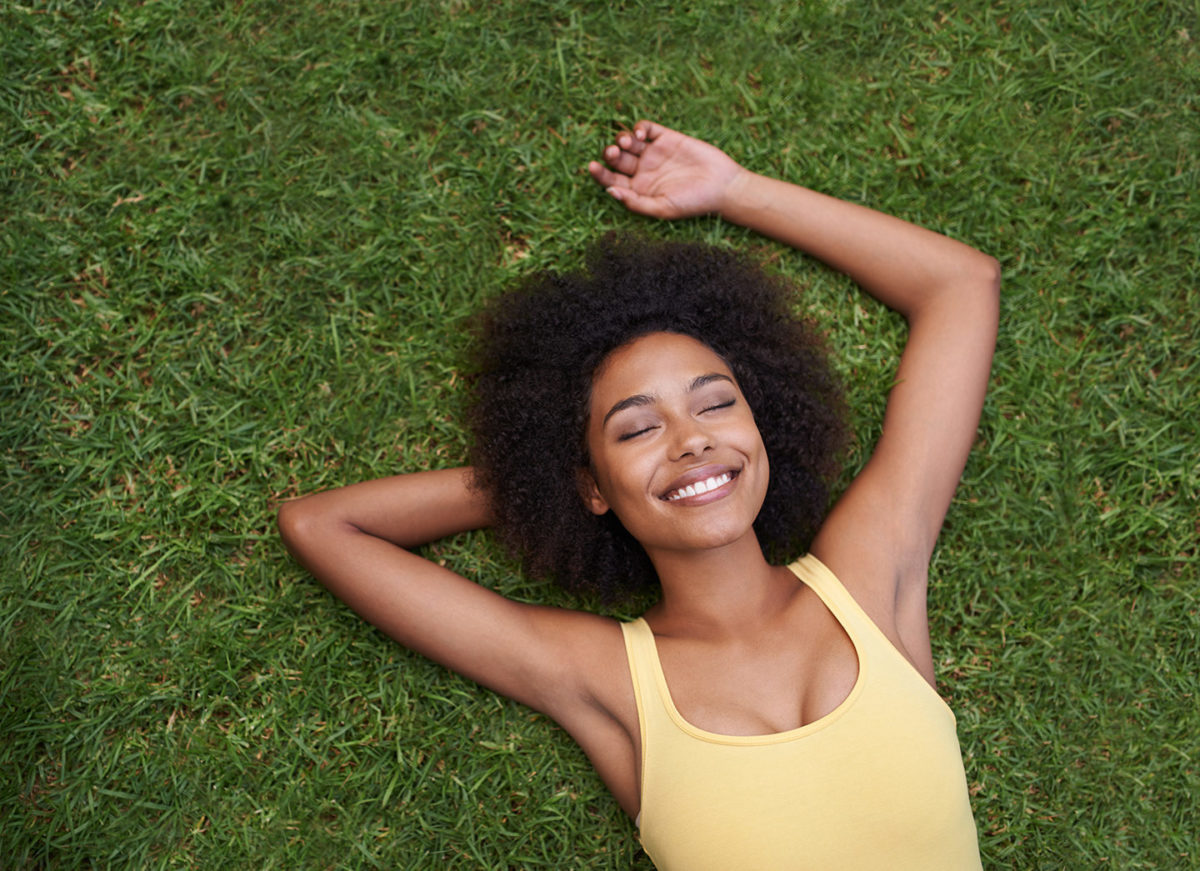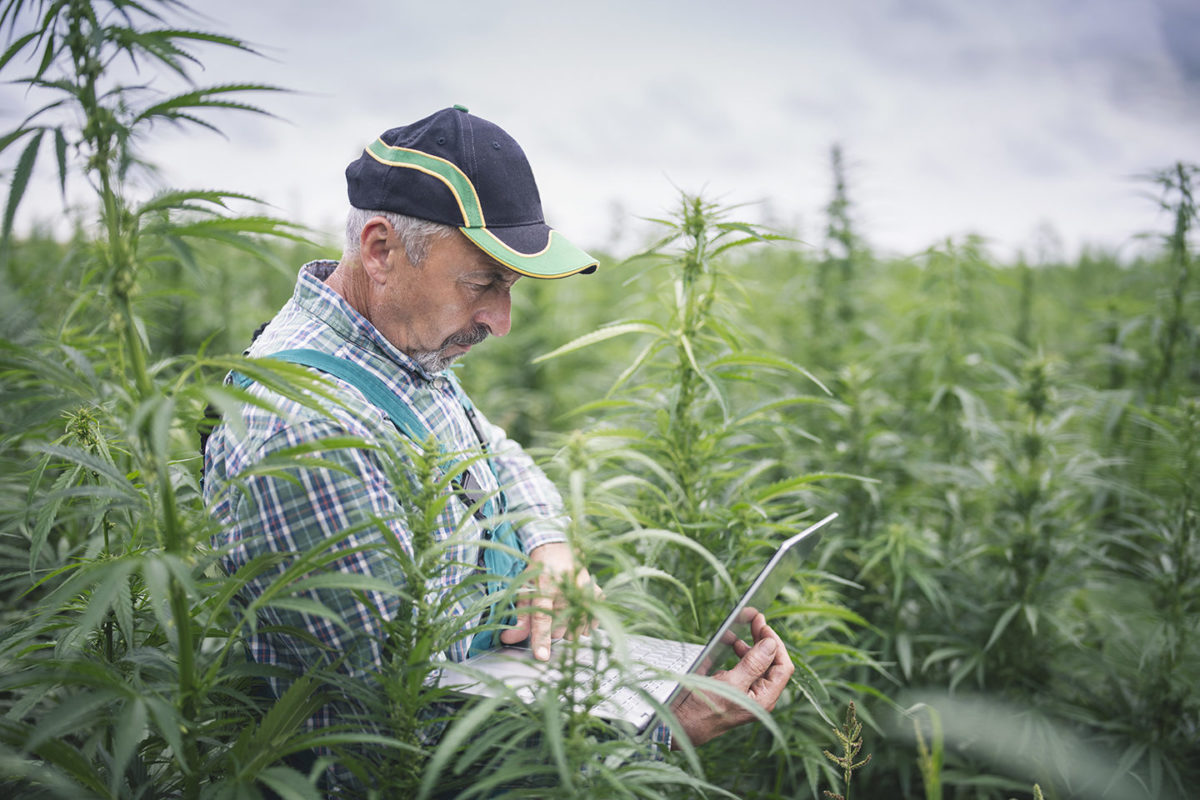 Is it like marijuana?

Yes and no. CBD oil comes from the hemp plant, which is derived from the same cannabis sativa family as the marijuana plant. While the two plants share similarities, each has a distinct biological structure.
This is reflected in legal terms, as the Farm Bill of 2018 removed hemp from the official definition of marijuana in the Controlled Substances Act.

One crucial difference

Marijuana is psychoactive, while hemp has no psychoactive properties or side-effects. Grown for agricultural products such as textiles, seeds and oils, industrial hemp contains 0.3% or less of tetrahydrocannabinol (THC), which is the substance mainly responsible for any mind-altering affects.
In other words, hemp won't make you feel groovy, but it does have plenty of skincare benefits.
Is it safe?

Generally, yes, but the question of safety and reliability depends on your supplier. At a minimum, CBD should be extracted from verified industrial hemp and any commercial product should report no more than the legal limit of 0.3% THC on a validated certificate of analysis. The legal THC limit for industrial hemp was codified in the 2018 Farm Bill in the United States at the federal level. Some states continue to restrict use, and outside of the United States, laws vary, so please validate with a trusted legal or regulatory resource.

A comforting example
ComfortBD™, an ingredient recently developed by BASF Care Creations, is a strong example of a CBD product grown and developed in accordance with all applicable U.S. laws. A full-spectrum CBD ingredient, ComfortBD contains minute amounts of THC – 0.2% or less.
Extracted using a solvent-free subcritical CO2 method from industrial hemp grown in America using organic farming practices with high quality standards, each batch of ComfortBD is rigorously tested before it reaches our customers.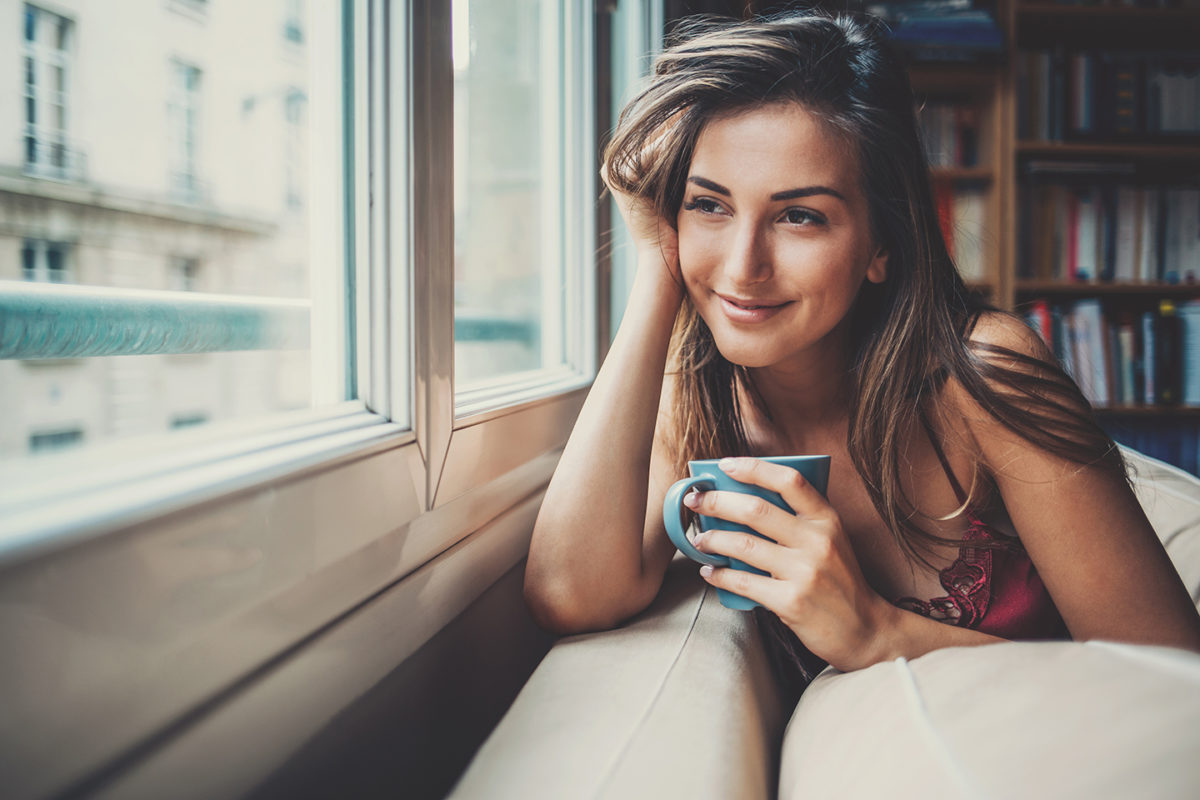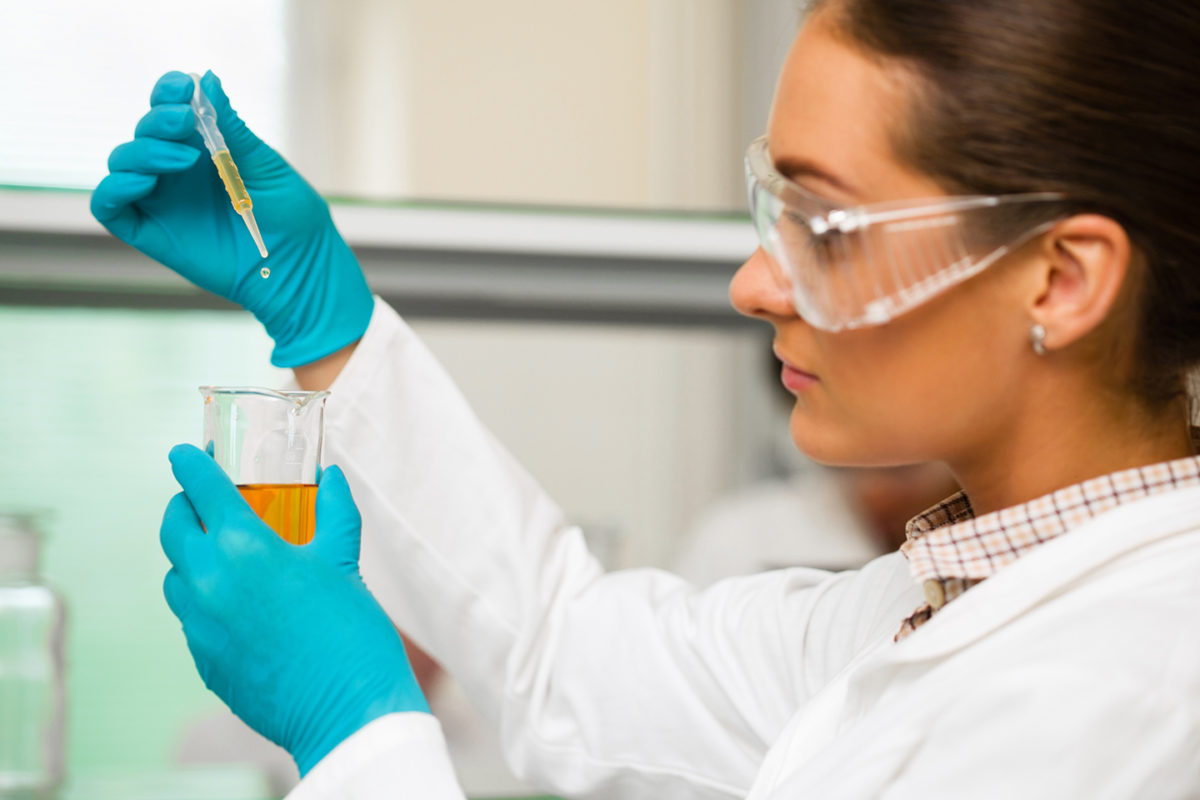 Why is it full-spectrum?
Drawing from a deep knowledge of plants and botanicals, BASF chose a full-spectrum CBD for the entourage effect. Though the ingredient is mostly CBD, it contains small amounts of other cannabinoids and natural compounds such as terpenes, amino acids and trace amounts of THC.
According to the entourage effect theory, all these cannabis compounds work together, meaning they produce a more significant effect when they're used in tandem.
The entourage effect may not occur in broad-spectrum CBD, which removes the trace amounts of THC, and is absent in CBD isolate, a pure concentrate of CBD with no other cannabinoids or terpenes.
Does it work?

BASF has performed extensive testing to ensure that ComfortBD is not only safe and consistent, but is an effective cosmetic ingredient.
After one week, clinical tests with ComfortBD showed significant improvement in the look of redness on the skin versus placebo. After four weeks, the look of shininess and oiliness was also significantly reduced.
Flying high on great skincare

As cannabis products in general gain more widespread acceptance, and as CBD edges closer to legalization in many parts of the world, skincare formulators can embrace the benefits of this multifaceted family of plants. To get started with your next calming CBD product, speak with a BASF representative today.

+ Contact a BASF representative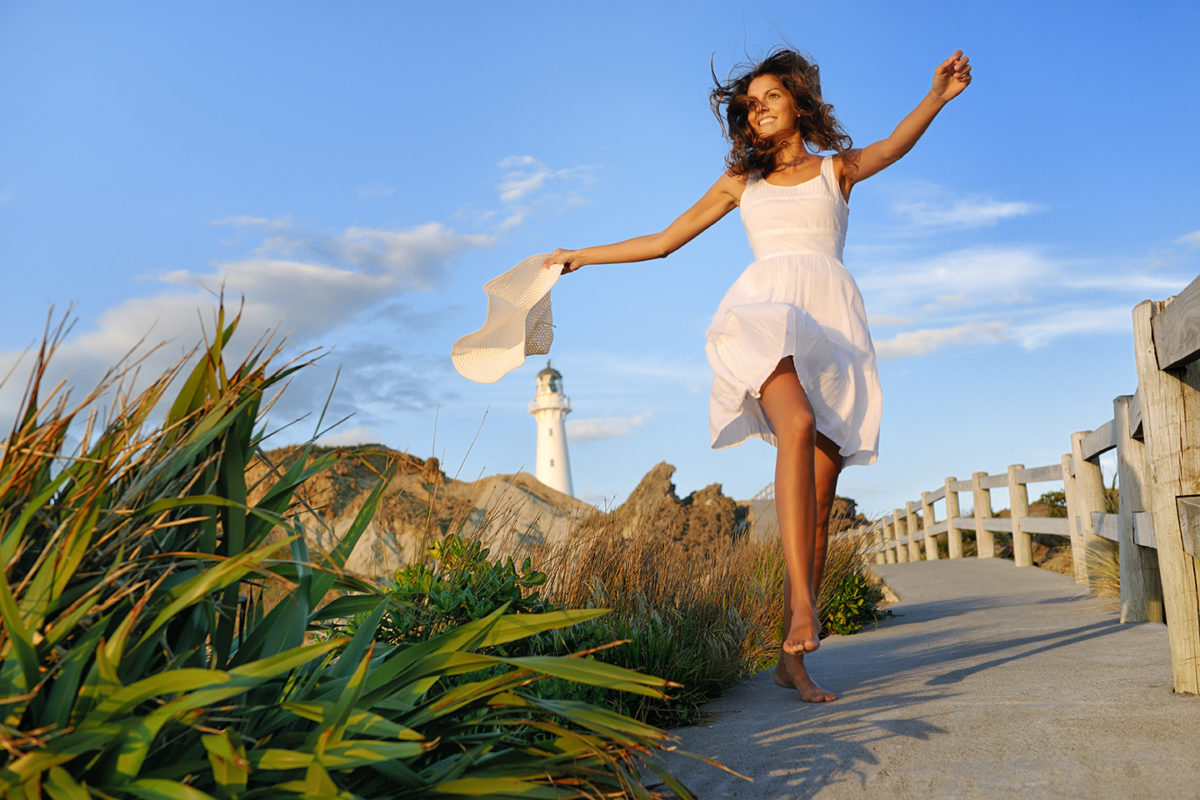 Related Formulations
Related Products