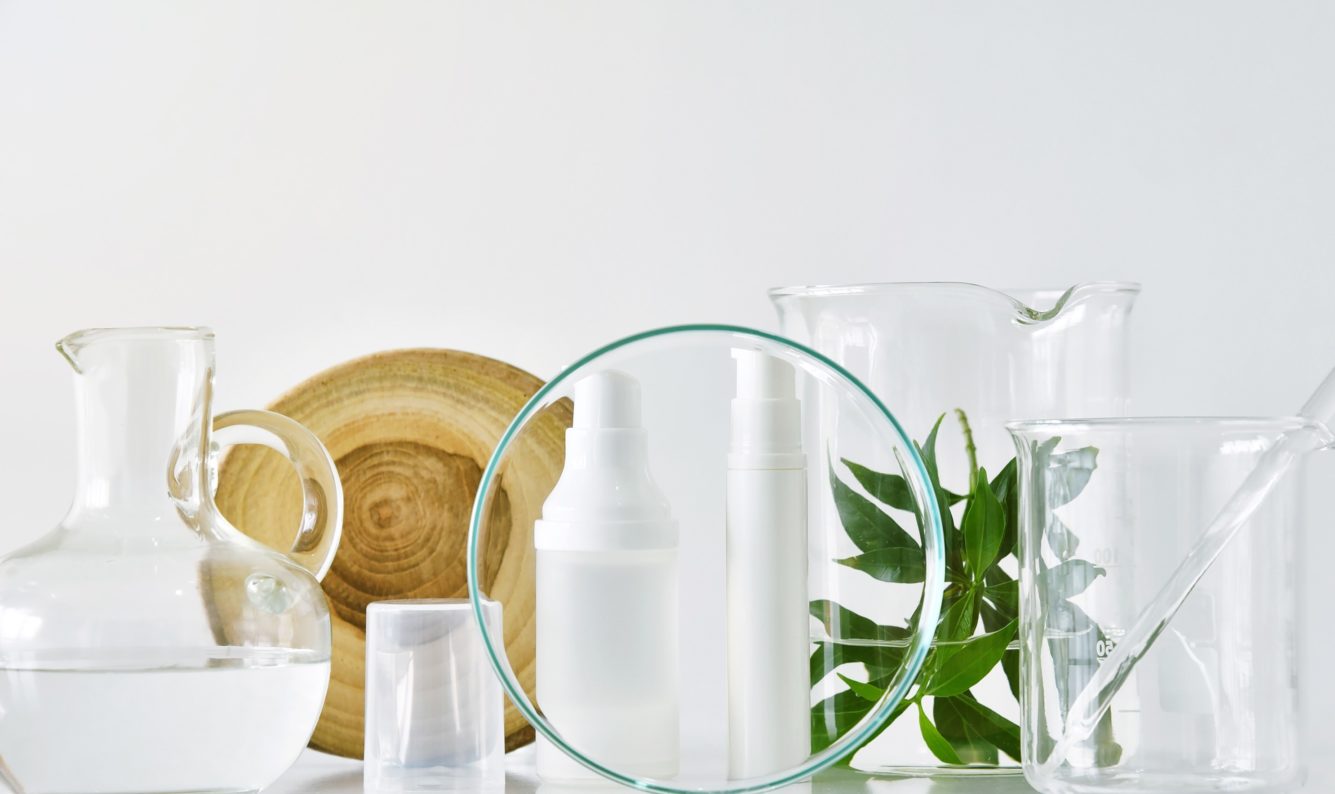 Luviquat® Supreme AT 1
Cationic styling polymer providing conditioning and thermal protection.
INCI: Polyquaternium-68
Luviquat® Supreme AT 1 is a clear to slightly turbid yellowish viscous liquid, with a faint characteristic odor. It is a styling polymer preferred for mousses, but may also be used for styling lotions and gels with very strong hold and long lasting performance. As a cationic polymer, it provides conditioning properties and thermal protection.
Login to Request a Sample or View Full Details & Resources
Related Resources
Luviquat® Supreme AT 1 Product Information
Luviquat® Supreme AT 1 Presentation
Benefits
Trends
Formulations