Shower me purple!
What's the 411 on purple shampoo?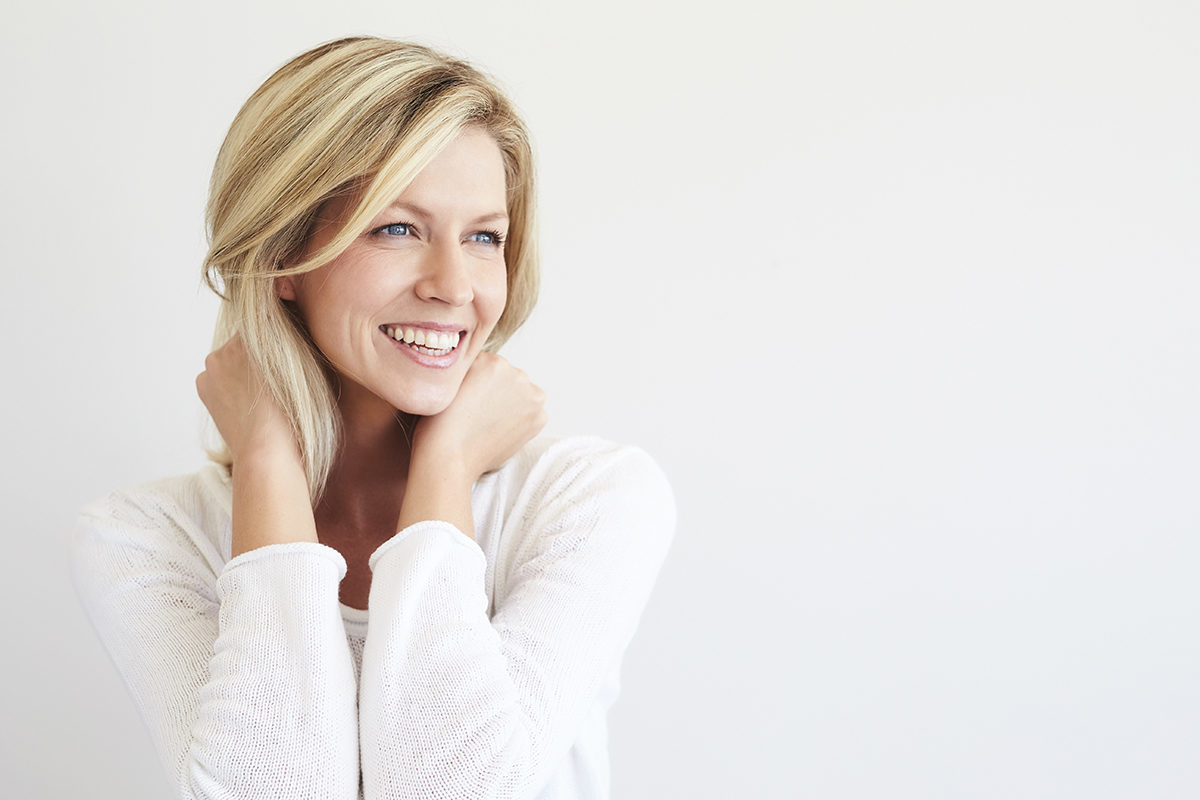 Do I really want to wash my hair with purple shampoo?
You may have seen purple shampoos on the shelf and wondered why would I want to wash my hair with such a bold color? Will it actually turn my hair purple? Many have wondered this.

According to Google Trends, searches in the past year asking 'what is purple shampoo used for' have increased by 180%!
So, if it doesn't make my hair turn purple, why would I want to use it?
If you have blonde, silver or white hair that tends to turn yellow, purple shampoo can be your new best friend. The shampoos traditionally have a blue or violet color used at a low concentration, which helps neutralize the yellow tones making hair look bright. If you remember the color wheel, purple is the inverse of yellow. Purple colored shampoo distributes purple pigment to neutralize brassy, yellow tones. This means that purple and yellow can cancel each other out. When using purple pigment on brassy, yellow tones it color corrects your hair's hue restoring it to a cooler, brighter color.
What if I have brunette or darker colored hair?
Purple shampoos are ideal for maintaining lighter hair colors however if you have highlights in your brunette or darker colored hair you may see some benefit. Purple shampoo can help eliminate the brassiness and maintain the brightness of the highlights. However, if you have red or orange undertones, a blue shampoo will give better results.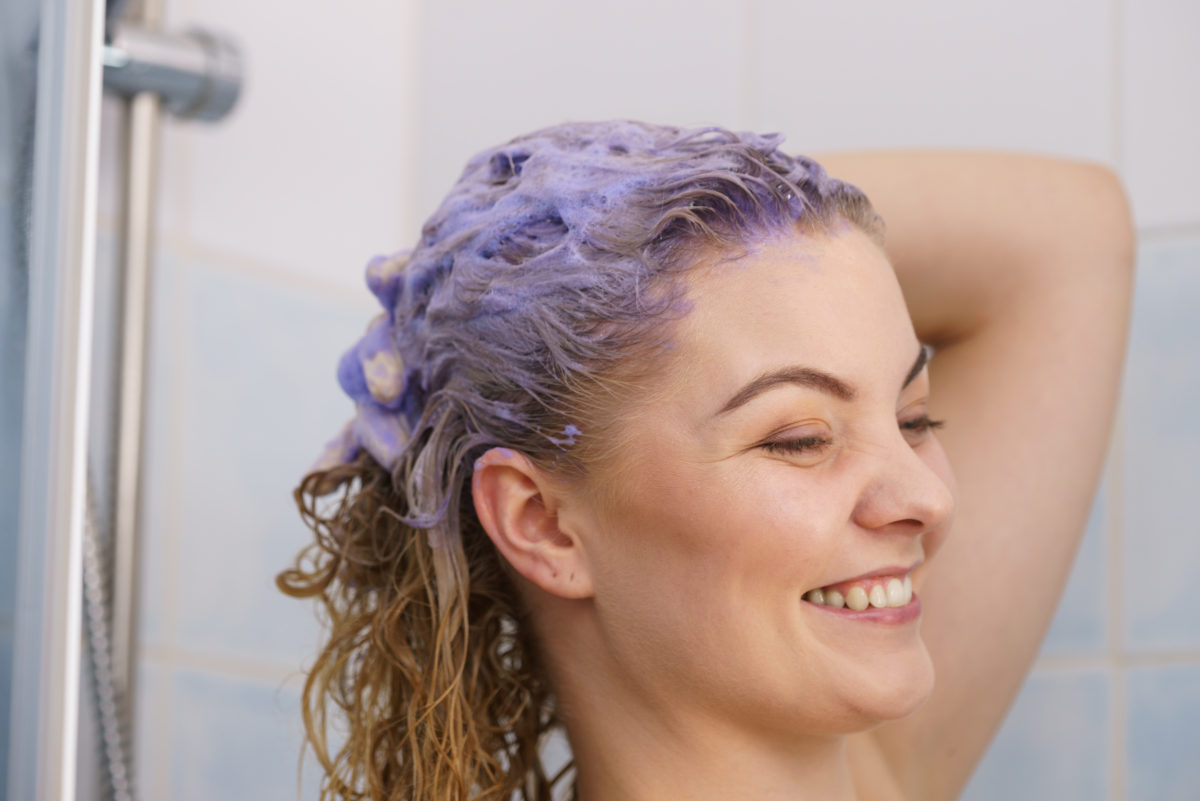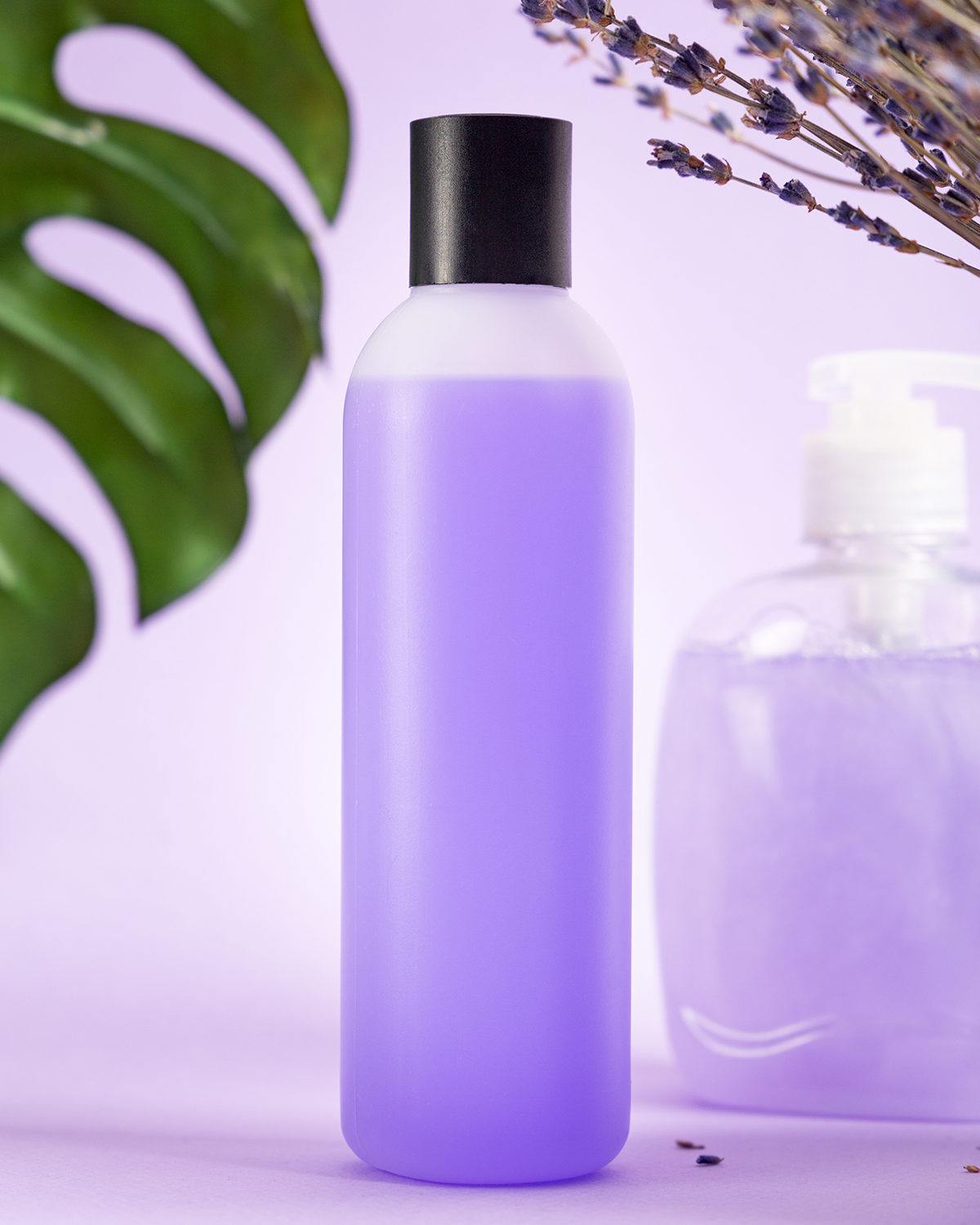 Can BASF recommend an ingredient to help me formulate a purple shampoo?
We're so glad you asked! When formulating a purple shampoo, you first need to decide your ultimate goal. For example, to combat brassiness Vibracolor® Moonlight Blue could be combined with Vibracolor® Ruby Red which would create a nice solution for those individuals with blonde hair that have brassy highlights.
BASF has several vibrant colors under our Vibracolor® brand that help you formulate great purple shampoos.
Vibracolor Moonlight Blue is a cationic hair dye ideal for creating purple or striking blue shades. It can be used alone or in combination with other BASF Vibracolor dyes to create many other colors, including Purple!
Vibracolor Ruby Red is a cationic hair dyes ideal for creating red or striking red shades and of course be combined to create other colors.
BASF Vibracolor dyes can also be combined to create darker colors that can help revive dark colored hair too. We're happy to offer you such color versatility and correction!
To learn more about Vibracolor Moonlight Blue or to request a sample, please click here

Related Formulations
Related Products