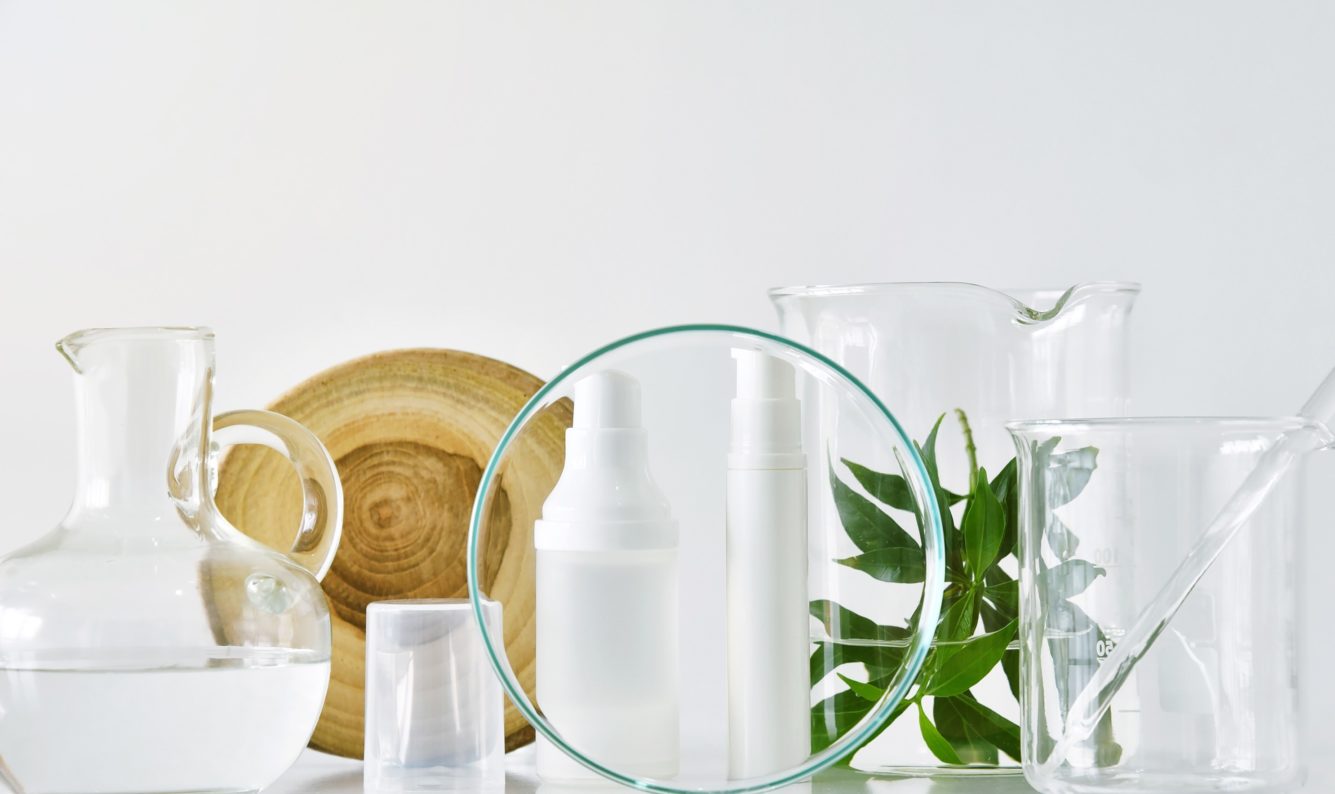 Texapon® K 30 UP
INCI: Sodium Coco-Sulfate
Product properties:
Appearance
Texapon® K 30 UP is a slightly yellowish, liquid to pasty substance.
Example of use
Texapon® K 30 UP is a fatty alcohol sulphate that is suitable as basic surfactant in cosmetic cleansing
preparations such as shampoo, shower gels and bath preparations. Texapon® K 30 UP is also suitable for
home care applications such as manual dishwashing agents and liquid laundry detergents. The product is
preservative free. Products with Texapon® K 30 UP should contain the usual preservatives.
Login to Request a Sample or View Full Details & Resources