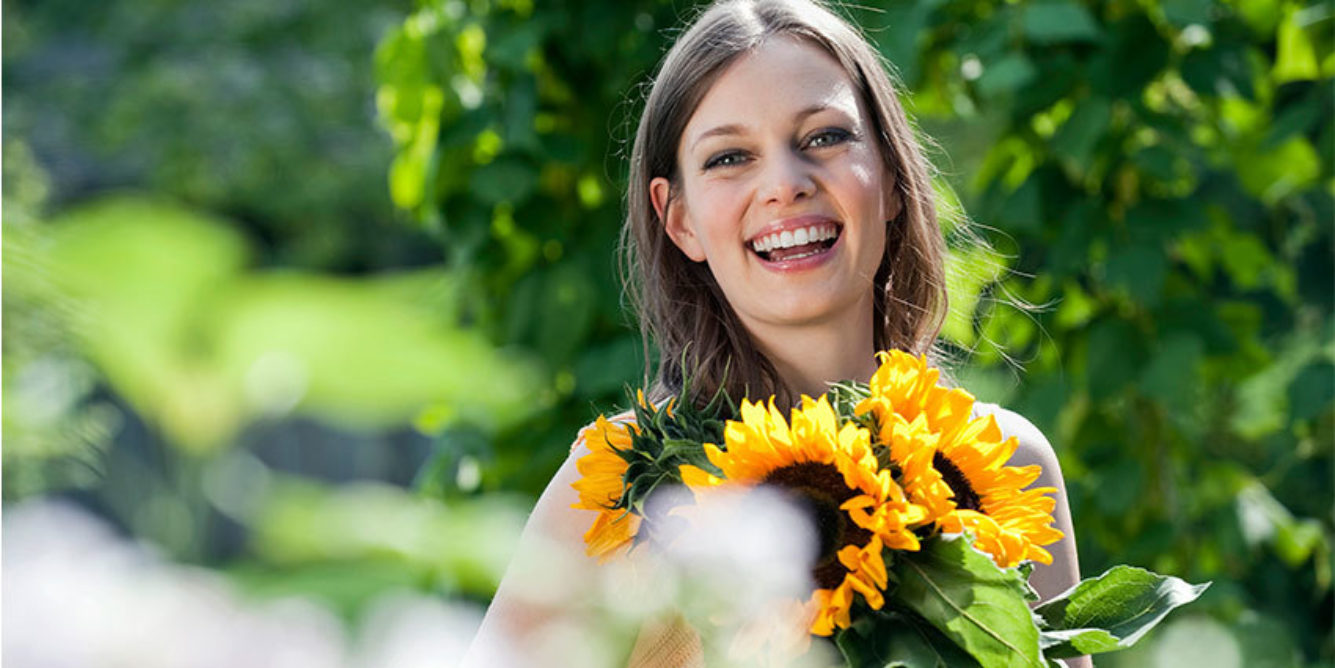 Neutrol® MGDA
Highly stable over a wide pH range, Eco-friendly and easy to formulate
INCI: Trisodium Dicarboxymethyl Alaninate
Neutrol® MGDA, BASF's Care Creations® is a highly stable, eco-friendly complexing agent (also called: chelating agent) for personal care applications. It is readily biodegradable and stands out due to its excellent ecological and toxicological profile. Complexing agents are used in cosmetic products to form very stable complexes with metal ions, thereby inactivating their negative influences on the final formulation.
Highly stable over a wide pH range
By forming water-soluble complexes with polyvalent metal ions (e.g. iron, manganese, copper) over a wide pH range, Neutrol MGDA binds metal ions very efficiently. Due to its high temperature stability, Neutrol MGDA can be added at any step in the manufacturing process for cosmetic products.
Neutrol MGDA is suitable for various fields of application: from shower gels and liquid soaps to shampoos, styling products, baby cleansing products, skin creams and toothpastes. It is cold processable, easy to formulate and contains no preservatives. Due to its sustainability benefits, it meets the requirements of the Nordic Ecolabel.
Login to Request a Sample or View Full Details & Resources