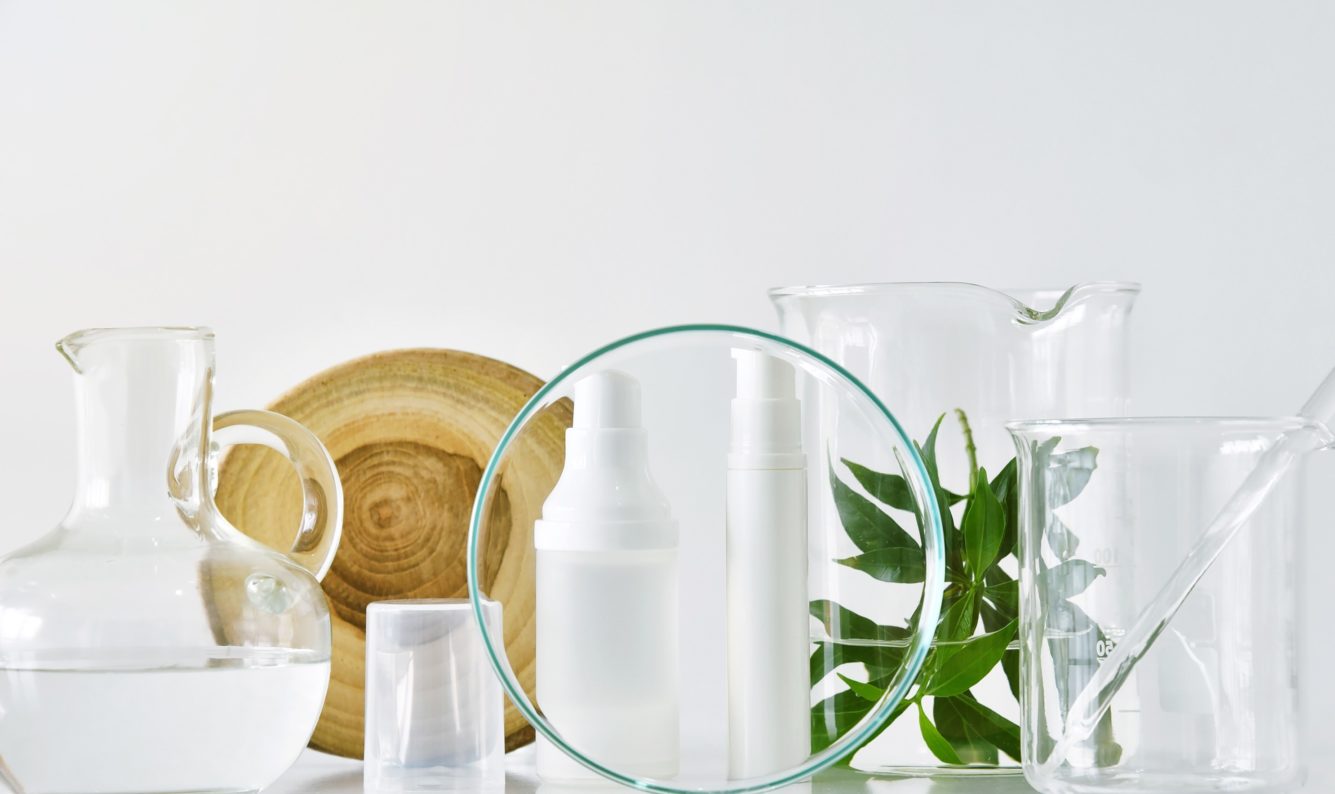 Luviflex® Soft
Film-former for hair volume, soft feel, good dry combability, and a setting effect.
INCI: Acrylates Copolymer
Luviflex® Soft is a film-former that gives the hair volume, a particularly soft feel and good dry compatibility, as well as having a certain setting effect. These properties are especially useful in mousses that impart body to the hair.
Login to Request a Sample or View Full Details & Resources