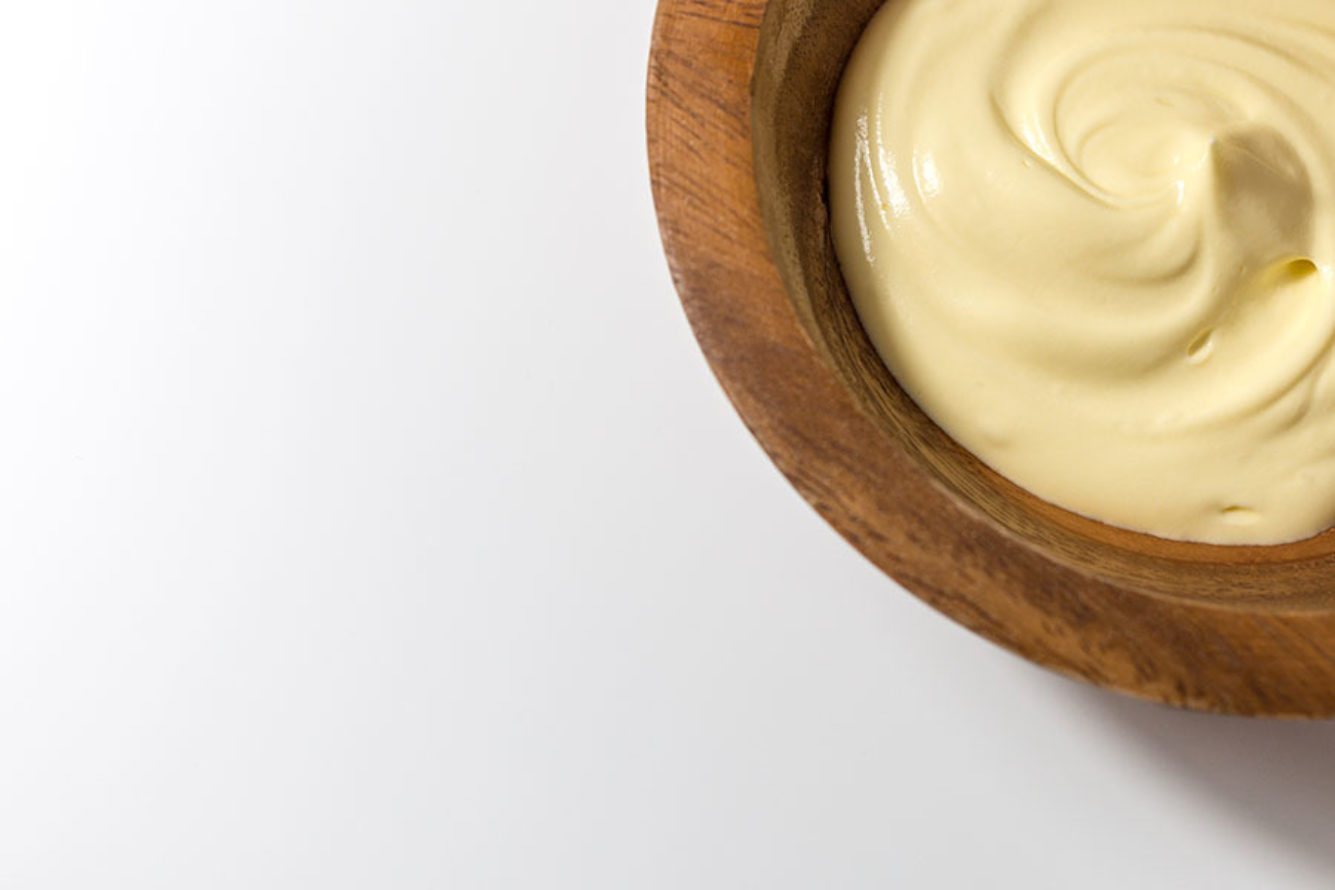 | Phase | Ingredients | INCI | % By Weight | Function |
| --- | --- | --- | --- | --- |
| A | Wat... | Wate... | 8... | ... |
| | FD&... | Yell... | 0... | Colo... |
| | Pre... | ... | 1... | Pres... |
| B | Cos... | Sodi... | 1... | Rheo... |
Specifications
Specifications
pH value (23°C) 5.8-6.3
Viscosity (Brookfield; RVT; spindle TE, helipath; 5 rpm; 23°C) 300,000-400,000 cP
Performance:
Additional performance has not been evaluated


Manufacturing Process:

1.Pre-mix phase A in main beaker. Begin heating to 60-65 C
2.Pre-mix phase B ingredients in side beaker, except 030. Begin heating to 60-65 C. increase prop speed as waxes melt, then sprinkle in 030
3.At temp and once powder is wetted out, add phase B to phase A on prop. Batch will thicken. Increase prop speed if necessary.
4.Transfer to sweep blade and cool