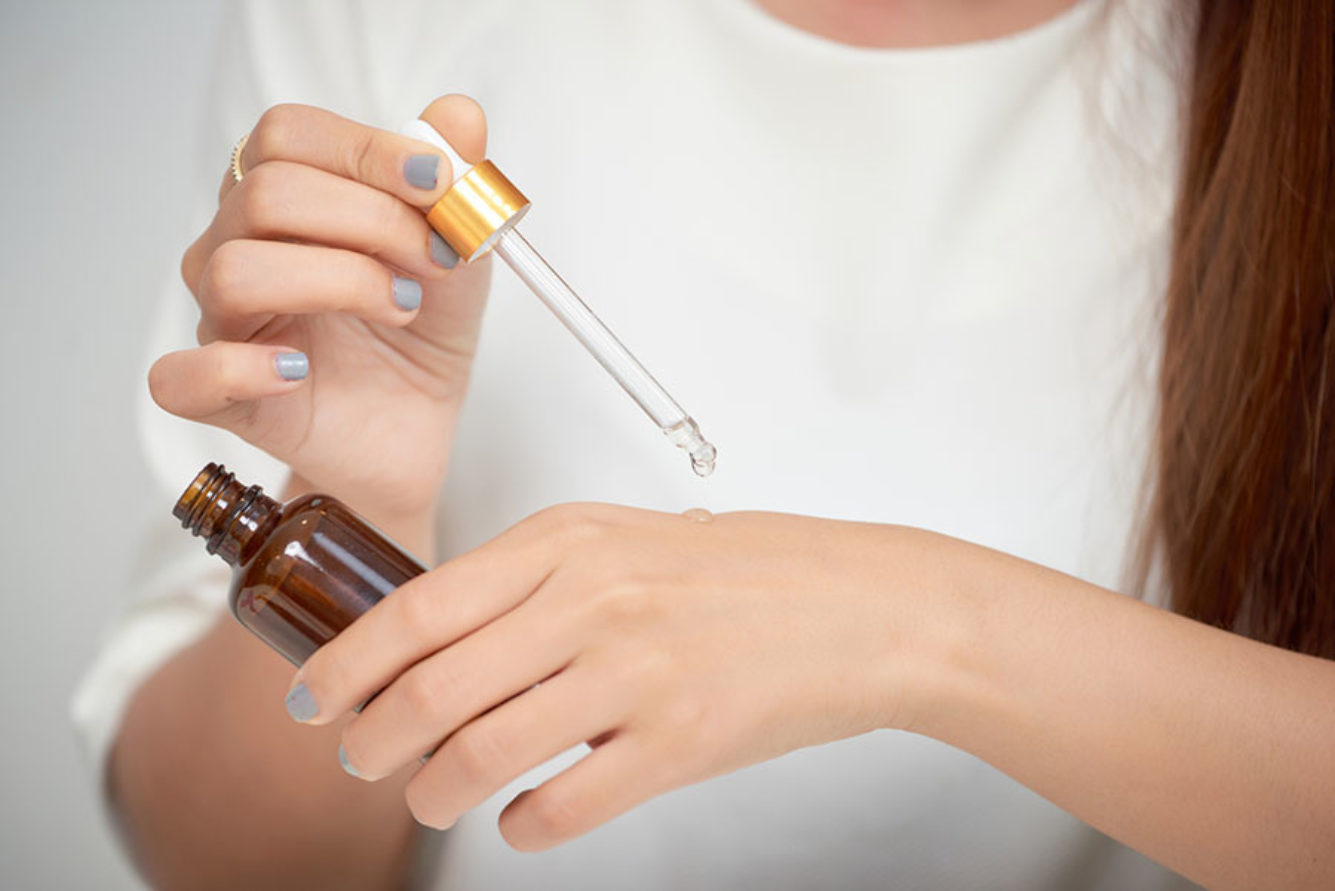 | Phase | Ingredients | INCI | % By Weight | Function |
| --- | --- | --- | --- | --- |
| A | Ver... | Isod... | 4... | Rheo... |
| | Cet... | Dica... | 1... | Emol... |
| | Cet... | Prop... | 1... | Emol... |
| | Lip... | Cype... | 2... | Acti... |
Specifications
Specifications
Viscosity 450,000 - 150,000 cP

(Brookfield; DV-E; spindle TF, helipath; 10 rpm; 23°C)
Performance:
Additional performance has not been evaluated
Manufacturing Process
Manufacturing Process
1. Combine phase A ingredients, using prop mixing until gel forms.
2. Add phase B and heat until wax melts (~60C).
3. Add phase C and start cooling.
4. Add phase D at 50C or less, and continue to mix until room temperature.