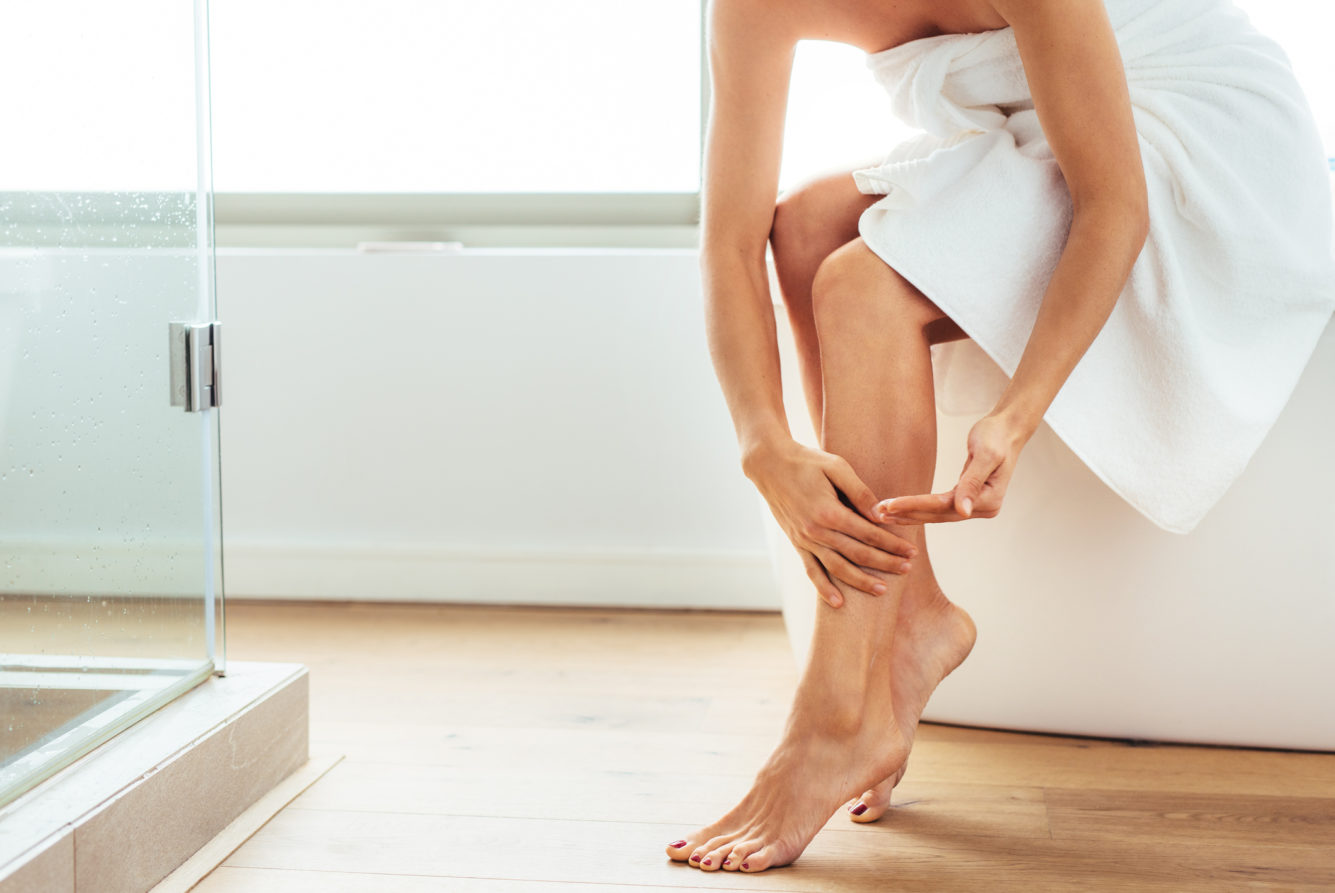 Naturally Smooth Body Lotion
US-354-784-19-15
Made with naturally derived ingredients that have been approved by the Natural Products Association, this firming body lotion smoothes, firms and moisturizes the skin. Proteasyl™ PW PSE LS 8951 protects elastin within the skin from degrading and even stimulates elastin synthesis—improving skin elasticity and firmness. Emulgade® PL 68/50, our APG based emulsifier, prolongs moisturization in the skin and ensures the skin feels moisturized all day
Login to Request a Sample or View Full Details & Resources
| Phase | Ingredients | INCI | % By Weight | Function |
| --- | --- | --- | --- | --- |
| A | Emu... | Cete... | 5... | O/W ... |
| | Cut... | Cety... | 3... | Lipi... |
| | Mon... | Glyc... | 0... | Lipi... |
| | Cet... | Dica... | 2... | Emol... |
| | Myr... | Capr... | 5... | Emol... |
Procedure
Prepare phase B - hydrate the thickeners first and then add the rest of the ingredients upon mixing.
Heat phase A and B to 80-85°C.
Add phase B to phase A and cool down to 55-60°C.
Homogenize and cool to room temperature.
Add phase C ingredients.
Adjust pH with Citric Acid if necessary.
Specifications
Viscosity: Brookfield RVT, 23°C, Spindle T-E, 5 rpm
40,000 cPs
pH Value
6.4
Disclaimer
While the descriptions, designs, data and information contained herein are presented in good faith and believed to be accurate, it is provided gratis and for your guidance only. Because many factors may affect processing or application/use, we recommend that you make tests to determine the suitability of a product for your particular purpose prior to use. NO WARRANTIES OF ANY KIND, EITHER EXPRESS ORIMPLIED, INCLUDING WARRANTIES OF MERCHANTABILITY OR FITNESS FOR A PARTICULAR PURPOSE ARE MADE REGARDING PRODUCTS DESCRIBED OR DESIGNS, OR THAT DATA OR INFORMATION MAY BE USED WITHOUT INFRINGING THE INTELLECTUAL PROPERTY RIGHTS OF OTHERS. IN NO CASE SHALL THE DESCRIPTIONS, INFORMATION, DATA OR DESIGNS PROVIDED BE CONSIDERED A PART OF OUR TERMS AND CONDITIONS OF SALE. For more information visit us at www.personal-care.basf.com or www.carecreations.basf.com