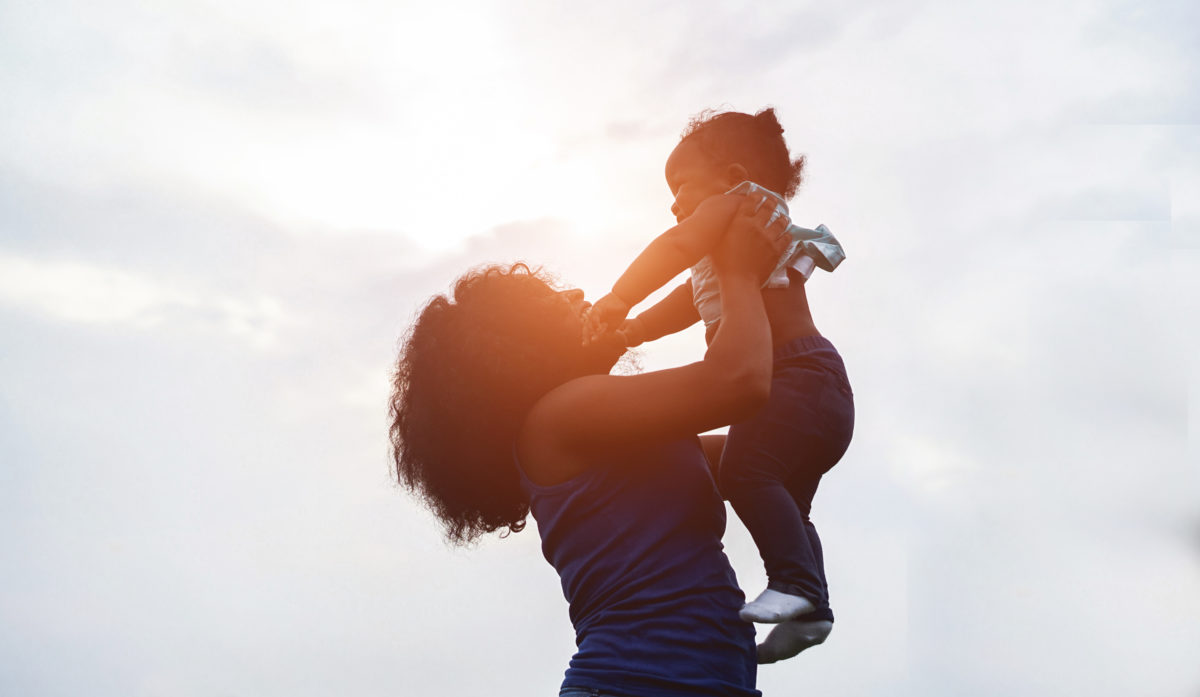 Because caring for people starts with caring for our planet
At BASF Care Creations, we're reimagining inclusive beauty from the ground up. Because we believe making a product with love and care for people and planet is just as important as the way it makes you look. As a result, we're creating breakthrough products and formulations that celebrate our differences while minimizing our impact on the places we call home. And there's nothing more beautiful than that.
Read on to learn more about the new innovations from BASF that celebrate both people and planet, launching at NYSCC Suppliers' Day 2022.
Passport to Textured Hair Solutions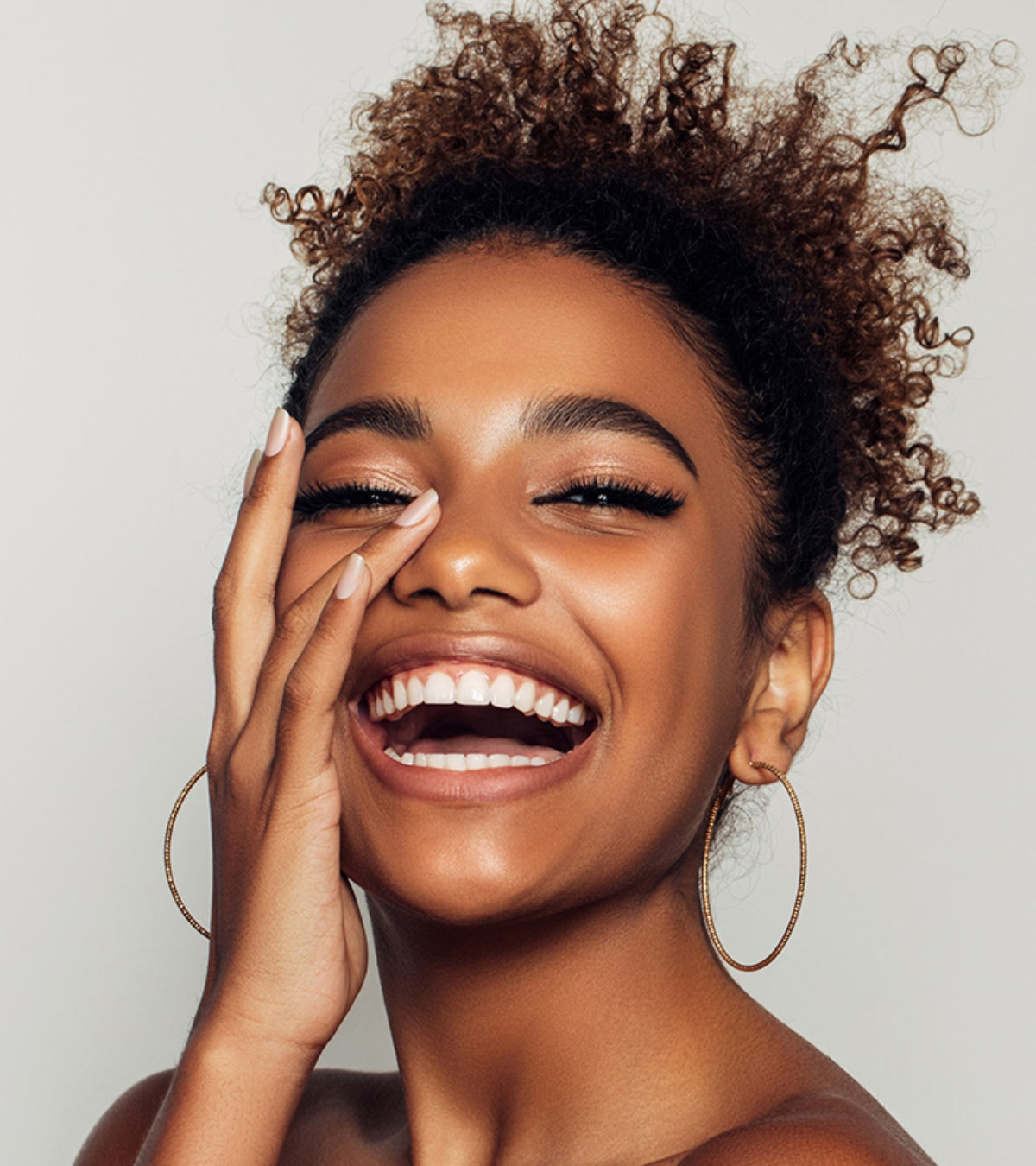 Introducing Passport to Textured Hair Ingredients and Solutions
Let us help you navigate your way in the creation of textured hair formulations, utilizing our data-backed, naturally-derived ingredients tested on damaged coily hair!
We all know that our hair needs are diverse and often differ based on specific textures. Unique characteristics of curly and coily hair make hair more prone to damage, hence requires tailored product solutions that enhance overall hair health and assist with maintenance. Formulators are tasked with identifying the right ingredient solutions, which oftentimes can seem like an uncharted path. BASF embarked on a textured hair journey and developed in-vitro hair testing methods to substantiate top claims such as detangling, conditioning, strengthening and frizz management. In addition, we partnered with Monica Stevens, "MoKnowsHair", a licensed cosmetologist, beauty business consultant and content creator, and leveraged our consumer testing capabilities to assess consumer perception. We also utilized our own internal employee resource groups to learn more about textured hair care needs from our very own employees, who are each unique consumers themselves.
+ Read the story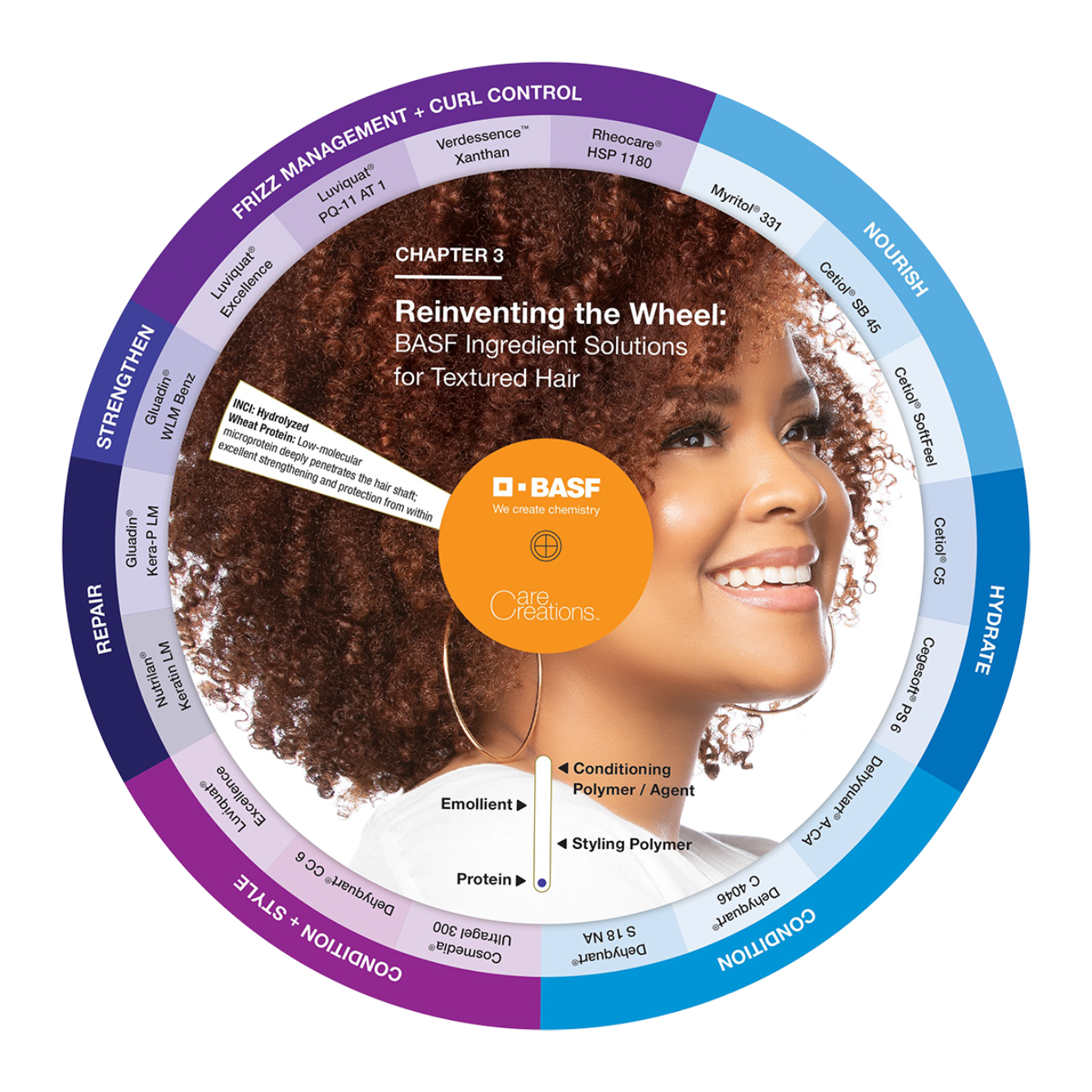 Request Claims Wheel
Continuing our textured hair journey, we are proud to launch our chapter – Passport to Textured Hair Ingredients and Solutions. In this concept, we further optimized our methods to screen and identify ingredients that could help formulators identify the right ingredients for superior products. Stop by our booth to pick up the 'Reinventing the Wheel' Claims Tool and let us help you guide your way through your own formulation journey in textured hair! If you are not planning to attend NY Suppliers Day, click the link below to request your Wheel.
+ Request a Claims Wheel
Protection for Every Body Under the Sun
The newest extension in BASF Care Creations' line of Z-COTE® UV filters, Z-COTE Sheer is a naturally derived liquid dispersion of 75% Zinc Oxide. This highly effective UV filter allows for the creation of lightweight formulas that not only protect the skin but feel good while they do it. Feeling good isn't where it stops, either; Z-COTE Sheer offers a low-whitening effect, so it's applicable for a wide range of sun and skin care applications, including daily wear products for all skin tones. With its ease of use and high compatibility, Z-COTE® Sheer offers excellent flexibility for formulators and works in harmony with other natural ingredients to build eco-conscious formulations with people and planet in mind. Check out the latest sun care formulations from BASF Care Creations to see Z-COTE Sheer in action, including SPF in vivo results and sensory panel data on Fitzpatrick skin types I-V.
+ Request a sample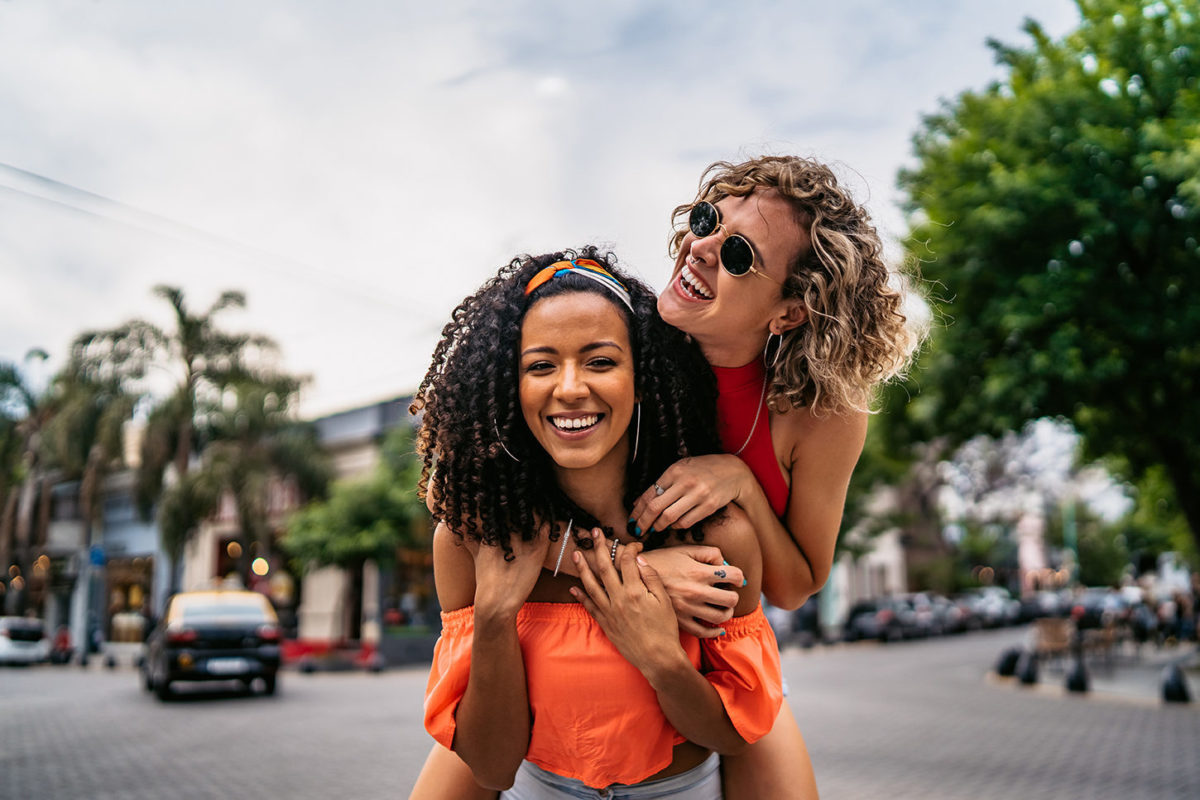 Hyperpigmentation in Melanated Skin
Naturally-derived ingredient blend supports top concern for melanated skin
Inclusive beauty is more than skin deep. It takes careful consideration at every step of the process, with love and appreciation for our beautiful differences, as well as the places we call home. We believe in the power of naturally-derived ingredients to enable high performance skin care, and BASF continues to invest in our sustainable sourcing and extraction platforms. New data generated with our ingredient blend made from papaya, guava, and saxifraga sarmentosa has demonstrated efficacy in reducing the appearance of hyperpigmented spots in melanated skin caused by both aging and acne. In a clinical study, this blend helped return skin to its natural tone for a gorgeous, even complexion.
+ Read more on Hyperpigmentation and melanated skin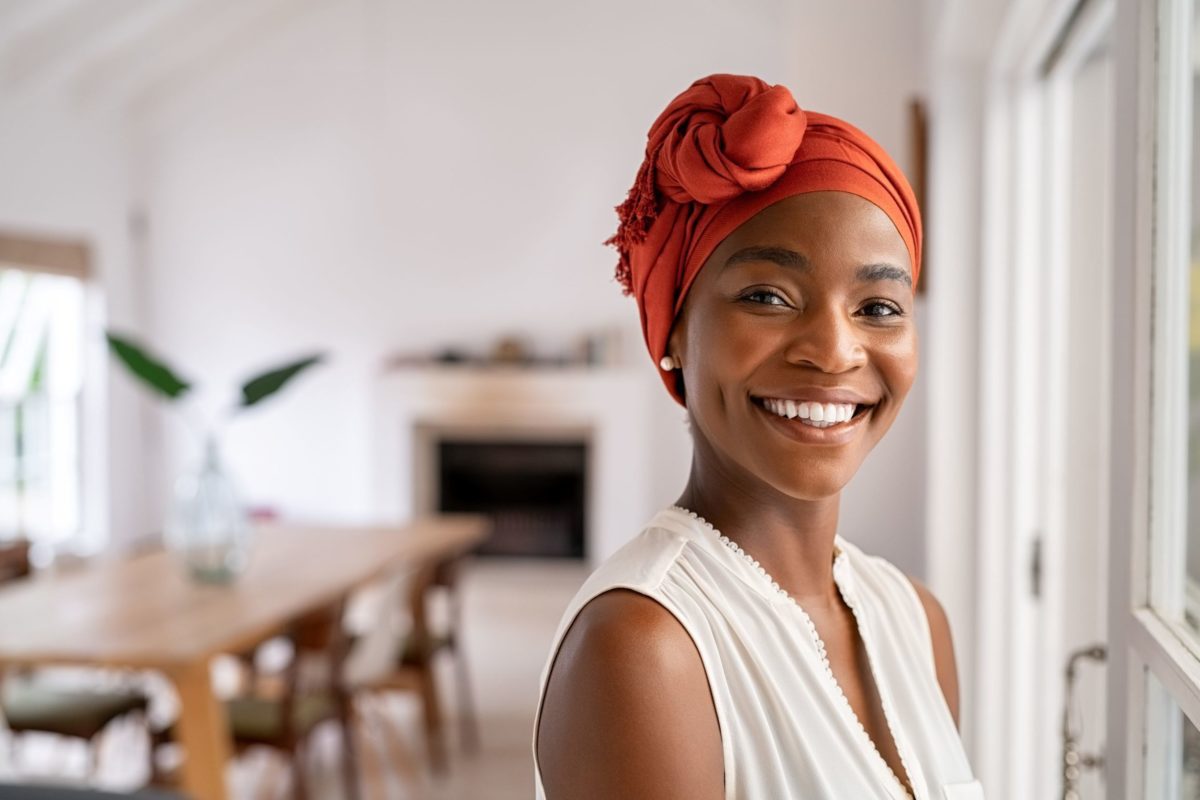 Enrobe skin in comfort
ComfortBD™ is a high-quality, natural CBD developed from industrial hemp grown in the United States on farms that follow organic practices. ComfortBD has been shown to improve the appearance of skin in important ways—it significantly improves the look of oily skin by providing a mattifying effect and it gives comfort to irritated skin by dramatically reducing the look of redness. ComfortBD has been extensively tested and analyzed and is supported by a full in vitro and in vivo data package.
+ Read more about ComfortBD™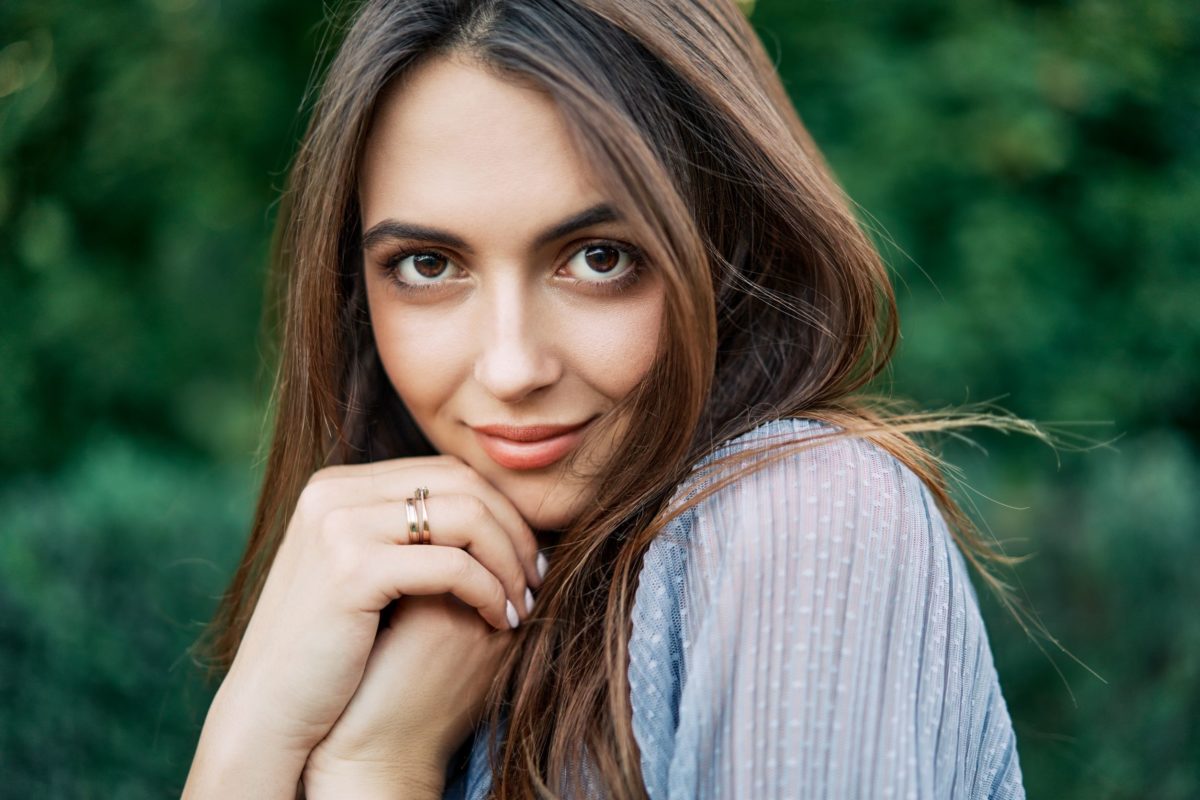 Inclusive Beauty Accelerator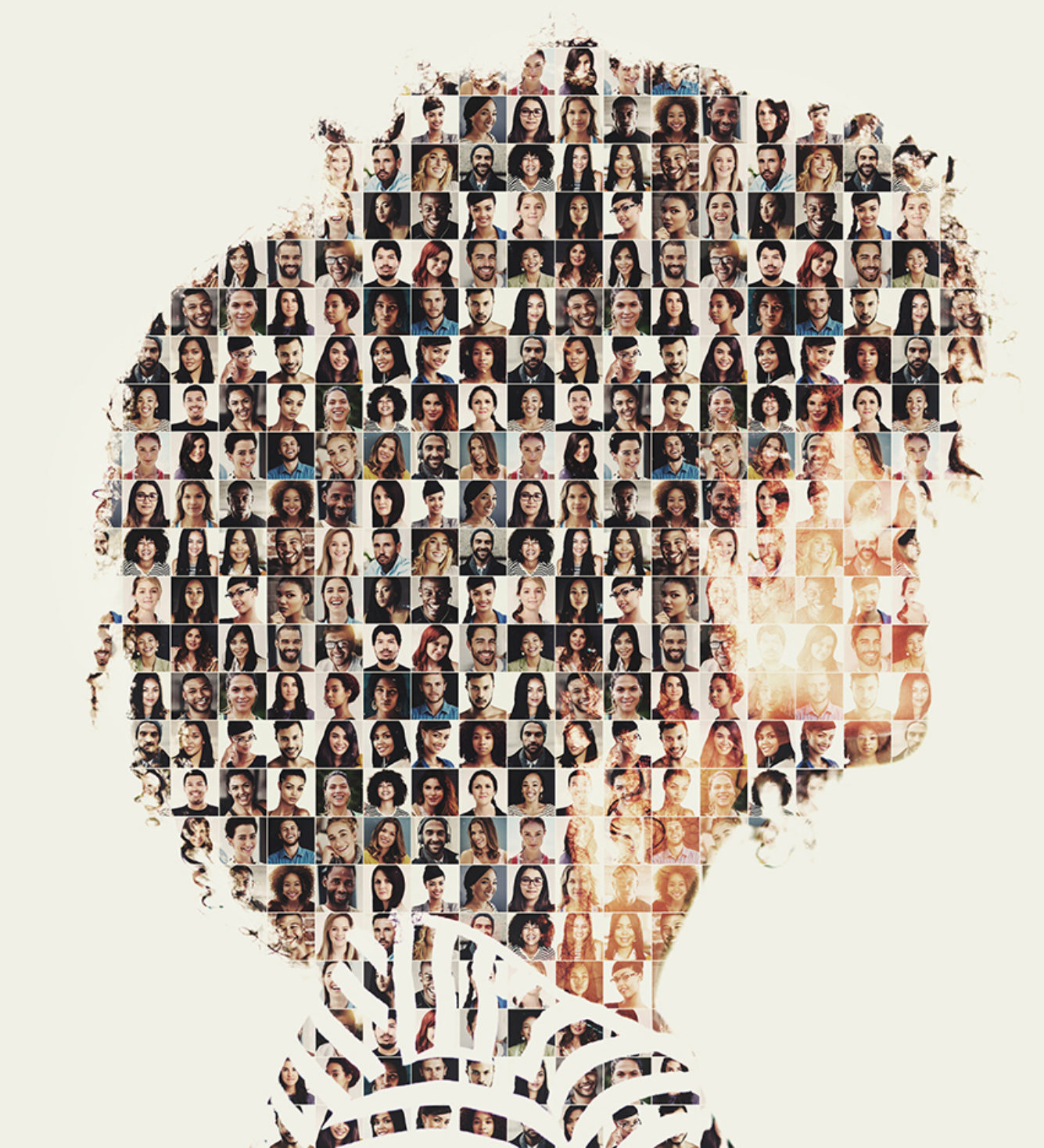 BASF and StichCrew support emerging entrepreneurs with Inclusive Beauty Accelerator Program
BASF, in collaboration with StitchCrew, an organization serving early-stage entrepreneurs, launched the Inclusive Beauty Accelerator in March 2022. The program provides a learning platform and business opportunities for six founders who represent the next generation of leaders in the beauty industry. Founders represent underrepresented groups and have made a significant commitment to advancing inclusivity with their brands and products. As part of the program, each founder will present, refine, and scale their business plan and gain hands-on coaching from leading beauty and personal care executives. In June 2022, to conclude the program, participants will have the opportunity to showcase their products to Consumer-Packaged Goods (CPG) investors, StitchCrew and BASF extended networks, as well as receive a $10,000 non-dilutive grant.

At NYSCC:
BASF is a sponsor of the Indie 360 Pavilion
BASF will host a presentation on May 4, 11:45 AM – 12:10 PM, "Leveraging Corporate Accelerators to Spur Greater Inclusion in Personal Care," which will cover strategies for large organizations to provide support to small businesses and early-stage entrepreneurs.
Meet the Experts
Meet the Care Creation Team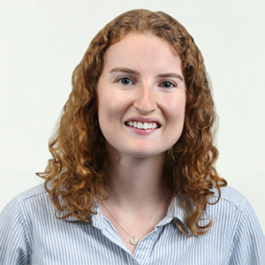 Cara English
Ask me about: Passport to Textured Hair Ingredients and Solutions, Hair Care, Body Care
Get in Touch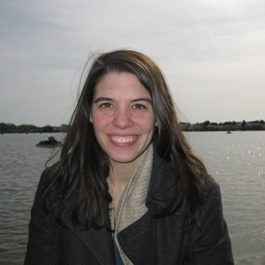 Allison Garlet
Ask me about: Bioactives: botanical extracts, peptides, ferments; ComfortBD; Hyperpigmentation in Melanated Skin; Microbiome Technologies
Get in Touch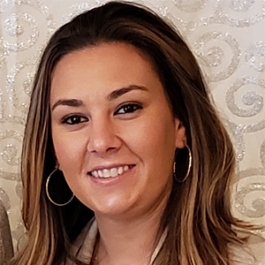 Gina Guiliano
Ask me about: Passport to Textured Hair Ingredients and Solutions, Hair Care, Rinse off Body Care, Waterless/ Low Water Formulations
Get in Touch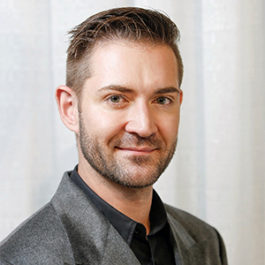 Philip Ludwig
Ask me about: ComfortBD, Hyperpigmentation in Melanated Skin, bioactives for skin, scalp, and haircare
Get in Touch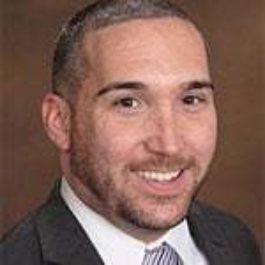 Andrew Miller
Ask me about: Passport to Textured Hair Ingredients and Solutions, Hair Care, Body Care, Oral Care, Personal Care Trends, Inclusive Beauty
Get in Touch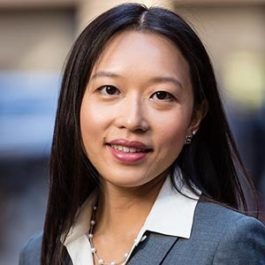 Diane Tom
Ask me about: Z-COTE Sheer, Skin and sun care formulation and portfolio ingredients
Get in Touch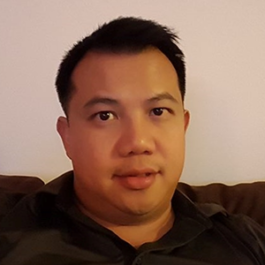 Joel Basilan
Ask me about: skin and hair rinse off and leave on formulations and BASF portfolio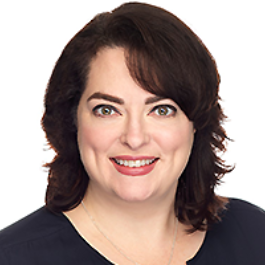 Margaret Mullen
Ask me about: ComfortBD, Hyperpigmentation in Melanated Skin, Bioactives, and Fermentation.
Get in Touch
Have questions for our super-smart chemists? Give us your details and we'll fill you in on the great solution we can brew up for your brand. Talk soon, darling!
Thank you for making a sample request.
We'll be in touch shortly to give you more details about the status of your request.