Bring the hot springs home with soothing skincare
Soothe and moisturize skin with Sacred Patch
Bottle up the benefits of rejuvenating hot springs with a skincare ingredient inspired by Japanese wellness traditions
Imagine taking a bath. Now imagine travelling to a remote island and stepping into a steaming, mineral-rich hot spring surrounded by the quiet beauty of nature.
In Japan, this ritual is more than relaxation – it's total rejuvenation for the body, mind and spirit. People have been visiting onsen, or thermal hot springs, for centuries, soaking up the benefits of different minerals that vary by the onsen's region.
Now scientists have found a way to apply that same concept to your skincare routine. Inspired by wellness traditions, an ingredient made with an alga from a precious aquatic environment brings unique sensorial properties to skin formulations – ones that leave consumers feeling soothed and rejuvenated. Here's how: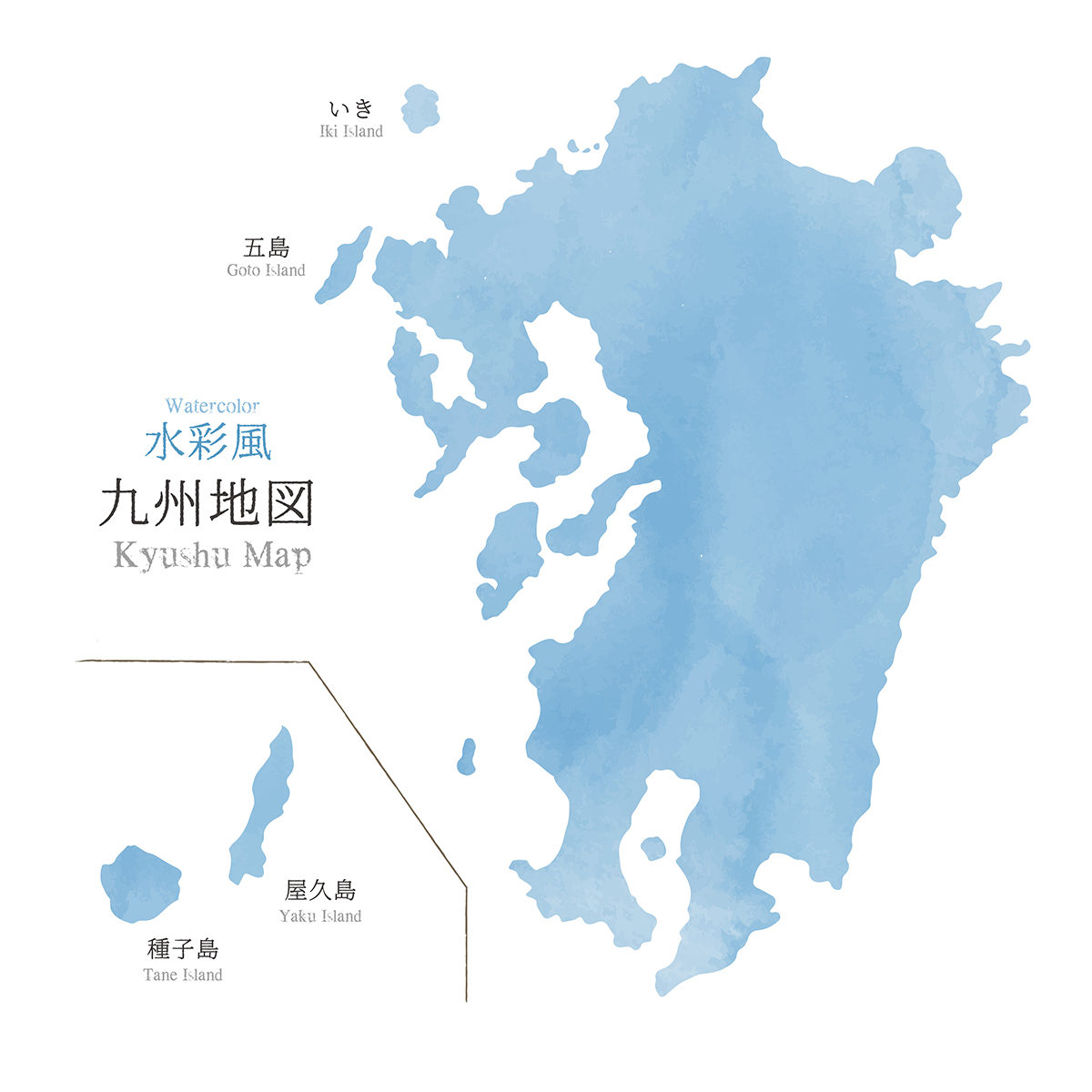 Exploring new skincare frontiers
Our journey starts in the Kyushu region of Japan, one of many sites where people can bathe and replenish their spirits in the natural hot springs. Tourists and locals come to relax, absorb restorative minerals from the onsen and immerse themselves in the rich natural landscape.
A special blue-green alga also thrives in the volcanic environment. One of these is a single-cell cyanobacterium called Aphanothece sacrum, which makes its home in the island's clear springs.
Algae, microbes, and other marine ingredients are increasingly prevalent in beauty products due to both their naturality and efficacy on skin and this particular blue-green alga stands out for its ability to produce sacran, a remarkable megasugar that provides wellness benefits and a distinct textural profile when used in formulations.
Thanks to its high molecular weight, sacran is a perfect complement to BASF's molecular patch technology to amplify the power of several naturally sourced ingredients to soothe and moisturize skin.
Sacred Patch™ for soothing and moisturization
Relaxing, spa-like skincare routines often go hand-in-hand with sensitive skin claims, which emphasize restorative qualities such as soothing, calming and nourishing. BASF aimed to capture all of those characteristics and more with a molecular patch ingredient called Sacred Patch.
It starts with a mesh formed with three natural biopolysaccharides. The molecular patch itself consists of pullulan used for gelling, alginate as an excipient, and hyaluronic acid as a moisturizing hero ingredient. Together they weave a web called Sacred Patch that when it catches the large sacran molecules it can then impart its full benefits.
Sacred Patch™ provides a calming effect on sensitive skin, potent moisturizing benefits and a unique liquid-to-gel feel. Considering sacran's ultra-relaxing roots and the design of Sacred Patch as soothing and calming ingredient, it was also important to understand how consumers experience the effects of Sacred Patch after application.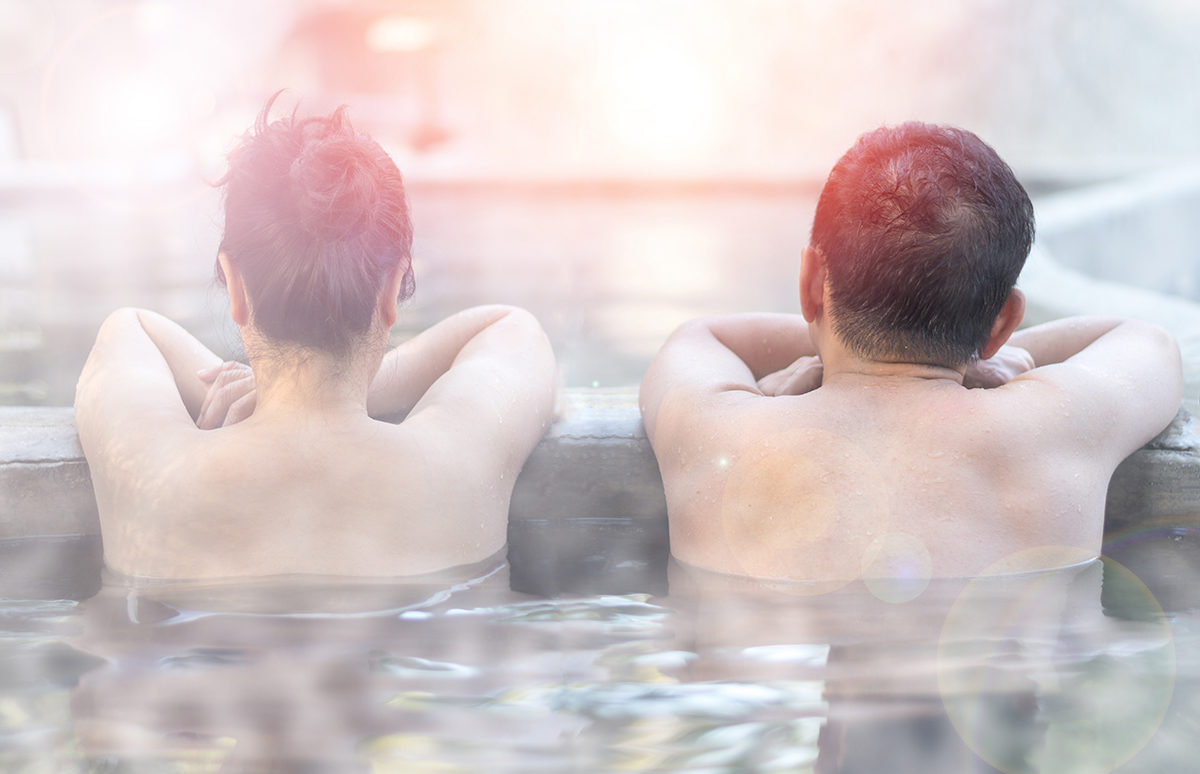 Sensitive skin: The trend that keeps on trending
As an issue that affects all ages, genders and skin types: sensitive skin is one of the biggest cosmetic concerns around the world.
An estimated 40% of people worldwide consider themselves to have sensitive skin1.
Sensitive skin can feel uncomfortably tight and irritated, which is why consumers desire products with quick and effective soothing and moisturizing benefits. Sacred Patch was tested extensively to ensure it would live up to their high standards.
1 L. Misery, K. Loser, S.Ständer. Sensitive skin. Journal of the European Academy of Dermatology and Venereology, 30, 2-8, 2016
One clinical trial asked volunteers to describe how their skin felt after trying a formulation with Sacred Patch. In this test, 94% of participants said their skin felt soothed eight hours after the first application, and 94% said the same after two weeks of use. A significant majority of panelists also agreed their skin felt moisturized, nourished, more comfortable, and less reactive or sensitive over the same period.
Another consumer test delved into the unique sensorial properties of Sacred Patch. Not quite liquid, not quite solid, it takes the form of a gel that regenerates while it's at rest. As part of this test, participants compared the feel of a product containing Sacred Patch on their skin to pillows made of different fabrics. The texture was often described as "velvety."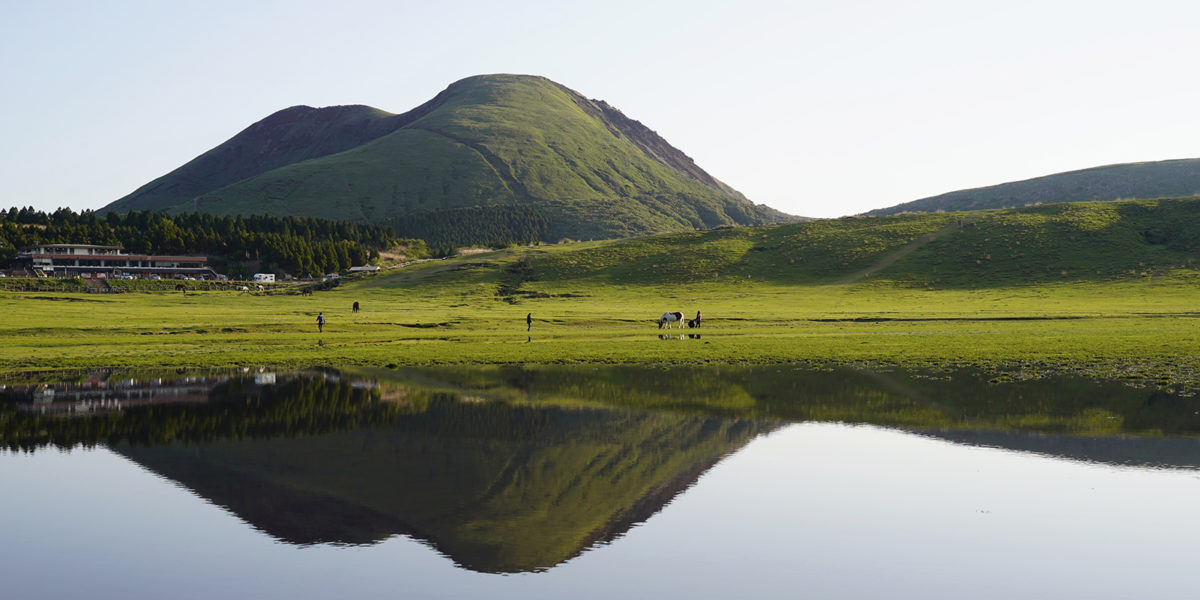 Find your calm in a skin formulation
From the natural hot springs of Japan to skincare formulations in BASF labs, Sacred Patch has travelled far before arriving here. To request a sample of Sacred Patch or learn more about its properties for skin wellness, contact BASF Care Creations today. Contact BASF

Order a sample of Sacred Patch by visiting this link

Sacred Patch™ BC10022 OPP
This Resource is Locked
Please login to download. If you do not have an account please register or contact us about obtaining this account.
Related Products