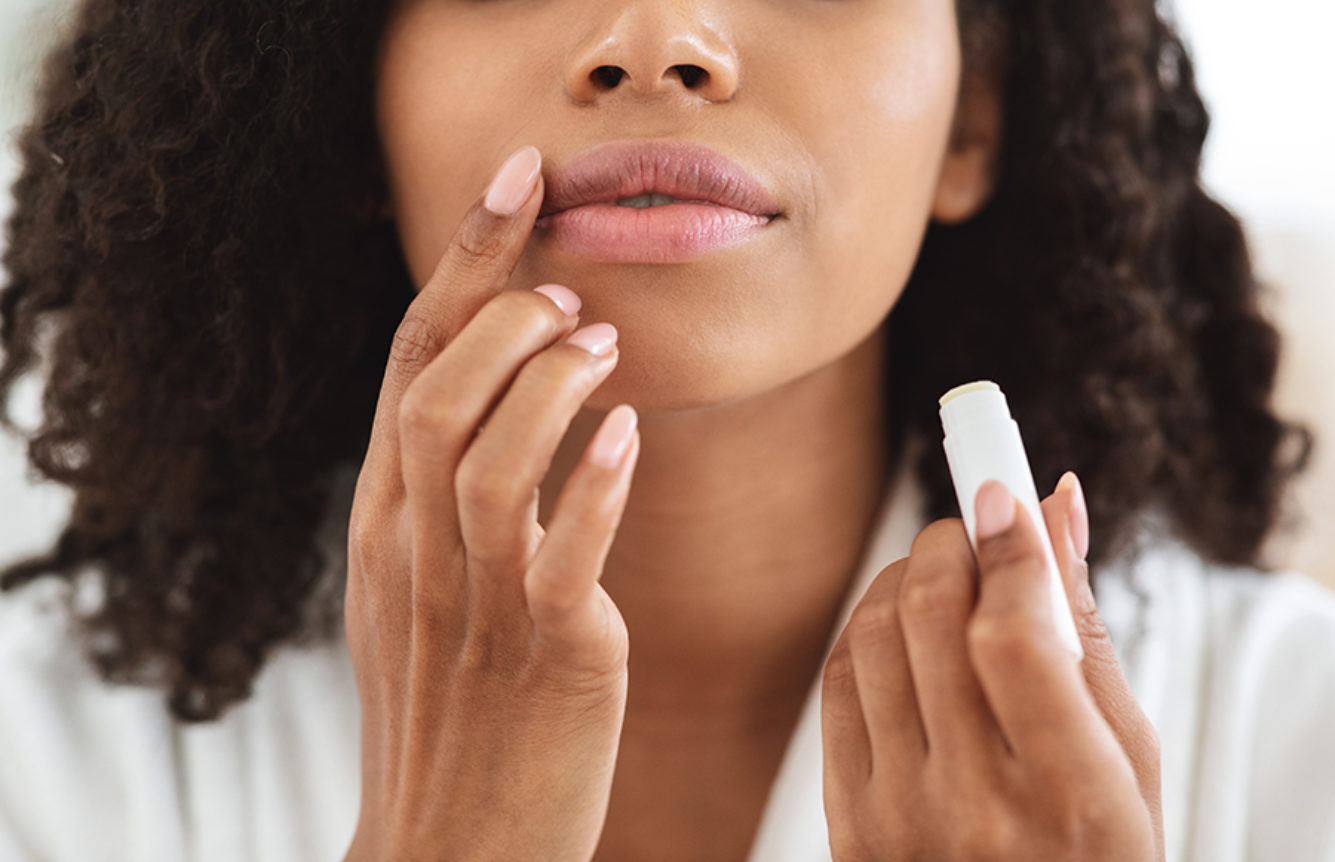 Still Care Lipwear
SC-US-20-36036-22
Although color lipwear has been worn less frequently during the pandemic, caring for lips is still of interest! Still Care Lipwear offers an opportunity for consumers to care for their lips , even if they are under masks, while helping to keep "nasties" away.
This protective, moisturizing, non-tacky, unpigmented lip balm features Purisoft® PW LS 9836, made from Moringa seed extract, which helps prevent adhesion to skin of external aggressors such as particulate matter (PM2.5) and cigarette
smoke, while simultaneously helping to purify skin. Cosmedia® DC and Myritol® 331 form the moisturizing, emollient backbone of the formula.

Login to Request a Sample or View Full Details & Resources
| Phase | Ingredients | INCI | % By Weight | Function |
| --- | --- | --- | --- | --- |
| A | Myr... | Coco... | 4... | Emol... |
| | Cet... | Coco... | 6... | Emol... |
| | Cet... | Buty... | 6... | Emol... |
| | Lam... | Poly... | 6... | Emol... |
| | Cos... | Hydr... | 1... | Skin... |
Specifications
Appearance: off-white stick
Performance: Additional performance has not been evaluated
Manufacturing Process
1. Combine phase A, mix and heat to 95-100C until solids melt
2. Cool to 65-70C and add phase B, mix until uniform
3. At ~65C pour into lip balm stick components, let them cool to solidify